20 Scholarships for Black Students to Apply to Now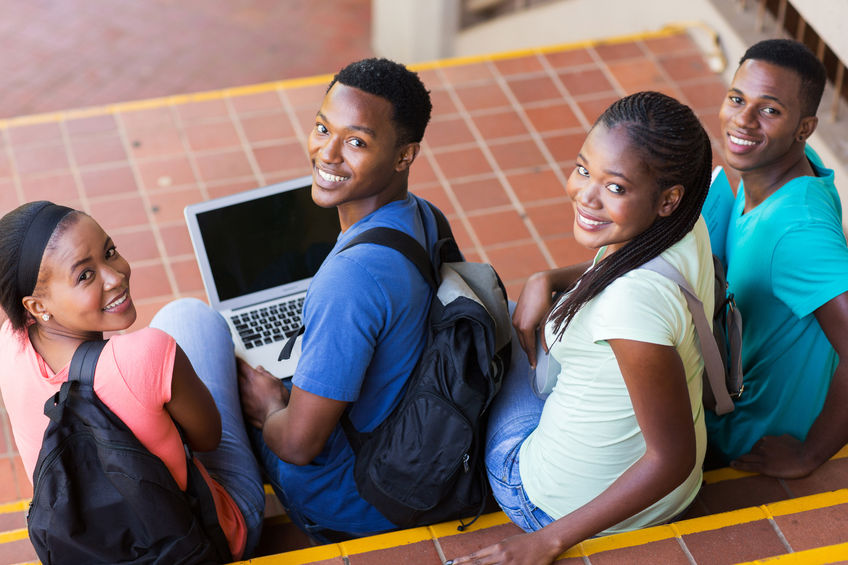 72% of black students go into debt from college expenses. This is in comparison to the 56% of white students who experience debt. 
Here's more food for thought: 19% of black students have a bachelor's degree by age 25 while 33% of white Americans do.
Many organizations and universities are working to close this disproportionate racial gap. They want to encourage more black students to go to college and graduate without building up a huge debt. One way they're doing this is by awarding scholarships.
Black students can find scholarships from an endless amount of groups and organizations. Colleges, fraternities, sororities, churches, organizations, and corporations all award scholarships.
Scholarships for black students exist for every level of education. There are scholarships for bachelor's, master's and doctorate degrees.
For students of any group, especially underrepresented groups, there is an abundance of scholarships. Black students should apply to as many scholarships as possible. 
Many scholarships have very specific requirements. They might look for applicants who study at a specific institution. They might also award students of a specific hometown.
There are also scholarships for gender and major.
We're going to show you how you to win thousands of dollars for your college education. We're also going to share 20 awesome scholarships black students should apply to today.
Scholarships for Gender
Being a black man or women each brings its own set of challenges. These challenges are especially evident in the workplace.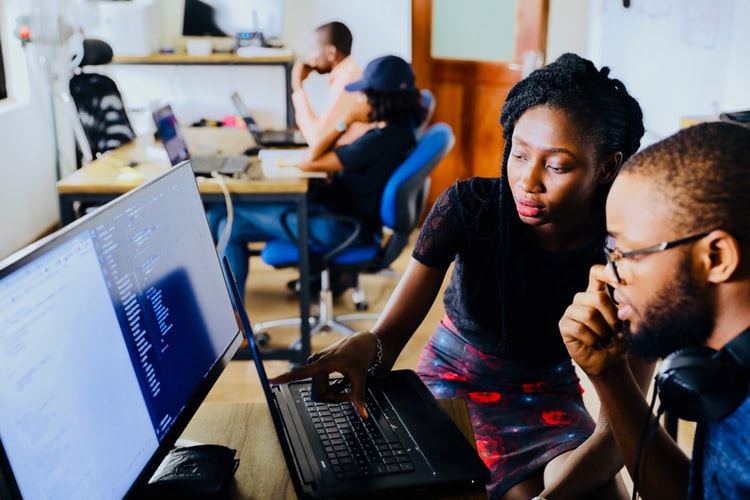 Plenty of scholarships for black men and black women exist. While each is unique, they serve a similar purpose; to encourage more black students to go to college.
The Alvaro L. Martins Scholarship Program is for high-achieving black male students. Applicants must be undergraduate students at an HBCU (Historically black Colleges and Universities). 
Ten students win $8,000. Eight more students win $5,000. Students must write an essay on their passion and chosen career path. They must also submit a video.
Being a woman brings with it a whole slew of challenges in the workforce. Being a black woman can be even more challenging.
Black women can find numerous scholarships to apply to.
The Wynetta A. Frazier "Sister-to-Sister" Scholarship awards black women pursuing their graduate degree. Applicants must be returning students who took a break in their education because of family needs.
Scholarships by Major
Black students can find many scholarships based on their specific major. There are many scholarships in fields where black students are underrepresented. For example, STEM majors can find an especially large amount of STEM scholarships to apply to.
Black at Microsoft Scholarships awards students with $5,000 renewable scholarships. Applicants must be high school seniors interested in technology. Five students receive $1,500.
Black sophomores in a STEM major can apply to the Jesse Jackson Fellows-Toyota Scholarship. The renewable scholarship awards students with up to $25,000. Applicants must have a GPA of at least a 3.0.
Students who love fashion can apply to the Gucci Changemakers Scholarship Award Program. The scholarship program awards two underrepresented students with up to $20,000 per year. Applicants must be graduating high school seniors planning to study fashion design.
Scholarship Qualifications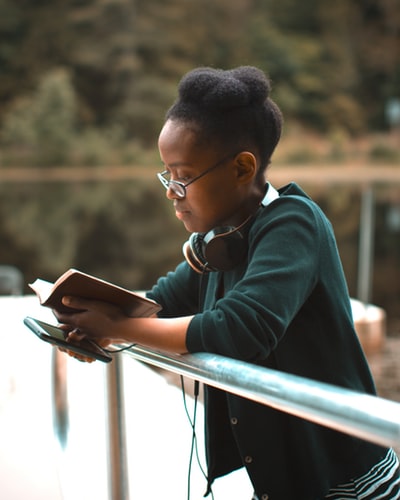 If you're thinking that you need extremely high grades to win scholarships, you'll be happy to know that you're very wrong! Having this mindset could prevent you from applying and winning thousands of dollars in scholarship money.
Many scholarships only ask that applicants have a GPA higher than 2.5. There are even scholarships that don't take a student's grades into consideration.
Scholarship committees aren't always looking for the star of the class, or football team. They want to see applicants who have passion, drive, and determination.
Personal statements are your place to prove who you are. Show them why you deserve to win the scholarship, because you do!
20 Scholarships for Black Students to Apply to Now
To help you get started with your search, here are twenty awesome scholarships you can apply to right now: 
Final Thoughts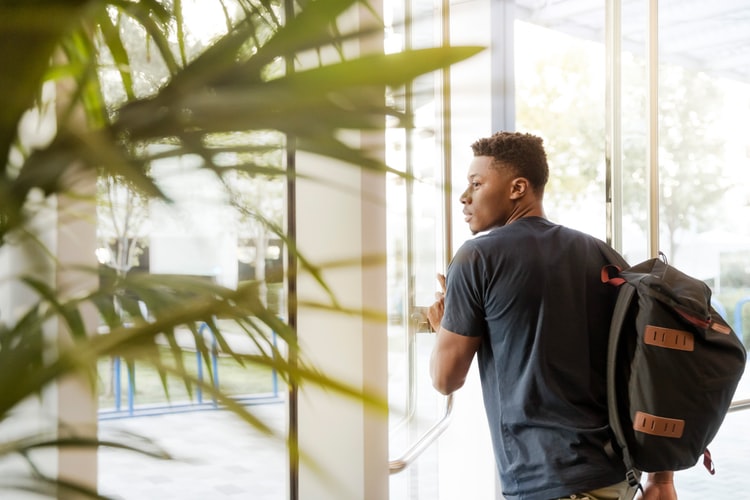 All across America, salaries are higher for those with a bachelor's degree. It's more important than ever to go to college. 
It's understandable to be discouraged by high costs. But these don't need to knock you down. 
If you have a financial need, going to college is possible. If you are starting your undergraduate degree or master's, you can find scholarships to get you there. 
There are scholarships out there for every type of student. Whether you have straight A's or you have  financial need, there are scholarships waiting for you to apply to.
The information provided on this blog is for informational purposes only. It is intended to provide opinions and educational information. It is not intended as individual advice and should not be taken as substitute for professional advice. We assume no responsibility for errors or mistakes. In no event is ScholarshipOwl or the individual authors liable for any special, direct, indirect, consequential, or incidental damages, arising out of or in connection with the use the Service or information provided. We reserve the right to make deletions, additions, or modifications to the content at any given time without prior notice. We may link to third party websites. In some cases we may be compensated on an affiliate basis when users take certain actions. In order to comply with FTC guidelines we want to be transparent that ScholarshipOwl may get compensated by companies and/or partners based on an affiliate or advertiser partnership. We might get compensated for example for mentioning partners, by you, the user, making a clicking, purchasing, or signing up for a product or service through a tracking link. In no way are we responsible for the accuracy, relevance, timeliness, or completeness of any information on these external websites.