Everything You Need to Know About Merit Scholarships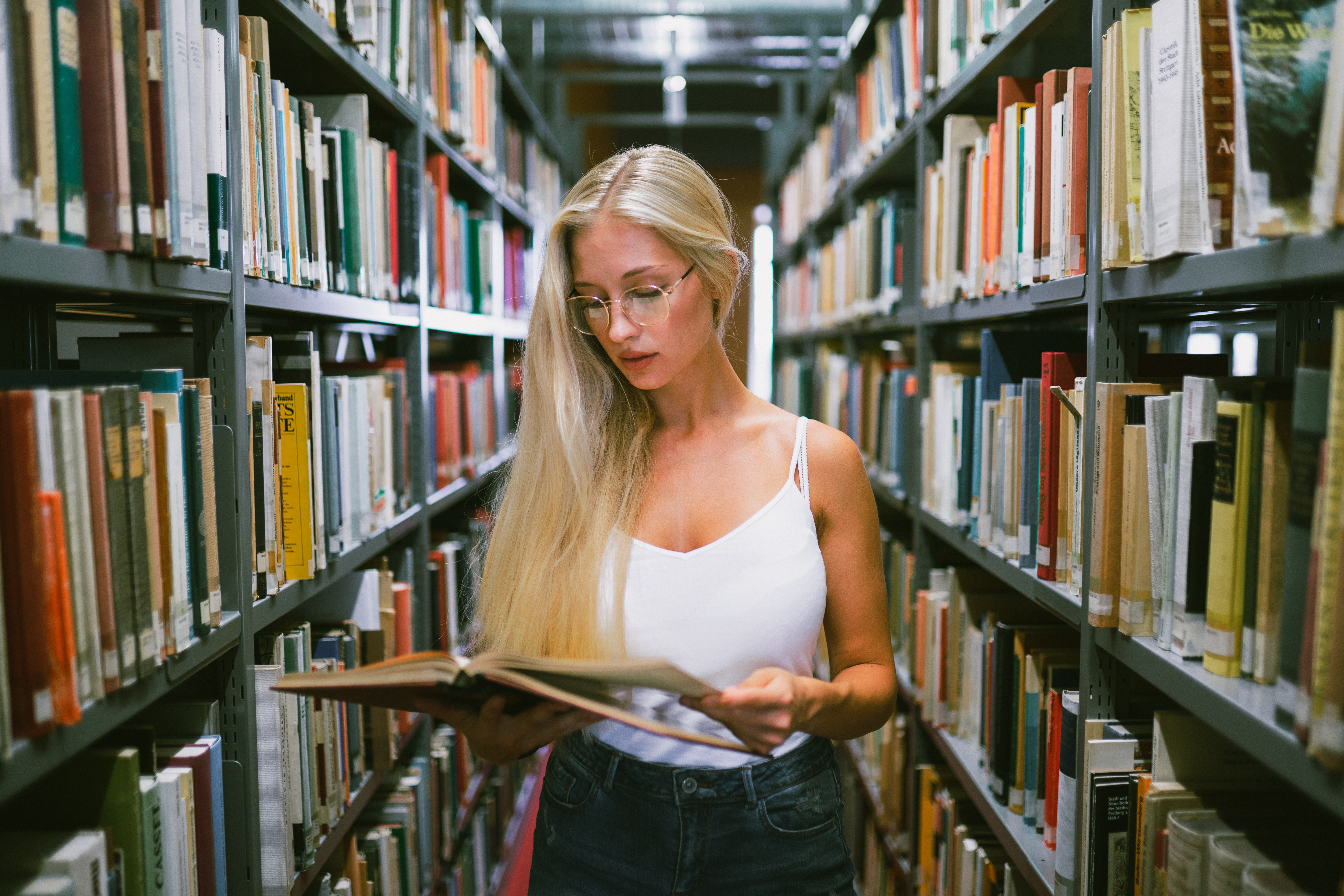 There is no denying that college is very expensive and can be a heavy burden on a family. Luckily, there are many scholarships available to help pay for the high college tuition. But, many scholarships are need-based, which means that students get the scholarships based on their financial need. So, students with a higher level of income don't qualify, even if they can't afford to pay the cost of college.
The good thing is that there are other scholarships that these students can apply to. These scholarships are merit scholarships. Students can get this scholarship regardless of their family's income. Merit scholarships look for students who excel in sports, academics, art or professional and business experience. This is a good option for students who aren't eligible for need-based scholarships because their family's income is too high.
Merit scholarships are one of the best ways to get financial aid because the student doesn't need to pay the money back. Sometimes, the money from the merit scholarship goes straight to the university to cover the cost of a student's tuition. Some universities may allow students to use the money leftover to pay for other expenses like room and board and books. Other times, the scholarship money goes right to the student's bank account, so the student has complete control over how they choose to spend the money.
There are two major providers of merit scholarships:
Colleges and Universities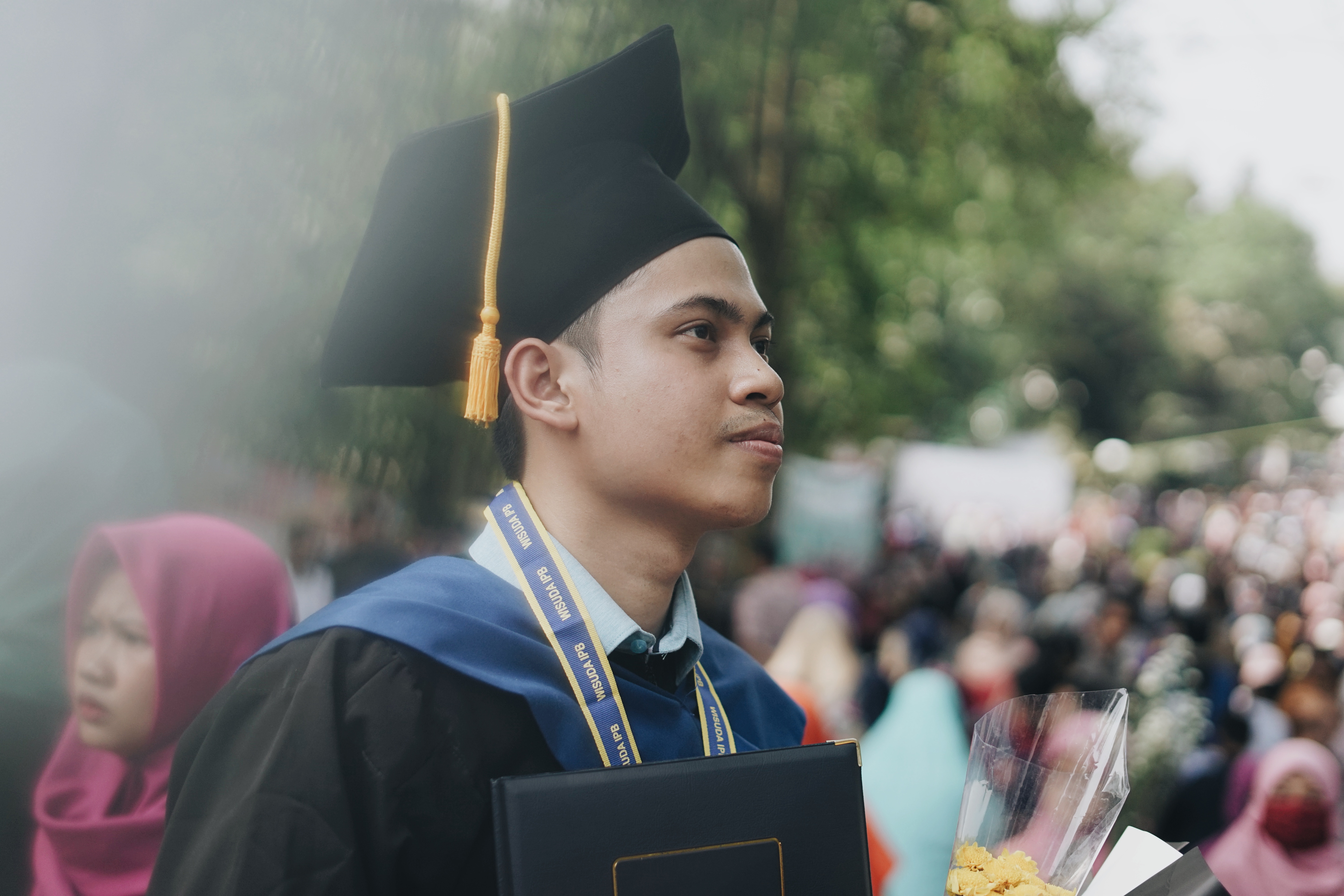 Many top institutions offer merit scholarships to attract the most talented students. Students who show great potential in areas of academics, sport, art and community involvement, have a chance to win this award.
Often times, colleges and universities will give merit scholarships to minority students to encourage diversity in specific fields. For example, a university may give merit-based scholarships to female students who wish to study engineering. To get a merit scholarship, you need to apply to the school in the same way you would apply to college. The school considers you for a merit-based scholarship when they receive your application. Schools usually look for a combination of your high school GPA, your standardized test scores from the SAT and/or ACT, and your class rank if you have one.
Not all colleges or universities offer merit scholarships, and some schools only offer financial-need scholarships.
Private Organizations
Another area where you can look for merit scholarships is through private organizations. Some of the most popular and biggest merit scholarships are through organizations. Organizations want to attract the best students to study a certain field so they offer merit scholarship. To find organizations which award merit scholarships, you can do a quick Google search by typing in a field that interests you plus merit scholarships. For example, if you would like to study engineering you can type in "engineering merit scholarships."
Some companies may offer students a merit scholarship as a way to recruit the student to work in their company after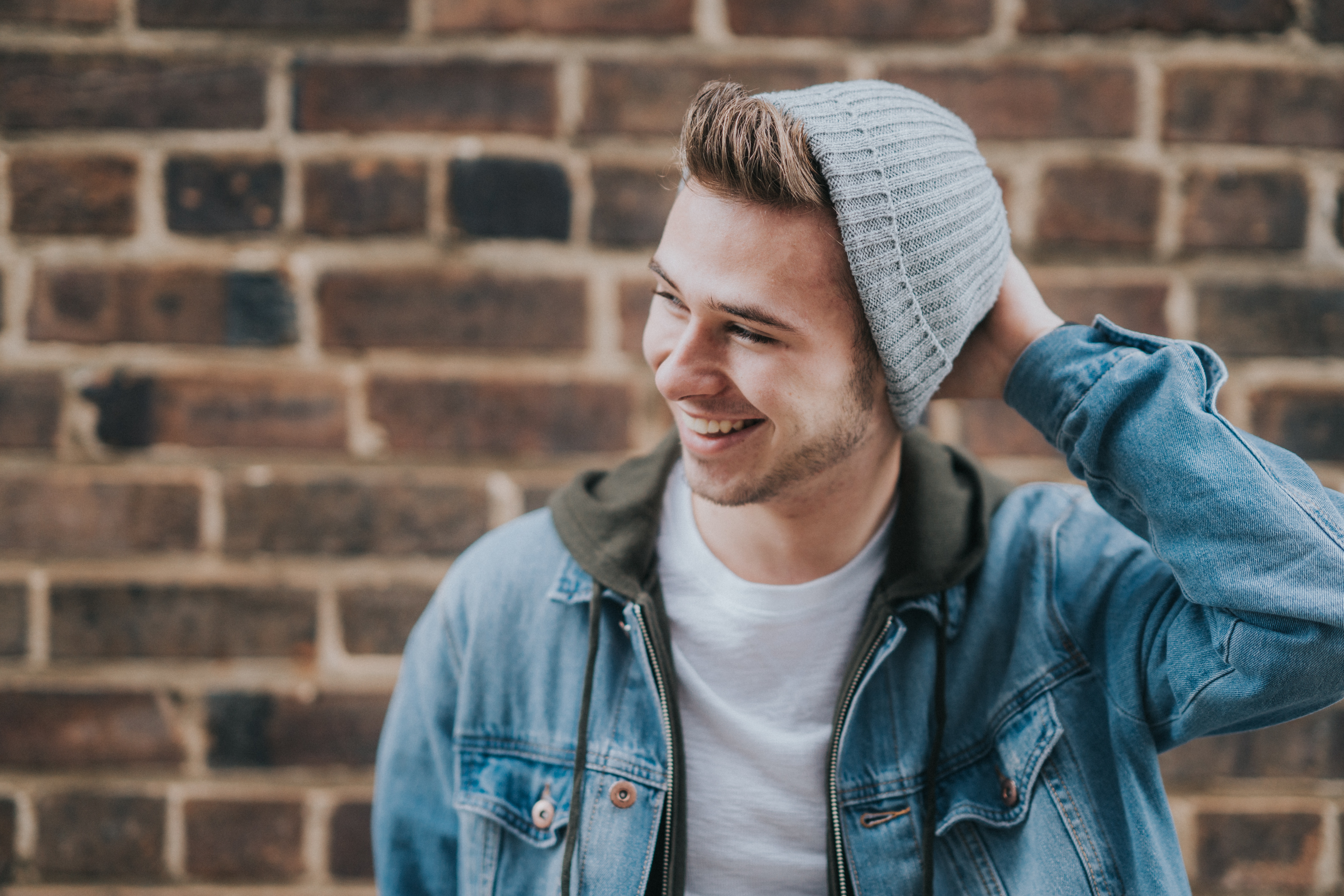 graduation. It is important that you check whether you get the merit scholarship only if you work for the company following graduation.
If you would like to apply to a merit scholarship, the application process is like other scholarship applications. You must find a scholarship that interests you, look into the requirements and following the application instructions.
National Merit Scholarship Corporation
High Schools students can turn to the National Merit Scholarship Corporation. This organization offers different opportunities for high school students around the country. The award considers a student's PSAT/NMSQT test results, so it is important to take the test if you are interested in applying for the award. Usually, students take the test during their junior year. Applying for the award shouldn't be so difficult if you are taking the test anyway. Make sure that you only take the PSAT/NMSQT test and not other versions like the PSAT 10 or PSAT 8/9. These are not accepted.
How to get a merit scholarship:
If you want to apply to a merit scholarship based on GPA only, then you need to make sure to keep a high GPA throughout high school. Here are some important steps to take if you would like to get a merit scholarship:
Start the process early: If you want to apply for these competitive scholarships, you need to focus on keeping your grades up throughout high school. While they don't need to be perfect, it is important that you show consistent improvement or excellence throughout high school. Merit scholarships will be looking at your transcripts and academic records from all four years of high school.

Choose a focus: As early on as possible, start thinking about what kind of merit scholarship you will want to apply for. In which area will you shine? Is it in sports? Academics? Or community involvement? Usually, students choose to concentrate on academics unless they stand out in another area.

Prepare early for the ACT/SAT: Standardized test scores are a big consideration in merit scholarships. There are many things that you can do to start preparing early on in high school, like enrolling in an ACT or SAT class or finding a private tutor.

Work hard on your applications: Start preparing the application process as early as possible. Put together a list of potential scholarships which are fitting for you. Give yourself enough time before the application's due date to work on your personal statement and get letters of recommendation.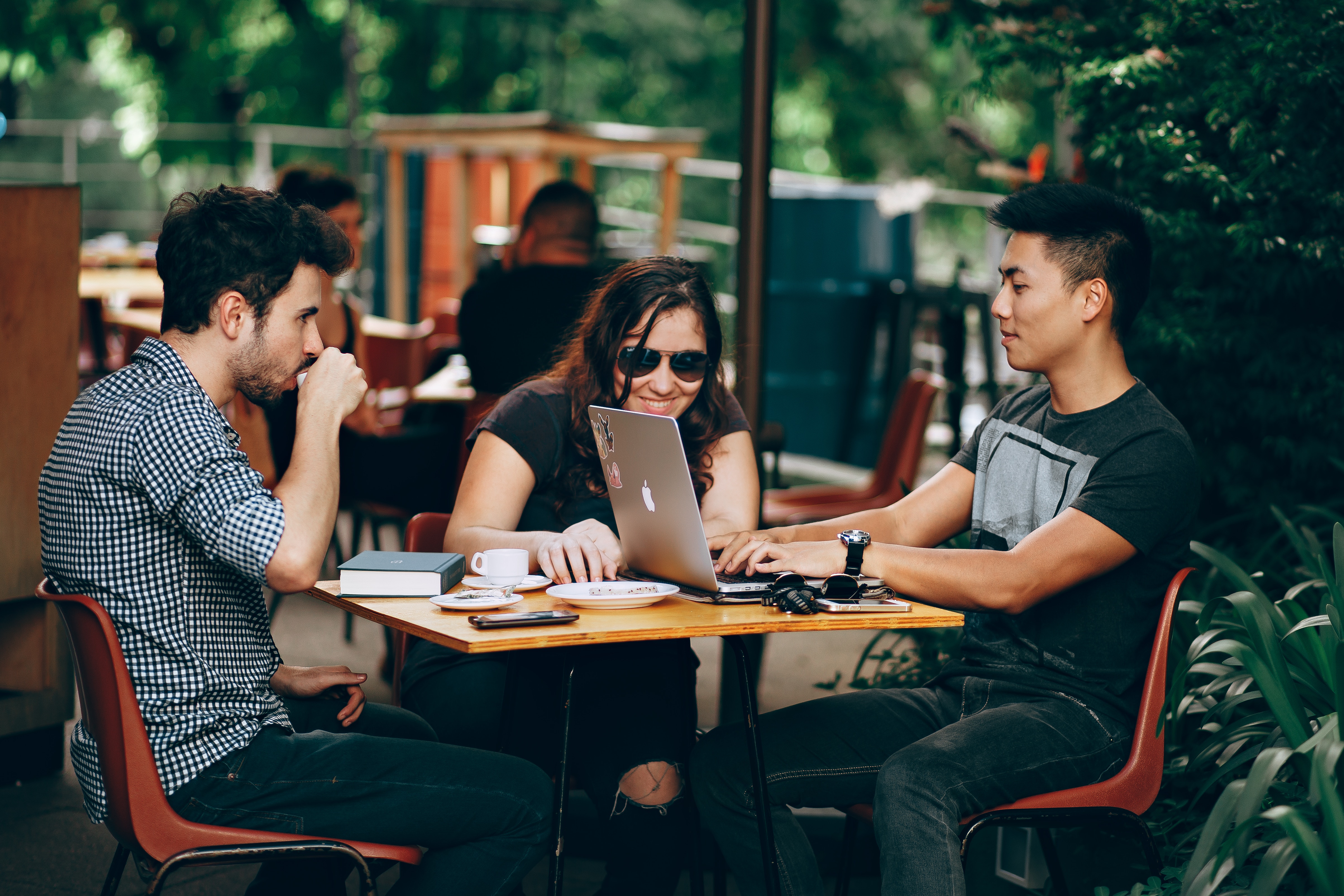 Colleges Which Offer the Most Merit Scholarship.
There aren't many colleges which offer a lot merit-based scholarships; not all colleges can afford it or need them to attract competitive students. The following five schools give the most merit-based scholarships:
North Greenville University: Tigerville, SC 97%

Vanguard University of Southern California Costa Mesa, CA 92%

Newman University: Wichita, KS 89%

Webb Institute: Glen Cove, NY 69%

Franklin W. Olin College of Engineering: Needham, MA 53%
It is important that you prepare as early on as you can in high school. This way, you will have time to work on your grades and get involved in school. This will also give you time to choose which scholarships to apply to; ones which will fit your needs and interests. You should apply to 8-10 scholarships, to increase your chance of winning some money.
The information provided on this blog is for informational purposes only. It is intended to provide opinions and educational information. It is not intended as individual advice and should not be taken as substitute for professional advice. We assume no responsibility for errors or mistakes. In no event is ScholarshipOwl or the individual authors liable for any special, direct, indirect, consequential, or incidental damages, arising out of or in connection with the use the Service or information provided. We reserve the right to make deletions, additions, or modifications to the content at any given time without prior notice. We may link to third party websites. In some cases we may be compensated on an affiliate basis when users take certain actions. In order to comply with FTC guidelines we want to be transparent that ScholarshipOwl may get compensated by companies and/or partners based on an affiliate or advertiser partnership. We might get compensated for example for mentioning partners, by you, the user, making a clicking, purchasing, or signing up for a product or service through a tracking link. In no way are we responsible for the accuracy, relevance, timeliness, or completeness of any information on these external websites.