Easy Social Media Scholarships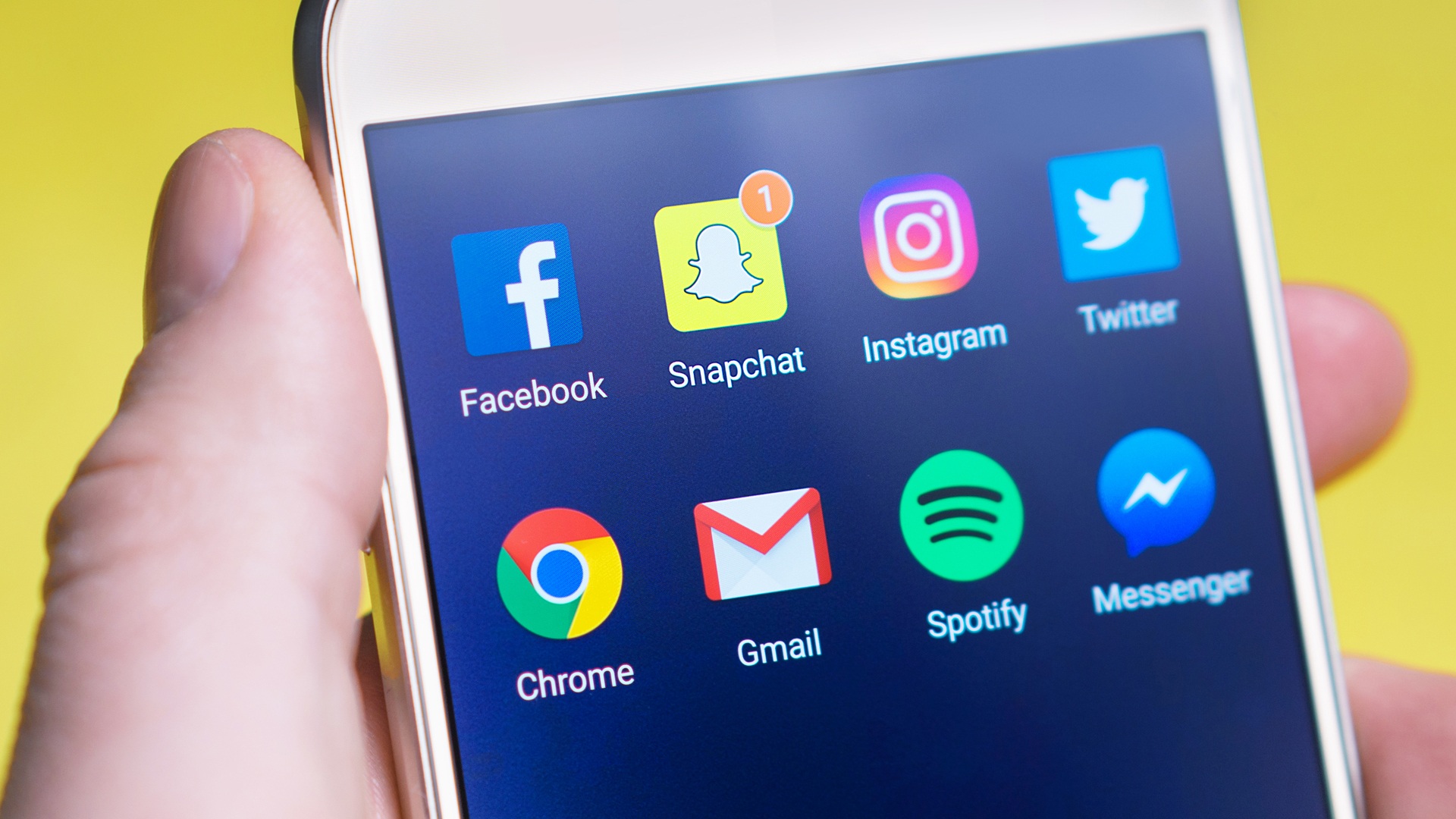 In the era of social media, it's no surprise that students can use this tool to find and win scholarships. Social media-related scholarships can be a fun alternative to the more traditional essay-based scholarships. So, we put together this list of various social media scholarship opportunities that every tech savvy student should apply for.
Picture Keeper Scholarship
To apply to the Picture Keeper Scholarship, students must submit a photo on Instagram or Twitter using the hashtag #PictureKeeper. With that, they must write a 200-300 word essay describing what they are doing to follow their dream and how the picture portrays it. First place winner will receive $1,500, second place will get $1,000, and the third place will receive a Picture Keeper Connect. Furthermore, the application deadline is December 31, 2017.
MyFavoriteTeacher Scholarship
Each semester, 1 on 1 Lessons awards a student the $500 MyFavoriteTeacher Scholarship. To apply, students must write about their favorite teacher in 250 words or less, describing how he or she has impacted you. Moreover, applicants must post the hashtag #MyFavoriteTeacher to social media, and mention @1on1lessons (Facebook) and/or @1on1_lessons (Twitter). The upcoming semester's deadline is the 31st of December, 2017.
Express Medical Supply Scholarship
The Express Medical Supply Scholarship will give away $500 to students who show their hometown heart in the best way possible. Snap a pic, and provide a brief explanation of what makes the heart of your hometown special. Your description must be 108 characters or less and posted to Express Medical Supply's Twitter, Facebook or/and Instagram. Furthermore, posts must include the hashtag #ExmedScholarship. In addition, they are accepting 1 original answer on EACH social media platform. So, you can submit multiple entries – one on each social media page (any duplicate entries will not be counted). Lastly, all entries are due by January 3, 2017.
Technology Addiction Awareness Scholarship
Digital Responsibility is offering the $1,000 Technology Addiction Awareness Scholarship to students to raise the awareness on dangers of addiction to technology. First round requires students to write a 140-character text. Finalists will have to write a full-length essay of 500 to 1,000 words. Moreover, the deadline to apply is by January 30, 2018.
SimpleTexting Scholarship
SimpleTexting will award a $1,000 scholarship to a student who best describes how his or her mobile device improves their life. Applicants are encouraged to touch on how texting connects people in a positive way, the convenience of apps and mobile services, and/or significant achievements. Moreover, the deadline to apply is by December 15, 2017.