How to Apply to the Gates Millennium Scholarship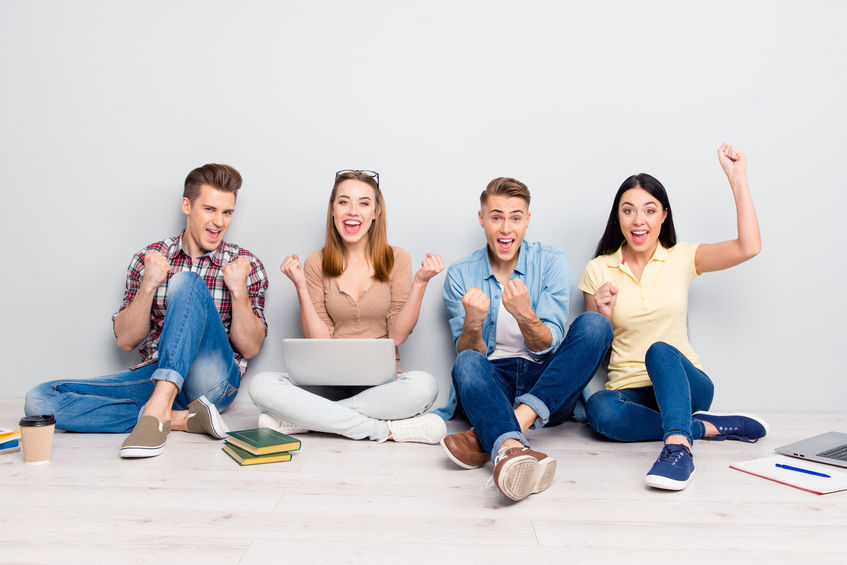 In 1999, the Bill and Melinda Gates Foundation started the Gates Millenium Scholarship. After reaching its goal of 20,000 scholars in 2016, it was replaced by the Gates Scholarship.
The scholarship program grants full academic scholarships to high-achieving ethnic minority students. To win, students must show a serious financial need. The program helps bring minority students to fields where they are very underrepresented.
Every year, there are 300 Gates Millennium scholars. They pursue any major of their choice, at any college or university across America.
Scholars who want to go to graduate school can request continued funding. They must study education, engineering, library science, math, public health, and science.
Read on to find out how to apply to  The Gates Millennium Scholarship
Program Disciples
The scholarship program helps scholars develop their leadership, academic, and social skills. The Gates Millenium scholarship stands out from other scholarships. It offers a strong support network and guidance to students.
Students may renew the scholarship for up to five years of their bachelor degree. This is true as long as they continue to meet qualifications every year.
Qualifications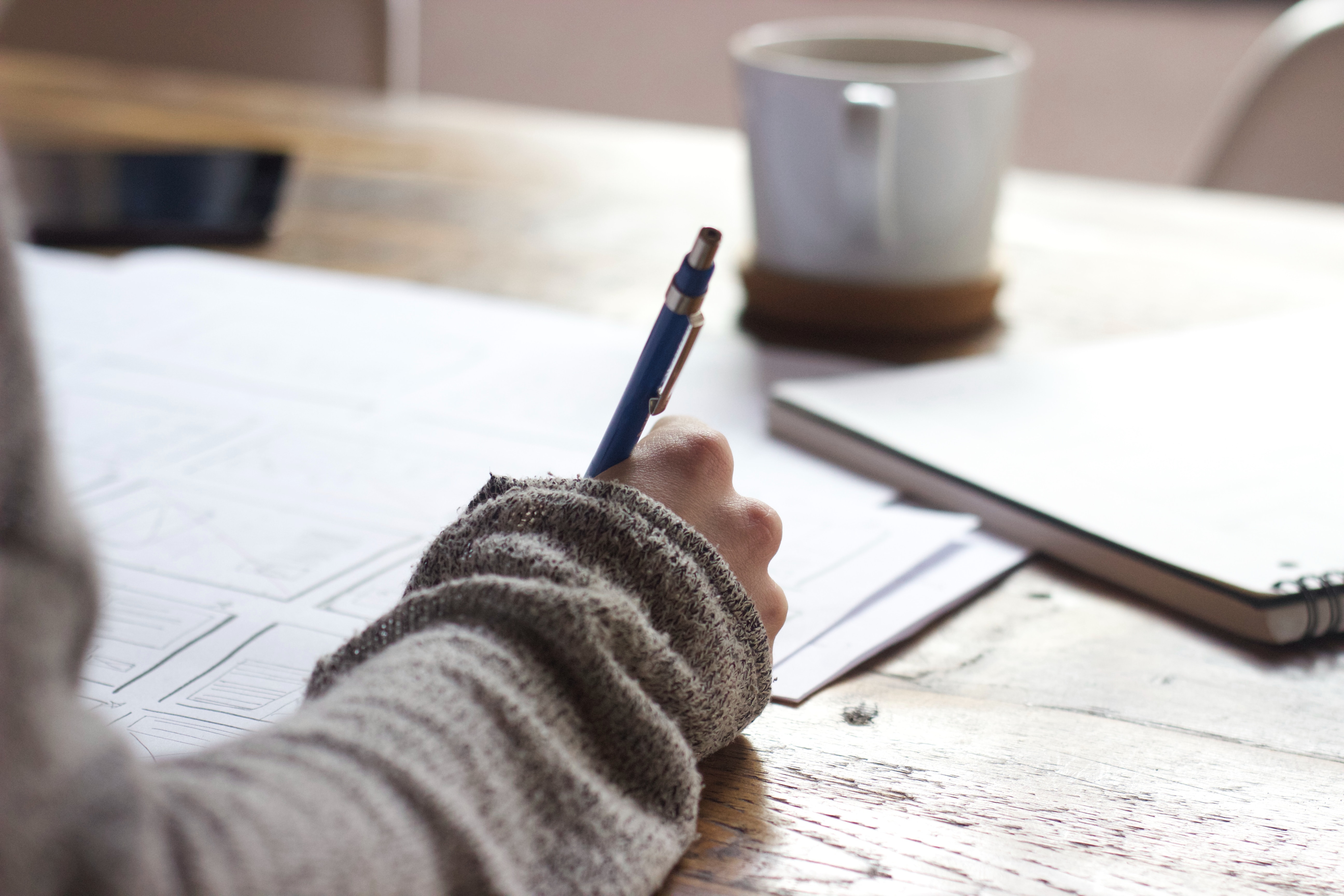 To win, students must meet the following qualifications:
Have a minimum GPA of 3.3
Be a US citizen or legal permanent resident
Show leadership qualities
Be African American, American Indian/Alaska Native, Asian-Pacific Islander, or Hispanic American
Have plans to enroll full-time in a four-year undergraduate program
How to Apply to the Gates Millennium Scholarship
The scholarship application has two parts. Each part has its own application process.
Part one: All applicants must submit a questionnaire. The questionnaire takes around 30-45 minutes to complete. Students need to answer questions about their academic, employment, and leadership history. They also need to give financial aid information and personal information.
Part two: Semi-finalists are selected from the first round of applicants. Semi-finalists must submit a second questionnaire. This questionnaire includes more thorough questions. In this part, students need to submit essays and letters of recommendation.
To apply, create an account on the Gates Scholarship website.
What to Include in Your Application
The scholarship application is very comprehensive. You must include the following information in your application:
High school transcripts
High school cumulative GPA
College Enrollment verification
College acceptance letter
Financial aid award letter
You must also include information about your family's finances. You will need to include the following:
Your status as either a dependent or independent student
Your personal gross annual income from the past year
Finally, you must include information about your experiences in leadership, community service, and employment.
Scholarship Application Timeline
July: Part one of the scholarship application opens
September: Part one of the scholarship deadline
December: Semi-finalists announced
January: Part two of the scholarship deadline
March: Finalists announced, interviews conducted for finalists
April: Scholarship winners announced
Tips on Winning
If you've made it past part one, you are moving on to the more serious part of scholarship application; part two. Here are some tips on increasing your chances of winning:
Start as early as possible. There is a lot of information to gather, which takes time. You must write essays and get letters of recommendation. As soon as you receive notice that you're a semifinalist, start talking to your recommender.
Write killer personal statements: This is your chance to show off your character. What makes you stand out from other applicants? It is especially important that you follow the essay instructions. Don't leave anything out.
Show how the Gates Scholarship will help you. You can do this in your personal statement. It should be obvious how the scholarship will help you achieve your goals. Share your education and career goals. If you want to work in an underrepresented field or community, be sure to include this.
The Gates scholarship helps hundreds of minority students get a college education every year. If you are a high achieving, ethnic minority student with a financial need, this is a scholarship you should apply to.
The information provided on this blog is for informational purposes only. It is intended to provide opinions and educational information. It is not intended as individual advice and should not be taken as substitute for professional advice. We assume no responsibility for errors or mistakes. In no event is ScholarshipOwl or the individual authors liable for any special, direct, indirect, consequential, or incidental damages, arising out of or in connection with the use the Service or information provided. We reserve the right to make deletions, additions, or modifications to the content at any given time without prior notice. We may link to third party websites. In some cases we may be compensated on an affiliate basis when users take certain actions. In order to comply with FTC guidelines we want to be transparent that ScholarshipOwl may get compensated by companies and/or partners based on an affiliate or advertiser partnership. We might get compensated for example for mentioning partners, by you, the user, making a clicking, purchasing, or signing up for a product or service through a tracking link. In no way are we responsible for the accuracy, relevance, timeliness, or completeness of any information on these external websites.