STEM Scholarships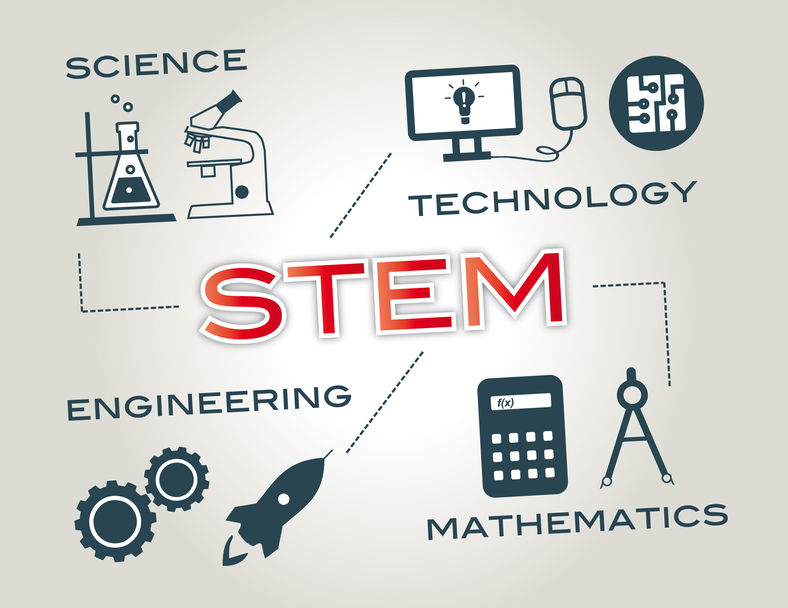 Are you pursuing a degree in science, technology, engineering, or math? Known as STEM, these are exciting fields to join. The demand for working professionals in these fields is also high. Because of this, many scholarships are offered to encourage students to pursue STEM degrees. 
There are scholarship opportunities for both undergraduate and graduate students. There are even special scholarships for minority students pursuing a STEM degree.
STEM Scholarships
STEM scholarships are awarded to students pursuing a major in subjects related to these fields. 
Every STEM scholarship has its own set of requirements. Some scholarships are more general and open to any student majoring in a subject related to STEM. Some scholarships have specific eligibility requirements. For example the scholarship may target students pursuing a specific area of study, like aeronautical engineering.
All STEM scholarships serve the same purpose. They want to attract students to the field and make college more affordable.
STEM Scholarships for Undergraduates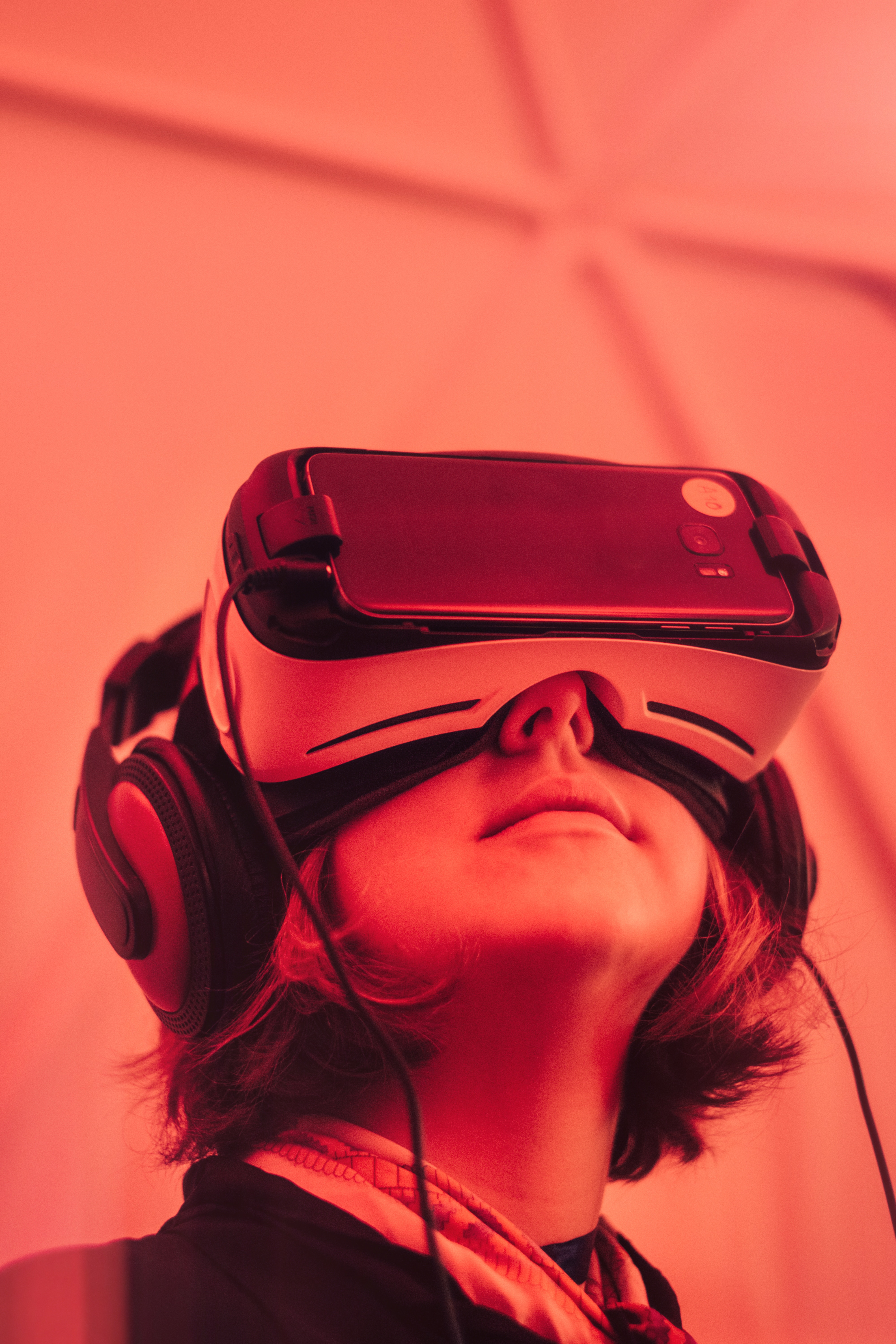 Offering STEM scholarships to undergraduate students is very important. College comes with high costs. The average student borrower graduates with $37,172 in student loan debt. STEM scholarships allow more students to pursue undergraduate degrees with less financial worry.
There are tons of undergraduate STEM scholarships. Make sure you read the eligibility requirements. Don't apply to a scholarship you aren't eligible for.
You may find that many undergraduate STEM scholarships are for students in their sophomore to senior year. This is to assure that scholarship winners are serious about their degree. Freshman students often change their degree as college goes on. 
STEM Scholarships for Undergraduates
The Microsoft Scholarship Program offers a great scholarship opportunity for undergraduate students. Students must be pursuing a STEM degree and have a minimum GPA of 3.0. 
The AIAA Foundation offers several scholarships to students pursuing science or engineering degrees. Their scholarship awards vary from $500 to up to $10,000.
ASDSO's Scholarship Program awards undergraduate students with scholarships. Awards range from $5,000-$10,000. To apply, students must be in their senior year of college.
STEM Scholarships for Graduates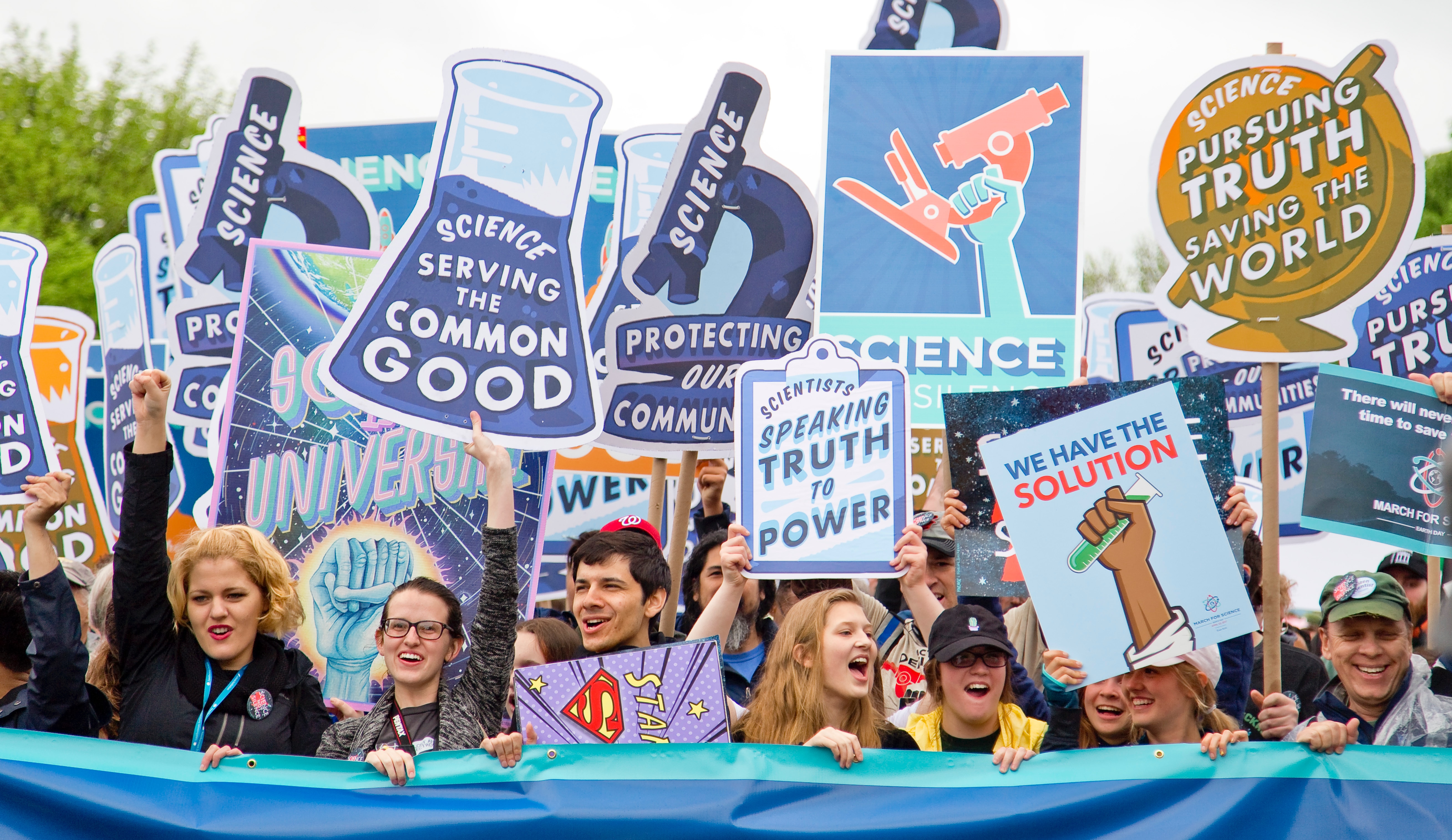 There are also several scholarships available for graduate students. 
The Masergy STEM Scholarship Program is for graduate students pursuing a STEM degree. The scholarship amount is $5,000. To apply, applicants must record a video under one minute. The video must show a STEM-related innovation they've produced. They must upload the video to Twitter and use @MASERGY and #MasergySTEMscholarship.
The ANS graduate scholarship offers several $3,000-5,000 scholarships to graduate students. Students must be pursuing a graduate degree in nuclear science or engineering.
STEM Scholarships for African American Students
African American students are underrepresented in STEM fields. To encourage students to pursue a degree in these fields, companies and organizations award specific scholarships.
The Coca-Cola Foundation First-Generation HBCU Scholarship awards scholarships to graduating African American high school seniors. Scholarships are for $5,000 for four years of undergraduate study. Applicants must be incoming-freshman students at one of TMCF's 47 member-schools.
The UNCF Scholars Program awards 500 African American students with scholarships. Students must be pursuing majors in STEM fields. Applicants must have pursued advanced classes in math and science in high school. They must show a financial need and a commitment to pursuing a STEM degree.
STEM Scholarships for Minority Students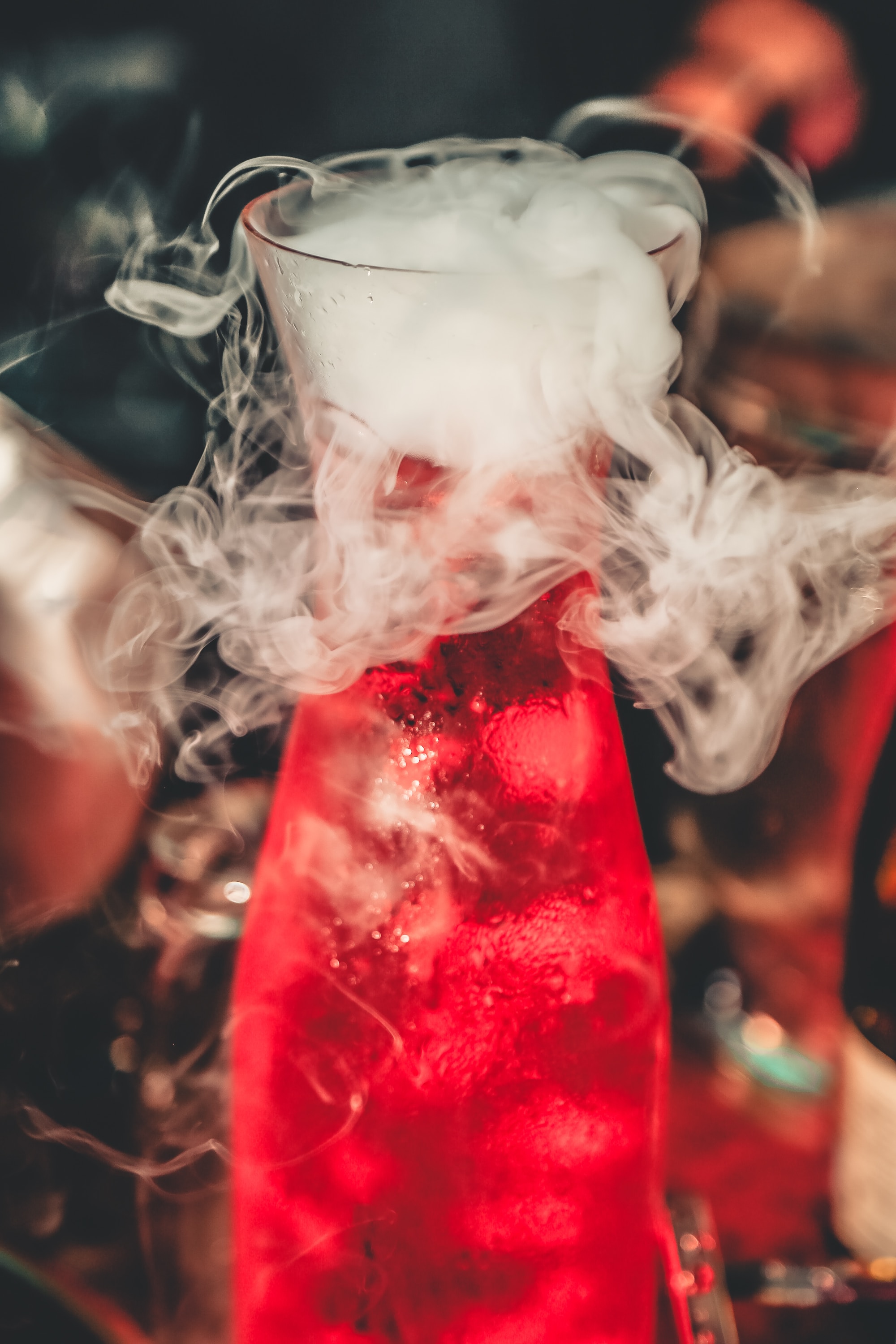 Minority students are also underrepresented in STEM fields. The demand for minority students is high. There are STEM scholarships for Hispanic students, Native American students, LGBTQ students, students with disabilities and more.
The Society of Hispanic Professional Engineers is a great organization. They award scholarships to Hispanic students enrolled in a STEM degree program. There are several scholarships, like the SHPE Undergraduate Scholarship for $2,000.
The Out to Innovate Scholarship awards LGBTQ+ students. Applicants must be pursuing degrees in STEM programs. Both undergraduate and graduate students are eligible to apply. There are two $5,000 scholarships.
The Great Minds in Stem Scholarship Program awards minority students. Students must be pursuing a STEM major. Graduating high school seniors, undergraduate, and graduate students may apply.
Final Thoughts
If you want to pursue a degree in a STEM field, you shouldn't think twice about applying for scholarships. Due to the high demand for professionals in these fields, there are many scholarships available. 
You can easily find funding for both your undergraduate and graduate STEM degrees. 
The information provided on this blog is for informational purposes only. It is intended to provide opinions and educational information. It is not intended as individual advice and should not be taken as substitute for professional advice. We assume no responsibility for errors or mistakes. In no event is ScholarshipOwl or the individual authors liable for any special, direct, indirect, consequential, or incidental damages, arising out of or in connection with the use the Service or information provided. We reserve the right to make deletions, additions, or modifications to the content at any given time without prior notice. We may link to third party websites. In some cases we may be compensated on an affiliate basis when users take certain actions. In order to comply with FTC guidelines we want to be transparent that ScholarshipOwl may get compensated by companies and/or partners based on an affiliate or advertiser partnership. We might get compensated for example for mentioning partners, by you, the user, making a clicking, purchasing, or signing up for a product or service through a tracking link. In no way are we responsible for the accuracy, relevance, timeliness, or completeness of any information on these external websites.