Scholarships for Black Women
Learn more about where to find scholarships for black women! There are so many black student organizations that you possibly don't know about, famous scholarships and so much more... This awesome guide will give you info on everything you want to know about how to find scholarships for black women.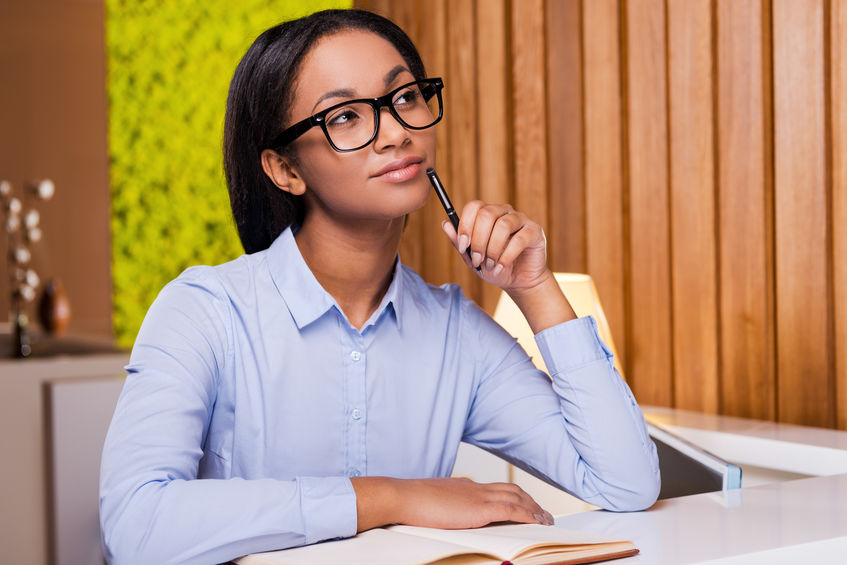 If you're looking for information on scholarships for black women, you've come to the right place. Many scholarships are available specifically for black women today. In this guide, we will explain some of the historical reasons for these scholarships. We will also provide information including some of the biggest scholarships available today.
The black community has faced particular challenges throughout history. Dating back to slavery and the civil rights movement, black Americans have been a disadvantaged minority. Lack of access to good schooling and high levels of poverty have historically put African Americans at a disadvantage when it comes to attending college and obtaining advanced degrees.
Women have also been considered at a disadvantage historically. Women haven't always had all of the rights they have today, like the ability to vote. In fact, only recently have women become a strong presence on college campuses and in the workforce.
The combination of being black and a woman has historically been even more problematic.  This combination once made it very difficult for black women to attend college.
For these reasons, scholarships exist specifically for black women. The goal of these scholarships is to encourage black women to attend college. Scholarships are available from a variety of places which we will discuss later in this guide.
The good news is that the numbers of black college students, especially women, have risen in recent years. Part of this is certainly a large number of scholarships available. From 1976 to 2012 the percent of black students going to college increased from 10 to 15%. This is while white enrolment went down from 84% to 60%. Also, female black students have been earning more degrees than their male counterparts. In 2010, 66% of black students getting bachelor degrees were women. 71% of black master's degree students were women.
These statistics are encouraging and show that black women students are enrolling more and more in higher education. If you're interested in attending college and looking for funding, read on.
THOUSAND OF SCHOLARSHIPS
1 CLICK AWAY
Get your FREE TRIAL right now!
We do all the work, and you reap all the rewards. Save time and concentrate on what's really important to you.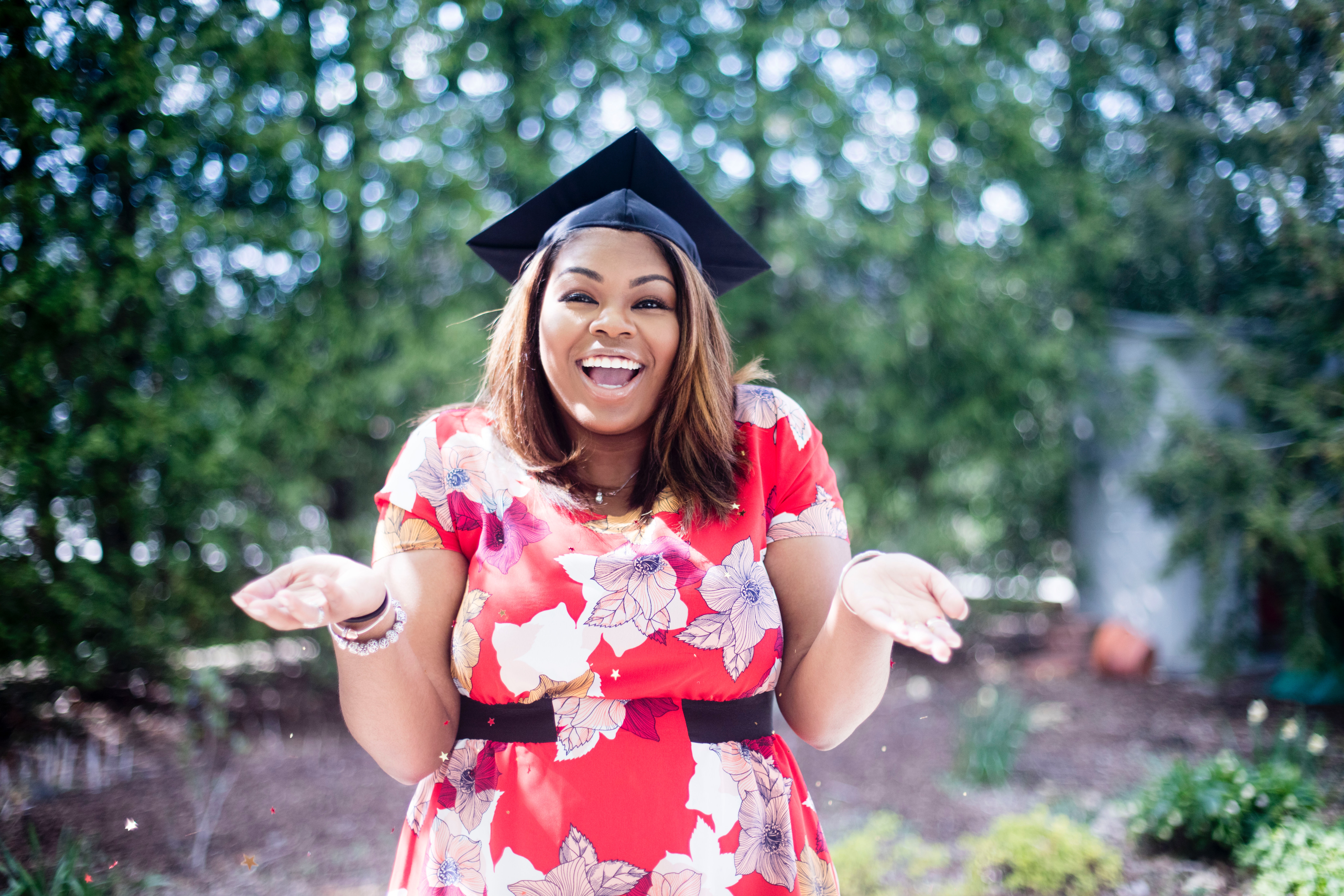 Where to Find Scholarships
There are many sources out there to find scholarships for black women. These include colleges and universities, advocacy foundations, women's groups and more. When beginning your search, it is important to look for scholarships in a variety of places. This way you will find more opportunities and have a better chance of winning a scholarship in the end.
Universities and Colleges
Many universities and colleges have diversity programs. The goal of these programs is to encourage a wide range of students to enroll in the school. These include minority populations such as different races, religions and even sexual orientation. When looking into schools, make sure to check out what their diversity program includes. Being a black female student makes you even more unique.
These diversity programs and initiatives will often provide special conditions for acceptance. Many schools have certain quotas of minority students to accept each year.  They may also include scholarships, stipends on campus and more.
Civil Rights and Advocacy Foundations
Due to the difficult road, black Americans have had to face, many civil rights and advocacy foundations exist today. Their main role is to promote black Americans and ensure their equality. This includes raising awareness, dealing with social gaps and programming for the community. These include the NAACP and the American Civil Rights Union (ACRU)..
In order to ensure a thriving future, these organizations are invested in making sure black students go to college. One way they do this is by providing scholarships to black students. These organizations and foundations exist on both a national and local level. Make sure to look for local organizations to make sure you're not missing out on any opportunities.
Women's Groups
Similarly to the previous group, women's groups exist to try and obtain equal rights for all women. While women have become dominant on college campuses, there are still many issues relating to gender equality. This includes the pay gap between men and women in the workplace. The gender pay gap in 2016 was 19.5%. This means that women make much less than men for doing the same job.
Women's groups try to deal with this gap by making sure that successful and bright women go to college and enter the workforce. There are hundreds, if not thousands, of scholarships available for women all over the country. As a black woman, you are at an even bigger advantage when it comes to finding scholarships specific to you. Make sure to check out scholarships aimed towards black women in order to have an even higher chance of winning.
Scholarships for Black Women in STEM
STEM (science, technology, engineering, mathematics) has become a very popular field of study in the 21st century. Job options are vast, prestigious and well-paid. The number of women in STEM is notoriously low and therefore scholarships exist. This is even more true for black women. If you are interested in studying STEM, you will likely be at a big advantage when it comes to getting scholarships.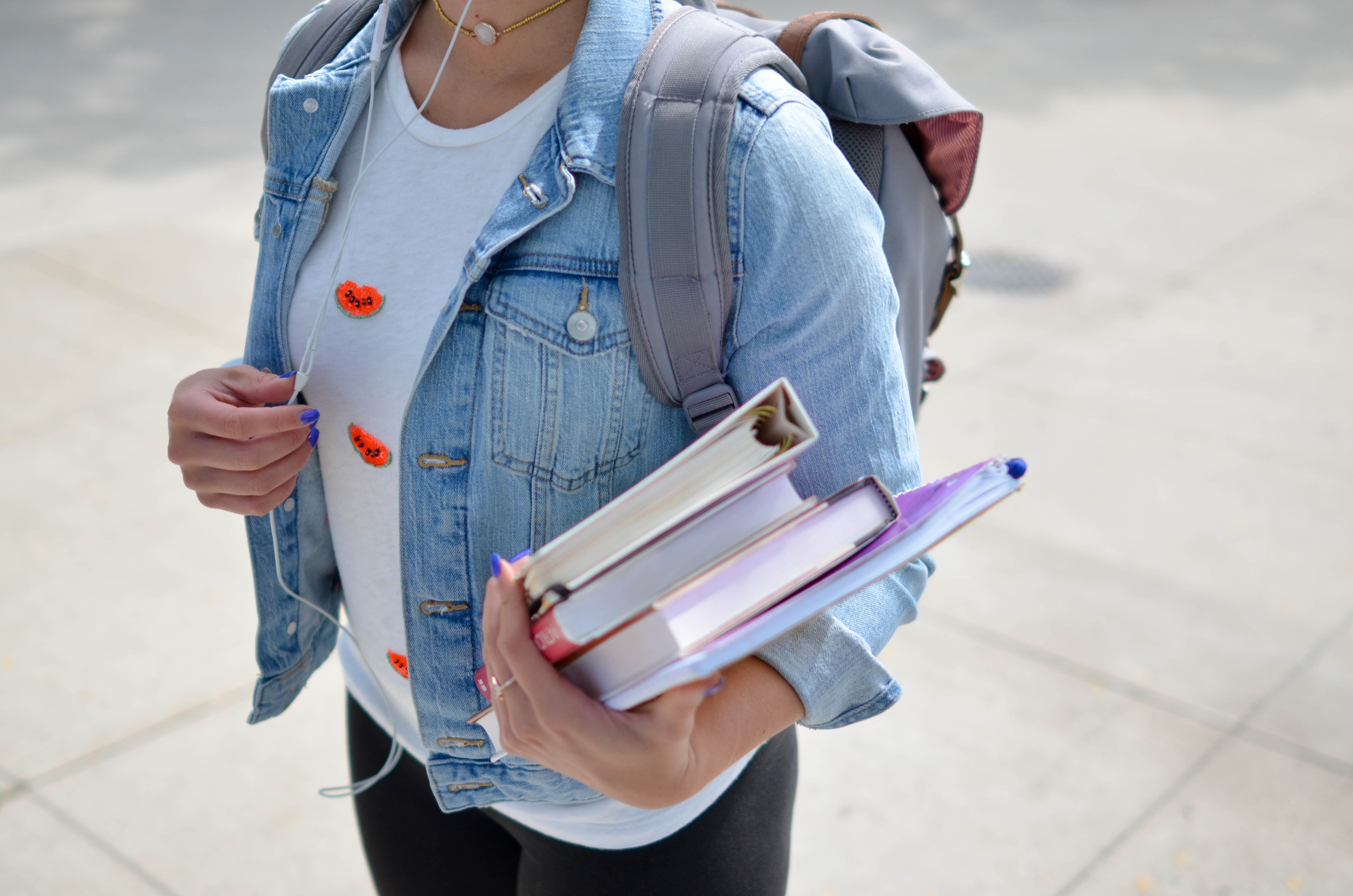 Historically Black Colleges and Universities (HBCU)
Before the Civil Rights Act of 1964, HBCUs were established throughout the country. This was done because many of the existing schools were for white students only during segregation. The goal was to allow black students to get a degree like their white counterparts. Even after the Civil Rights Act went into place, these schools still continued to operate.
Today there are 101 HBCUs that are fully functioning colleges and universities. Some of these schools are private while others are public. Various government acts have given these schools funding. Non-black students are also welcome to attend these schools as well, of course. Overall enrollment in the last decades has increased.
Today, the number of black students attending HBCUs has dropped. In 1980, 17% of the total black students attending college went to an HBCU. In 2015 that number had dropped to 9%. This may be because of the growing opportunities for black students in other colleges. The number of black students overall has also increased.
No matter what, when you're searching for colleges, HBCUs should certainly be on your list. Many of them are great schools!
Black Student Organizations
Student organizations exist to help certain groups of students throughout college and afterward. They provide support, programming, scholarships, and many other services that many students need. There are a number of organizations that exist for black students. These organizations can help you greatly during your college and scholarships search and also while you're a student.
Here are some of the biggest student organizations today: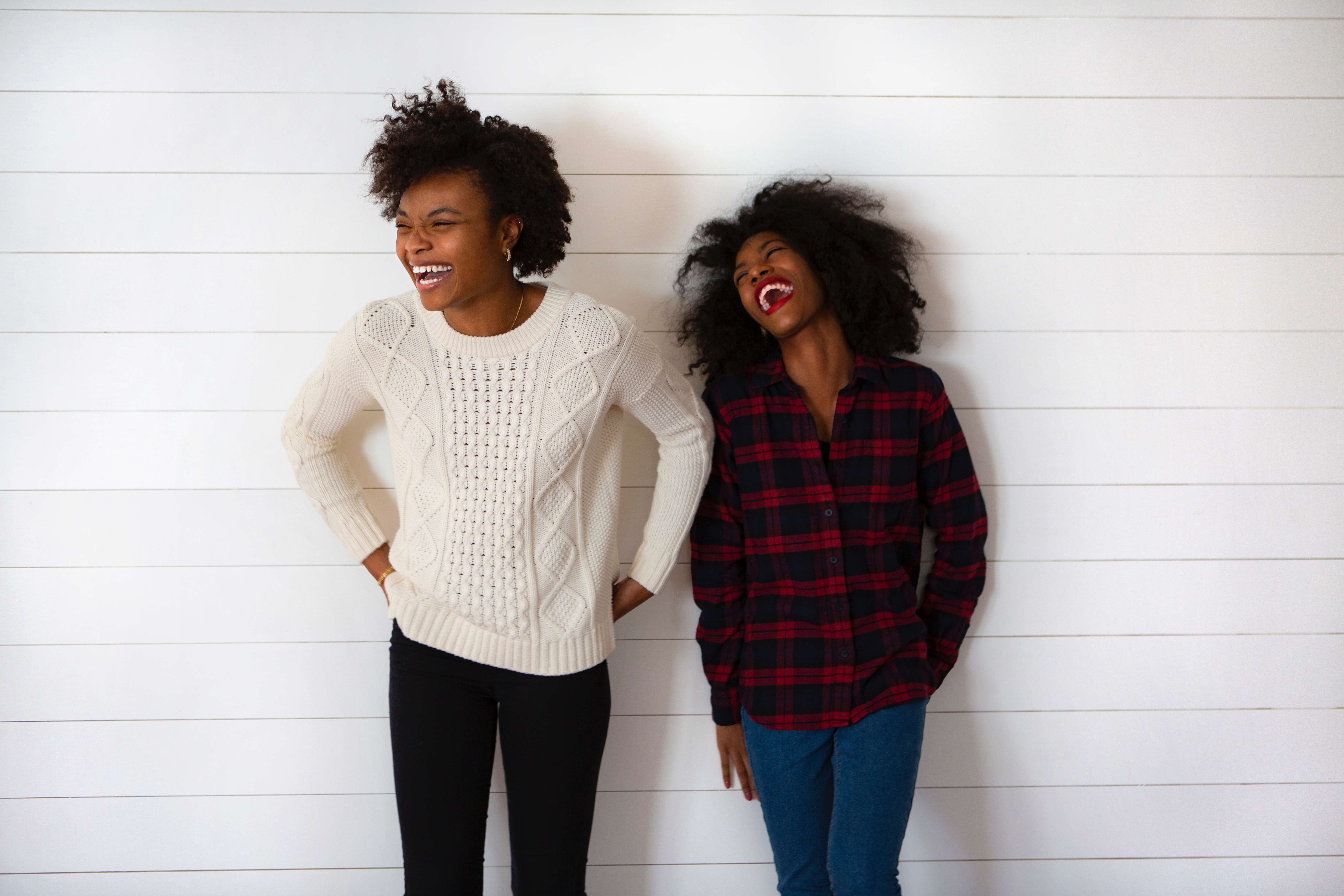 Famous Scholarships for Black Women
There are tons of scholarships available for you if you're a black woman. In this section, we will highlight a few of the most famous scholarships available today. The list doesn't end here. Make sure to keep searching for other scholarships that may be relevant to you!
Final Thoughts
Although black women used to be at a disadvantage, today many possibilities exist to get a college education. As a black student, you have many schooling options. These include traditionally black schools as well as public and private schools. Many scholarship opportunities are available, as we've explained throughout this guide.
As you start your scholarship search, make sure to check out options available from many sources. Focusing on scholarships for black women will put you at an advantage. Don't forget to complete your application thoroughly and on time. This will increase your chances of winning.
We know that looking for funding can be stressful. Use the tips and information in this guide to help get started. Good luck!
Thinking of someone who deserves a scholarship?
Share this article and let them know about ScholarshipOwl.
The information provided on this blog is for informational purposes only. It is intended to provide opinions and educational information. It is not intended as individual advice and should not be taken as substitute for professional advice. We assume no responsibility for errors or mistakes. In no event is ScholarshipOwl or the individual authors liable for any special, direct, indirect, consequential, or incidental damages, arising out of or in connection with the use the Service or information provided. We reserve the right to make deletions, additions, or modifications to the content at any given time without prior notice. We may link to third party websites. In some cases we may be compensated on an affiliate basis when users take certain actions. In order to comply with FTC guidelines we want to be transparent that ScholarshipOwl may get compensated by companies and/or partners based on an affiliate or advertiser partnership. We might get compensated for example for mentioning partners, by you, the user, making a clicking, purchasing, or signing up for a product or service through a tracking link. In no way are we responsible for the accuracy, relevance, timeliness, or completeness of any information on these external websites.