What Is a Need Based Scholarship?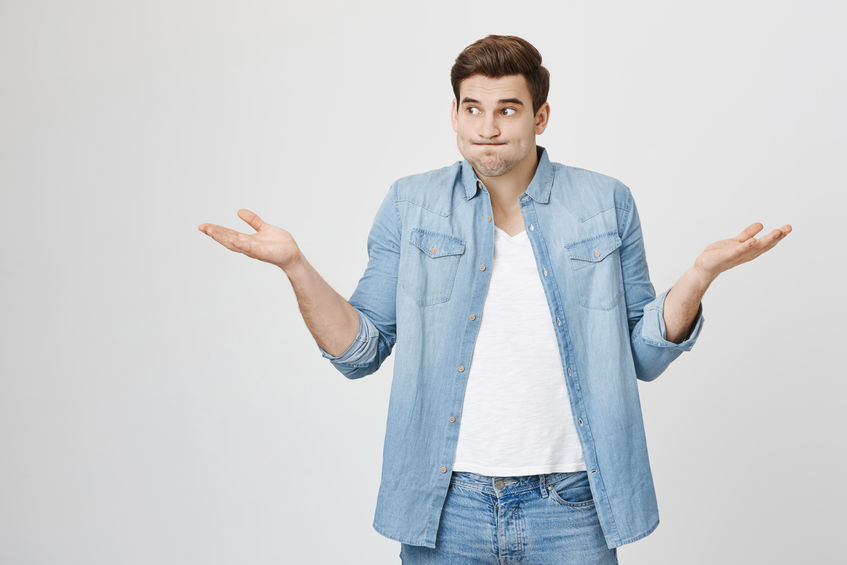 There are two main types of scholarships that students can win for college. Students may be eligible for merit scholarships or need-based scholarships.
Merit scholarships award students for outstanding credentials. They award high achieving students who excel in academics, arts, and athletics. They do not take into account a student's financial situation.
The second type of scholarships, need-based scholarships, are exactly what they sound like. They award students who have a financial need. Students qualify for need-based scholarships based on their family's income.
Still, many need-based scholarships take into account an applicant's grades and test scores. Applicants with great academics and financial need have many opportunities for scholarships.
How to Find Need-Based Scholarships
Students can find need-based scholarships from companies, organizations, and colleges.
For example, Sallie Mae awards need-based scholarships through the Unmet Need Scholarship Program. To be eligible, families must have a combined annual income of less than $30,000.
Another great scholarship program is the Jack Kent Cooke Foundation. The foundation awards scholarships to undergraduate and graduate students. Students must come from a low-income family and show academic success.
If you are applying to need-based scholarships, you must first file the FAFSA. The FAFSA helps determine how much a student is able to pay for school.
Financial Aid from Colleges
Every college and university has a financial aid department. The amount of financial aid you can receive is dependent on a few factors. This includes factors like your family's financial situation and the cost of tuition. It also depends on your year in school and your enrollment status.
Visit the financial aid department at your school. They can help you figure out if you're eligible for financial aid and how to apply.
Other Sources of Need-Based Aid
Besides scholarships, students with financial need have other options to find aid.
The federal government awards several different aid options for students. They award Pell Grants, loans, and work-study.
Pell Grants
Pell Grants award undergraduate students who come from low-income families. The great thing about Pell Grants is that students don't need to pay back the money.
The amount a student receives is set by their financial need and FAFSA. In the 2019-2020 school year, the highest Pell Grant award will be $6,192. This amount changes every year.
There are a few requirements to receive a Pell Grant. Students must be pursuing their undergraduate degree. They must also fill out the FAFSA every year to continue receiving the grant. Once students finish 12 semesters of school, they are no longer eligible.
Subsidized Loans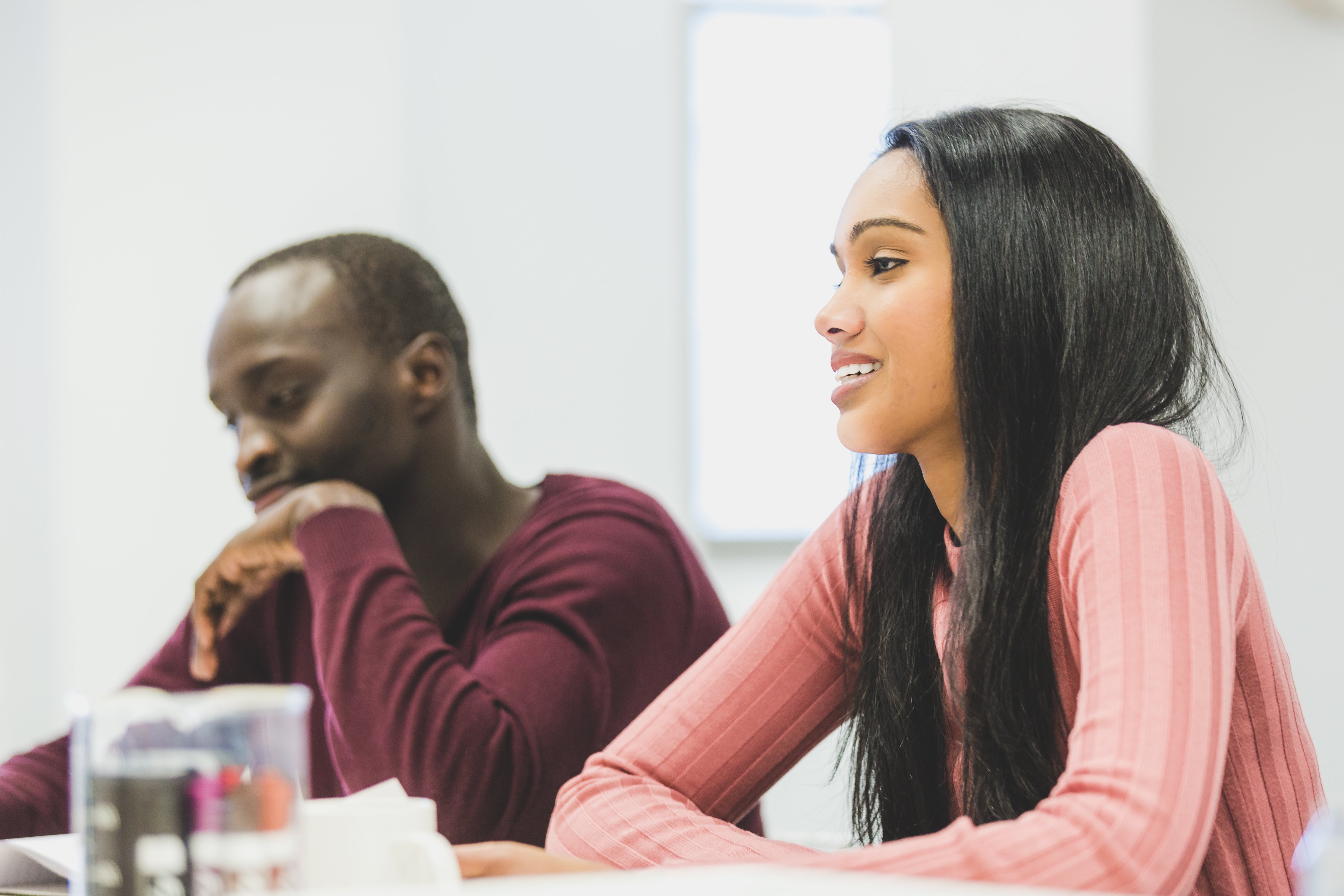 Another option students have is to take out federal student loans. Unlike grants and scholarships, this is money that the student will have to pay back. But, in comparison to private loans, federal loans offer more benefits.
For starters, they are easier to get. They also offer students lower payments and flexibility.
Students with a greater financial need may qualify for subsidized student loans. Unlike regular loans, these have some special benefits.
The biggest benefit is that the Department of Education covers the loan's interest during school. They continue to cover the interest six months after a student graduates. Over time this works out to be less money than a regular loan.
Federal Work-Study
Finally, students may qualify for Federal Work-Study. This option allows students to work part-time to pay for school. Work-Study helps more with daily expenses rather than large costs like tuition. To qualify, students must again file the FAFSA and show financial need.
Increase Your Chances of Winning
Here are some top tips to increase your chances of winning need-based scholarships:
Fill out your FAFSA ASAP- A lot of scholarships are awarded on a first-come basis. Your parents don't need to wait to fill out their tax forms. They can estimate their income and fix the numbers later.
Apply to schools which award more financial aid. Some schools are more generous than others. Apply to schools which have more financial aid to offer.
Apply to scholarships that fit your background. There are scholarships for every type of student, be it race, gender, religion, ethnicity or economic background. Look for scholarships that fit your profile.
Get help applying for scholarships. Finding scholarships on your own can take up lots of time. Use ScholarshipOwl or another scholarship service to search and win scholarships efficiently.
High tuition costs don't need to prevent you from obtaining a college degree. There are so many opportunities to get need-based scholarships. Financial aid can help you fulfill your educational goals.
The information provided on this blog is for informational purposes only. It is intended to provide opinions and educational information. It is not intended as individual advice and should not be taken as substitute for professional advice. We assume no responsibility for errors or mistakes. In no event is ScholarshipOwl or the individual authors liable for any special, direct, indirect, consequential, or incidental damages, arising out of or in connection with the use the Service or information provided. We reserve the right to make deletions, additions, or modifications to the content at any given time without prior notice. We may link to third party websites. In some cases we may be compensated on an affiliate basis when users take certain actions. In order to comply with FTC guidelines we want to be transparent that ScholarshipOwl may get compensated by companies and/or partners based on an affiliate or advertiser partnership. We might get compensated for example for mentioning partners, by you, the user, making a clicking, purchasing, or signing up for a product or service through a tracking link. In no way are we responsible for the accuracy, relevance, timeliness, or completeness of any information on these external websites.