FAFSA vs. Pell Grant
When you start applying for financial aid, two terms will come up again and again: FAFSA and Pell Grant. Both of these can help you pay for college, but they are completely different programs. Let's take a look at FAFSA vs. Pell Grant so you can gain a better understanding of each.
What Is a FAFSA?
FAFSA stands for Free Application for Federal Student Aid. It is a form that determines eligibility for federal student loans, Pell Grants, and other financial aid offered by the government. The application assesses a student's household income and other factors to put a monetary value on a student's financial need.
Most colleges require students to complete a FAFSA once a year, even if they are not applying for a Pell Grant or student loan. That is because the FAFSA calculates an Expected Family Contribution (EFC). An EFC is a score that says approximately how much money the household should contribute to the student's education. Students who score an EFC of 0 are not expected to have any out of pocket expenses, so they are eligible for the maximum value of scholarships and grants. Schools and award issuers can use this information to approve a student's application for aid.
What Is a Pell Grant?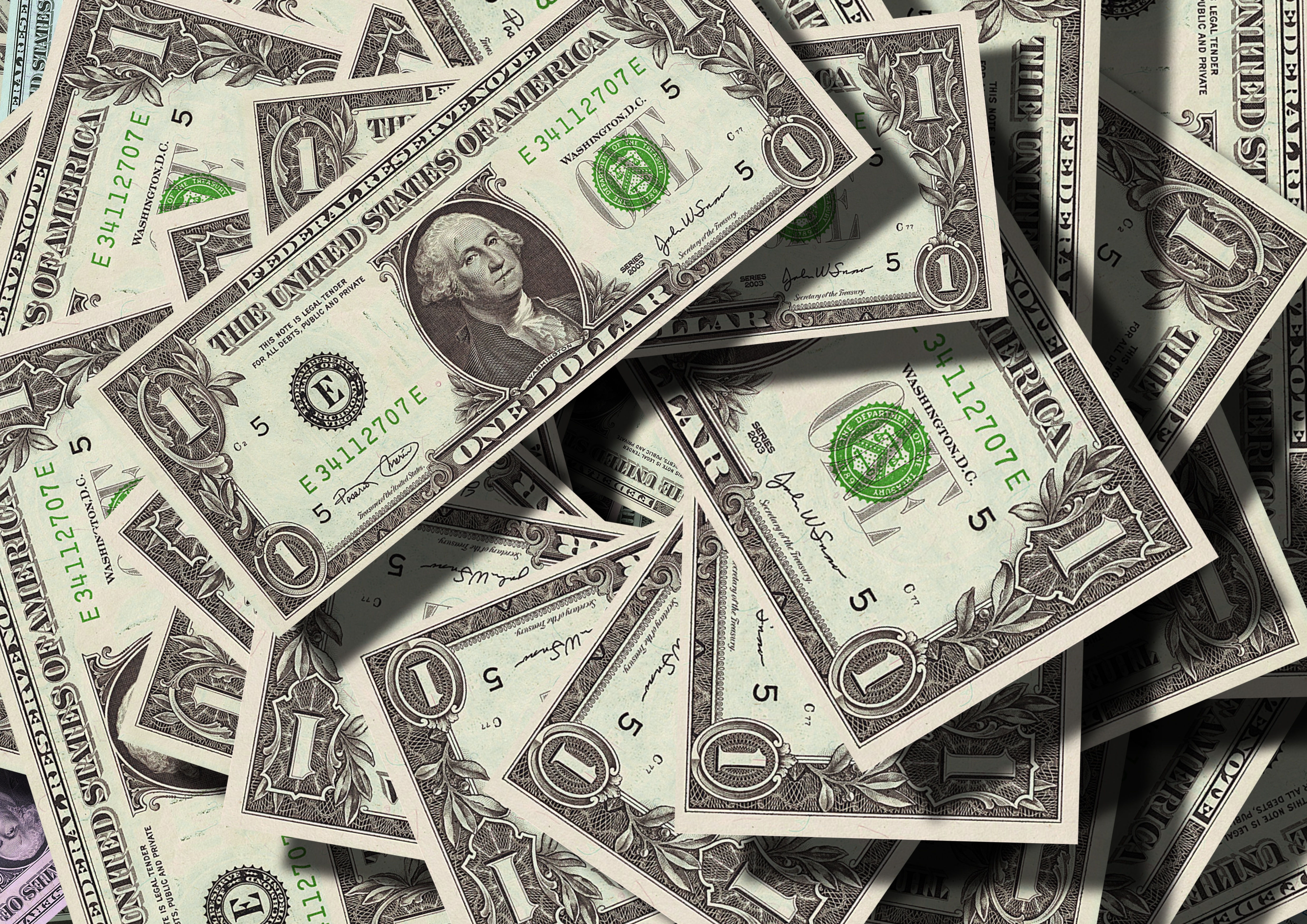 A Pell Grant is a need-based grant funded by the government. It is not a loan and does not have to be paid back after a student graduates. Pell Grants are typically given to undergraduate students from low income households. Currently, the maximum Pell Grant available is $5,920 for a full-time student (12 credit hours per semester). Part time students are eligible for an amount proportional to the number of hours they are taking. For instance, a student taking 6 credit hours may be eligible for half of the max Pell Grant.
Pell Grants can be used to pay for tuition, fees, books and school supplies, but they cannot be used for room and board. Students may continue to receive Pell Grants for up to 12 semesters as long as they maintain satisfactory academic progression.
Difference between FAFSA and Pell Grant
The FAFSA is the application to get a Pell Grant. The Pell Grant is an actual form of student aid. You can use your FAFSA to access other forms of financial aid, including subsidized and unsubsidized student loans. Every year when you apply for a Pell Grant, you will need to submit a new FAFSA.
Using Your FAFSA to Get a Pell Grant
In order to get a Pell Grant, you have to complete your FAFSA. There is no other way to apply. The application is lengthy, but the questions are straightforward. You can complete the entire application online, and you only have to do this once a year.
The FAFSA will ask for information about where you live, where you attend school, how long you have left on your degree, etc. It will also request specific information about your household income based on your tax returns. If you are a dependent student (the application will determine that), you will also need to include your parents' income information on the form.
If you have not filed your taxes for the year yet, you can enter approximate information into the FAFSA and update the app later on. If you have already filled out a FAFSA for a previous year, you have the option to automatically generate answers. This will save you time on the new application, and all you have to do is verify that the generated content is still accurate.
Final Steps
Once you have answered all the questions for your FAFSA, you will receive a Student Aid Report (SAR) by email. This shows your EFC and other information about your application. If there was an issue with your FAFSA, your SAR will explain what you need to do to resolve those issues.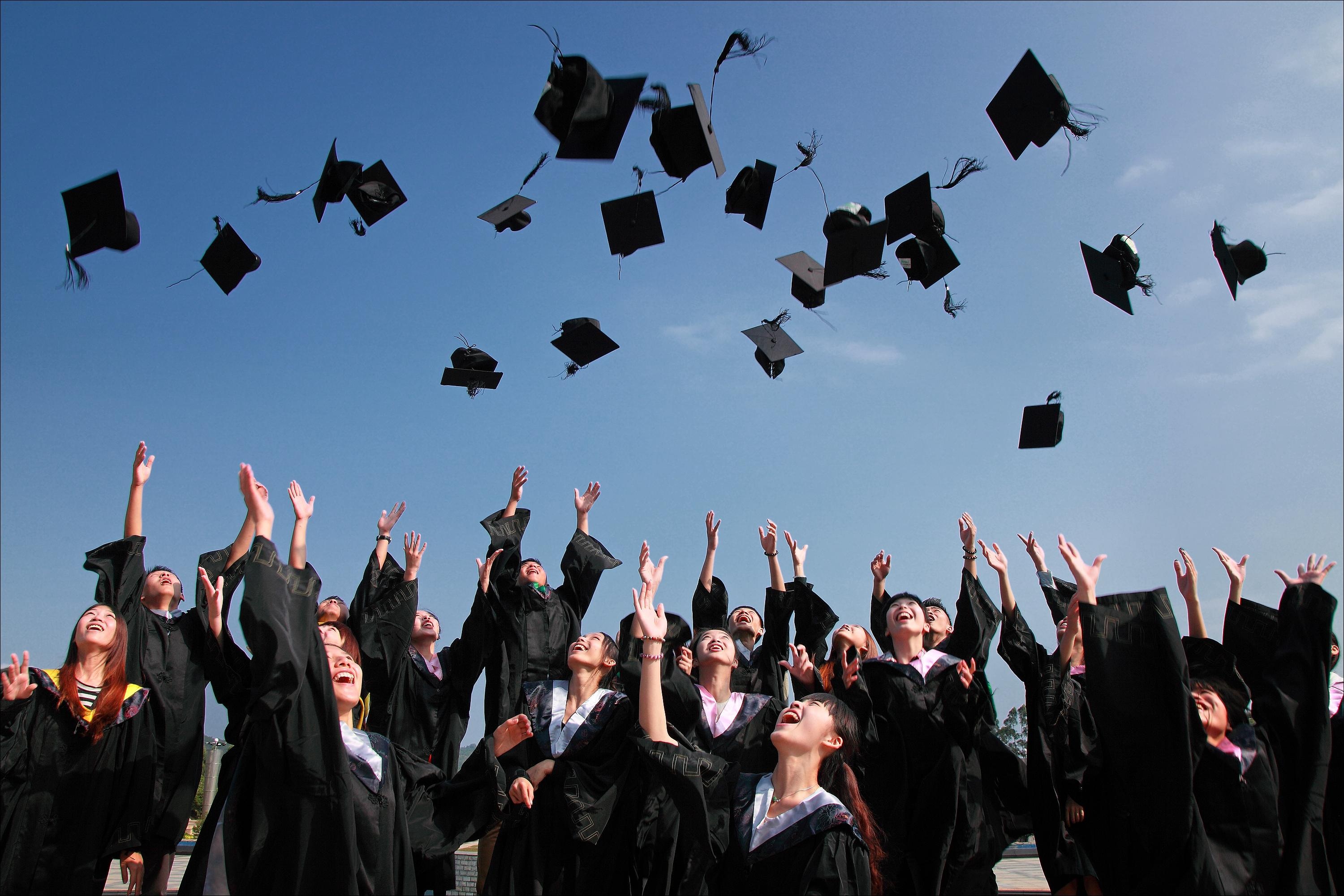 During your FAFSA, you will select schools you want the report sent to. Your school's financial aid office will receive this data and determine what types of financial aid you are eligible for, including your Pell Grant value. This process may only take a few days or it may take a few weeks, depending on your school. After they decide how much aid you are eligible for, you can select which awards you want to accept (including specific loans and some or all of your max Pell Grant). Choose the options that best fit your needs, and continue looking for other sources of financial aid as needed.
The information provided on this blog is for informational purposes only. It is intended to provide opinions and educational information. It is not intended as individual advice and should not be taken as substitute for professional advice. We assume no responsibility for errors or mistakes. In no event is ScholarshipOwl or the individual authors liable for any special, direct, indirect, consequential, or incidental damages, arising out of or in connection with the use the Service or information provided. We reserve the right to make deletions, additions, or modifications to the content at any given time without prior notice. We may link to third party websites. In some cases we may be compensated on an affiliate basis when users take certain actions. In order to comply with FTC guidelines we want to be transparent that ScholarshipOwl may get compensated by companies and/or partners based on an affiliate or advertiser partnership. We might get compensated for example for mentioning partners, by you, the user, making a clicking, purchasing, or signing up for a product or service through a tracking link. In no way are we responsible for the accuracy, relevance, timeliness, or completeness of any information on these external websites.