Are Scholarships Available for Doctoral Students?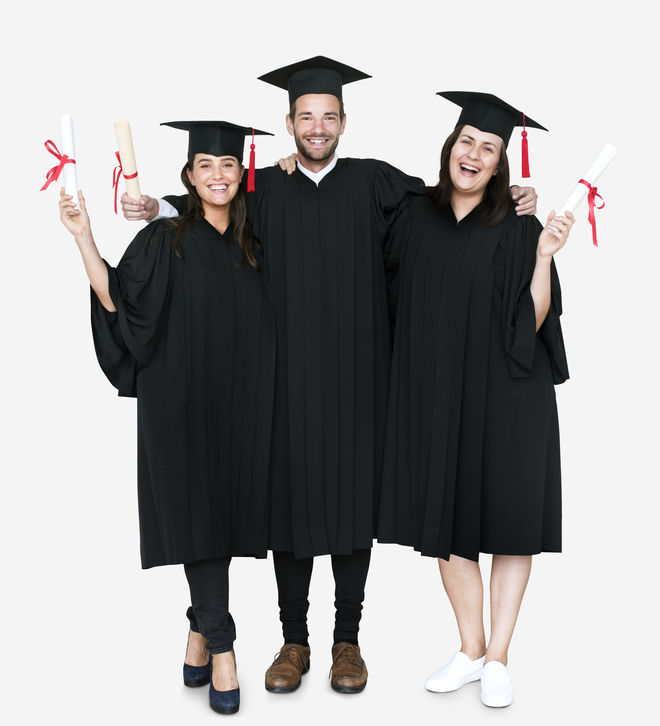 Students choose to pursue a doctorate degree for all different reasons. Some students want to progress in their career. Other students want to conduct scientific research and enter into academia.
At this point in their education, students are aware that higher education comes at a hefty price.
Unlike previous degrees, doctorate students are often able to get their PhD funded. In exchange, they do research and even teach undergraduate students.
There are also students who must cough up thousands of dollars to pay for their PhD. Considering that PhD programs are generally 5 years, this can add up.
Are scholarships available for doctoral students? Yes! To help offset some of the high costs, students turn to all types of financial aid. This helps graduate students pay for their expenses.
Can You Get Financial Aid for a Doctorate Degree?
Doctorate programs receive funding from schools, the government, organizations, and companies. They award financial aid to support the research that doctorate students conduct.
Financial aid for graduate students comes in many forms. Students can combine them to put together an attractive financial aid package. There are scholarships, grants, fellowships, and student loans.
The majority of financial aid for doctorate programs comes from universities. Universities receive a lot of funding from outside organizations for research purposes. For this reason, many PhD students are often able to get money for their degree.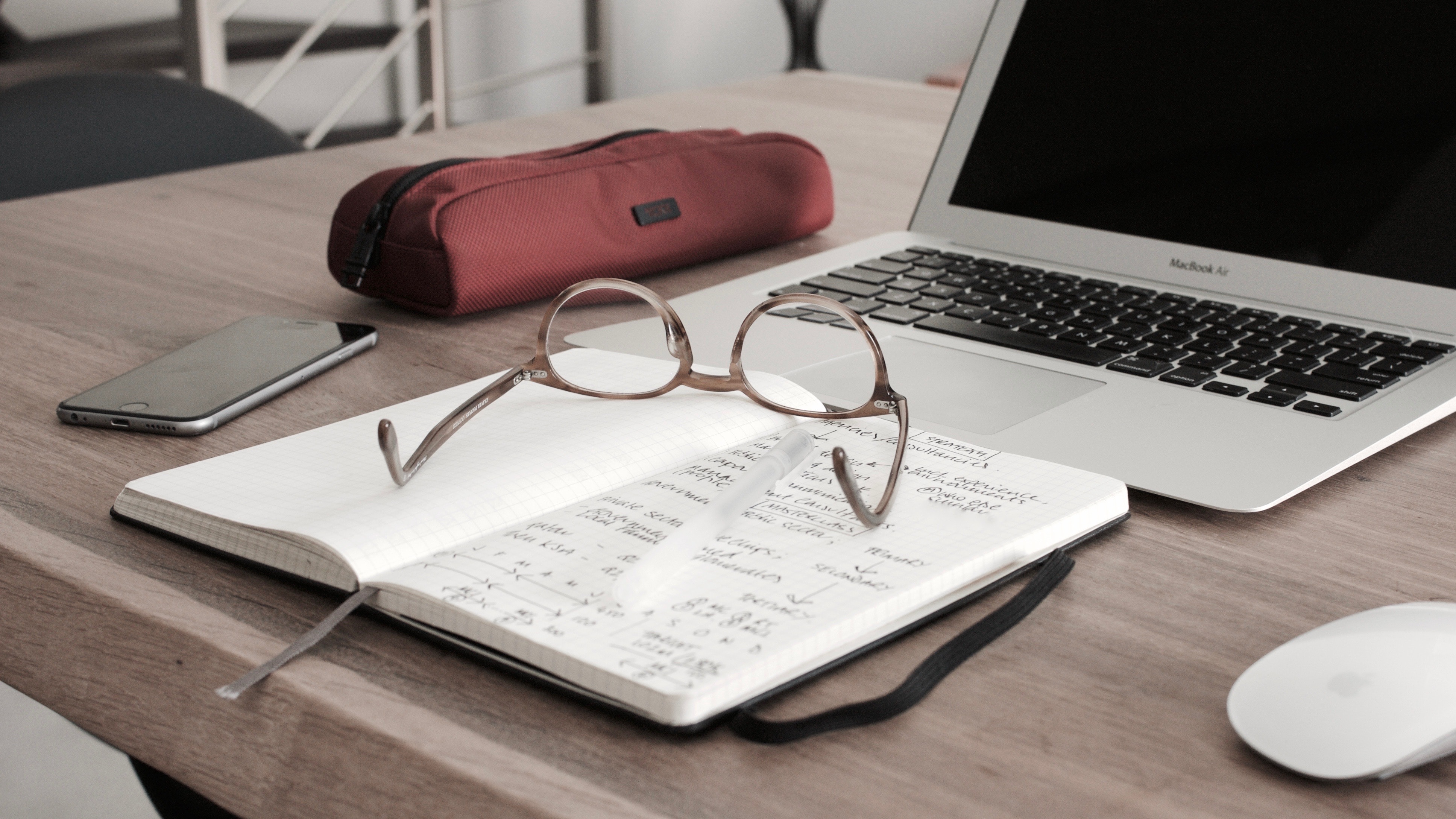 Universities may offer doctorate students full- or partial-funding. Columbia University, Boston College, and the University of Michigan offer full-funding.
Keep in mind that the competition to get into a PhD program is very tough. There are only a few very specialized positions available at every school.
You might be able to score a fellowship position from your university. Students receive fellowship positions to conduct research.
The Harry Ransom Center at the University of Texas awards 50 fellowships every year. Fellowships are for 1-3 months, and students receive $3,000 a month.
If your department can't offer funding, turn to the financial aid office at the university. You'll want to fill out the FAFSA to determine how much aid you're eligible to receive.
If the university isn't able to offer you funding or scholarship money, it's time to turn to outside sources.
There are many organizations and companies that offer scholarships and fellowships to students. The Hertz Graduate Fellowship awards PhD students with $34,000. Applicants must be studying applied physical and biological sciences, mathematics, or engineering.
The Eileen Blackey Doctoral Fellowship awards $2,000 to doctorate students. Students must be doing research in welfare policy.
The Association for Iron and Steel Technology awards several scholarships. Applicants must be in iron and steel-related industries.
Are There Grants for Doctorate Programs?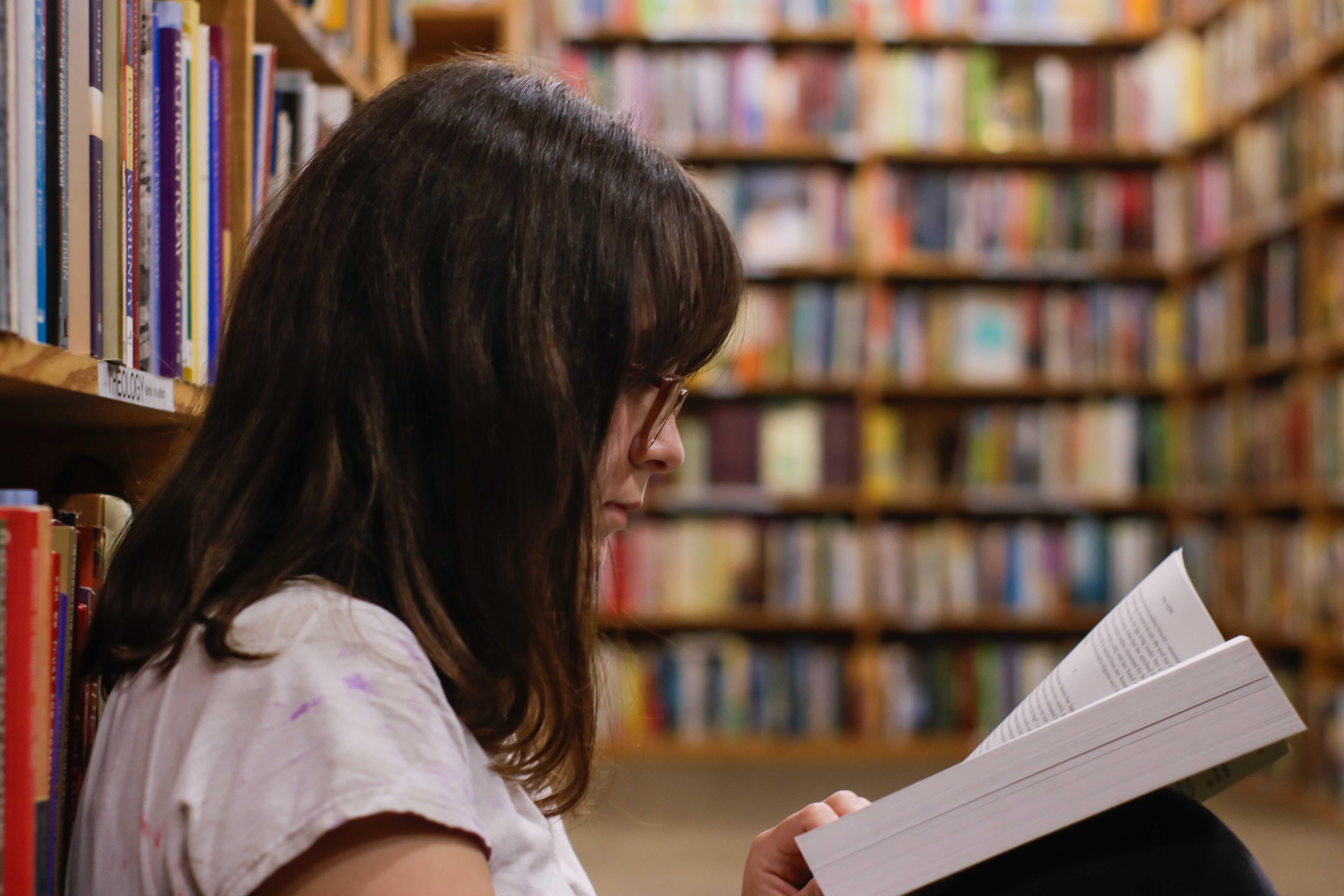 Other than scholarships, there are also grants for doctorate programs. Many companies are very supportive of doctorate research. Grants are usually based on a student's academic area.
The federal government supports students' schooling and research. They award many grants to students in different areas. The Housing and Urban Development Agency awards grants to students of Housing and Urban Planning.
The Department of Veteran's Affairs awards doctoral grants in several areas. Among them are women's health, health rehabilitation, and social work.
Students studying medicine can find many grants for their doctoral work. The American Cancer Society awards a scholarship of $15,000. Applicants should be working in cancer research.
There are plenty of grants which support minority groups. There are grants for Hispanic students and Black students. There are also grants for female students in underrepresented fields.
The American Institute of CPAs awards fellowships to doctoral students for $12,000. Applicants must be in accounting programs. African American, Hispanic, and Native American students may apply.
Final Thoughts
Grant and scholarships are very program-specific. It's important to find awards that fit your exact area of study and qualifications.
Many awards specify how you may use them. Some awards cover only tuition. It will be up to you to pay for the rest of your expenses. You can look for more sources of funding to pay for other fees.
Doctoral students have plenty of opportunities to find financial support. But, competition can be intense as there are many students looking for financial aid. You'll want to be a top student to get funding. 
Completing your doctorate degree can give your career the boost it needs. Don't feel weighed down by the cost. There are a variety of ways for you to cut down costs and make your experience a stress-free one.
The information provided on this blog is for informational purposes only. It is intended to provide opinions and educational information. It is not intended as individual advice and should not be taken as substitute for professional advice. We assume no responsibility for errors or mistakes. In no event is ScholarshipOwl or the individual authors liable for any special, direct, indirect, consequential, or incidental damages, arising out of or in connection with the use the Service or information provided. We reserve the right to make deletions, additions, or modifications to the content at any given time without prior notice. We may link to third party websites. In some cases we may be compensated on an affiliate basis when users take certain actions. In order to comply with FTC guidelines we want to be transparent that ScholarshipOwl may get compensated by companies and/or partners based on an affiliate or advertiser partnership. We might get compensated for example for mentioning partners, by you, the user, making a clicking, purchasing, or signing up for a product or service through a tracking link. In no way are we responsible for the accuracy, relevance, timeliness, or completeness of any information on these external websites.