EFC for FAFSA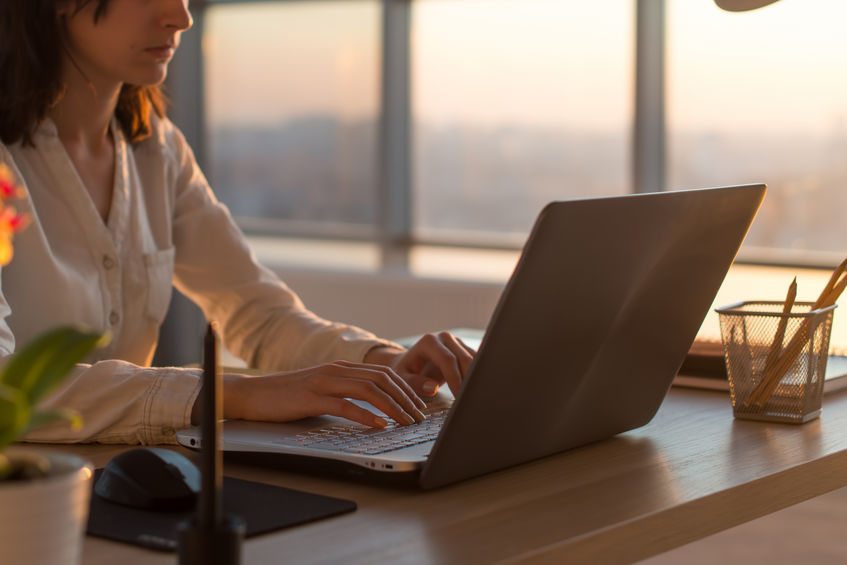 If you are hoping to get financial aid for college, the first and most important thing you must do is file your FAFSA. The FAFSA is a federal financial aid form that determines your financial need. The application is composed of a series of questions that ask you all to indicate things like your parents' income and the value of their assets. 
Your FAFSA is used to determine your EFC or your Expected Family Contribution. Colleges use the EFC to figure out how much need-based financial aid you would receive if you attend their school. Need-based financial aid includes the Federal Pell Grant, direct subsidized loans, and work-study.
You must determine your EFC in advance, even as early as your freshman year of high school. Having an idea of what your EFC is can help you narrow down the schools that your family will be able to afford. You can use an online EFC calculator to figure out your EFC.  
What Does My FAFSA EFC Number Mean?
EFC shows your family's financial strength. It takes into account a variety of factors. It considers your family's taxed and untaxed income, assets, and benefits, like unemployment or social security. It also considers your family size and the number of family members who will go to college during that year. 
Your FAFSA EFC number is equal to a dollar amount. For example, 4000 is $4,000. Your EFC isn't the amount of money you will be paying for college. It also isn't the amount of money you will get in financial aid. Rather, it is used in the formula for calculating your financial need.
Your financial need is calculated by taking your EFC and subtracting it from the school's cost of attendance. The school's cost includes things like tuition, books, transportation, and room and board.
A lower EFC is more likely to get you more financial aid. For example, if your EFC is $10,000 and the school's cost of attendance is $20,000, your calculated financial need is $10,000. If your EFC is $5,000 and the school's cost of attendance is $20,000, your calculated financial need is $15,000. So, a lower EFC is more beneficial.
For a student with the average American household AGI of $50,000, their EFC typically ranges from $3,000-$4,000. Very wealthy families may receive an EFC that is greater than the cost of an expensive private university.
Where to Find Your EFC?
You can find your EFC located on the top-right of your student aid report. You receive the report a few weeks after filing your FAFSA. The schools you list as a recipient on your FAFSA also receive the report. Every school uses your EFC to determine the amount of aid you qualify for. 
2019-2020 Quick Reference EFC Table
You can use the following chart to get an estimate of your EFC. The EFC in the table is based on parental income only. It does not consider assets or untaxed income. A full chart can be found here.
Number of Dependent Children
AGI
1
2
3
4

30,000

0

0

0

0

40,000

$1,580

$695

0

0

50,000

$3,194

$2,338 

$1,547

$164

60,000

$5,008

$3,992

$3,161 

$2,245

70,000

$7,339 

$6,016 

$4,964 

$3,887

80,000

$10,471 

$8,709

$7,288 

$5,884

90,000

$13,919 

$12,089

$10,401 

$8,541

100,000

$16,907

$15,249 

$13,732 

$11,892

110,000

$19,884 

$18,226

$16,709 

$14,925

130,000

$25,923 

$23,796

$22,279 

$20,491

140,000

$29,192 

$27,065 

$25,312 

$23,528

150,000

$32,461 

$30,333 

$28,346 

$26,562
What Does It Mean to Have an EGF of 00000?
If your EFC is zero, you will see multiple zeros in a row on your student aid report. A student whose family makes less than $25,000 and files a 1040 or 1040EZ tax return automatically gets a zero. 
Students who are considered independent from their parents also get a 0 EFC. They are considered full-need students. There are many ways a student can qualify as independent. Here are a few of them: 
The student is older than 23 

The student will be enrolled in a master's or doctoral degree program

The student is on active duty 

The student is an orphan 

The student has children that will receive more than half of their support from them 
How Much Money Do You Get If Your EFC Is Zero?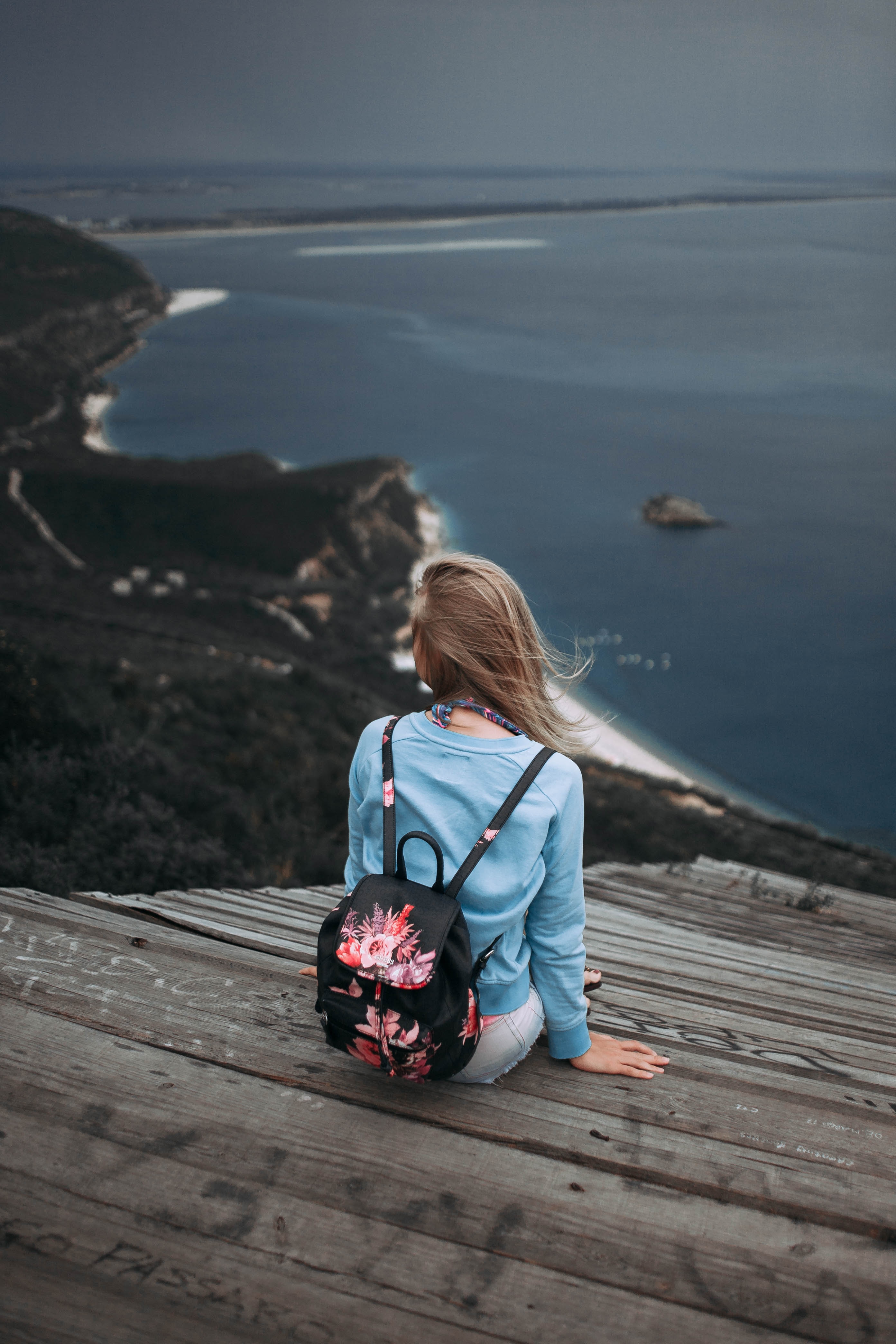 If your EFC is zero, you qualify for more financial aid. But, it doesn't mean that the school will cover the total amount of your financial need. They decide how much they can cover. 
After your school covers some of your financial needs, what is left over is called unmet need. This is the amount that you must cover yourself.
What Is the Lowest EFC for Financial Need?
Generally, a lower EFC number gets students more financial aid. Students with an EFC of 0 will get the maximum amount of financial aid. Likewise, students with an EFC over 5273 won't get any aid. You want to get as close as possible to zero because this makes you more likely to qualify for more financial aid.
Final Thoughts 
Your EFC changes every year. Perhaps there was a change in your family's financial situation or one of your parents got sick. For this reason, It's extremely important that you file the FAFSA every year. 
Not getting enough need-based aid shouldn't make you throw away your college dreams. You can find tons of different grants and scholarships to help you pay for college. Many schools and organizations award merit-based scholarships and scholarships based on a variety of other attributes like volunteering and sports.
The information provided on this blog is for informational purposes only. It is intended to provide opinions and educational information. It is not intended as individual advice and should not be taken as substitute for professional advice. We assume no responsibility for errors or mistakes. In no event is ScholarshipOwl or the individual authors liable for any special, direct, indirect, consequential, or incidental damages, arising out of or in connection with the use the Service or information provided. We reserve the right to make deletions, additions, or modifications to the content at any given time without prior notice. We may link to third party websites. In some cases we may be compensated on an affiliate basis when users take certain actions. In order to comply with FTC guidelines we want to be transparent that ScholarshipOwl may get compensated by companies and/or partners based on an affiliate or advertiser partnership. We might get compensated for example for mentioning partners, by you, the user, making a clicking, purchasing, or signing up for a product or service through a tracking link. In no way are we responsible for the accuracy, relevance, timeliness, or completeness of any information on these external websites.