FAFSA Basics: What It Is and How to Apply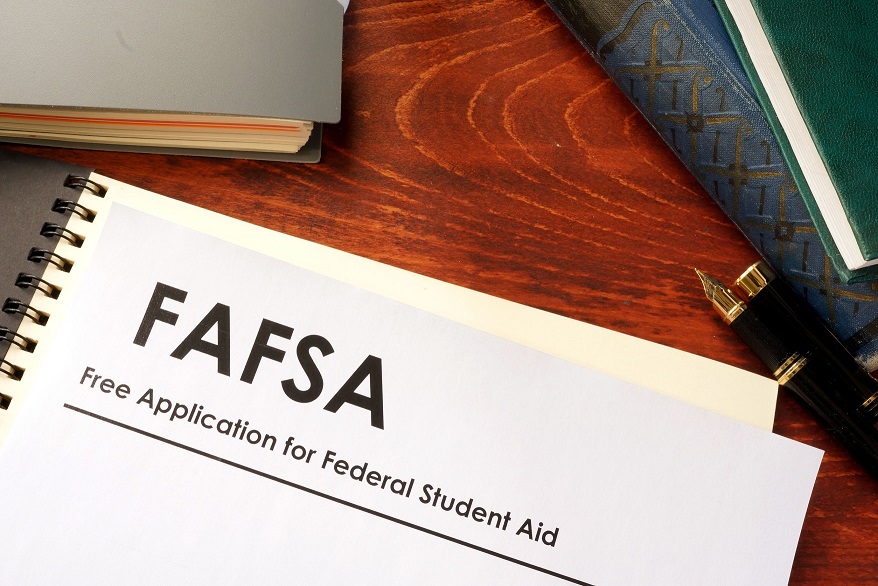 Financial aid makes up the difference between what college costs and what a family can afford to pay, provides basic information on federal student aid to help students pay for college or career school. If you want financial aid for higher education, you will need to fill out the FAFSA.
What Is the FAFSA?
FAFSA is an acronym for the Free Application for Federal Student Aid. It is an application that U.S. Citizens and permanent residents can fill out to see how much federal financial aid they qualify for. The FAFSA provides students with access to grants, loans, and work-study funds from the federal government. Every student's financial situation is different. Eligibility factors are based upon, but not limited to, demonstrated financial need, program of study, and level of enrollment.
How Do I Apply?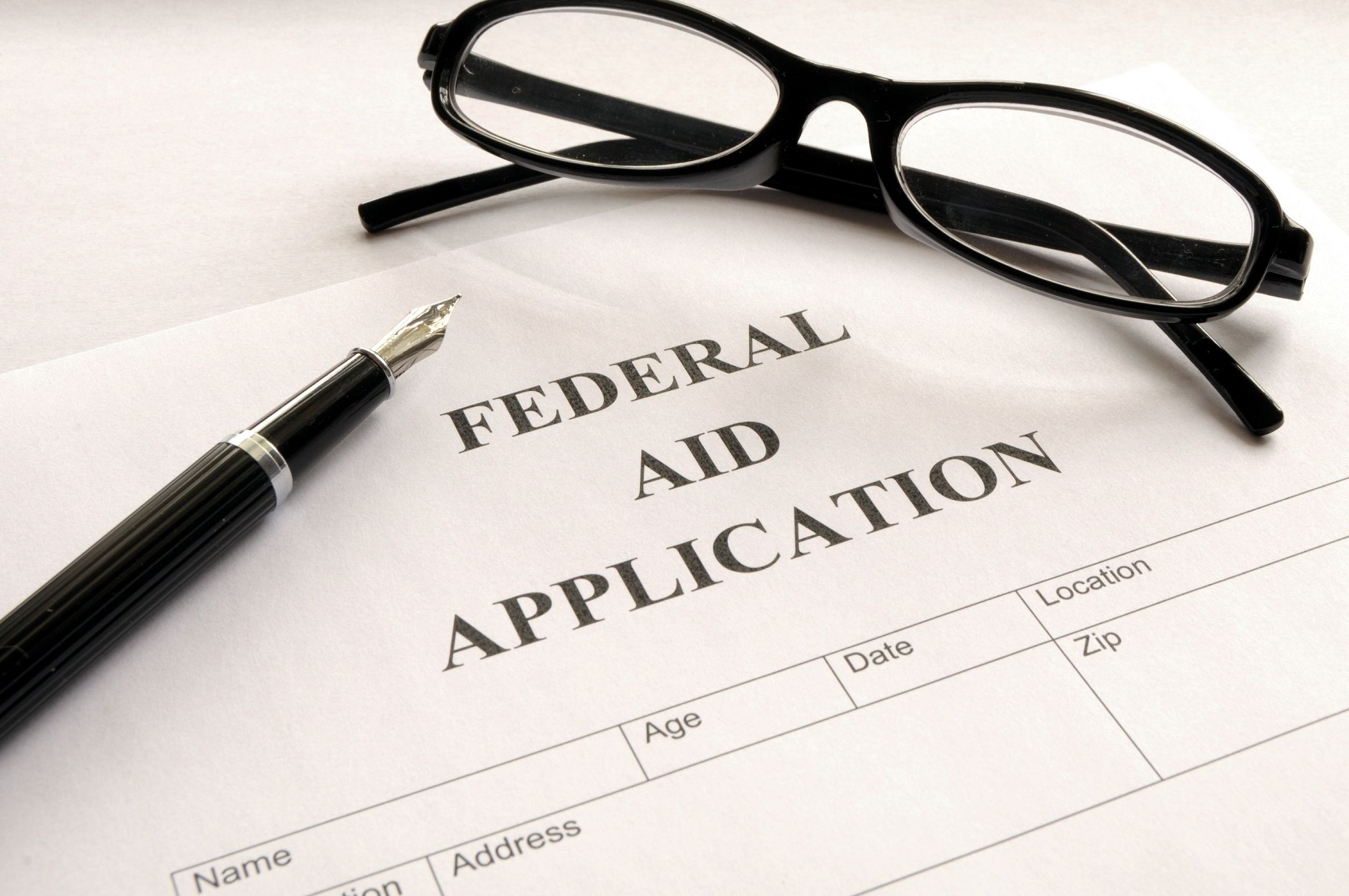 On average, it takes 30 minutes to complete the online form and help is provided throughout the process. Before you fill out the free application, you need to create your FSA ID – a username and password that lets you electronically sign your FAFSA and gives you access to various websites related to federal student aid. Also, if your parent is providing information on your FAFSA, he or she will need his or her own FSA ID. To start filling out your FAFSA, please visit StudentAid.gov.
When Do I Apply?
You will need to fill out the FAFSA each year you are in school because your financial situation may change. Additionally, you may be able to automatically transfer your tax data from the IRS – making the application even quicker to fill out.
Each state, college, or career school will set its own personal deadline, so fill out your FAFSA early. Since the funds are available on a first come, first served basis, you don't want to miss out.
How Much Money Will I Get?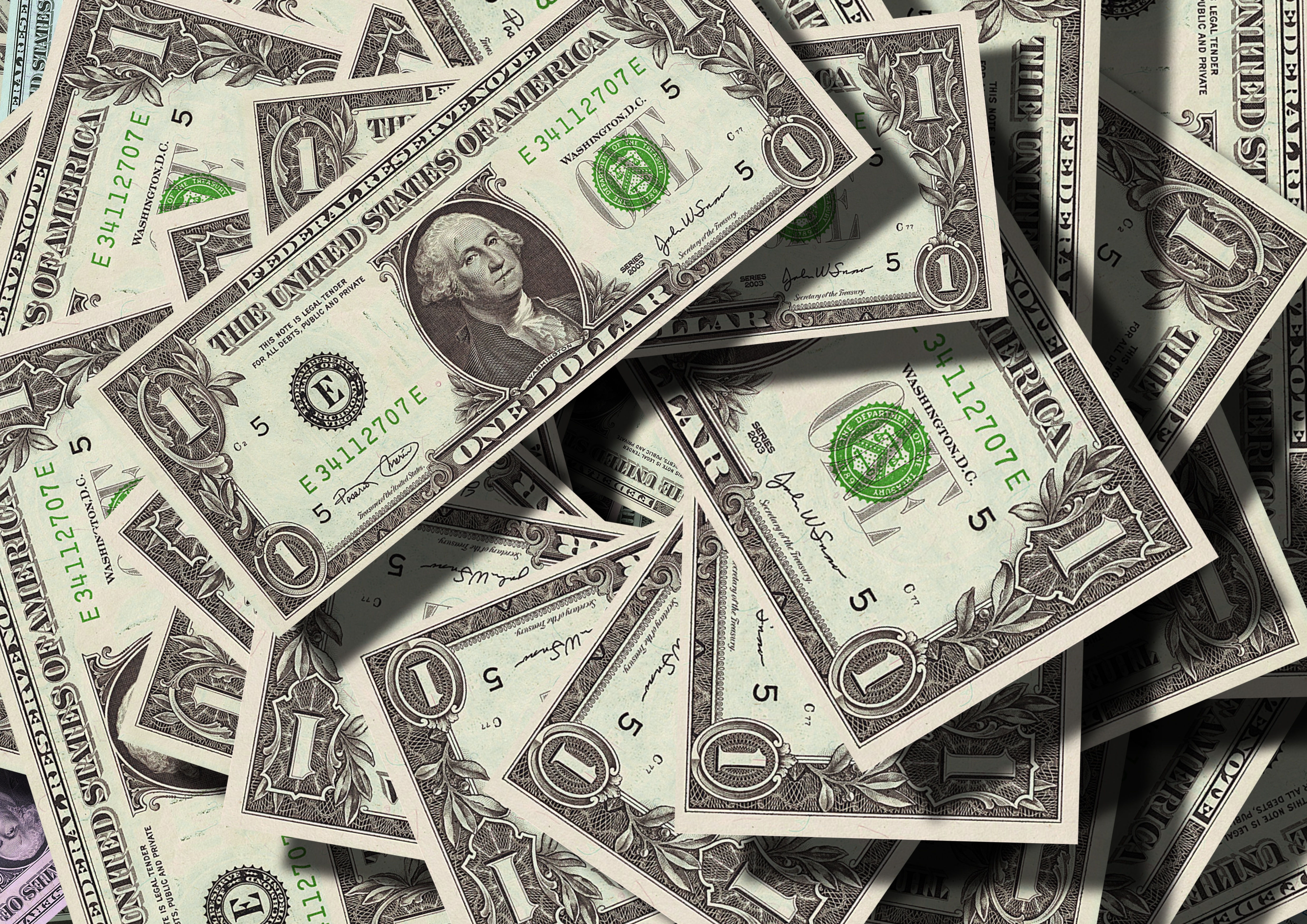 There's a simple formula that your college or career school will use. First, they take your total cost of attendance – this will vary from school to school. Then, they subtract your Expected Family Contribution (EFC), which is based on the information you provide in your application.
In short, your cost of attendance, minus your EFC, is equal to your financial need. Your college uses your financial need and other information to determine how much financial aid you can receive. See, pretty simple.
Keep one step ahead and avoid these common FAFSA mistakes.
The information provided on this blog is for informational purposes only. It is intended to provide opinions and educational information. It is not intended as individual advice and should not be taken as substitute for professional advice. We assume no responsibility for errors or mistakes. In no event is ScholarshipOwl or the individual authors liable for any special, direct, indirect, consequential, or incidental damages, arising out of or in connection with the use the Service or information provided. We reserve the right to make deletions, additions, or modifications to the content at any given time without prior notice. We may link to third party websites. In some cases we may be compensated on an affiliate basis when users take certain actions. In order to comply with FTC guidelines we want to be transparent that ScholarshipOwl may get compensated by companies and/or partners based on an affiliate or advertiser partnership. We might get compensated for example for mentioning partners, by you, the user, making a clicking, purchasing, or signing up for a product or service through a tracking link. In no way are we responsible for the accuracy, relevance, timeliness, or completeness of any information on these external websites.