Universities with the Best Financial Aid Packages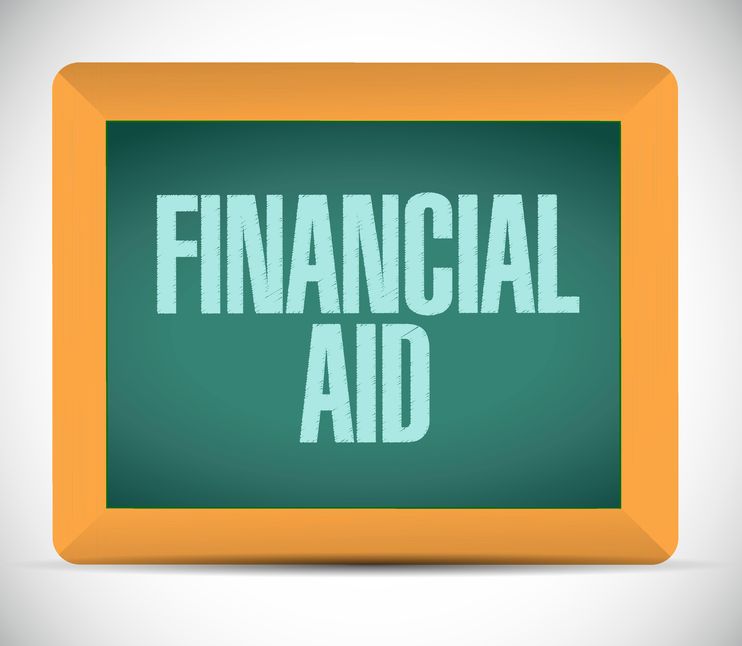 Want a degree without paying a fortune? Financial aid is the way to go. With so many schools to choose from, you may narrow your options based on scholarship and grant opportunities. In this list, we'll look at the universities with the best financial aid packages to help you save money in college.
Colleges That Meet 100% of Financial Need without Loans
There are a small handful of schools in the country that offer completely free education opportunities. These colleges meet 100% of financial need without student loans. In other words, if you're approved at one of these colleges, you will have enough scholarships, grants and work study programs to cover your costs no matter what. Some of the most notable colleges that offer 100% financial aid include:
Harvard University

Princeton University

Columbia University

Stanford University

Yale University

Amherst College

Bowdoin College
As you can see, most of these schools are elite and competitive. They have large endowments that allow them to provide plenty of funding for their students. Getting into these schools is difficult, but if you can, you won't have to worry about their high price tag. These universities have the best financial aid packages in the country because they require no family contribution. However, they are not the right fit for everyone.
There are other colleges that offer 100% financial aid to some students. Their financial aid programs are capped based on a family's income. For instance, if you want to attend Dartmouth University, you can receive 100% financial aid as long as your family makes below $100,000 a year. Students whose families exceed the income threshold can still qualify for partial aid. The rest can be covered with outside scholarships and grants.
Need-Aware Colleges
Need-aware colleges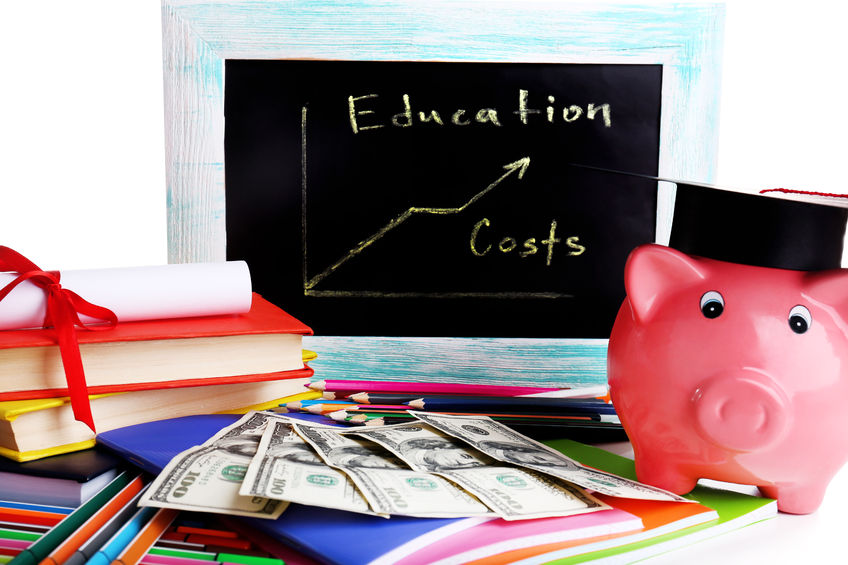 take financial need into consideration during their admissions process. While that may not seem fair, it ensures that students are able to pay for college if they get approved. We've listed these schools among the universities with the best financial aid packages because they typically offer strong scholarships and grants for admitted students.
Union College, a need-aware college in New York, put it this way: "Once we admit you to Union, we will find a way for you to attend. We will put together a realistic financial aid package based on your family's ability to pay…An acceptance letter from a school like Union means they can actually go. They're really in."
Need-aware colleges are not limited to students from high income households. In fact, many students attending these schools are considered low-income. Their limited income qualifies them for maximum Pell Grants and other need-based awards. The schools can calculate this into the financial aid package and come up with an affordable solution for the student. You should not limit your college selection to need-aware colleges, but keep it in mind as you compare your options.
State Colleges and Universities
State colleges and universities tend to have low tuition costs and great financial aid packages. Alumni from these schools make large donations every year to keep the student body thriving. In general, you will save money with in-state tuition over out-of-state tuition. That means attending a college or university within your state of residence will cost less than attending a school out of state. If you attend a public state school, your costs will be even lower.
Consider the cost of attendance at each school you apply to. A school with a great financial aid package may be significantly more expensive than another one. This will determine how affordable the school truly is.
Colleges with Programs for National Merit Scholars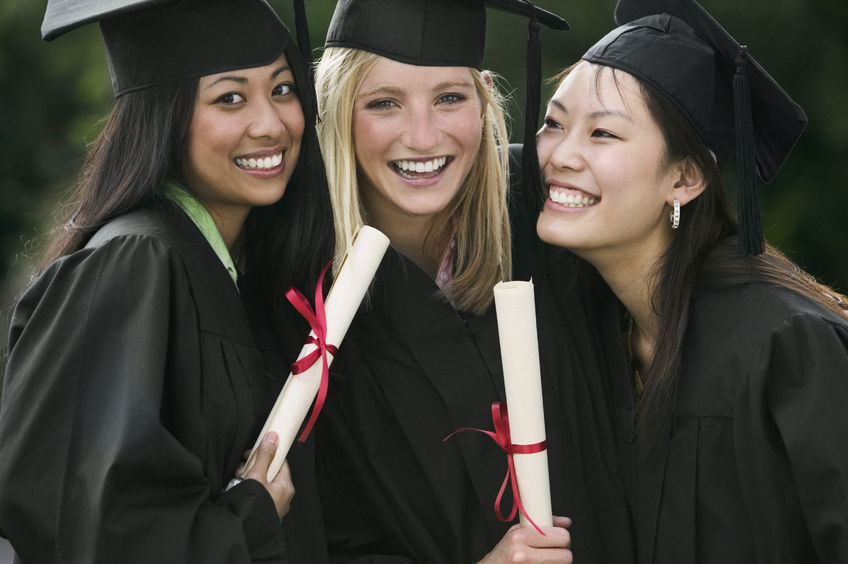 The National Merit Scholarship Program is designed to honor high-achieving high school students. Approximately 50,000 students are chosen each year out of the 1.6 million students who take the PSAT. This test is usually administered during a student's junior year of high school. Top-scoring test takers are designated as National Merit Scholars, with different ranks available. The ranks determine how much scholarship money a student may qualify for, but all National Merit Scholars have ample aid opportunities.
Colleges and corporations throughout the country set up scholarships for this elite group of students. The award amounts vary by location. Most will at least cover the cost of tuition, but many scholarships pay for a student's full ride. Many colleges offer competitive scholarship packages for National Merit Scholars because they want strong academics at their school. This is a great option to explore if you score well on the PSAT.
States with Need-Based Financial Aid Programs
Many states have need-based financial aid programs to help students pay for college. The requirements are different for each state. Some may require a student to enroll in the program in grade 9 or 10. Others accept enrollment in a student's senior year of high school. The state will require the student to pass certain courses in high school and maintain a certain GPA. After meeting those requirements, the state will pay for a portion of the student's college expenses.
Note that with most of these state-funded financial aid packages, you must be a resident of the state for at least a year. You must attend a public school within the state. There may be specific schools you can attend, but two-year colleges are included in some programs. Check out your state's financial aid programs for high school students.
Schools with Strong Athletic Programs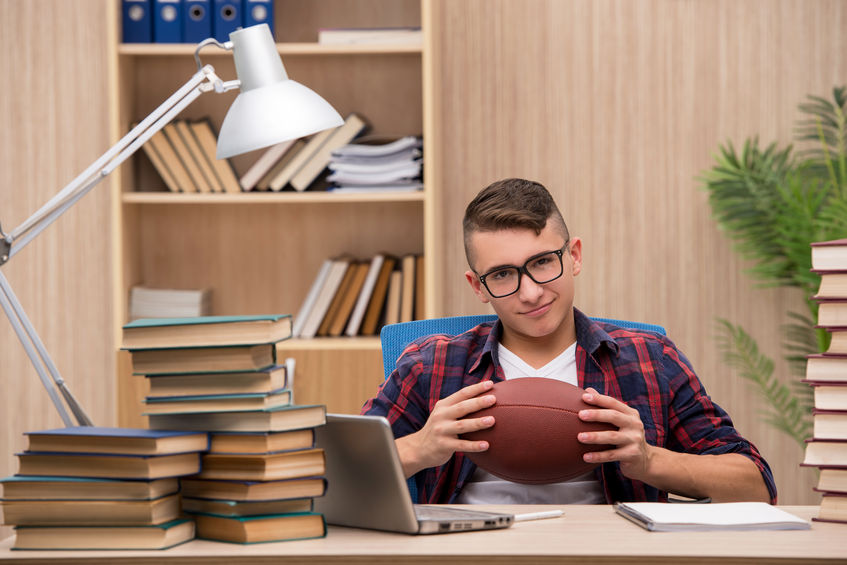 Schools with strong athletic programs tend to offer high-dollar financial aid packages for athletes. Businesses, alumni, and fans alike will donate to the school's sports programs. These donations fund athletic scholarships, which could cover tuition, boarding, fees, and much more. Talk to your coach, your academic advisor, or your prospective school's financial aid department to see what scholarship opportunities might be available to you.
How to Maximize Your Financial Aid Options
You can create your own financial aid package regardless of your university of choice. Apply for as many scholarships and grants as you can to reduce the need for student loans. Here are some tips to maximize your financial aid options:
Search for scholarships all year long. Here at ScholarshipOwl, we are constantly updating our database with new scholarship opportunities. Deadlines come up all throughout the year, so don't limit yourself to a certain timeline. Look for awards as often as possible to help you pay for college.
Apply for grants and work study programs. In addition to scholarships, you can use grants and work-study programs to pay for college. Talk to your financial aid advisor about the programs available for you.
Sign up for your financial advisor's email list. Most advisors send out emails to their students when new scholarships come up. This includes local scholarships that may not be highly advertised. Get early-access to low-competition awards, and you'll have a great chance of winning.
Keep your costs low. Stay in the dorms as long as possible, or find a nearby apartment to share with roommates. Rent your textbooks instead of buying them. Check campus billboards for upper-year students selling their school supplies. Buy used supplies instead of new. The possibilities are endless, and every budget-savvy step you take is one less dollar you need in financial aid.
Don't procrastinate on your applications

. If you wait until the last minute to fill out your scholarship apps, you risk missing the deadlines. Don't procrastinate. Complete the applications when you have free time and keep your stress to a minimum. If you have a free ScholarshipOwl account, we will automatically re-submit applications for recurring scholarships. You will never worry about missing the deadline because we do the work for you.

Register for free

, and get instant access to thousands of scholarship opportunities.
The information provided on this blog is for informational purposes only. It is intended to provide opinions and educational information. It is not intended as individual advice and should not be taken as substitute for professional advice. We assume no responsibility for errors or mistakes. In no event is ScholarshipOwl or the individual authors liable for any special, direct, indirect, consequential, or incidental damages, arising out of or in connection with the use the Service or information provided. We reserve the right to make deletions, additions, or modifications to the content at any given time without prior notice. We may link to third party websites. In some cases we may be compensated on an affiliate basis when users take certain actions. In order to comply with FTC guidelines we want to be transparent that ScholarshipOwl may get compensated by companies and/or partners based on an affiliate or advertiser partnership. We might get compensated for example for mentioning partners, by you, the user, making a clicking, purchasing, or signing up for a product or service through a tracking link. In no way are we responsible for the accuracy, relevance, timeliness, or completeness of any information on these external websites.