Scholarships for Middle School Students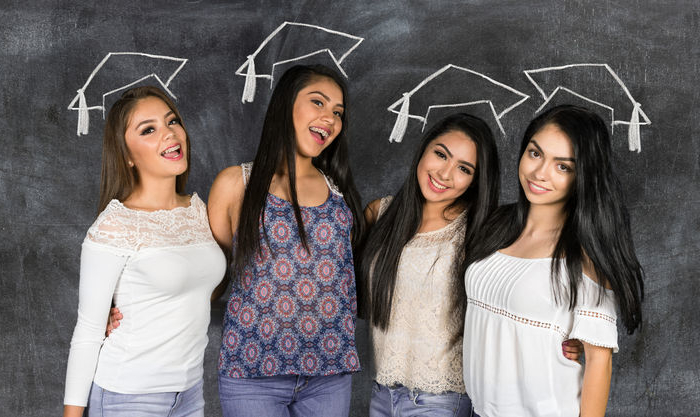 The typical time a student begins to think about college preparations is during the course of their high school education. It is during this time that your grades and extracurricular activities outside of school reflect your eligibility to be accepted to universities and colleges around the country. But when it comes to preparing for financial aid, it is never too early to start looking for ways to build your educational fund for your college tuition. Here are a few ideas of scholarships for middle school students that you can check right now.
There are a number of college scholarships for middle school students. To apply to these programs, students must be under the age of 18. Moreover, these programs are often formatted as contests. This means they are meant to reflect more than just a means to reward a young student's educational abilities. These programs are built on the message that pursuing a higher education is desired and are meant to instill the importance and love of learning at any age.
Scholarships for Middle School Students
The following programs encourage middle school students to pursue a college education and advance their opportunities to funding them.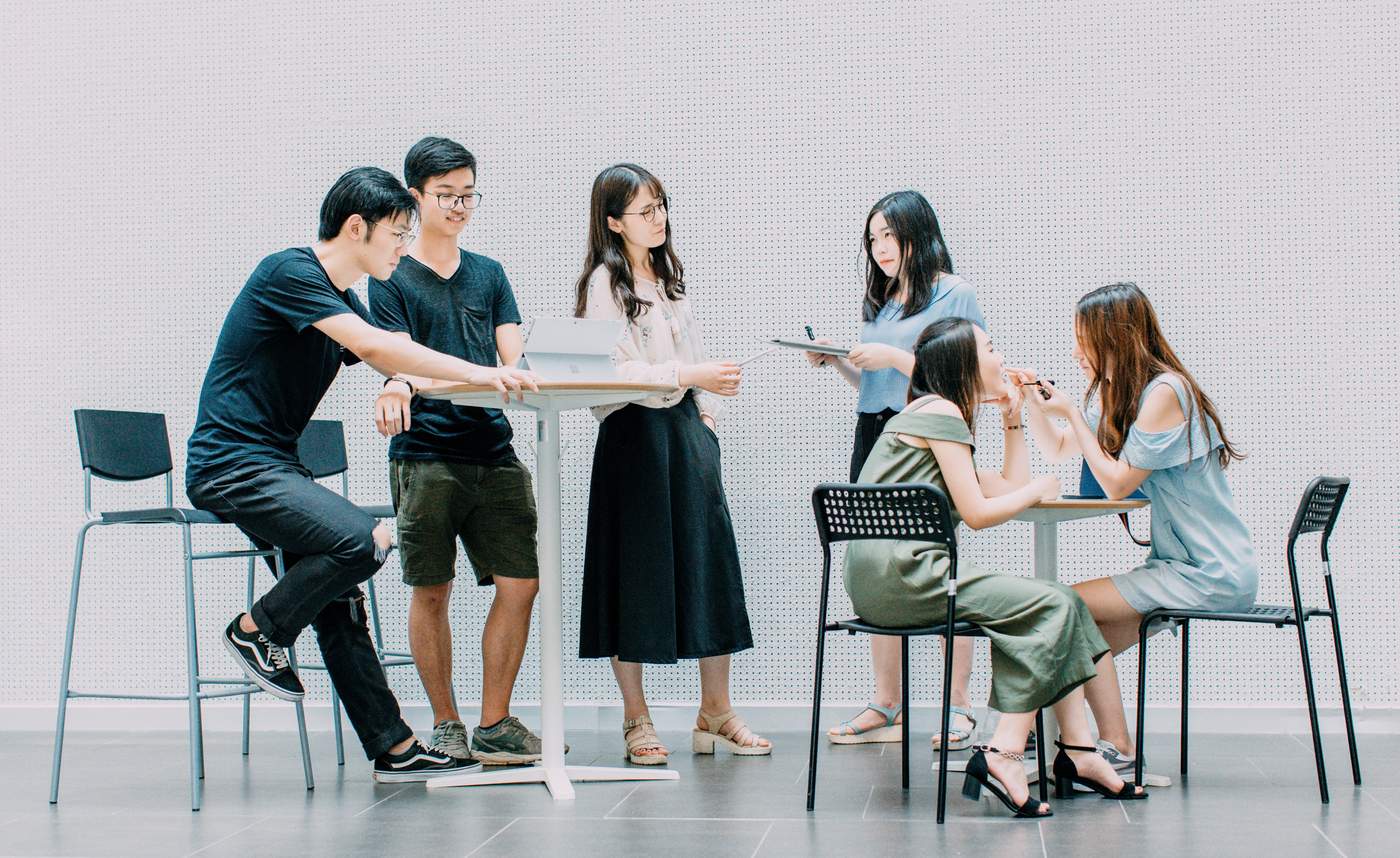 Students in grades 6 through 8 are welcome to compete in this national contest, with similar characteristics of a spelling bee. Students will be challenged in mathematical questions. As they further progress in the competition, these questions become more challenging. The champion of the contest will get $8,000 in scholarship money. Whatsmore, the second place winner of the contest will receive $6,000 and the following third and fourth place winners will each receive $4,000 in scholarships.  
This contests is open to students from ages 6 to 18 and encourages those involved in community service to participate. In order to enter, adults in the student's community must nominate them. Each year, they choose ten national winners, each receiving $5,000 scholarships to the school of their choosing.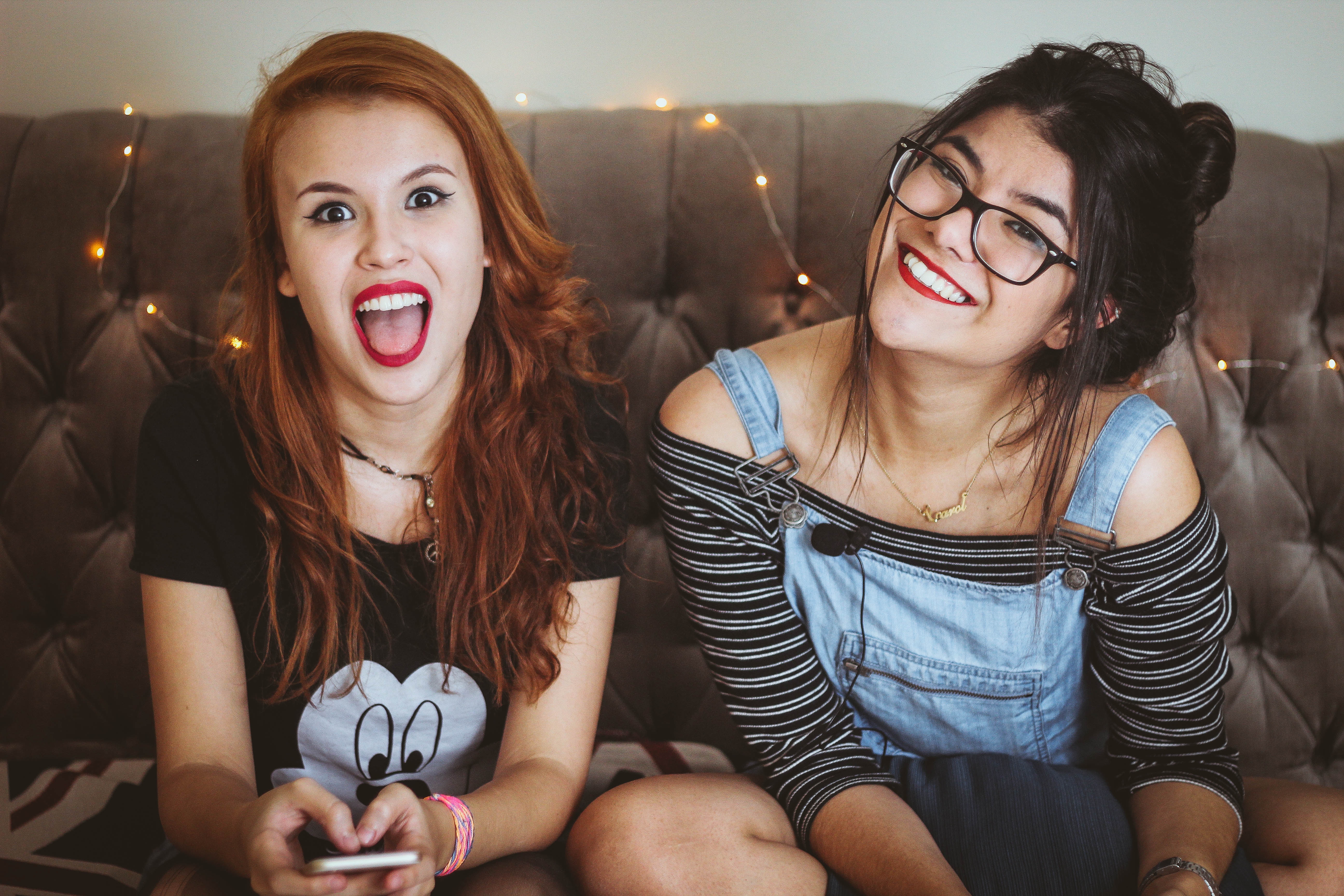 This 26-year-old national scholarship opportunity focuses on students' reading and writing comprehension and is sponsored by the Center for the Book in the Library of Congress. Students eligible to participate must be in grades 4 through 12. Each student must submit an essay written in the format of a letter. This letter students can address to a famous author of their choice. In the letter, the student will express how the author's work impacted their lives.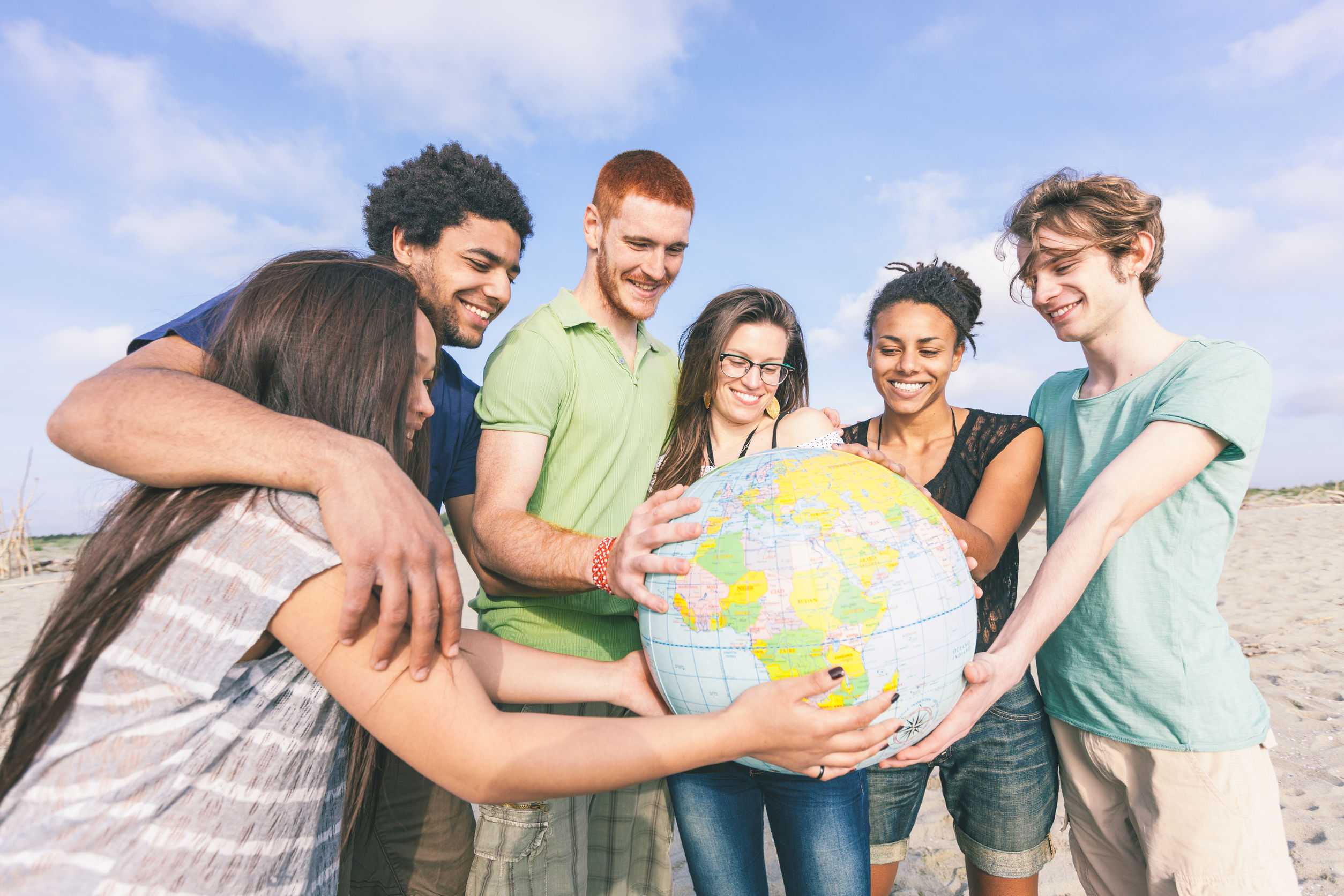 The "GEOBEE" is an international contest which encourages 8th graders around the world to develop their knowledge of geography. National Geographic Society is the main sponsor, since 1989. Similar to a spelling bee, this contest aims to inspire student's curiosity and understanding of the world. The grand prize is a $10,000 scholarship to the school of their choice.
This contest awards a team of middle school participants working to identify a problem in their local communities. They must achieve this by using scientific methods to resolve these issues. Above all the members of the winning team, each receives $2,000 in savings bonds, that they will be able to use toward their college fund.