Private School Scholarships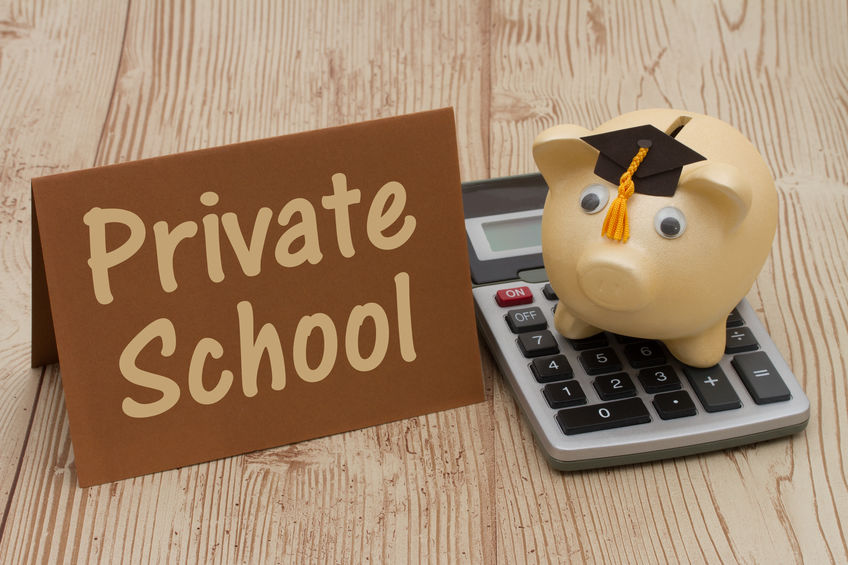 Private school or public school? Private school has many benefits. Unfortunately it also comes with sky-high tuitions that sometimes cost as much as college.
Most people can't afford these costs. So, why are parents sending their children to private school and how are they affording it?
Why Private School? 
There are several benefits to sending your child to private school. Here are some of them:
Smaller classroom sizes. Private schools can afford to hire more teachers. This means that classroom sizes are generally smaller. This allows students to get more individual support.
Academic opportunities. Private schools offer many opportunities for all types of learners. Your child may need special education or advanced classes. Private schools can meet their needs.
Quality teachers. Private schools can afford to pay for qualified teachers. Many teachers have master's degrees and are qualified to teach more diverse subjects.
Extracurricular activities. Private schools offer students many after-school activities. There are extensive opportunities for students to play sports and pursue other activities.
Higher standards. Private schools hold their students and teachers to high standards. This can influence students to excel to higher levels.
Of course some public schools offer these same benefits. But, they vary a great amount across the United States. Some areas may offer better public schools than others.
If cost is the main concern, private school scholarships exist. And they can help with the high cost of tuition.
Private School Scholarships
Sending your children to private school is a huge sacrifice. But before you mortgage off your home, look for financial aid.
Although there aren't endless private school scholarships, it is possible to find them. This can provide a big relief and help you get the education that you desire for your children.
Where to Find Financial Aid?
The first step should be consulting with the private school's administrative office. Many private schools are willing to help parents out by giving them a tuition break.
A second place to inquire is with your state's department of education. They might offer scholarships for students wishing to study at a private school.
Voucher Programs
K-12 scholarships are generally referred to as voucher programs. Families win vouchers on the basis of financial need. Families are usually required to pay at least 25% of the tuition or $500, whichever is a higher cost.
There are two big voucher programs in the U.S:
Vouchers are very competitive as there aren't many funds available.
State Scholarships
Some states offer more private school scholarships than others. Florida is a particularly generous state which offers students several scholarship programs. The Step Up for Students program awards scholarships to low-income students in K-12th grade.
The Family Empowerment Scholarship grants money to low-income and working-class families for private school.
Georgia is another state which sponsors several scholarship programs for private school. The Pay it Forward Scholarship awards scholarships to students from pre-K through 12th grade. 
The Georgia GOAL Scholarship Program awards private school scholarships to students in K-12.
Students of Color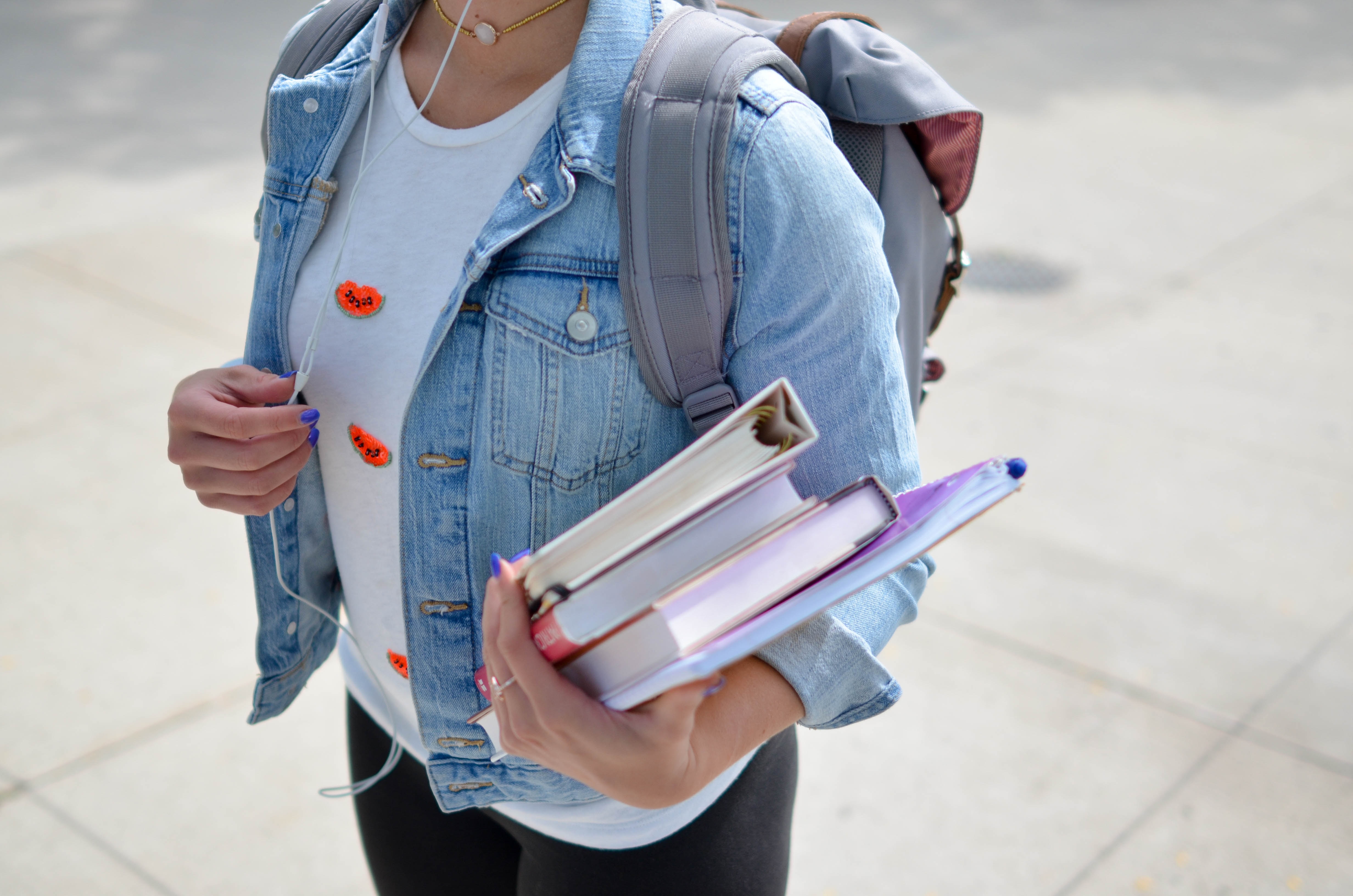 There are several programs throughout the United States that support families of color. Many of these families live in inner-cities where there isn't a quality school system. The goal of these programs is to give students of color a chance to get a quality education.
A Better Chance connects students in grades 4-9 with over 300 private schools. They don't award scholarships, but they help students find schools and financial aid.
Scholarships at Private Religious Schools
If you would like to send your child to a religious school, turn to help from religious organizations.
The Partners in Excellence Scholarship Program helps Catholic students in Baltimore pay for private school. This program awards students with an average of $2,100 per year.
Online Private School
Students interested in receiving an online education can apply to win a scholarship at K12 International Academy. The K12 Scholarship Program awards four full-time scholarships for students entering 9th grade. Students must have a minimum GPA of 3.0 and show financial need.
Private school tuition can be costly. If you are lacking the means to afford a private school education, don't give up. Opportunities to receive financial aid do exist if you look hard enough and put in the effort.