Federal Work Study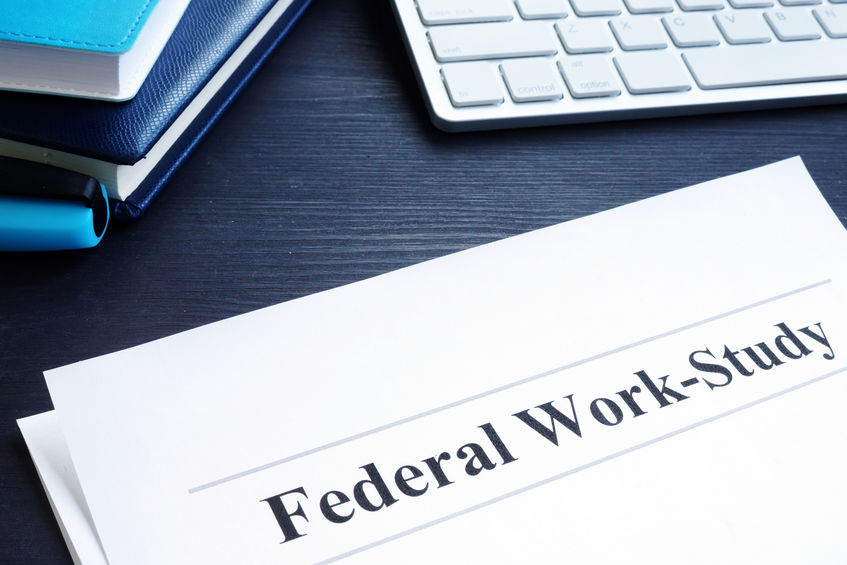 Students with a financial need have many options to help pay for college. One of these is Federal Work-Study. The Federal-Work Study program doesn't award free money to students like scholarships. Rather, students earn the money that will help them pay for their education through part-time jobs.
How Does Federal Work-Study Program Work?
Federal Work-Study employs undergraduate and graduate students with part-time jobs. Students are encouraged to choose jobs in their field of study or in the community service sector.
Only students with a financial need are eligible to earn Federal-Work study. Part-time and full-time students qualify.
Students must attend a school participating in the program. Over 3,000 colleges and universities participate in the program. To find out whether your school is a participant, inquire with your financial aid office.
Federal-Work Study Jobs
If you have been offered Federal-Work Study, that's awesome! But, that's only the first part of the equation. The second part involves finding a job.
Some schools help students find jobs. But many schools leave this in the hands of the student. Students must find and interview for the job on their own, much like any other job.
Your school may have a list of available jobs. Be in touch with the financial aid office to see how they can help you.
Federal-Work Study jobs may be found both on and off campus. On campus jobs are usually university jobs. A job may be as a campus tour guide or in the student union.
Off campus jobs are typically at a nonprofit organization, in community service, or civic education. Examples include tutoring, or working as an administrative assistant at a non-profit organization.
How Is Federal Work Study Paid?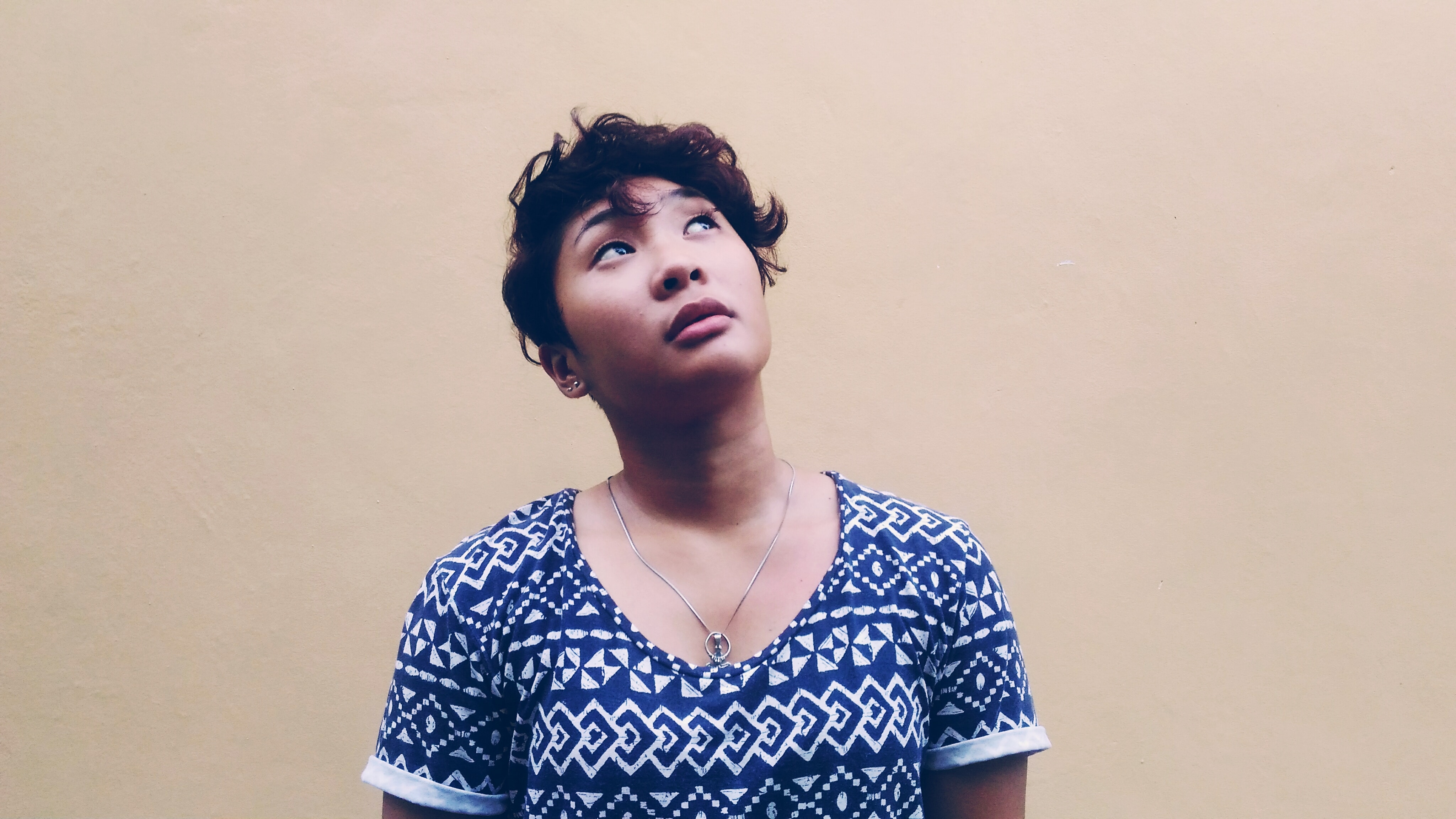 Your total work-study award depends on several factors. It considers when you apply, how much financial need you have, and how much your school is able to contribute.
The salary from your part-time job varies from job to job. You will be paid at or above the minimum wage.
You may not earn more money in your job than your total Federal Work-Study award. This means that there is a limit on the number of hours you may work. For example, if your award is $3,000, you can only work the number of hours it takes to earn that amount.
Undergraduate students get paid by the hour. Graduate students get paid by the hour or by salary.
Students usually receive payment directly from their university at least once a month. Some schools give the option to put your money directly towards tuition, room and board, and other school fees.
How Do You Know If You Are Eligible for Work Study Program
Students qualify for Work-Study by showing a financial need. This is determined by the results of your FAFSA.
Only students with a very high financial need qualify. If you have a financial need but for some reason didn't qualify, talk to your school's financial aid office. They may be able to put you on the waiting list.
How to Apply for Federal-Work Study
Applying for the program is very simple. When you fill out the FAFSA, you will have the option to check a box that indicates your interest in being considered for the program. Make sure you fill out the FAFSA as early as possible. A lot of financial aid is awarded on a first-come, first-served basis.
After filling out the FAFSA, you will be notified within a few weeks or months. Colleges grant work-study based on their level of funding, and a student's financial need.
Do You Need to Pay the Money Back?
Unlike loans, you don't need to worry about paying back the money later on. The money you earn is money you keep, just like any other job. 
Final Thoughts
Federal-Work Study can be a great option for students to get financial assistance. It can also be a good opportunity for students to gain experience in their field of study.
Another benefit to Work-Study is the flexibility of jobs. Employers take into consideration a student's workload and schedule. Most students work between 10-20 hours a week.
If you have a financial need, you shouldn't limit yourself to work-study only. Your school may not be able to provide you with enough funding. They also can't guarantee that you receive work-study every year.
Keep applying for scholarships, even if you receive work-study. There are tons of other need-based scholarships that you may be eligible for. Apply to as many as possible to increase your chances of winning.
The information provided on this blog is for informational purposes only. It is intended to provide opinions and educational information. It is not intended as individual advice and should not be taken as substitute for professional advice. We assume no responsibility for errors or mistakes. In no event is ScholarshipOwl or the individual authors liable for any special, direct, indirect, consequential, or incidental damages, arising out of or in connection with the use the Service or information provided. We reserve the right to make deletions, additions, or modifications to the content at any given time without prior notice. We may link to third party websites. In some cases we may be compensated on an affiliate basis when users take certain actions. In order to comply with FTC guidelines we want to be transparent that ScholarshipOwl may get compensated by companies and/or partners based on an affiliate or advertiser partnership. We might get compensated for example for mentioning partners, by you, the user, making a clicking, purchasing, or signing up for a product or service through a tracking link. In no way are we responsible for the accuracy, relevance, timeliness, or completeness of any information on these external websites.