DACA Scholarships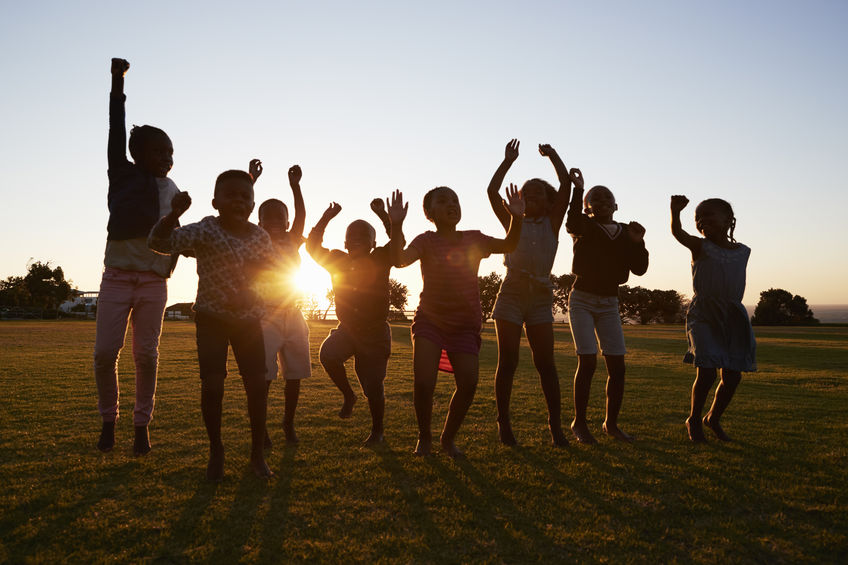 The Deferred Action for Childhood Arrivals (DACA) prevents undocumented immigrants from getting deported. Around 700,000 people in the United States have DACA status. To qualify, you must have entered the U.S before June 2007, before turning 16. With DACA, it is possible to remain in the United States on renewable work permits.
About two thirds of people with DACA status are under the age of 25. Many are looking to get a college education. Unfortunately, college costs are way beyond the reach of what they can afford.
Furthermore, many states deny them access to in-state tuition. Among those states are Alabama, South Carolina, and Georgia. States like California, New Mexico, and Texas allow DACA students to pay in-state-tuition.
In both cases, the costs of a college education are burdensome. Many universities and organizations want to help undocumented students succeed.  They award DACA scholarships to help students get a college education.
How Can a DACA Student Pay for College
DACA students aren't eligible to receive any form of federal financial aid. Federal financial aid only awards students who are citizens or permanent residents of the U.S.
Though they can't receive federal financial aid, DACA students can get state financial aid. States decide their own policies about DACA students.
Some states are more generous than others. States like New York and New Mexico offer in-state tuition benefits to DACA students. To receive the benefits, students must attend high school in the state for more than three years. 
DACA students in New York can apply to the Excelsior Scholarship. This free-tuition program allows students to attend CUNY and SUNY schools tuition-free.
Students in California can file the California Dream Act. The act helps undocumented students receive certain types of financial aid. This includes private scholarships and state financial aid. It also includes university grants and community college fee waivers.
DACA students should look into universities which allow them to pay in-state tuition. Private colleges also sometimes have special funds for undocumented students.
DACA students can also apply for scholarships for undocumented immigrants. There are all kinds of scholarships that can be won. There are ethnicity-based scholarships, scholarships depending on major, and merit scholarships.
Are DACA Students Eligible for Pell Grants?
Pell Grants are a form of federal financial aid that helps students pay for college. Recipients must be U.S citizens or permanent residents. Therefore, DACA students aren't currently eligible for Pell Grants or any other form of federal aid.
Can DACA Students Apply for Scholarships?
DACA students looking to get a college education should apply for scholarships. There are many scholarships which aim to help DACA students. There are also scholarships which don't require U.S citizenship. DACA students should always read the fine print of scholarships to check.
DACA Scholarships
Here are a list of a few scholarships that DACA students can apply to: 
This is the biggest scholarship for DACA students. There are two different scholarships. The U.S national scholarship awards first-time college students and community college graduates. Students can get as much as $14,500 for an associate's degree and $29,000 for a bachelor's degree.
The second scholarship is the Opportunity Scholarship. Students who can't receive in-state tuition or attend their state colleges are eligible. They can get up to $80,000 for tuition, meals and campus housing.
The Create Real Impact Scholarship
The Create Real Impact Scholarship is a scholarship contest. Applicants must create an original solution to solve reckless driving. DACA students may apply. Students may win $1,500.
The Society of Exploration Geophysicists
SEG awards between $500 to $10,000 every year to students who want to study geophysics in college. Applicants must have high grades and be planning to go to college next year. They do not need U.S citizenship.
This fund awards need-based grants to students studying and working towards justice. Students can get up to $15,000. U.S citizenship isn't required.
Becca's Closet awards several scholarships to DACA students. To win, students must be involved with community service in high school. They can win $1,000.
Latino students living in the Danbury area of Connecticut may apply. DACA students are eligible. Around 20 students win a $1,000 award every year.
Ministry as a Career Scholarships
There are a total of 17 scholarships that DACA students may apply to. They must be active members of the United Methodist Church for at least 1 year and have a minimum 2.5 GPA. They also must have plans to pursue a degree at an accredited university.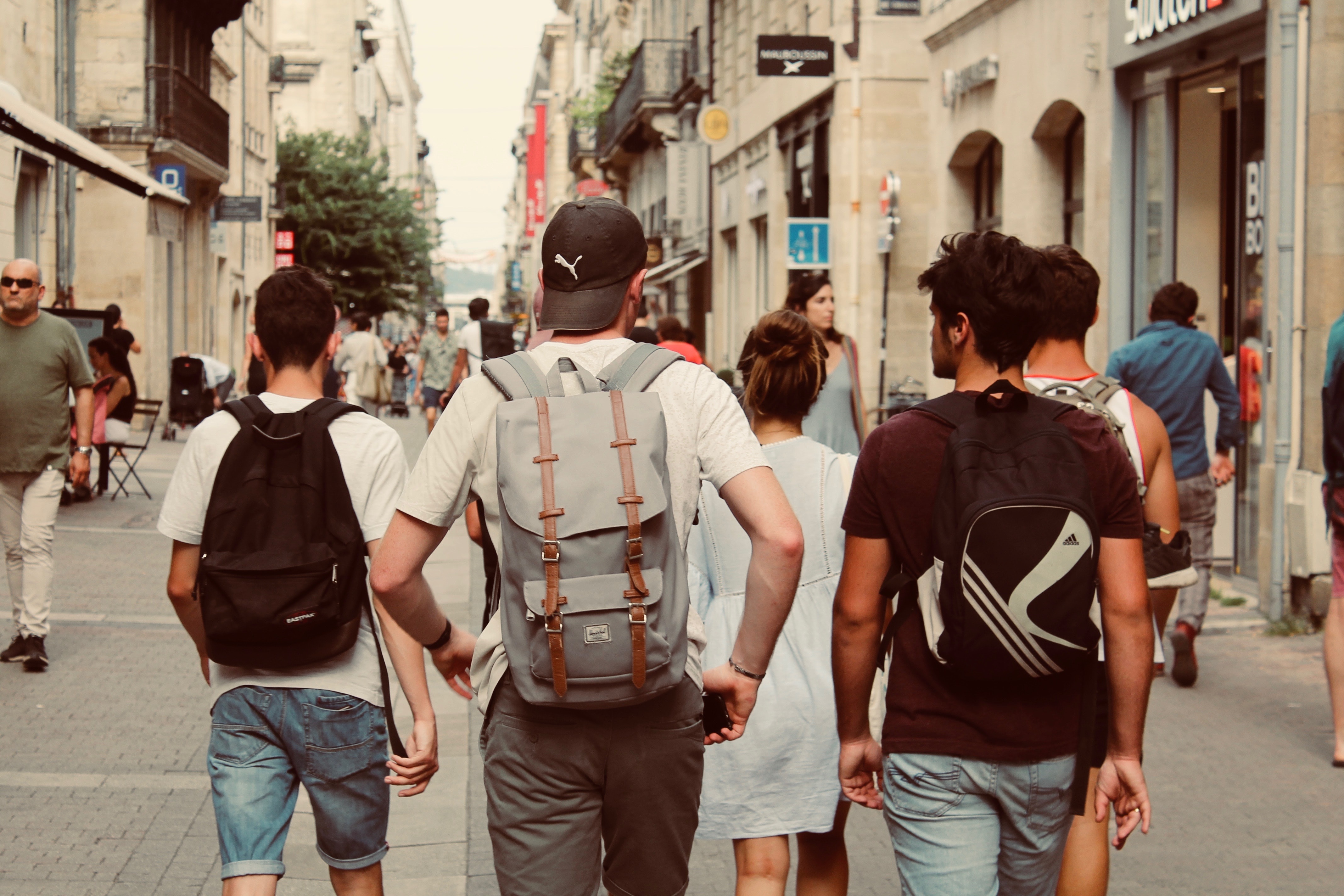 Mexican-American Dream Scholarship
The Mexican-American Dream Scholarship awards undocumented students. Applicants must be full-time students pursuing their bachelor's or associate's degree. They must be attending school in one of several California counties.
The HSF Scholarship awards students of Hispanic heritage with scholarships. Applicants may be high school seniors, undergraduate or graduate students. Students may receive between $500-$5,000. DACA students are eligible.
Final Thoughts
DACA students deserve a college degree like any other student. If you are an undocumented immigrant, do not give up on your dreams. Seek out the resources that will help you achieve the education you deserve.
The information provided on this blog is for informational purposes only. It is intended to provide opinions and educational information. It is not intended as individual advice and should not be taken as substitute for professional advice. We assume no responsibility for errors or mistakes. In no event is ScholarshipOwl or the individual authors liable for any special, direct, indirect, consequential, or incidental damages, arising out of or in connection with the use the Service or information provided. We reserve the right to make deletions, additions, or modifications to the content at any given time without prior notice. We may link to third party websites. In some cases we may be compensated on an affiliate basis when users take certain actions. In order to comply with FTC guidelines we want to be transparent that ScholarshipOwl may get compensated by companies and/or partners based on an affiliate or advertiser partnership. We might get compensated for example for mentioning partners, by you, the user, making a clicking, purchasing, or signing up for a product or service through a tracking link. In no way are we responsible for the accuracy, relevance, timeliness, or completeness of any information on these external websites.