10 Scholarships That Do Not Require a Written Essay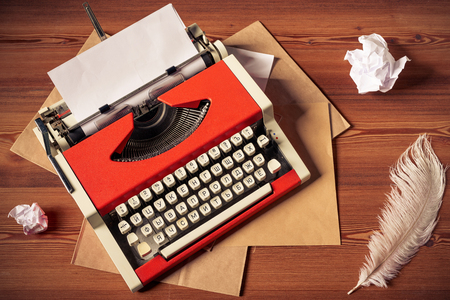 Scholarships are one of the best ways for students to pay for their ridiculously expensive, yet necessary, college education. Scholarships will award money that do not need to be paid back. You can be use this free money to pay for tuition, textbooks, supplies and other college fees (i.e. computer labs, libraries, health centers, athletic facilities). So, what is the downside?
Majority of scholarship providers require students to write an essay as a way to learn more about the applicant. However, writing essays can prove to be very tedious and time-consuming. Thankfully, there are some no essay scholarships out there. Still, scholarships no essay scholarships are hard to find. So that's why we compiled this list of scholarships that do not require a written essay.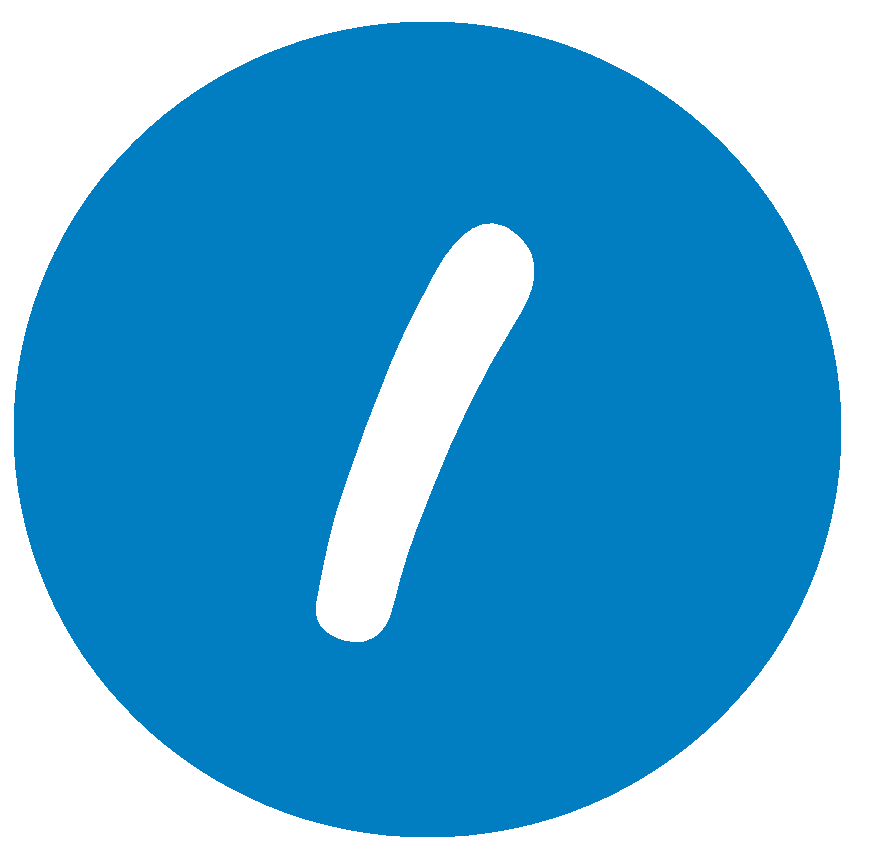 FormSwift Scholarship Program
The FormSwift $1,000 Scholarship is open to undergraduate and postgraduate students, as well as graduating high school seniors. Applicants must create a business plan infographic regarding startup, restaurant, non-profit, transportation company, or a clothing company industries. This is a quarterly scholarship. The next deadline is March 15, 2018.
SuperCollege Scholarship
SuperCollege's $1,000 Scholarship is a monthly scholarship. It's open to all students — high school, college, grad or adult — who are currently in college or plan to start. Thus, winners will be randomly selected selected based on their completeness of the online application. This is a monthly recurring award, the next deadline is April 30, 2018.
Best College Reviews Scholarship
Best College Reviews $1,000 scholarship ask students to send them a video describing a teacher who had a great impact on their life. Students from USA (proof of citizenship is required) who are currently enrolled or planning to enroll in higher education may apply. The next deadline for this annual scholarship is August 15, 2018.
Find out how to maximize your scholarship application.
Fundera College Scholarship
Fundera want to help aspiring entrepreneurs with a semi-annual $2,000 scholarship. So in order to apply, students will need to 'Like' and follow Fundrea on social media, attach proof of enrollment, and post a 3-minute video on their chosen topic relating to small businesses & technology. Next deadline is July 1, 2018.
Albertson & Davidson, LLP Scholarship
The lawyers at Albertson & Davidson, LLP are awarding 3 scholarships to 3 students who will be attending college in Fall 2018. First-place winner will receive $1,500, and second- and third-place winners will receive $1,000 and $500, respectively. Applicants must submit a cover letter as well as an infographic that addresses the topic of victims of elder abuse. Deadline is April 26, 2018.
Thomas L. Dickson College Scholarship
The Dickson Law Group would like to award one student who is currently enrolled in college or planning to attend in Fall 2018 with a $1,000 scholarship. Additionally, students under 18 years of age will need permission from their parent/guardian to apply. Finally, applicants must create a 1-3 minute video essay. Deadline is May 15, 2018.
FLC Scholarship
Free Logo Creator created a $1,000 scholarship for visual and performing arts students. Students will need to create an original abstract shape design fit for a logo use in most industries. Also, they will need to present their most recent transcripts in order to apply for this scholarship. Deadline is May 30, 2018.
Sleep Sherpa Scholarship Program
Sleep Sherpa created a $1,000 scholarship program for future and current college students. In order to enter, students must create a short video describing how they will use their education to make the world a better place. The application deadline for this scholarship is May 31, 2018.
Law Offices of Randolph Rice Scholarship
The Law Offices of Randolph Rice are asking for infographic submissions as the basis for their $1,500 scholarship. Moreover, you will need a CV and proof of matriculation in order to apply. High school seniors that are planning on attending college in the Fall of 2018 and undergraduate students are eligible to apply. Deadline is May 1, 2018.
Christian College Scholarship
If you are a student planning to enroll full-time at any Christian or Bible college, then you are invited to apply online for Christian Connector's $2,500 scholarship opportunity. The only additional requirement for this scholarship is a completion of a short survey. The deadline is May 31, 2018.
Click here to find more scholarships
The information provided on this blog is for informational purposes only. It is intended to provide opinions and educational information. It is not intended as individual advice and should not be taken as substitute for professional advice. We assume no responsibility for errors or mistakes. In no event is ScholarshipOwl or the individual authors liable for any special, direct, indirect, consequential, or incidental damages, arising out of or in connection with the use the Service or information provided. We reserve the right to make deletions, additions, or modifications to the content at any given time without prior notice. We may link to third party websites. In some cases we may be compensated on an affiliate basis when users take certain actions. In order to comply with FTC guidelines we want to be transparent that ScholarshipOwl may get compensated by companies and/or partners based on an affiliate or advertiser partnership. We might get compensated for example for mentioning partners, by you, the user, making a clicking, purchasing, or signing up for a product or service through a tracking link. In no way are we responsible for the accuracy, relevance, timeliness, or completeness of any information on these external websites.