How to Win a National Merit Scholarship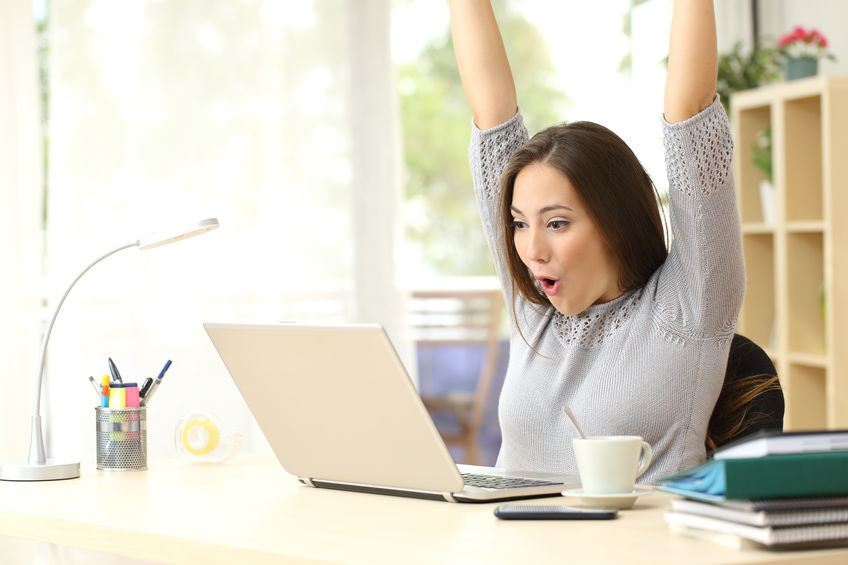 Most high school students think of the PSAT as good practice for the SAT. But actually, the PSAT has benefits other than preparing students for the SAT.
If you score high enough on the PSAT (or National Merit Scholarship Qualifying Test), you may be eligible for the National Merit Scholarship Program. Students who are accepted to the program win $2,500 in scholarship money. Over 8,600 students were selected as Merit Scholarship winners in 2018.
Follow these steps on how to win a national merit scholarship.
Step 1: Score Within the Top 1%
To be eligible for National Merit Scholarships, you need to take the PSAT/NMSQT in October of your junior year. Your score must be within the top 1% among other high schoolers.
The cutoff for top percentile scores changes every year. For cutoff scores in 2019 see here.
Step 2: Get an Invitation to Apply
In September of your senior year, you will find out if you are one of about 16,000 students who qualify as a semi-finalist.
Semi-finalists are invited to apply for the National Merit Scholarship through their high schools. If you receive an invitation, you will need to submit a scholarship application by early October. The process isn't so different than applying to college.
Step 3: Get Your Application Materials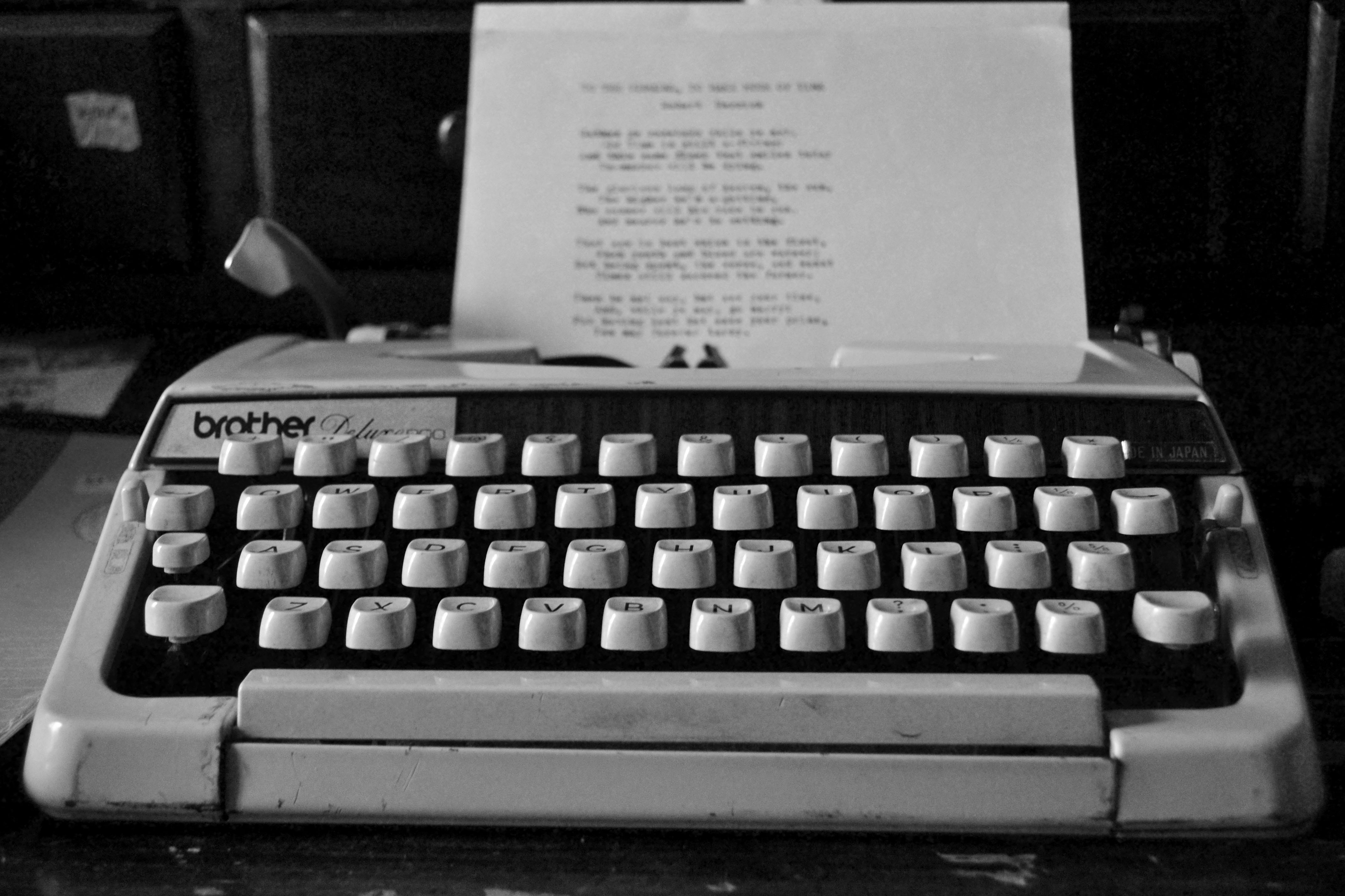 To continue the process, semifinalists must meet high academic standards and program entry requirements.
You need to send your academic record, a recommendation letter from your school principal, and an essay. Your application should show academic commitment, community involvement, and involvement with extracurricular activities. It's important to put together an outstanding application to increase your chances of making it to the final round.
Step 4: Score Highly on the SAT
You will also need to take the SAT and submit your scores to the scholarship organization.
While the organization doesn't ask for a specific score, your SAT score should be high enough to confirm your previous PSAT/NMSQT score.
Once you submit your application and supplemental materials, you will need to wait until February to find out if you've made it to the final round. Around 15,000 students make it to this round.
You will be notified by mail that you have advanced to the final round. Your high school principal will also receive notification, along with a certificate to present to you.
You then have to wait until May to find out if the NMSC has chosen you as a scholarship winner. Around 8,000 students will win a $2,500 scholarship. Finalists and winners are chosen based on their academic record, test scores, application essay, and leadership.
Timeline
Take PSAT in your junior year

In September of your senior year, find out if you're a semifinalist

Submit your application by early October of senior year

In February of senior year, find out if you're a finalist. Around 15,000 of the 16,000 semifinalists make it to this round.

In early May of senior year, find out if you won a scholarship
Corporate Sponsor Awards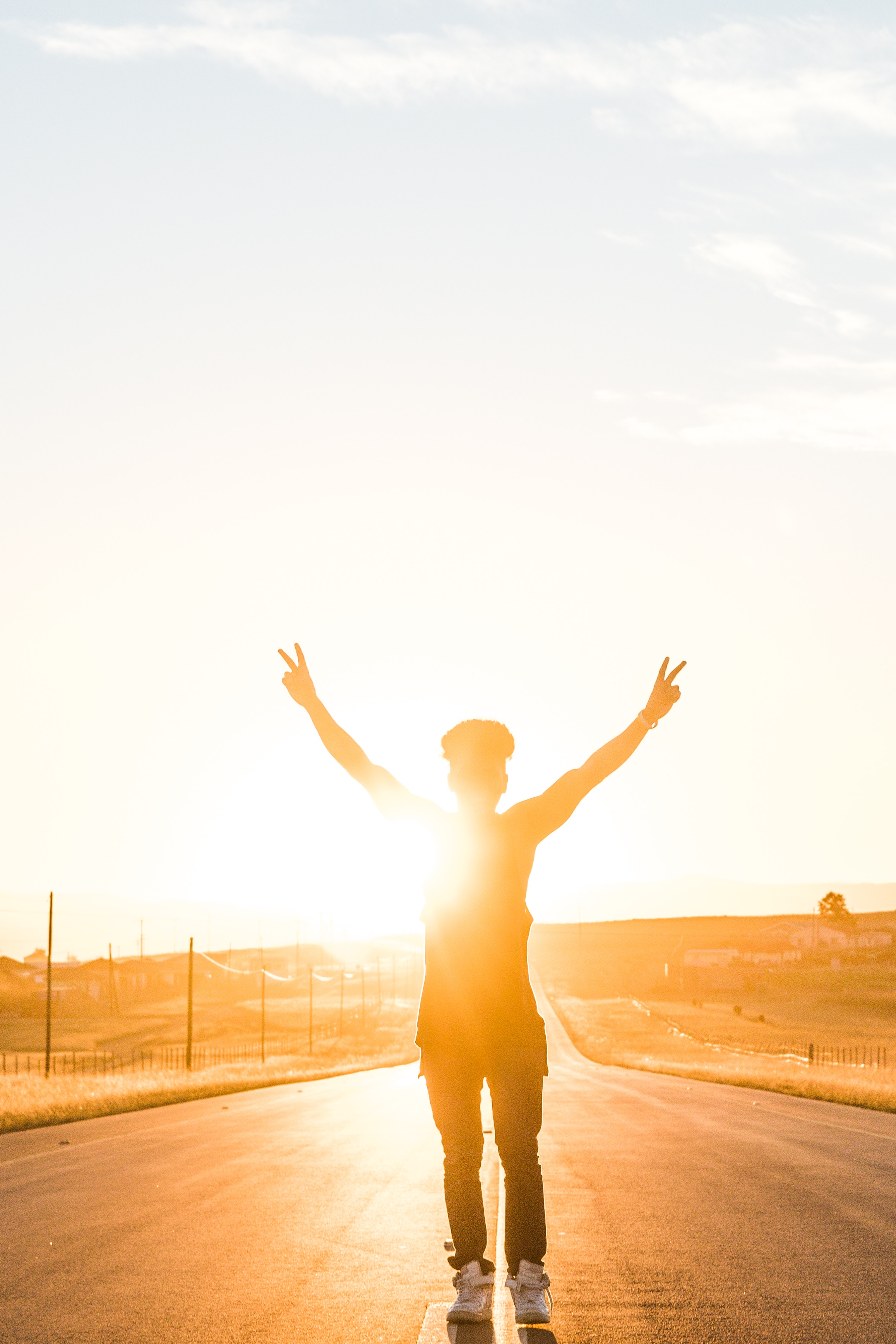 If you don't win the National Merit Scholarship, you still have a chance to win other scholarships. There are around 6,200 students who win other types of awards.
Finalists are automatically considered for corporate sponsor awards. To win this award, students must indicate information about their parents' employment, their intended major, and their career plans on their application.
Around 230 companies award 1,000 scholarships. These companies include Macy's and UPS. Each company has its own set of criteria.
College Sponsored
Finalists who don't win the National Merit Scholarship or a Corporate-Sponsored Scholarship still have a chance to win a College-Sponsored scholarship. College-sponsored scholarships are usually between $500-$2000.
To win, students need to mark one of the sponsor colleges as their first choice college on their application. Even if you're not sure what your top choice is, you should still put one of the sponsoring colleges as your first choice or add one to your application.
National Merit Scholarships are very competitive. Around 8,000 out of more than 3 million students taking the PSAT to win. Another 6,000 students win special scholarships from companies and colleges.
You should continue applying to other scholarships while you are waiting to hear if you've won a National Merit Scholarship. If you are a semi-finalist, then you are probably a good candidate for other merit scholarships.
How to Increase Your Chances of Winning
Write a strong and unique personal essay

Make sure your recommendation letter expresses your accomplishments. Meet with your recommender and go over your achievements.  

Research sponsor corporations – Include all relevant information in your application.

Indicate a sponsor college as your first choice on your application.

Start preparing for the PSAT in your sophomore year

Submit your

NMSC application

in early October of your senior year.
The information provided on this blog is for informational purposes only. It is intended to provide opinions and educational information. It is not intended as individual advice and should not be taken as substitute for professional advice. We assume no responsibility for errors or mistakes. In no event is ScholarshipOwl or the individual authors liable for any special, direct, indirect, consequential, or incidental damages, arising out of or in connection with the use the Service or information provided. We reserve the right to make deletions, additions, or modifications to the content at any given time without prior notice. We may link to third party websites. In some cases we may be compensated on an affiliate basis when users take certain actions. In order to comply with FTC guidelines we want to be transparent that ScholarshipOwl may get compensated by companies and/or partners based on an affiliate or advertiser partnership. We might get compensated for example for mentioning partners, by you, the user, making a clicking, purchasing, or signing up for a product or service through a tracking link. In no way are we responsible for the accuracy, relevance, timeliness, or completeness of any information on these external websites.