Scholarships for Community College Students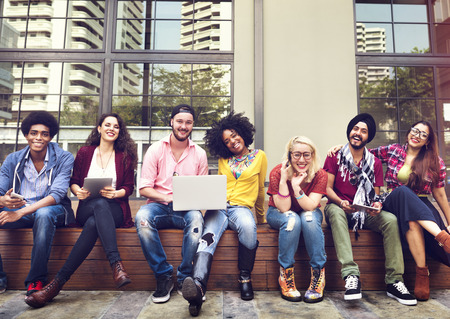 Can you get scholarships as a community college student? Of course! There are many scholarship programs designed specifically for two-year degrees. Whether you complete your education in two years or go on to attend a four-year university, you can use scholarships to pay for college. Here are some tips to get you started.
Where to Find Community College Scholarships
The key to any scholarship search is to use all of your resources. Listed below are some places to find community college scholarships:
Scholarship Search Sites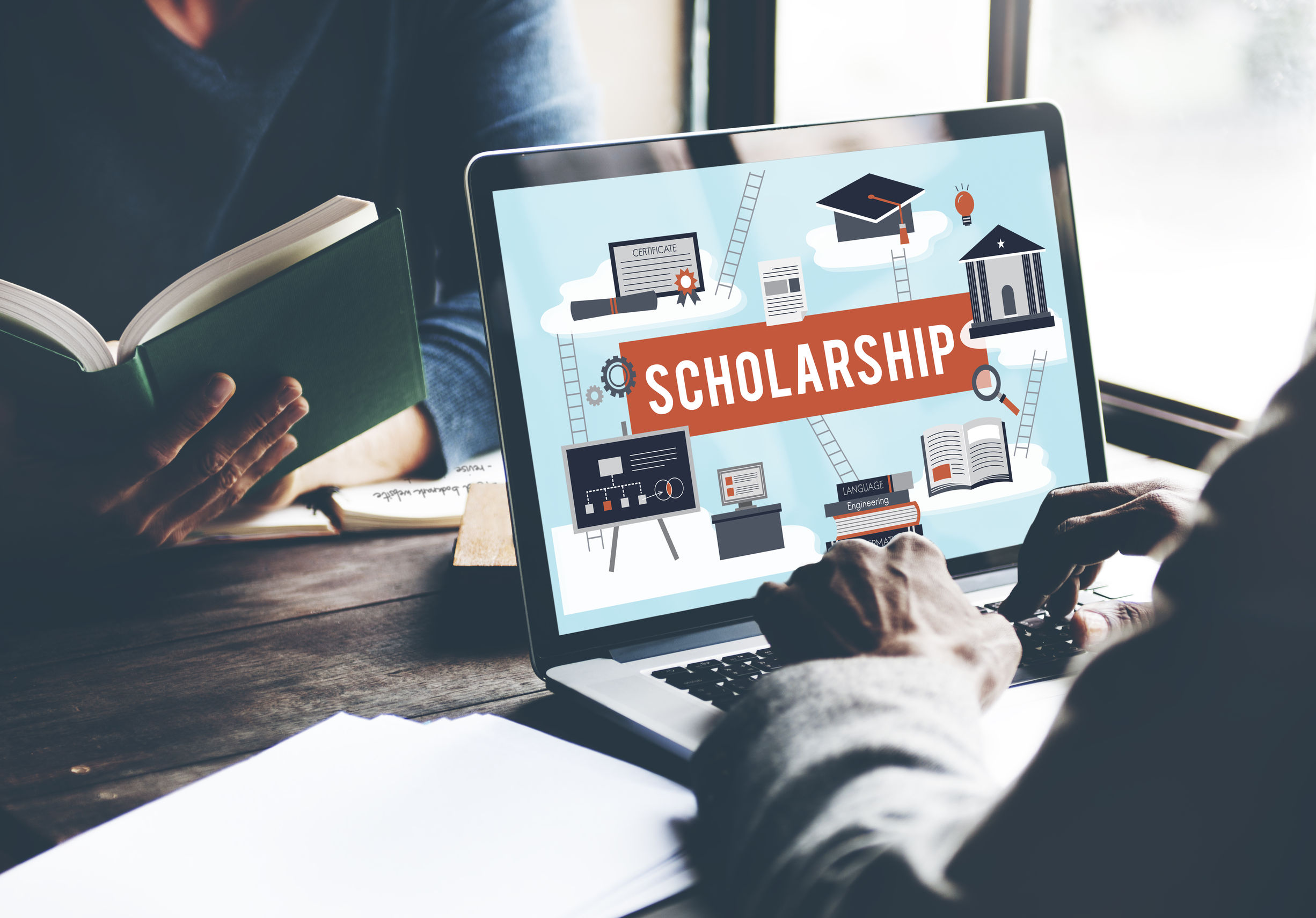 One of the easiest ways to find scholarships is to look online. You can search by major, by degree type, by age, by race (minority scholarships), by gender, and more. Sites like ScholarshipOwl provide a convenient platform to browse for awards and apply online. Register for a free account, and we will match you with scholarships you may qualify for. Best of all, we will re-submit applications for recurring scholarships so you never miss a deadline.
Your Community College
Many community college scholarships are school-specific. Speak with your college's financial aid department to find scholarships in your area. You may get a scholarship directly through the school or through an affiliate organization.
Local Organizations
Clubs, churches and businesses in your area may offer scholarships. This is especially true for organizations with an active role in the community college. For instance, if an organization sponsors the college's sports program, they may have an athletic scholarship. Again, your financial aid office should have info about this.
State-Funded Scholarships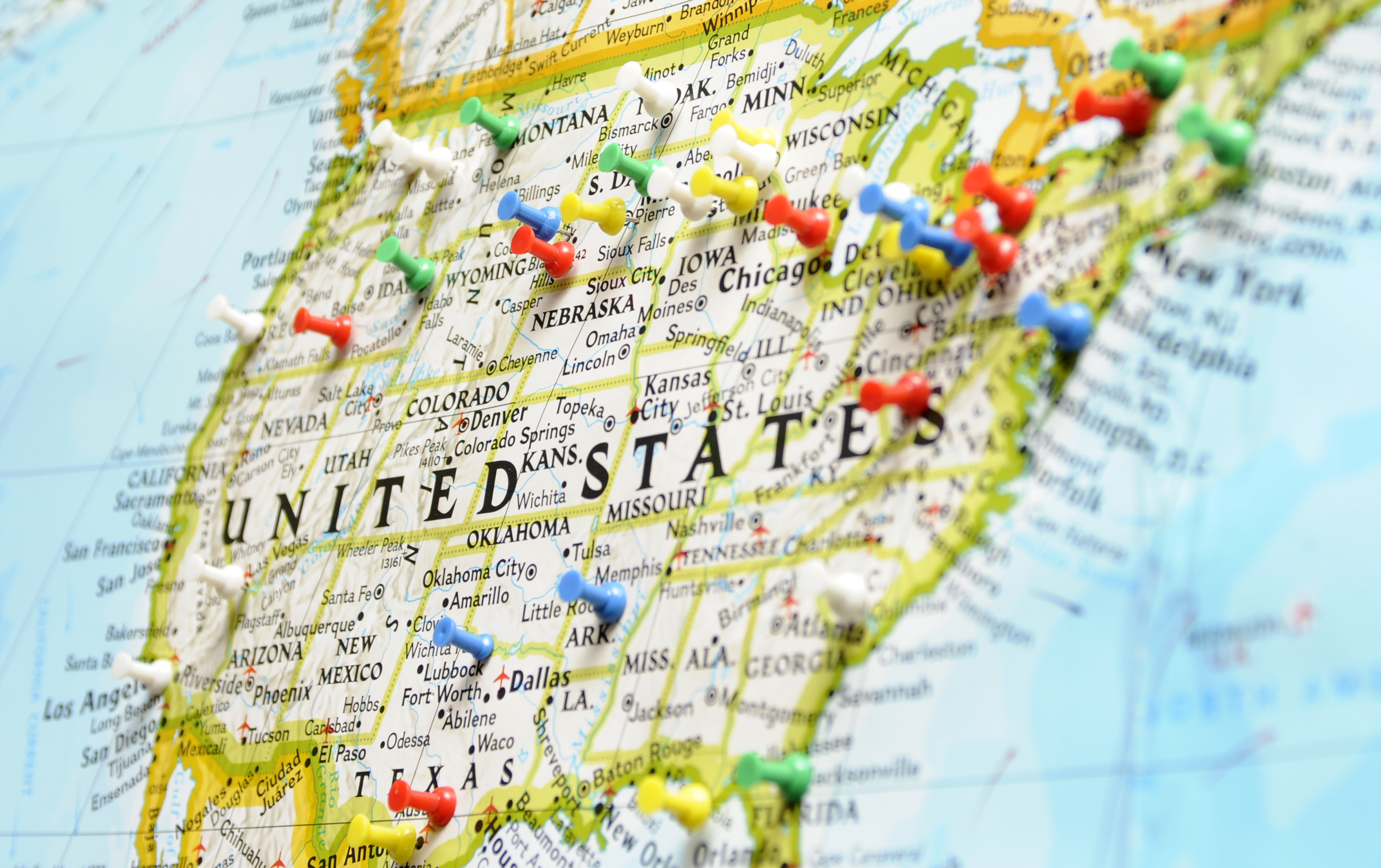 Some states offer free or low-cost tuition programs for in-state schools. Eligibility requirements vary by program. Ask your school counselor or financial aid office for more information.
Drawings and Contests
Aside from traditional scholarship searches, you could enter drawings and contests. If you are selected, use the money you earn to pay for community college.
Transfer College Scholarships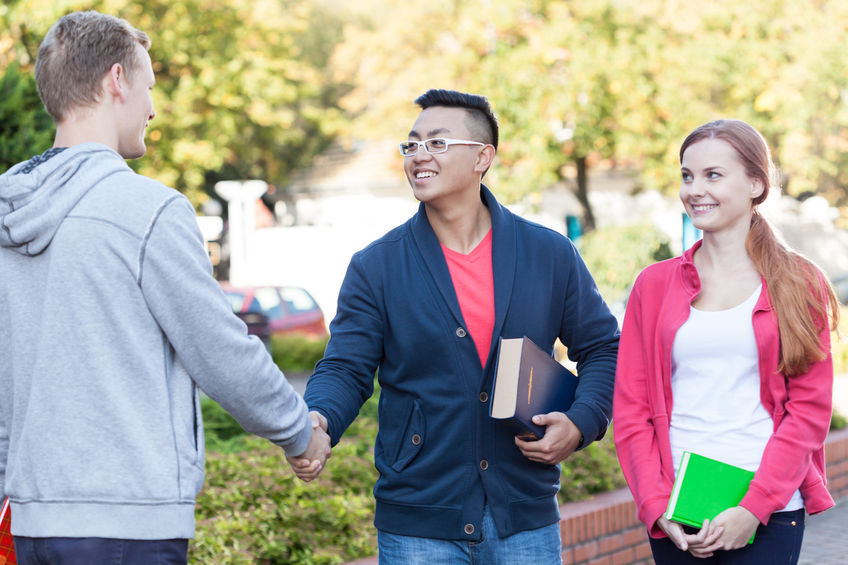 There is a subcategory of community college scholarships designed for transfer students. These awards are for students planning to transfer to a four-year university. Many organizations want to encourage students to pursue a bachelor's degree. They create special scholarships to fund the transition.
As long as you are attending an accredited junior college, most of your credits should transfer to a four-year program. You can turn your associate's degree into a bachelor's or beyond. Thereby increasing your career opportunities. You may have to retake a few of your courses to meet your new school's requirements. The school will tell you about this when you apply for your degree.
Some college students intentionally attend a two-year college first. Then they enroll in a four-year university. This is because community colleges typically charge less for tuition and fees. You can complete your basics for a lower price and transfer to a university to complete your studies. If your dream college is in another state, this also gives you more time to spend with friends and family.
Using Grants to Pay for Community College
You do not have to rely solely on scholarships to pay for community college. In fact, 3.03 million Pell Grant recipients attended a two-year college or university in 2015-2016. That is nearly 40% of the 7.66 million total recipients.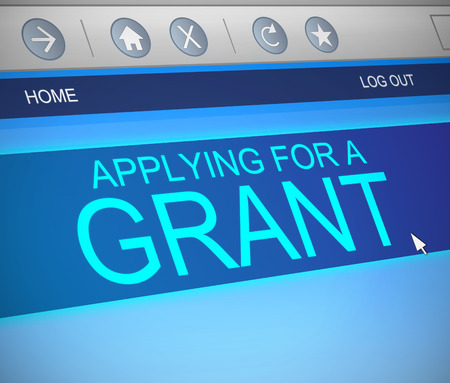 Pell Grants are free financial aid opportunities from the federal government. They do not need to be repaid like student loans. Pell Grants are issued based on financial need. The maximum Pell Grant value for 2017-2018 is $5,920 for a year. The average price of tuition and fees for a two-year, in-district public institution is $4,234. You could cover the entire cost with a single grant.
To apply for a Federal Pell Grant, complete a Free Application for Federal Student Aid. This is available online, and you only have to fill it out once a year. The application will determine your Expected Family Contribution (EFC). The lower your EFC score, the more money you qualify for. You will see your award amount shortly after submitting the application. Then you can determine if you need additional funds for community college.
When to Apply for Community College Scholarships
You can apply for community college scholarships at any time. Some awards are designed for high school juniors and seniors. Others are made for current community college students enrolling in their second year. We encourage students to check online once a week to find new scholarship opportunities when they arise.
Are There Community College Scholarships for High School Students?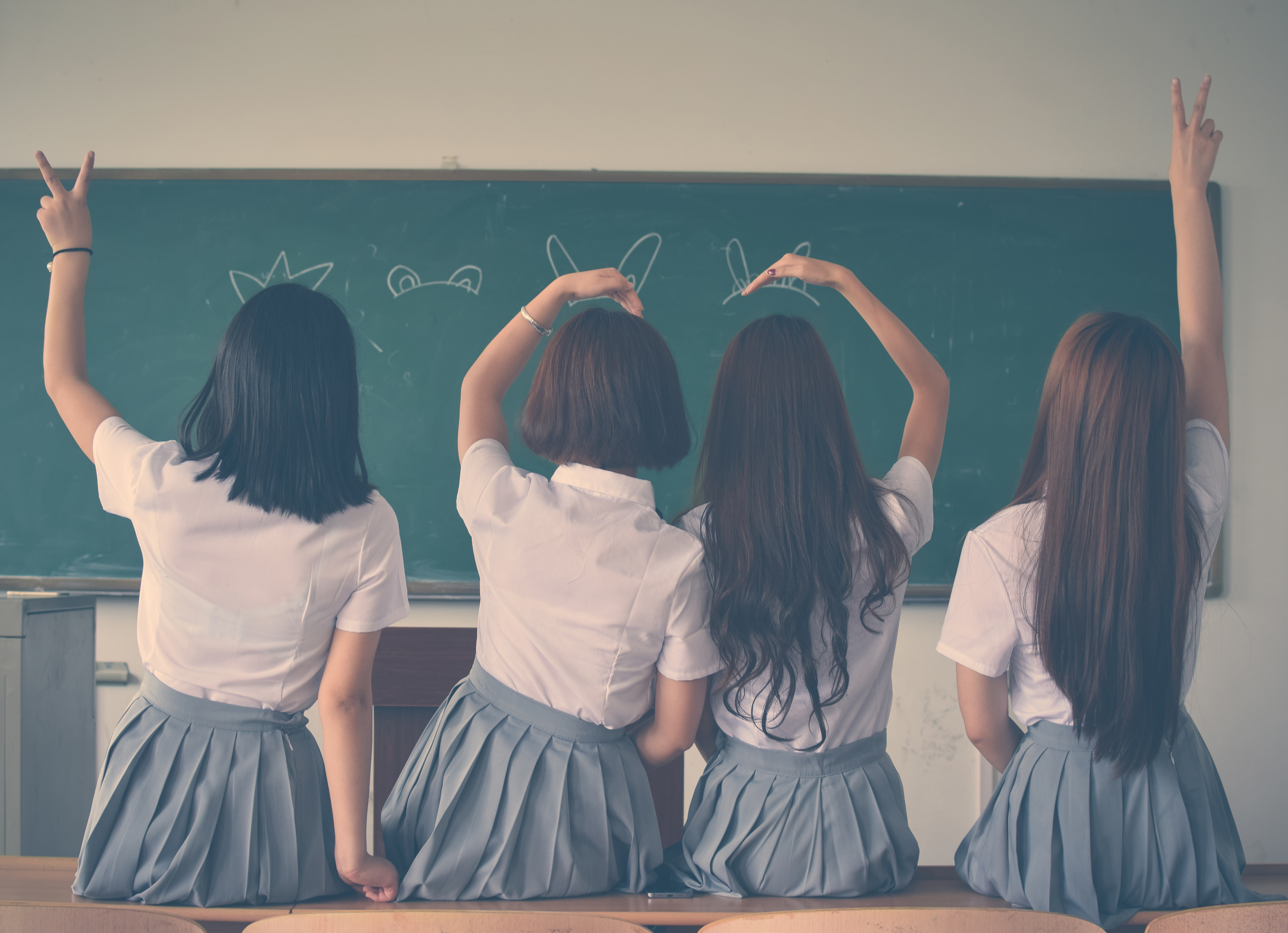 Some high schools allow juniors and seniors to attend community college for part of the day. This is a fast-track to a college degree, but it is not available for everyone. If you can attend community college as a high school student, talk to the college's financial aid department. They may have a partnership with the high school to cover the cost of your classes. However, you will need to pay for books and other supplies out of pocket.
If your high school does not offer a financial aid program for the school, ask about local scholarships and grants for high school students.
What about Scholarships for Vocational Schools or Trade Schools?
While less accessible than community college scholarships, there are scholarships for vocational schools. These are typically available directly through the school. Some institutions offer payment plans for students who cannot afford all of their tuition upfront. You can speak with your trade school's financial aid department to learn more. Ask about their free tuition programs, if applicable, and see if you qualify.
Additionally, you may contact a potential employer to fund your vocational education. Some companies will cover the cost of tuition in exchange for a future work contract. You agree to work for them for a predetermined time frame, and they pay for your education. The financial aid department may have information about companies that offer this service near you.
The information provided on this blog is for informational purposes only. It is intended to provide opinions and educational information. It is not intended as individual advice and should not be taken as substitute for professional advice. We assume no responsibility for errors or mistakes. In no event is ScholarshipOwl or the individual authors liable for any special, direct, indirect, consequential, or incidental damages, arising out of or in connection with the use the Service or information provided. We reserve the right to make deletions, additions, or modifications to the content at any given time without prior notice. We may link to third party websites. In some cases we may be compensated on an affiliate basis when users take certain actions. In order to comply with FTC guidelines we want to be transparent that ScholarshipOwl may get compensated by companies and/or partners based on an affiliate or advertiser partnership. We might get compensated for example for mentioning partners, by you, the user, making a clicking, purchasing, or signing up for a product or service through a tracking link. In no way are we responsible for the accuracy, relevance, timeliness, or completeness of any information on these external websites.