What Kind of Scholarships Are Available?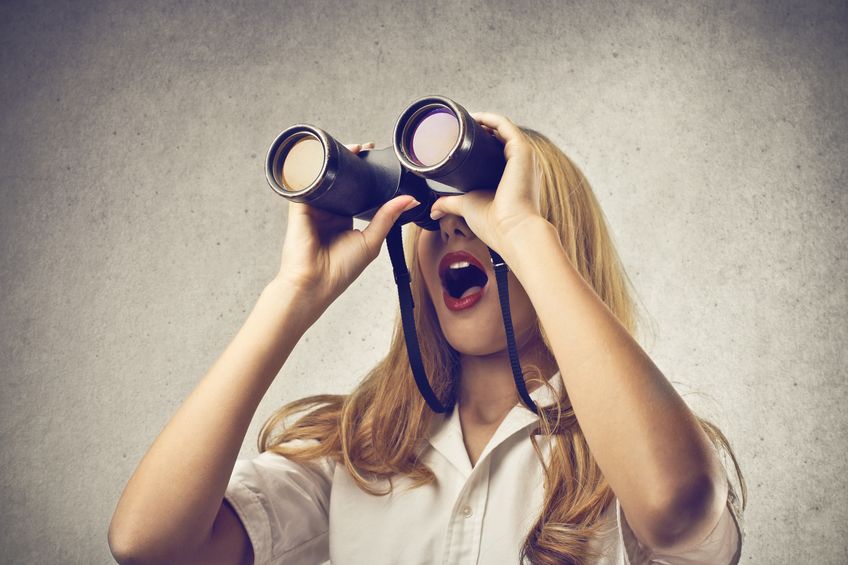 The National Center for Education Statistics estimates that there are 750,000 college scholarships. You might think that you can't win a scholarship because your family's income is too high or you don't have straight A's. But, with so many scholarships out there, you can find one that is relevant for you.  
You might be wondering, if you can't win a scholarship for financial need or academics, what else is there? Well, there are plenty of other types of scholarships! Let's have a look at the different scholarships available.
Academic Scholarships
When you hear the word 'scholarship' you probably think of a prize for students with high grades. While this isn't true of all scholarships, it is true of academic ones.
Colleges, organizations, and companies award academic or merit scholarships. These are for students who have a high GPA and impressive test scores. Students may also win academic scholarships for extracurricular activities and community work.
Academic scholarships are often times national scholarships with a big award. This makes them very prestigious and competitive.
Many students assume that only the highest achieving students can win college scholarships. But, there are many other scholarships which award different qualities.
Athletic Scholarships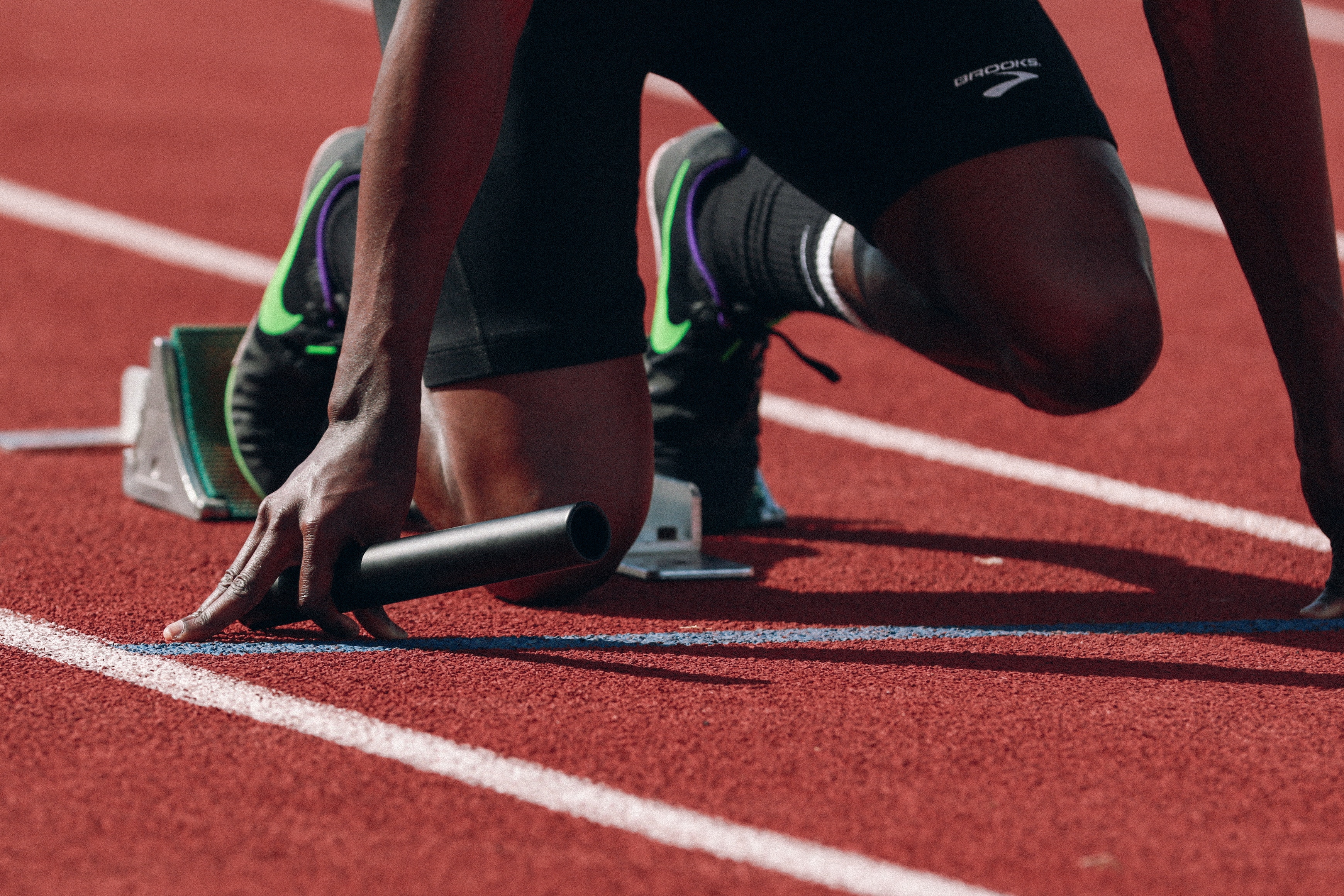 A lot of high school athletes have high hopes of winning a college scholarship. There are scholarships for most college sports, like volleyball, gymnastics, and basketball.
There are many athletic scholarships available, but they are very competitive to win. If you are hoping to win an athletic scholarship, you must be a top candidate.
This doesn't only mean being a talented athlete. It's also important for you to have a strong academic background. College coaches look for well-rounded athletes to join their teams.
Identity Scholarships
If you belong to a certain group, then you have many scholarship opportunities at your disposal. There are scholarships for students of various ethnicities, religions, and races.
Companies and organizations award scholarships to groups who have been historically disadvantaged. This is because they want to promote diversity in different fields. These are often fields which wouldn't otherwise attract these students. Typical fields include science, technology, and math.
These scholarships are also meant to encourage students from these groups to go to college. Without the scholarship, they might not have the means to finance their education.
Scholarships for Women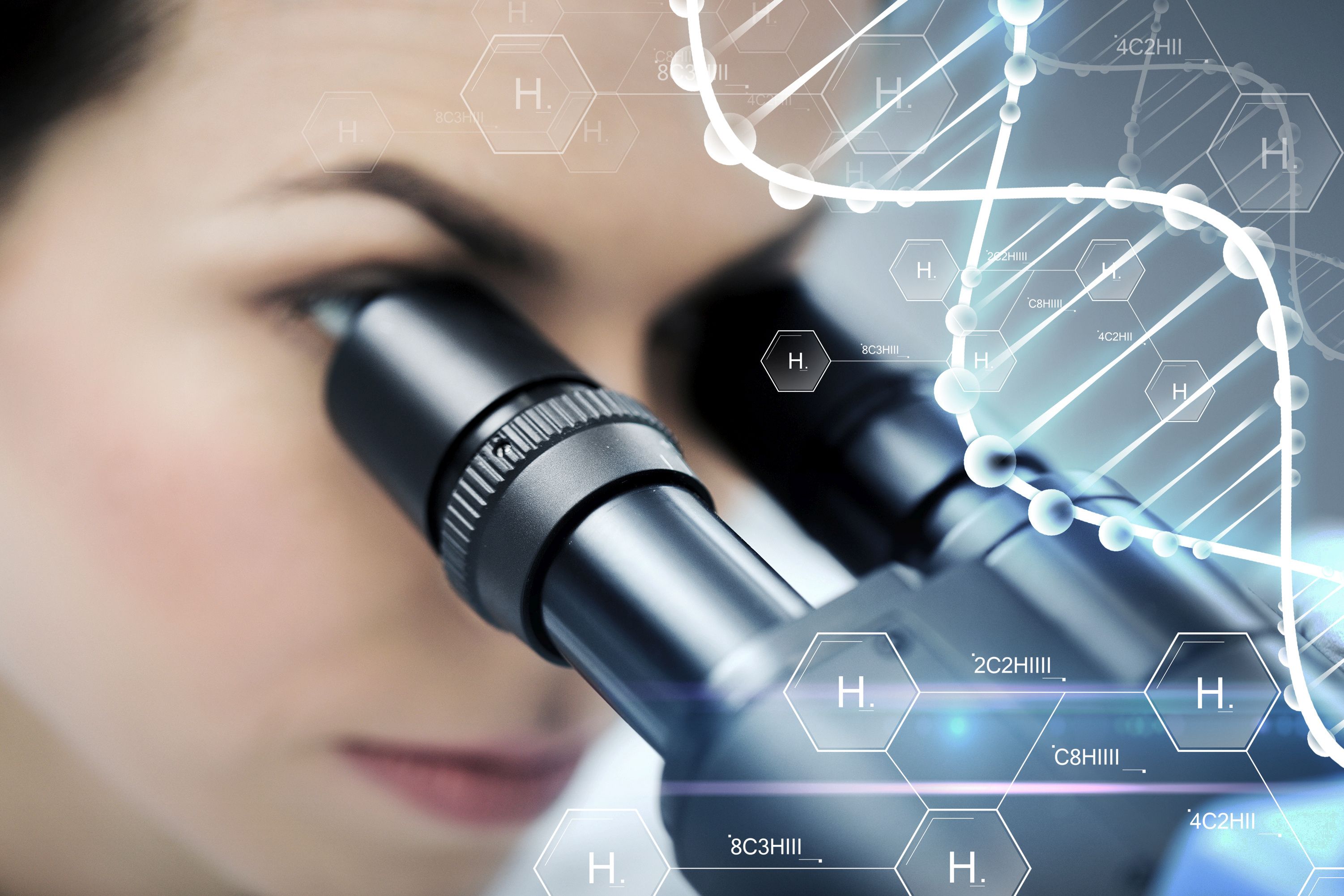 There are many scholarships which award female students. A large number of the scholarships focus on science, technology, engineering and math (STEM).
Corporations and organizations want to encourage women to pursue jobs in male-dominated fields. These scholarships help women enter fields that they might not enter otherwise.
Art Scholarships
Do you live and breathe art? For the artistic soul, there are many scholarships available. There are scholarships for all forms of art. These include including performing arts, dance, music, and photography.
Art scholarships are very competitive. Students must submit their portfolio or audition for their college of choice.
Community Service Scholarships
Do you have a passion for giving back to your community? Have you been volunteering at your local soup kitchen for years? Well, if volunteer work drives you, you'll be happy to know that you can win scholarship money for this.
Besides scholarships, there is also the Federal Work Study Program. This program awards money to students involved in community service.
Unusual Scholarships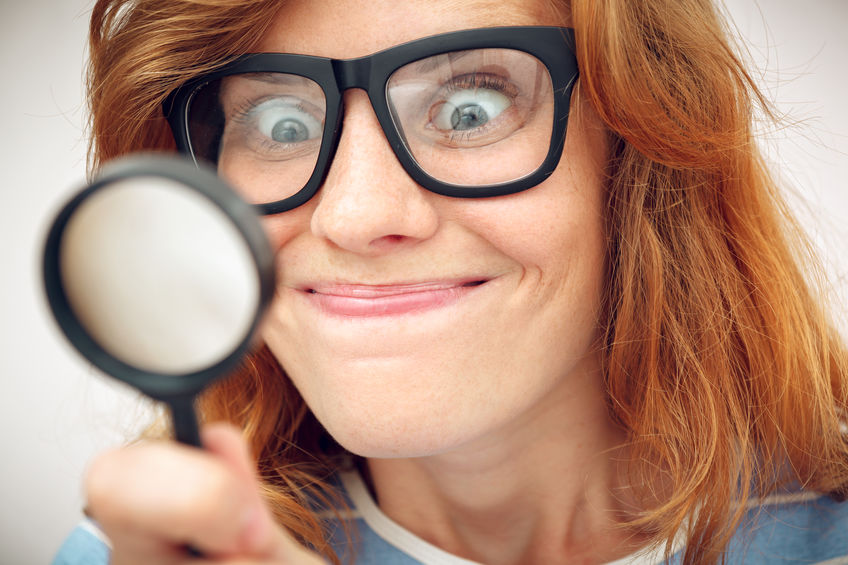 Even if you don't fit into any of the previous scholarship groups, you still have a shot. There are many other types of scholarships available. Do you have a hobby like duck calling? Can you make a killer prom dress using duct tape?
There are plenty of wacky scholarships out there that fit all types of students. Some of these scholarships are so odd, that you might even question their legitimacy. But, they are real and have been awarding students with scholarship money for years!
Scholarships don't have to be some unattainable dream that you can't reach. You don't have to be the valedictorian of your class or the star of your high school basketball team to win one.
You need to ask yourself what defines you and makes you unique. There are scholarships out there for all types of students. It's up to you to go out there and find it.