How to Get a Scholarship for Volleyball
For volleyball athletes still in high school, getting a volleyball scholarship is the dream. It allows you to get a college scholarship while playing your favorite sport.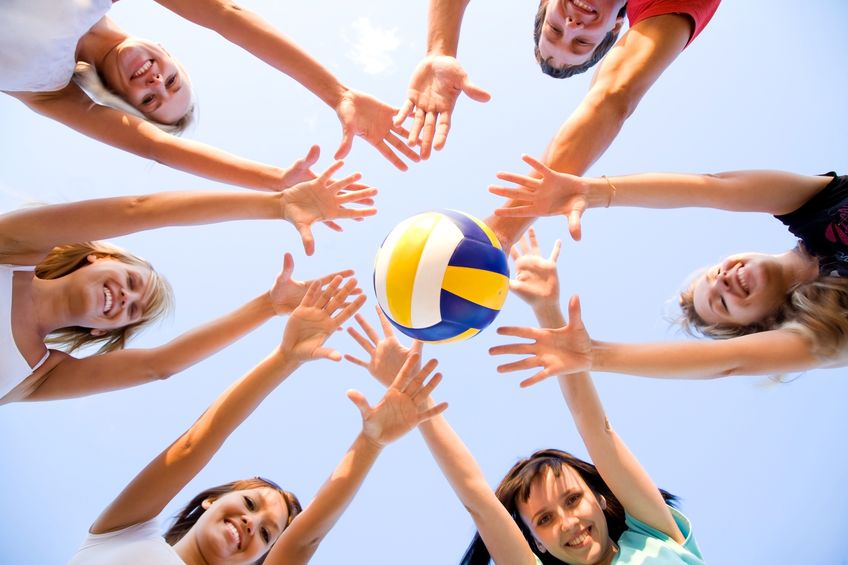 There are thousands of college volleyball players competing at all levels across the United States. To be exact, there are 27,400 females and 2,700 males (crazy right?). While some schools have both male and female teams, there are more women's teams. So, while scholarships for female volleyball players are more common, they are also more competitive.
Finding a college scholarship for volleyball takes work, but it's definitely possible. There are thousands of college volleyball programs across the country that offer scholarships. There are scholarships available to athletes at the NCAA Division 1 and 2 levels, as well as at NAIA schools and junior colleges.
In sports like football and basketball, students get recruited. But, in volleyball, the process works differently. Volleyball coaches don't have the resources to scout and find players. This means that students have a lot more responsibility to find scholarships themselves. Read on to find out how you can find volleyball scholarships!
How to Get a Scholarship for Volleyball
Start by browsing which

schools offer volleyball scholarships.

Make a list of between 20-30 potential schools that you're interested in. Include safety schools, dream schools, and schools where you have a good chance of making the team. You should focus most of your recruiting efforts on this last set of schools.

Contact Coaches- Email the coaches of all the programs you are interested in. Include your resume with detailed statistics on your past seasons. Also be sure to send a video clips (highlight reels!) of you playing volleyball.

Narrow down your list- Halfway through your senior year, you should be in contact with 5-10 schools. Choose 1-2 safety schools, 3-5 schools showing serious interest in you, and 3-5 dream schools.

Recruit coaches to watch you play- This is the hardest step. Volleyball coaches show up to big tournaments to watch players they are in contact with. To get a coach to come watch you, you need to be a great athlete and maintain constant communication with them.
Tips
Get familiar with the schools you are interested in and their most recent seasons. This way, you can ask informed questions and explain your interest in the school when talking to coaches.

Know the

academic requirements

for college athletes, and specifically of the schools you are interested in.

Don't rely on being discovered at summer camps and showcases. Instead, ask coaches you're already talking to which camps or showcases they'll be at. Then, you can sign up for these and give them a heads up that you'll be there and to look out for you.

Consider schools of all division levels. While playing DI sports is great, there are many opportunities at other levels.

Don't automatically turn down a school you aren't interested in. This may be one of your only options later on.

Maintain contact with potential coaches. Send them updates on your recent athletic or academic achievements. Feel free to let them know what your high school or club team schedule is.
Types of College Volleyball Scholarships
The majority of scholarship athletes compete outside of the NCAA DI level. The schools on your "likely" list will probably be at the NCAA DII, NAIA and NCAA DIII levels.
Men's volleyball is an equivalency sport, meaning there aren't any full scholarships. In NCAA DI and II, men's volleyball coaches can offer 4.5 scholarships. These scholarships are usually divided between as many players as the coach chooses.
Women's volleyball is a head count sport in NCAA DI only. This means that there are 12 full scholarships that cannot be divided. In NCAA Division II programs there are 8 full scholarships. NAIA programs for both men and women offer 8 scholarships.
Final Notes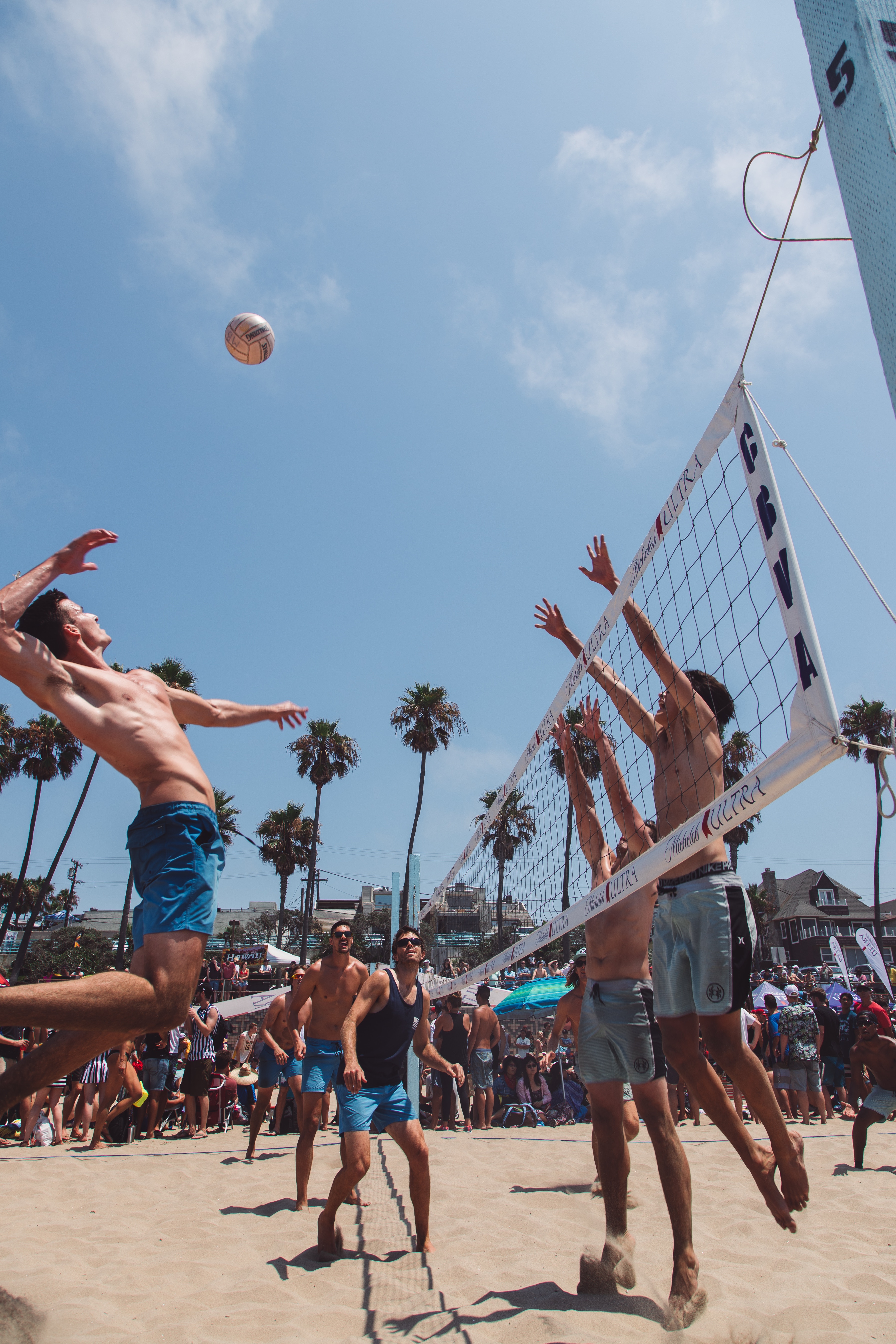 Volleyball scholarships from large schools with top programs are extremely competitive. For this reason, you shouldn't rule out smaller schools with lesser-known programs. This is especially the case for men, who have less scholarships available in general.
If you are hoping to win a volleyball scholarship, check out the rosters of the schools you are interested in. This will allow you to get an idea of what the coaches are looking for. Look at the height and stats of a current athlete in your position. Finally, register with the NCAA and NAIA eligibility centers. This is important so that you gain clearance for an athletic scholarship.
It is important that you keep your high school grades up. This way, you will be more attractive to college volleyball coaches. Coaches care about their team having a high GPA. This will give you the option to apply to merit scholarships as well. Remember, scholarship money adds up and even small amounts help.
The information provided on this blog is for informational purposes only. It is intended to provide opinions and educational information. It is not intended as individual advice and should not be taken as substitute for professional advice. We assume no responsibility for errors or mistakes. In no event is ScholarshipOwl or the individual authors liable for any special, direct, indirect, consequential, or incidental damages, arising out of or in connection with the use the Service or information provided. We reserve the right to make deletions, additions, or modifications to the content at any given time without prior notice. We may link to third party websites. In some cases we may be compensated on an affiliate basis when users take certain actions. In order to comply with FTC guidelines we want to be transparent that ScholarshipOwl may get compensated by companies and/or partners based on an affiliate or advertiser partnership. We might get compensated for example for mentioning partners, by you, the user, making a clicking, purchasing, or signing up for a product or service through a tracking link. In no way are we responsible for the accuracy, relevance, timeliness, or completeness of any information on these external websites.