Easiest Sports Scholarships to Get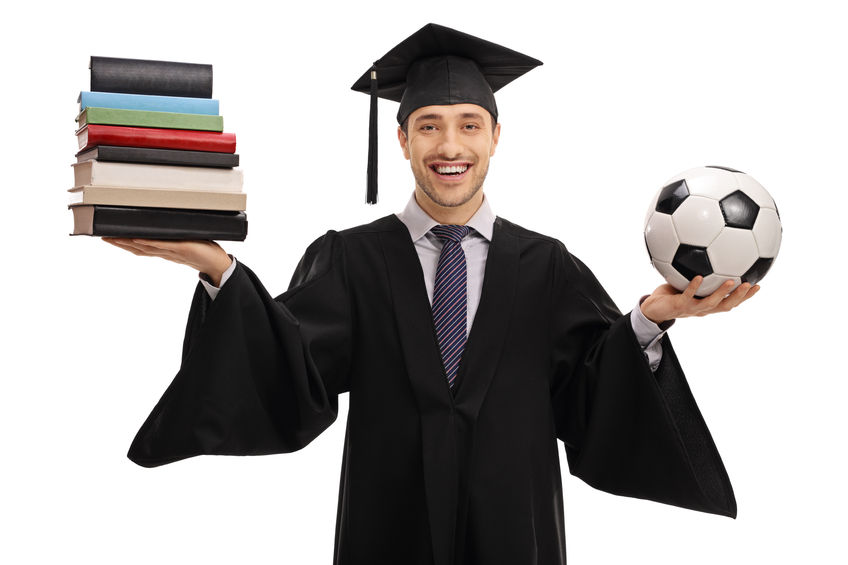 Want to go to college on a sports scholarship? If so, you may be wondering, "What are the easiest sports scholarships to get?" There are thousands of scholarships to apply for, totaling millions of dollars in financial aid. You just need to know where to find them. Here are some search tips for athletic scholarships.
Choose a Sport, Then a Scholarship
This should go without saying, but you're most likely to get a sports scholarship in a sport you excel at. You can get a scholarship for just about any sport, so select one that you feel passionate about. This does not have to be an obvious sport, like football or basketball. If you are a champion wrestler, you can get a scholarship for college. The easiest sports scholarships to get are the ones you have the best chance at winning. Let your talent guide your search.
Track and Field Scholarships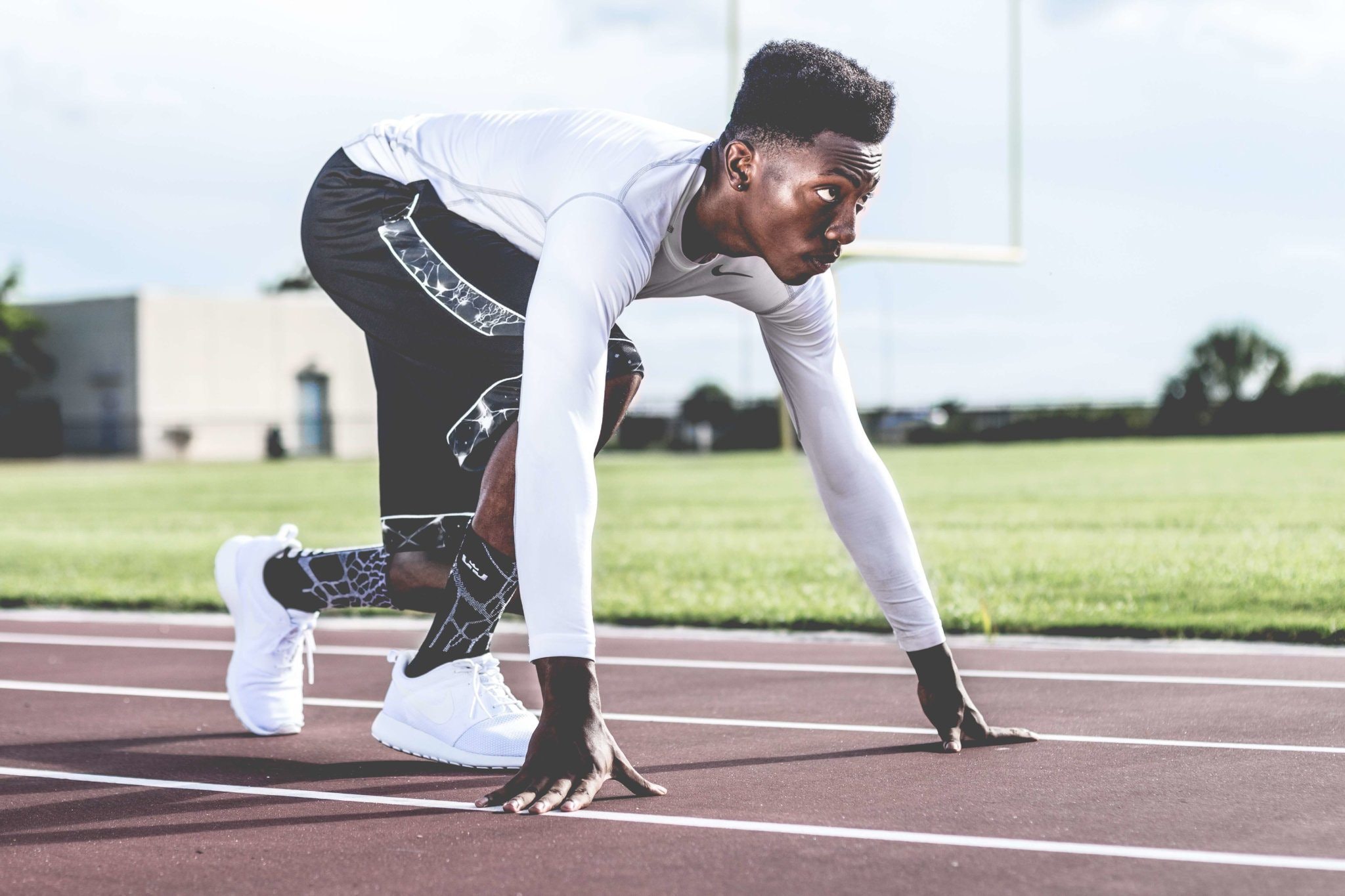 Track and field scholarships are arguably some of the easiest sports scholarships to get. Why? Because they usually have limited competition. Most athletes train for some form of track and field, whether it's long distance running or speed sprinting. If you do not have a high chance at a scholarship in your chosen sport, you may still qualify for a track and field scholarship. Just keep in mind that if you earn one of these scholarships, you may be obligated to play for the school's track team. You will have to determine if you want to do that.
Secondary Sports Scholarships (Backup Sports for Practice)
If you play a sport to train for your primary sport, you may explore scholarships for both activities. For instance, let's say you're a female volleyball player. During the off season, you play basketball to maintain your stamina. You could apply for volleyball scholarships and women's basketball scholarships. This doubles your chances of winning and gives you more schools to apply to.
Sports Scholarships Based on Your School of Choice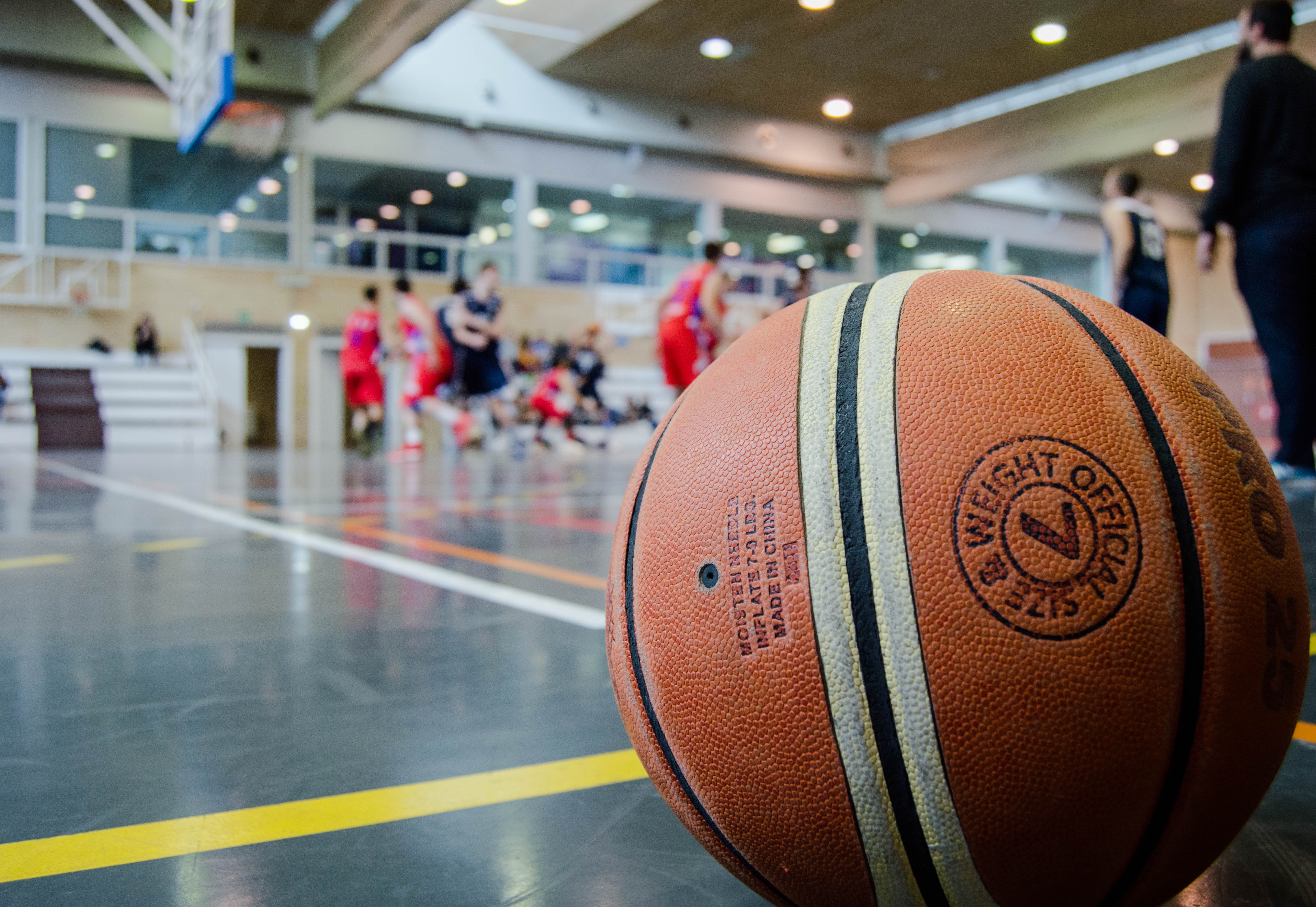 If you want to attend a specific college or university, see what sports scholarships they offer. They may not have scholarships for the sports you're used to playing, but maybe they have offers in similar fields. If you currently play racquetball, you could apply for a tennis scholarship at your chosen school. It's all about flexibility and open-mindedness.
Athletic Scholarships for All Sports
Some scholarships are simply considered "athletic scholarships." These awards are not designated for one specific sport. Athletic scholarships are typically awarded to students pursuing a degree in physical education, personal training, fitness, nutrition, or another major related to physical endurance. If you cannot find scholarships for a specific sport, seek scholarships for athletes as a whole. The competition may be greater, but at least you have more application opportunities.
Sports Scholarships for Women and Minority Groups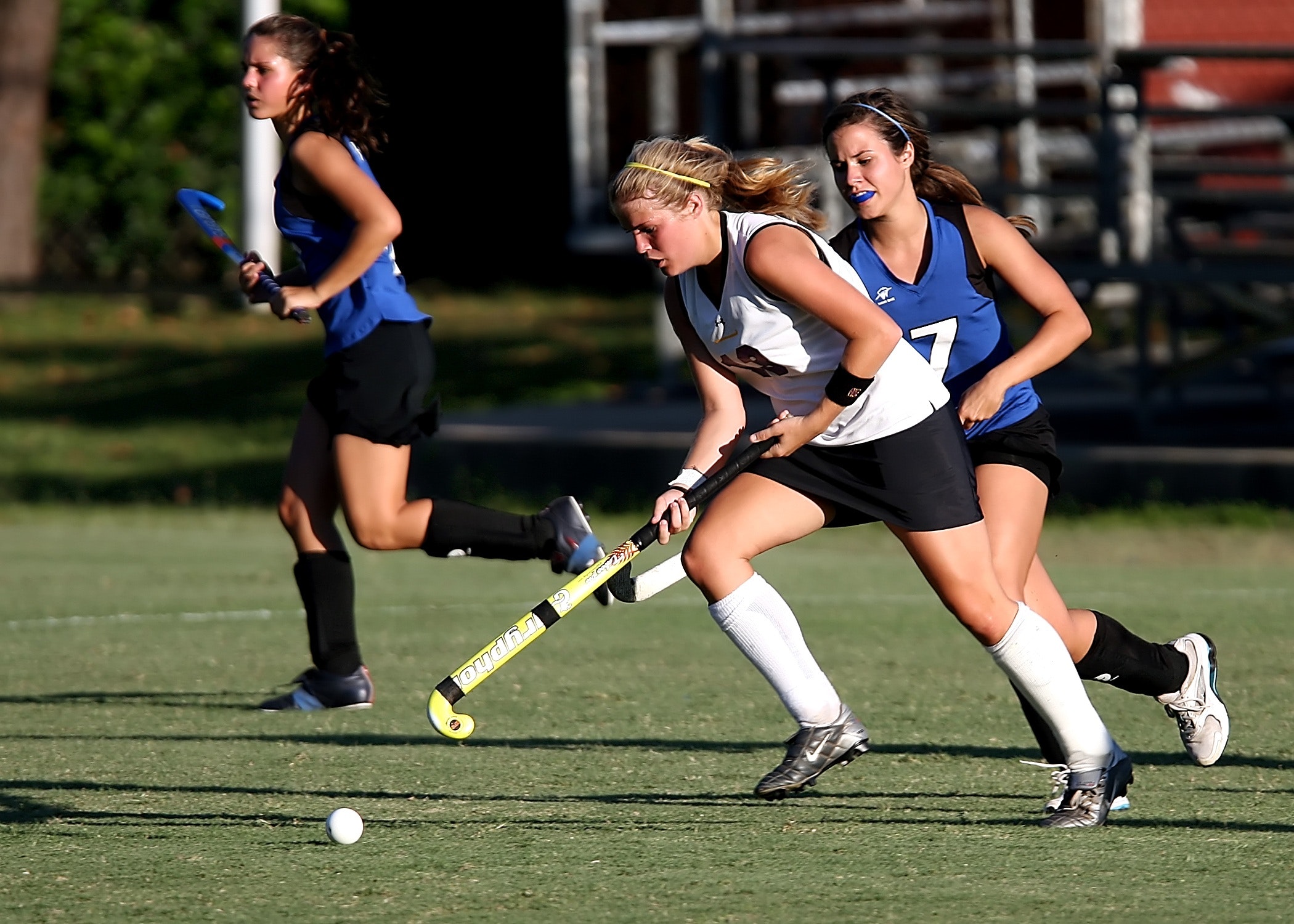 Women and minority athletes may qualify for special scholarships for their race or gender. Colleges and universities often seek out minority and female students, regardless of their athletic abilities. If you play a sport, that gives them even more incentive to work with you. Search for scholarships based on your unique qualifications.
How to Improve Your Chances of Winning a Sports Scholarship
Here are some quick tips to improve your chances of winning a sports scholarship:
Maintain good grades.

Your GPA will be considered in your sports scholarship application. If there are several athletes with similar track records, the committee will select the ones with the best grades. Don't get left out because you thought grades wouldn't matter. They will.

Commit to one volunteer activity.

This could be just about anything you want. The longer you work with one organization, the better it looks. Schools love well-rounded athletes. Having volunteer hours will greatly improve your application.

Don't wait for the schools to come to you.

Search for sports scholarships and academic opportunities early on. If you get recruited, great! If not, you at least have options in the works.

Understand the full commitment of the scholarship.

Each scholarship committee has its own requirements. If you win the scholarship, make sure you can abide by the terms of it.

Get recommendation letters from more than just your coaches.

The application may ask for a recommendation letter from a coach, but it may ask for others as well. Talk to instructors, community leaders, counselors and other people who can attest to your character. This will strengthen your application.
Keep Your Options Open – Not All Sports Scholarships Are Full Ride Scholarships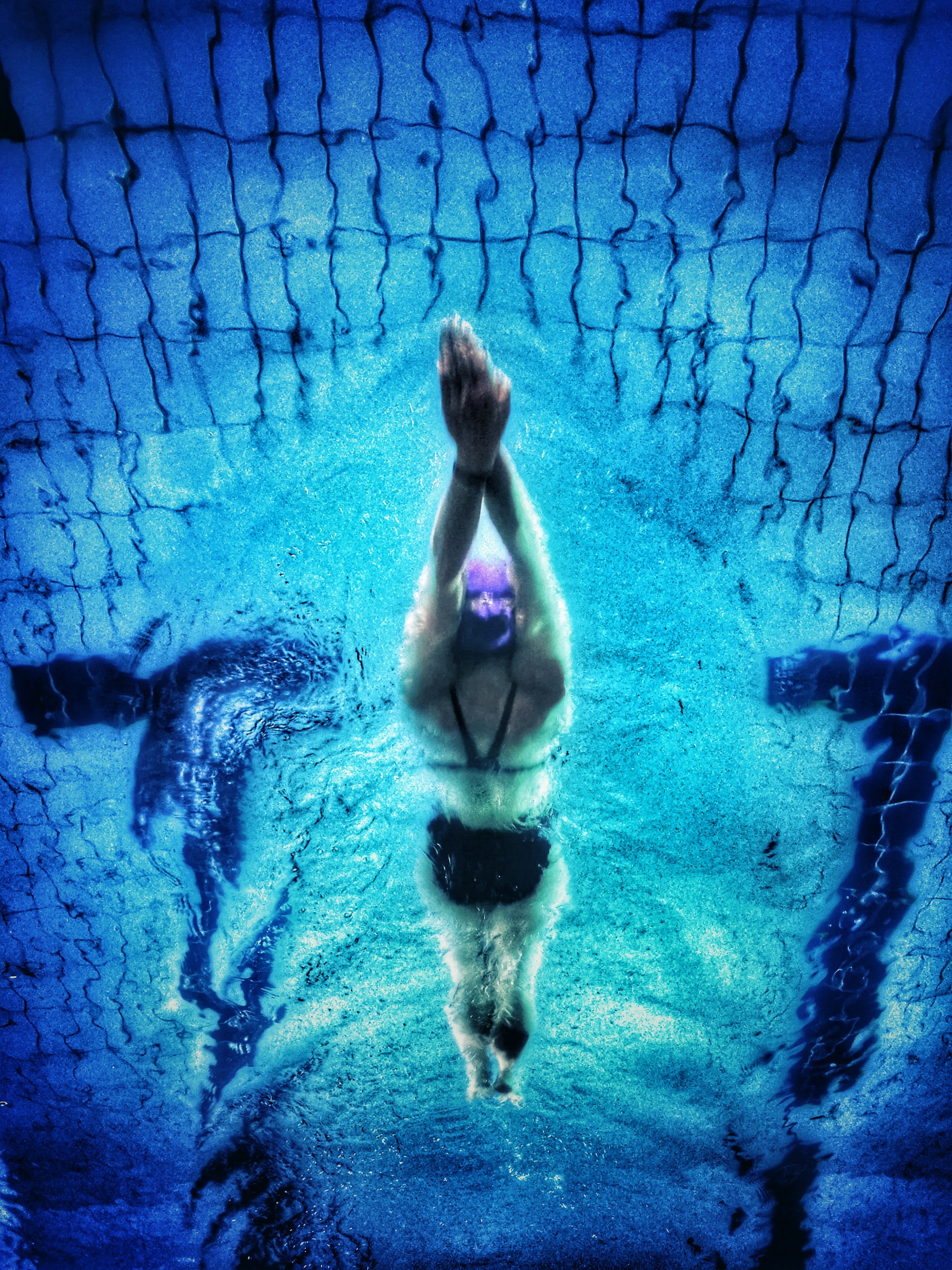 When most people think of a sports scholarship, they picture a star athlete getting a full ride to college. That isn't always the case. Many sports scholarship only cover some expenses, but that does not make them less desirable. If your athletic abilities earn you a tuition scholarship, that's thousands of dollars you don't have to cover out of pocket. Search for other scholarships to cover your cost of attendance, and you'll be set!
Whether you're looking for sports scholarships, minority scholarships, grad school scholarships, or anything else, ScholarshipOwl is here to help. We offer a free scholarship matching service, and we've streamlined the application process. We will automatically fill out information on your applications and put you on the fast track to financial aid. We'll even submit recurring scholarship apps for you, so you will never miss a deadline. Register for a free account today to get started.