Weird and Wacky Scholarships That Actually Exist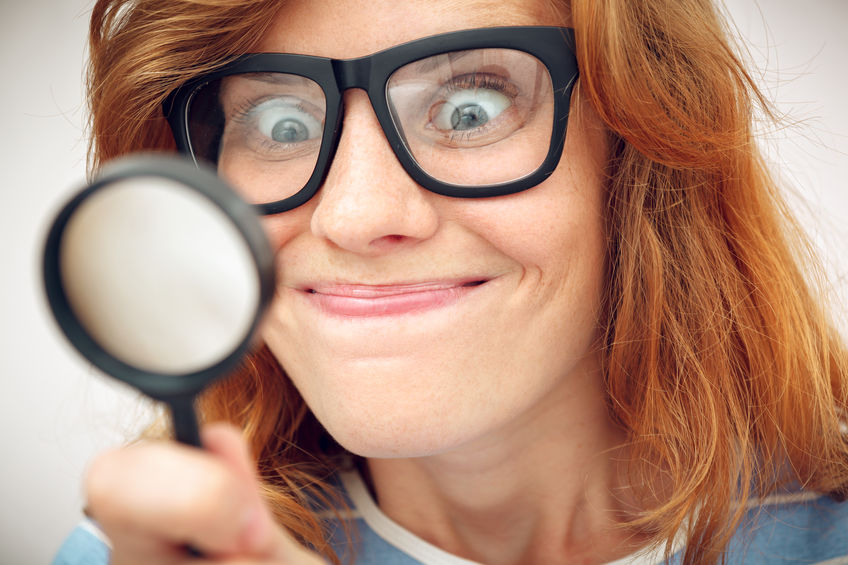 Check out these weird scholarships that actually do exist. You won't believe some of them, but they are in fact real and worth it for you to apply!
Most students think that to win a scholarship, they need to have perfect grades or be the star of their high school football team. But, this is actually not the case at all.
There are many scholarships that award qualities other than academic and athletic talent.  You can win money for your physical appearance, for a weird hobby you have, and even for having a strange last name.
Zolp Scholarship
Loyola University in Chicago awards the Zolp Scholarship. This scholarship is for students who are Catholic and have the last name spelled "Zolp." The name must be on the applicant's birth certificate and confirmation or baptismal certificate.
Can You Get a Scholarship for Being Short?
Little People of America Scholarship awards scholarships to students who are dwarfs and part of Little People of America. Children of dwarfs can also win scholarships. Scholarships range from $250-$1,000 (sometimes even more).
Can You Get a Scholarship for Being Tall?
Likewise, you can get a scholarship for being tall. The Tall Clubs International Scholarship awards students $1,000. The deadline is March 1, 2019. To be eligible, female applicants must be at least 5'10 and men 6'2. Students must be under 21-years-old and starting college in the fall.
The Central Arizona Tall Society also has scholarships for tall students. This scholarship awards $250 to a high school senior living in central Arizona. To be eligible, students must be a member of the Central Arizona Tall Society (C.A.T.S.).
Scholarships for Unique Talents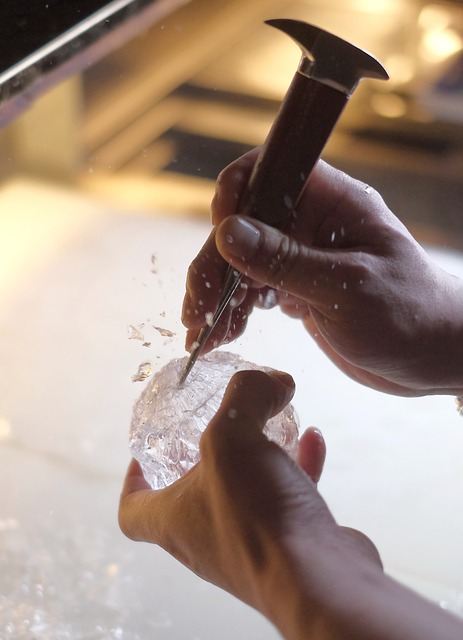 The Chick and Sophie Major Memorial Duck Calling Contest: Are you able to call ducks? This scholarship awards $2,000 to four young duck callers. The contest is part of the World's Champion Duck Calling Contest in Arkansas. The competition takes place on Friday, November 23.
The Elegant Ice Scholarship awards $1,000 to students who have competed in ice carving competitions. Students must submit photos of their ice carvings.
National Marbles Tournament: Students who are "marble shooters" can compete in this tournament. One of the prizes is scholarship money. This tournament consists of over 1,200 games within four days. To compete in this tournament, you must be a selected champion from a local tournament.
Unique Sports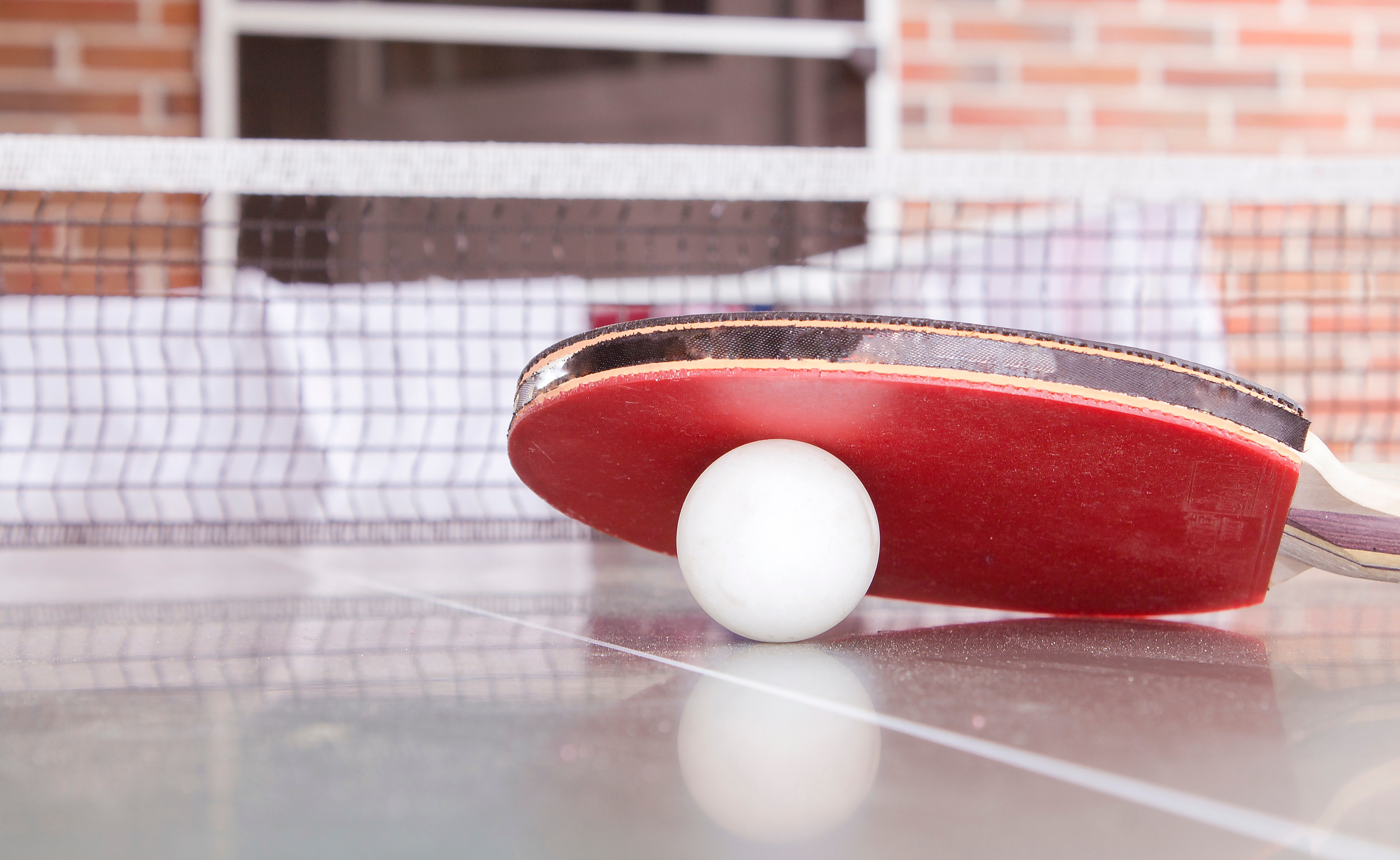 The USBC Chuck Hall Star of Tomorrow awards $6,000 to a male bowler. The student must be a high school senior or college student. The deadline is December 1, 2019.
The National Table Tennis Scholarship Program awards $1,000 to an incoming freshman student who plays table tennis. Winners of the scholarship need to compete for their school's table tennis team in NCTTA competition.
USA Fencing offers a scholarship of $4,000 to a high school fencer. Scholarships are awarded to students based on their GPA and essays.
The American Water Ski Educational Foundation awards $1,500 to six students. Students must be in their sophomore, junior, or senior year and an active USA Water Ski member.
Other Wacky Scholarships
The Lambert and Annetje Van Valkenburg Memorial Scholarship awards $1,000. Anyone who is a descendant through birth or legal adoption of Lambert and Annetje Van Valkenburg is eligible.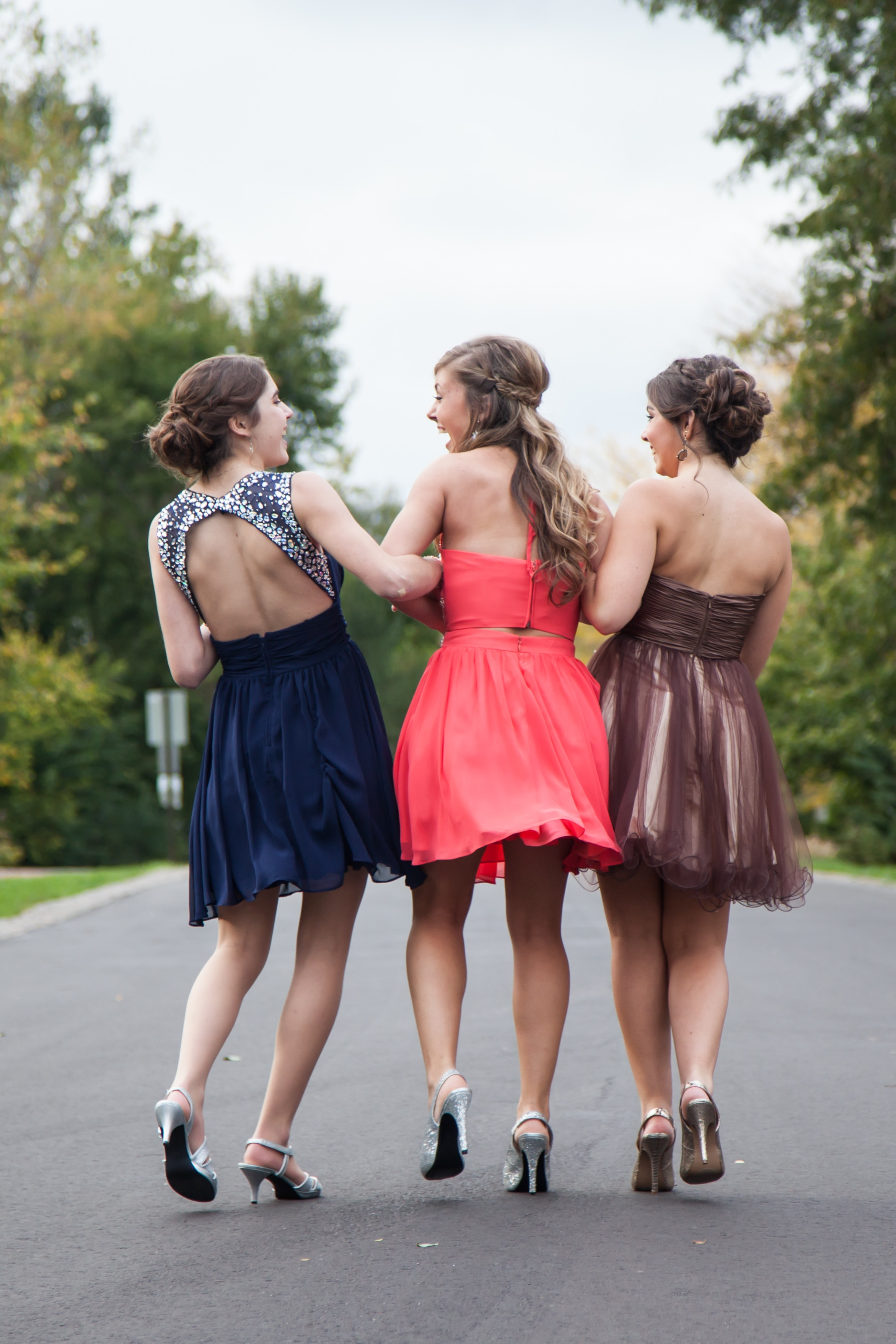 Duck Brand awards the Stuck at Prom scholarship. To win, students must make the best Prom outfit from Duck Brand Duct Tape. The first place "Dress" and "Tux" category winners each receive a $10,000 award. There are eight runner-up prizes for $100 each.
The Zombie Apocalypse Scholarship asks students to plan what they would do if there was an apocalypse. This is a great scholarship for creative students. The prize money is $2,000.
Flavor of the Month Scholarship awards students $1,500. Students must write an essay on what ice cream flavor they would be, and why.
Coffee for less awards one student the "Hit the Books Scholarship" for up to $500 dollars. Students need to write an essay on the importance of education in their lives and how a scholarship will help them achieve their goals. Students get bonus points for including coffee in their essay.  
The Frederick and Mary F. Beckley Left Handed Scholarship awards $1,500 to left-handed students. The scholarship is awarded to sophomores, juniors or seniors attending Juniata College.
As you can see, there are many weird scholarships out there. These scholarships award all kinds of things. So invest your time into your scholarship search because it's really possible to win some money.
The information provided on this blog is for informational purposes only. It is intended to provide opinions and educational information. It is not intended as individual advice and should not be taken as substitute for professional advice. We assume no responsibility for errors or mistakes. In no event is ScholarshipOwl or the individual authors liable for any special, direct, indirect, consequential, or incidental damages, arising out of or in connection with the use the Service or information provided. We reserve the right to make deletions, additions, or modifications to the content at any given time without prior notice. We may link to third party websites. In some cases we may be compensated on an affiliate basis when users take certain actions. In order to comply with FTC guidelines we want to be transparent that ScholarshipOwl may get compensated by companies and/or partners based on an affiliate or advertiser partnership. We might get compensated for example for mentioning partners, by you, the user, making a clicking, purchasing, or signing up for a product or service through a tracking link. In no way are we responsible for the accuracy, relevance, timeliness, or completeness of any information on these external websites.