Scholarships for women in STEM
Some of the highest paying jobs in America have less women working in them than men. Jobs in the fields of science, technology, engineering, and math, also known as STEM, are jobs in which men dominate.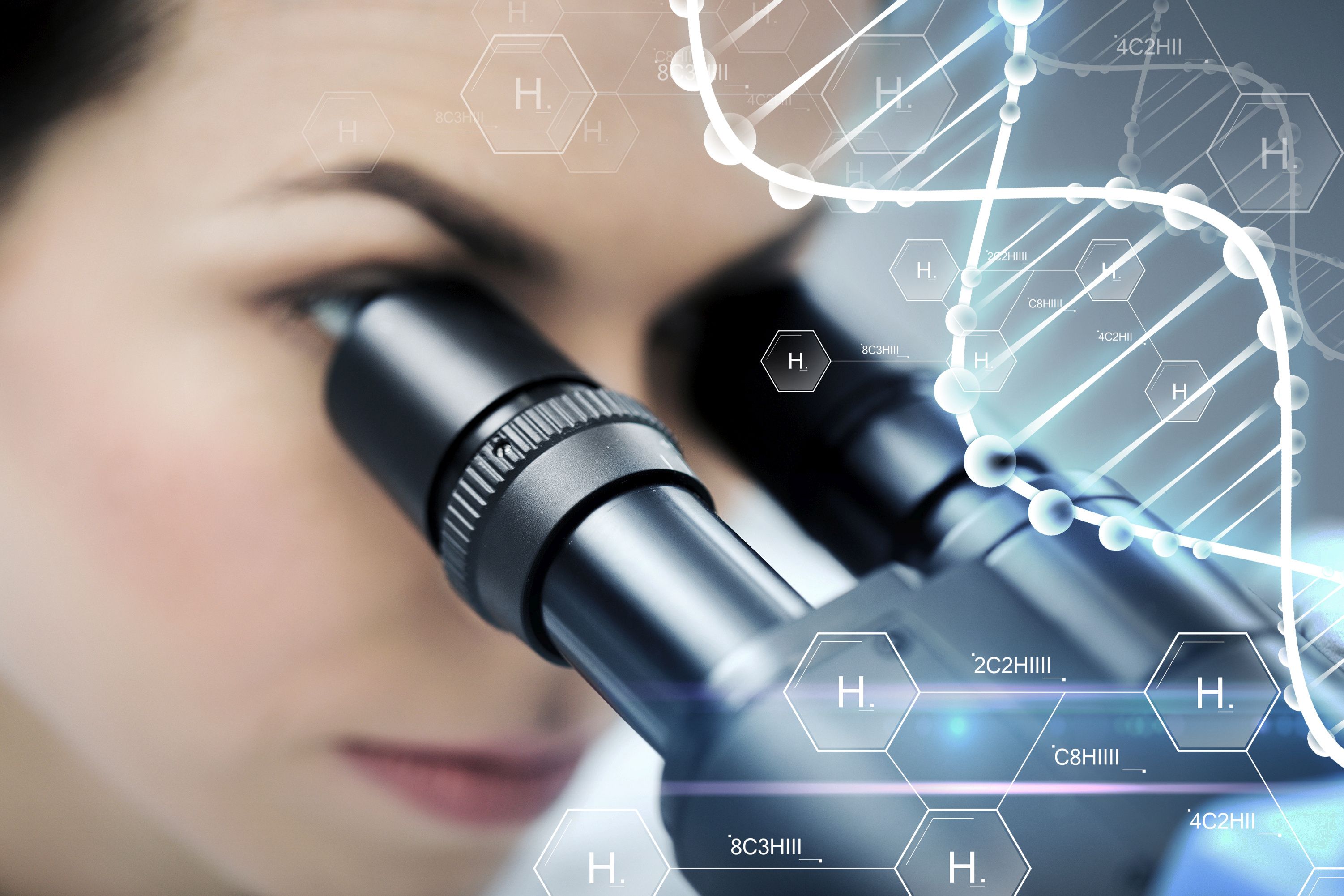 The jobs in these fields are often thought of as jobs for men. For this reason, women make up only 13% of people working in STEM occupations. 
But all across America, female high school students are actually scoring better in math and science than men.
So why aren't there as many females as there are men in these roles?
Part of the problem is that females are getting paid only 81% of what men make in the same roles.
Women are not encouraged as much as men to join these fields. But having women work in these fields is very important.
Women bring a different perspective than men and their own unique experiences. They can contribute a lot to scientific discoveries and research.There are many organizations and programs that want to encourage young female students to enter the fields of STEM. They do this by awarding college scholarships. 
These scholarships help lower the burden of college costs and help set students up with success for their future careers. STEM scholarships help female students afford the high cost of college while bringing more women to these fields. Let's take a look at some of the different scholarships for women in STEM.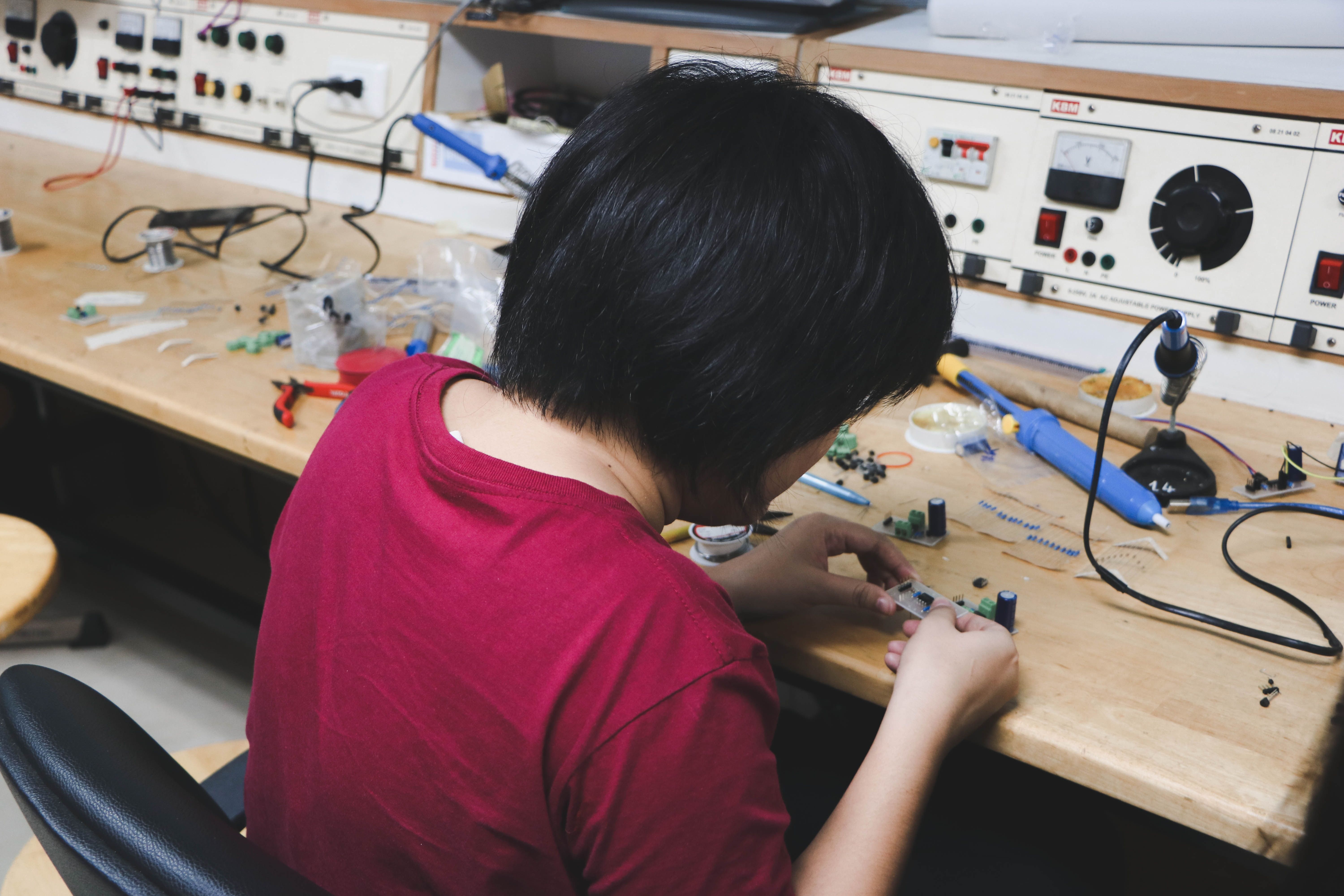 The Society of Women Engineers Scholarship Program gives scholarships to female students planning to study engineering, engineering technology, and computer science. More than 200 students win the award every year.
The awards are between $1,000-$15,000 and are sometimes renewable. Awards are for both undergraduate and graduate students. Students only need to complete one application for all scholarships. There is one application for freshman students and one application for sophomore students and higher.  Applicants must be planning to attend a school with ABET-accredited programs.
The Payscale Women in STEM Scholarship
Payscale wants to encourage females to join the fields of science, technology, engineering, and math.  They do this by awarding scholarships to help female students in these fields cover some of their tuition costs. They offer two annual awards, each one is for $2,000.
Eligibility:
Students must be majoring in a STEM major at an associate, bachelor's or graduate program.

Students must be accepted to an accredited college or university or currently studying.

Employees of PayScale and their immediate family members are not eligible.
Eligible students need to submit a 300 to 500-word essay on a topic which PayScale selects.
Other great undergraduate scholarships for women in STEM
Scholarships for Hispanic Women in STEM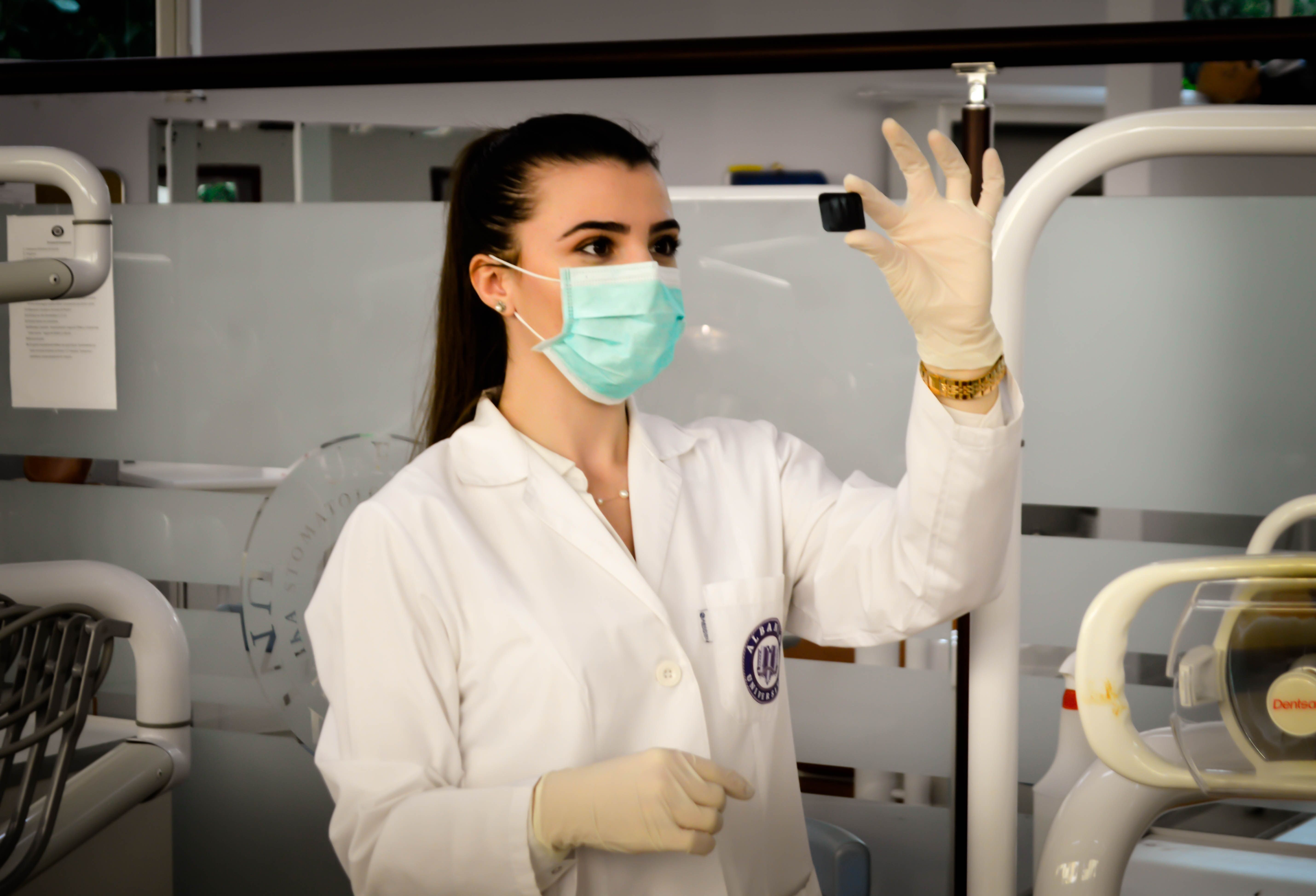 Hispanics are a very underrepresented group in STEM fields. So, you can imagine how many Hispanic females there are working in STEM-related careers.
There are many organizations working to encourage Hispanic students to pursue careers in STEM fields. They do this by offering college scholarships.
Check out these scholarships which target Hispanic students majoring in a STEM field.
MUST

– NASA's MUST program offers scholarships to minority groups in STEM including women and Hispanic Americans. The winner of the award gets part of their tuition paid for one year.

Society of Hispanic Professional Engineers Foundation Scholarship

– Awards Hispanic students a scholarship between $1,000-$5,000. Students must be enrolled full time at a college and be studying a degree in a STEM field.

National Alliance for Hispanic Health

– Awards scholarships to 35 Hispanic students who are studying a STEM major.

National Association of Hispanic Nurses

– Awards Hispanic students studying in nursing programs.

HENAAC Scholars Program

– A $10,000 award for Hispanic students pursuing a STEM-related degree. To win, the student must have a GPA of at least a 3.0 and show leadership qualities. They should also be active with their campus and community, especially within the Hispanic community.

Miscrosoft Scholarship Program

– Microsoft awards scholarships to minority students studying in STEM programs. This includes females and Hispanic students. Students must show a passion for STEM, leadership qualities, and financial need. They must be undergraduate students pursuing a STEM degree.

The NAVSEA Scholars Program

– The NAVSEA Scholarship awards college freshmen students planning to pursue a degree in science, technology, engineering, or mathematics. Applicants must already be enrolled to study as a full-time student at a Hispanic-Serving Institution.
Can a transgender woman apply for women's stem scholarship?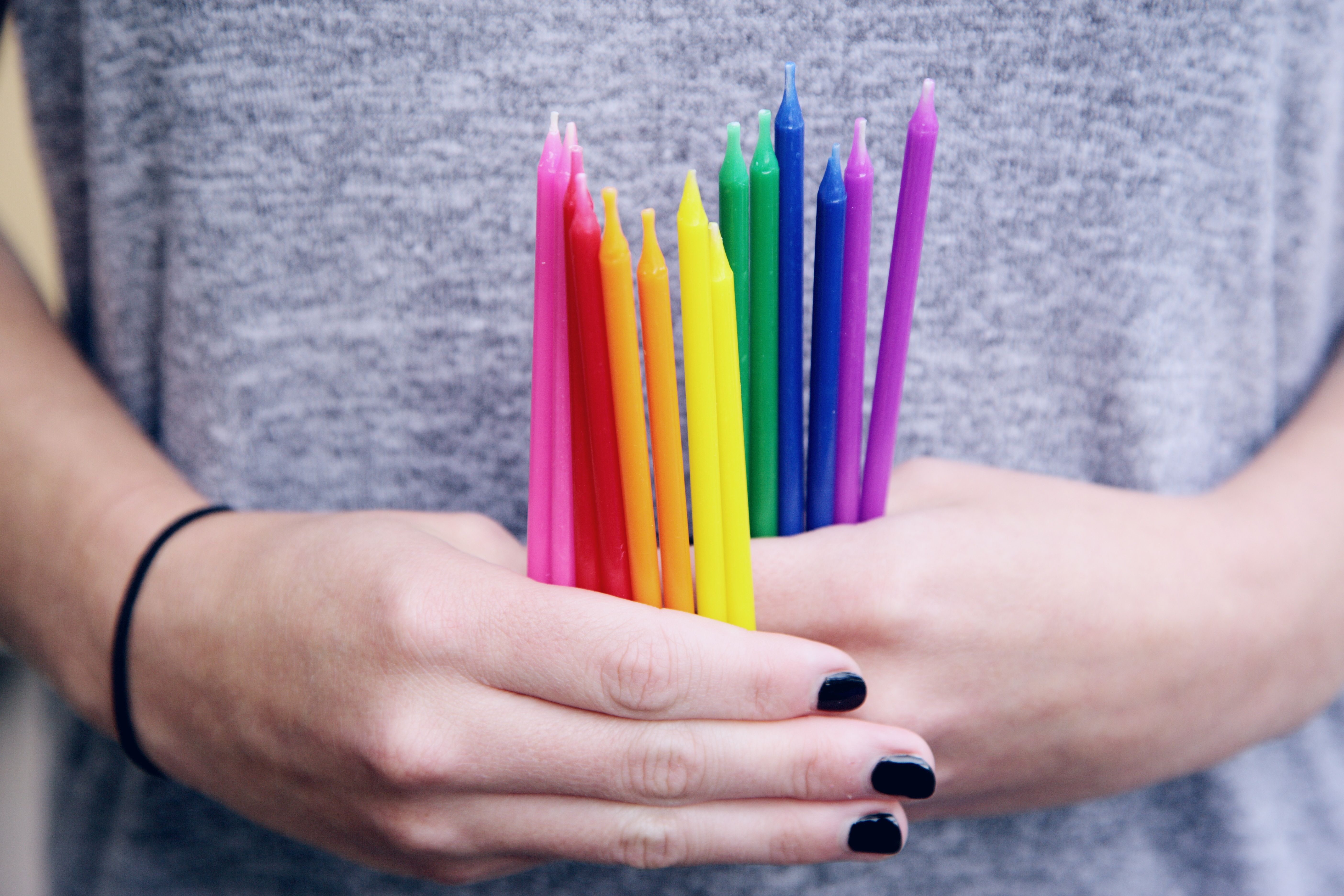 We are living in a time where the definitions of male and female are changing. So, women's colleges and scholarships for women are also changing their policies.
Today, more scholarship organizations are changing their requirements to include transgender students.
This is a change that is currently happening. Female transgender students interested in pursuing a degree in a STEM field, should check with the organization about their policy before applying. Many organizations are now recognizing transgender students in their policies.
These are scholarships that target transgender students in STEM programs
APS/IBM Research Internship for Undergraduate Women and Underrepresented Minorities

– This program is for women and trans-women who identify as female. The student must be studying in a science program at an accredited college and be a sophomore or a junior. Winners receive a 10-week internship at an IBM facility.

AfterCollege STEM Inclusion Scholarship

– This scholarship awards student pursuing a STEM degree. The student must be from a group underrepresented in their field of study. Underrepresented groups including transgender women.

Out to Innovate Scholarship-

The National Organization of Gay and Lesbian Scientists and Technical Professionals awards scholarships to undergraduate and graduate students in STEM programs. The student must be either lesbian, gay, bisexual, transgender, queer or an activist of the LGBTQ+ community. They award two $5,000 scholarships, one to an undergraduate and one to a graduate student.
If you are a female student with an interest in a STEM field, you have many opportunities to find scholarships. There are specific programs for females interested in these careers to help involve them and connect them with future job opportunities.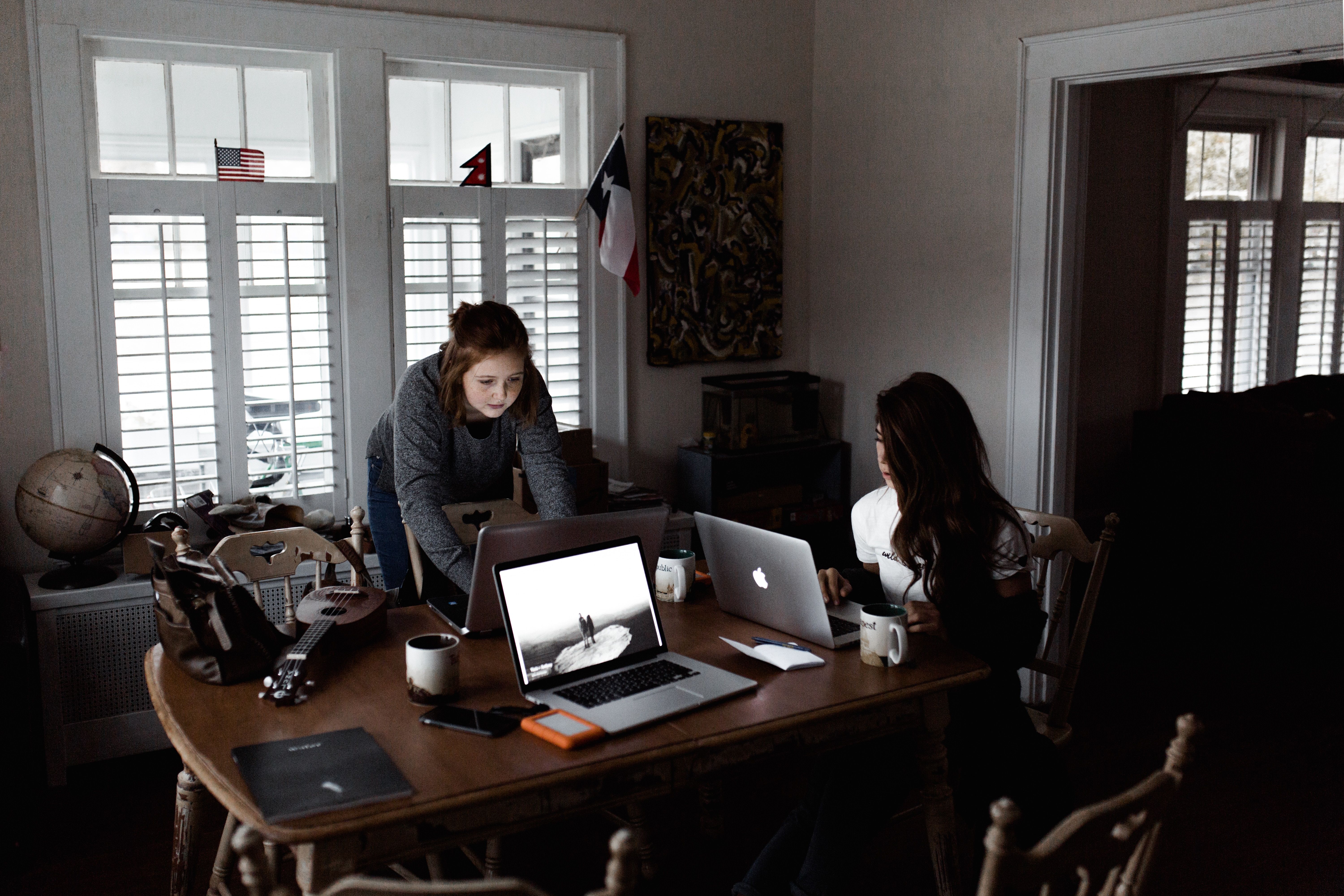 Finding college scholarships is a great way to help you lower the high cost of college so that you can focus on your studies and career goals.
When you are applying for scholarships, be sure to think about what makes you unique. Do you have a unique heritage? Are you an active member of your church? Do you have any special talents?
Whatever it is, you should talk about your unique qualities in your scholarship applications. With the millions of scholarships out there, there is something for everyone. Make sure you search for it so you don't miss out on some college money.
The gap between women and men in these fields is getting smaller. So, what are you waiting for? Find some scholarships and start applying!
The information provided on this blog is for informational purposes only. It is intended to provide opinions and educational information. It is not intended as individual advice and should not be taken as substitute for professional advice. We assume no responsibility for errors or mistakes. In no event is ScholarshipOwl or the individual authors liable for any special, direct, indirect, consequential, or incidental damages, arising out of or in connection with the use the Service or information provided. We reserve the right to make deletions, additions, or modifications to the content at any given time without prior notice. We may link to third party websites. In some cases we may be compensated on an affiliate basis when users take certain actions. In order to comply with FTC guidelines we want to be transparent that ScholarshipOwl may get compensated by companies and/or partners based on an affiliate or advertiser partnership. We might get compensated for example for mentioning partners, by you, the user, making a clicking, purchasing, or signing up for a product or service through a tracking link. In no way are we responsible for the accuracy, relevance, timeliness, or completeness of any information on these external websites.