Horatio Alger Scholarship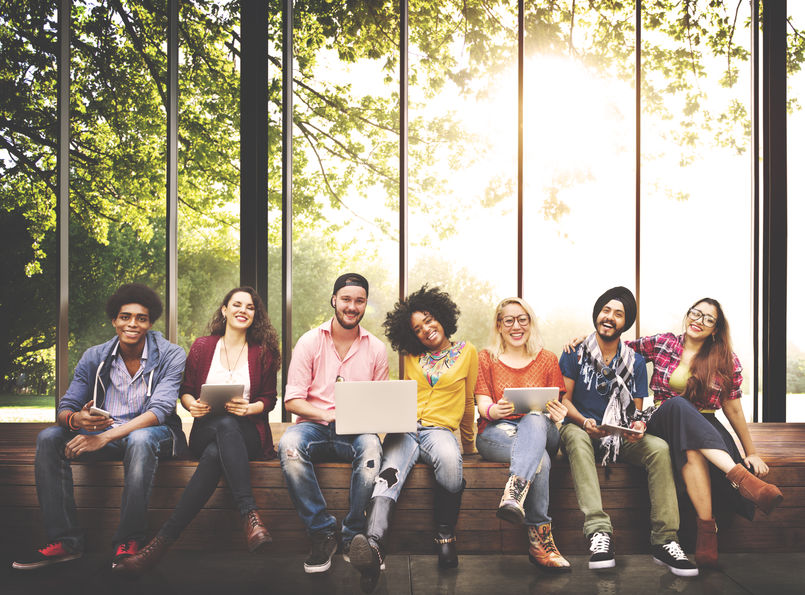 High school students with financial need may be eligible for the Horatio Alger Scholarship Program.
The Horatio Alger Association is one of the largest need-based college scholarship programs. It has awarded millions of dollars to students since its establishment in 1984.
The Horatio Alger Association recognizes students who have overcome challenges. These are students who display perseverance regardless of the difficulties they have faced.
Who Was Horatio Alger Jr.?
The non-profit organization is named after Horatio Alger. Alger was an author during the 1800's. He wrote many novels on the importance of working hard and having courage.
Horatio faced his own fair share of challenges. He grew up in rural New England where he was homeschooled until he was 10.
At 16, he started at Harvard. He worked to make ends meet and pay for college. He wanted to pursue a career as a writer following college. He started off by making $1 per column before publishing his first book.
The Horatio Alger Scholarships
The Horatio Alger Association offers several different scholarships. Each scholarship awards different amounts and has its own eligibility requirements.
For all scholarships, applicants must be high school seniors, pursuing an undergraduate degree at a four-year accredited university, and have a minimum GPA of 2.0. 
They must also be U.S citizens with a critical financial need. This means an adjusted gross family income of less than $55,000.
The National Scholars Program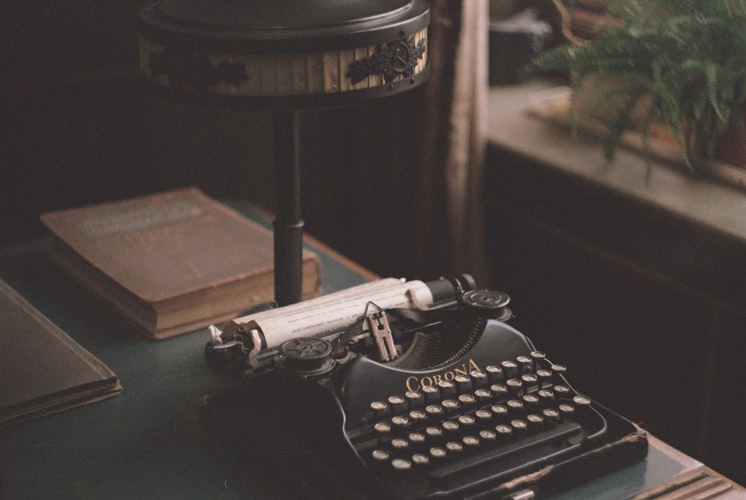 The National Scholars Program is one of the scholarships offered by the Horatio Alger Scholarship Program. The scholarships awards 106 high school seniors every year with $25,000. Students also go to Washington, D.C. where they meet association members and attend the Horatio Alger Awards Ceremony.
Students in every state can apply for State Scholarships. Winners receive $10,000.
Career and Technical Scholarships
Career and technical scholarships award 1020 students every year with $2,500. Students must be planning to pursue a degree in a career or technical program. Applicants must be under 30 years of age.
Targeted Scholarships
Targeted scholarships are for students pursuing degrees at a specific university. There are several scholarships each with its own requirements. Awards range from $10,000 to $50,000.
Scholarship money isn't the only benefit of the program. Scholars receive many other opportunities and services. There are college readiness tools, support services, internship opportunities, and graduate study grants.
How Do I Apply for The Horatio Alger Scholarship?
The scholarship application is on the Horatio Alger Association website. You need to fill out one application to be considered for all scholarships.
You must include information on your parents' most recent individual federal tax return.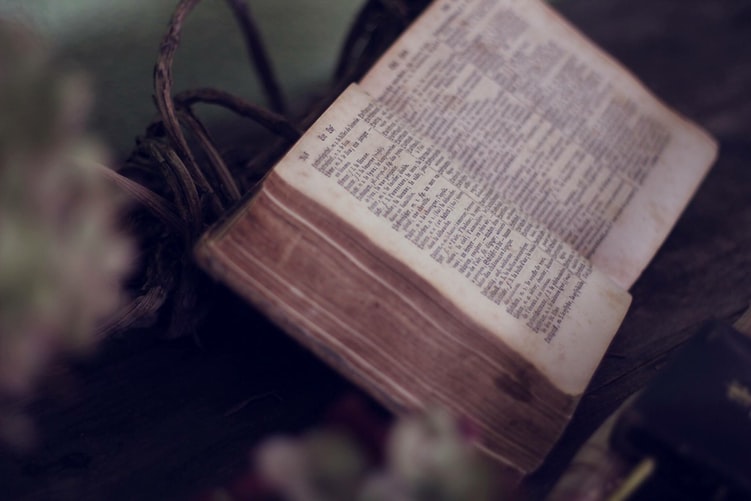 There are two forms which must be completed by other people. Your high school counselor must complete the certification form. This form verifies that your academic information is correct.
There is also a support form provider. An adult over 21 who isn't related to you must fill out the form. The provider must read the information in the adversities section of the application. They must verify that it's correct.
You can choose a neighbor, a family friend, counselor, or teacher to fill out the form.
Horatio Alger Scholarship Timeline
August 1- Application opens.
October 25- Applicant closes at 5 PM. You must upload all required documents by this time.
January 30- Award winners are notified.
If you are a spring applicant, you will be notified over the summer.
Final Thoughts
The Horatio Alger Scholarship is a great program for students with a financial need. The scholarships award students with very generous amounts. They can help you pay for your college degree.
The information provided on this blog is for informational purposes only. It is intended to provide opinions and educational information. It is not intended as individual advice and should not be taken as substitute for professional advice. We assume no responsibility for errors or mistakes. In no event is ScholarshipOwl or the individual authors liable for any special, direct, indirect, consequential, or incidental damages, arising out of or in connection with the use the Service or information provided. We reserve the right to make deletions, additions, or modifications to the content at any given time without prior notice. We may link to third party websites. In some cases we may be compensated on an affiliate basis when users take certain actions. In order to comply with FTC guidelines we want to be transparent that ScholarshipOwl may get compensated by companies and/or partners based on an affiliate or advertiser partnership. We might get compensated for example for mentioning partners, by you, the user, making a clicking, purchasing, or signing up for a product or service through a tracking link. In no way are we responsible for the accuracy, relevance, timeliness, or completeness of any information on these external websites.