How to Find an Internship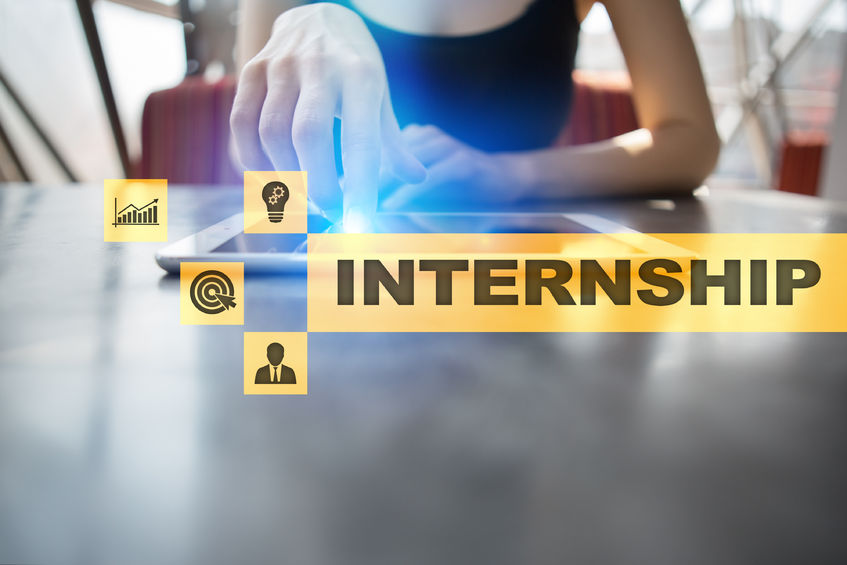 If you are looking to expand your knowledge on an industry, one of the best ways to do it is by taking an internship. You can find internship opportunities at various companies and gain professional experience. This will also allow you to assess the types of industries you are interested in. Exploring your professional options through internships can help with finding what it is that you are passionate about, and uncover your professional strengths.
How to Find an Internship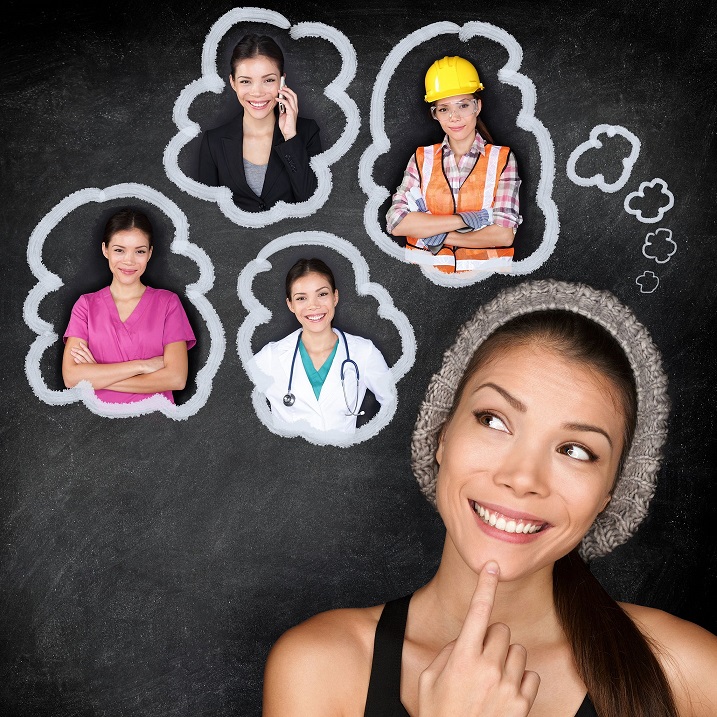 Use your school's resources. The first place to check for internship opportunities is your college's career center. Often, colleges (and even high schools) will have a website dedicated to lists of internships that they know about. These internships cater to a variety of career fields, from business engineering to physical training. Based on what you are studying in school, there is an internship opportunity available to everyone. Take advantage of utilizing this valuable resource on campus, because it may have hidden insight into what is available to you and your peers.
Network with Everyone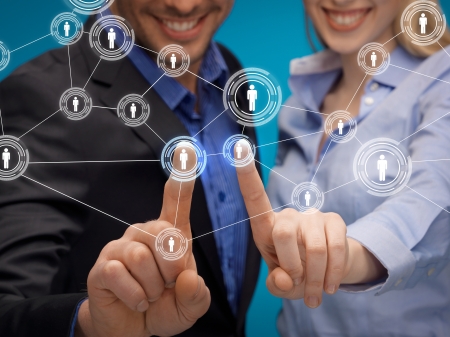 Another proactive thing you can do is to network with everyone you know, and, even those you do not know. From family friends to professional mentors and acquaintances, one way of finding an internship is by talking to the people around you about who they know and what is available out there. Reach out to your professors, too. They may have great contacts for you and suggestions as to what to look for in an internship. Go through as many people as you can and make as many connections as possible. Networking is a great way to learn about first-hand experiences and knowledge about how to find great internship opportunities.
Apply, Apply, Apply!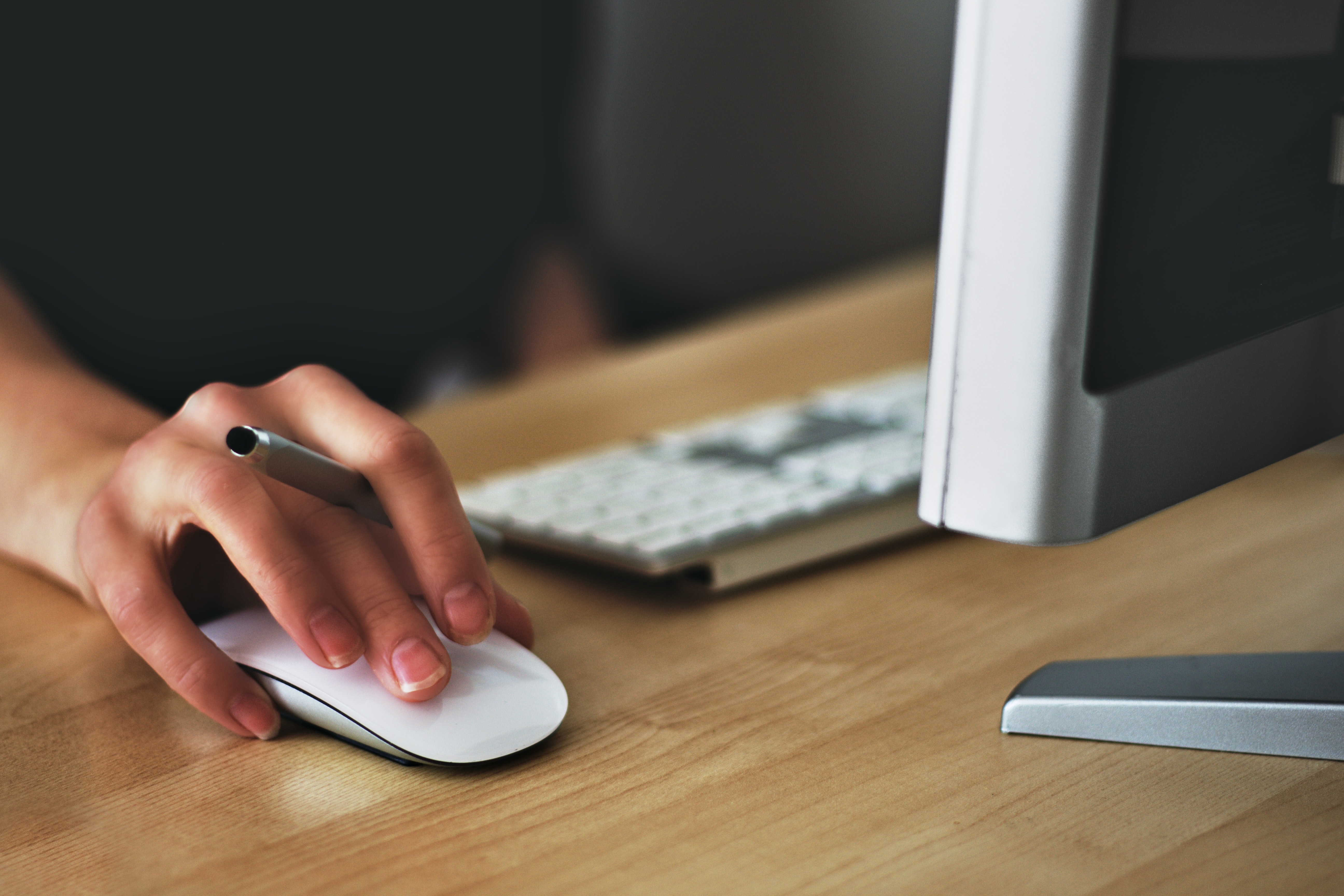 Your resume is the very first thing you are going to need when applying for an internship. This piece of paper provides the employer with information that they need in order to know more about you. It is very important to get this resume out to as many people as you can.
Start the Application Process NOW
Many companies with structured internship programs start the application process in the Fall. It is important to keep in mind that getting a head start and applying as early as possible can mean having a better chance at landing the internship of your dreams.
The information provided on this blog is for informational purposes only. It is intended to provide opinions and educational information. It is not intended as individual advice and should not be taken as substitute for professional advice. We assume no responsibility for errors or mistakes. In no event is ScholarshipOwl or the individual authors liable for any special, direct, indirect, consequential, or incidental damages, arising out of or in connection with the use the Service or information provided. We reserve the right to make deletions, additions, or modifications to the content at any given time without prior notice. We may link to third party websites. In some cases we may be compensated on an affiliate basis when users take certain actions. In order to comply with FTC guidelines we want to be transparent that ScholarshipOwl may get compensated by companies and/or partners based on an affiliate or advertiser partnership. We might get compensated for example for mentioning partners, by you, the user, making a clicking, purchasing, or signing up for a product or service through a tracking link. In no way are we responsible for the accuracy, relevance, timeliness, or completeness of any information on these external websites.