How to Choose the Right Technical College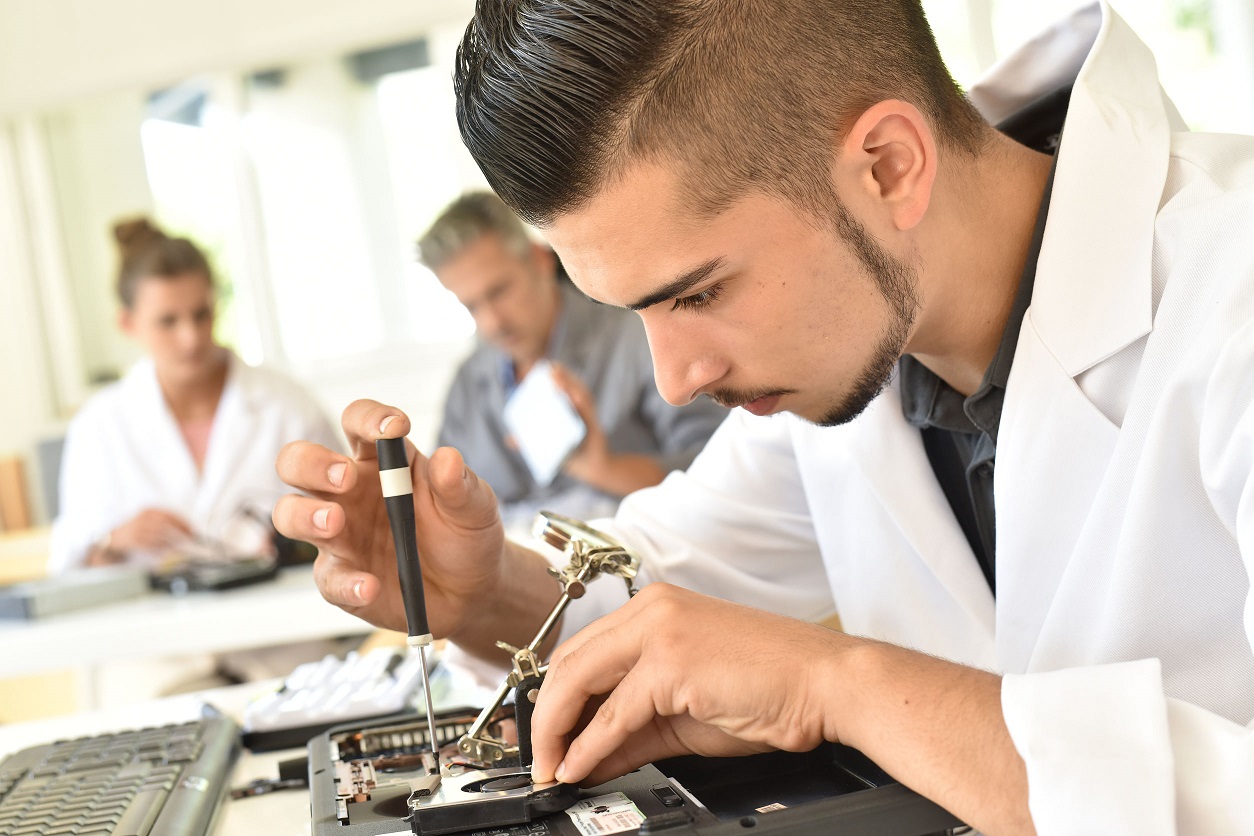 Thinking about attending a technical college in the near future? If so, you may be struggling to figure out which one is the best choice for you. There are so many tech schools to choose from, which means that the one in your hometown may not be the best fit. Rather than settling for something close, you may want to expand your research to find the college that best suits your needs. Here are some tips to help you select the best option.
Select a Degree Program
The easiest way to narrow your options is to choose a degree program. Some technical colleges will offer more track options than others, so you must decide what you want to study before choosing a school. Possibilities include:
Air Conditioning and Refrigeration
Automotive Technology
Aviation Maintenance Technology
Business Office Administration
Care and Development of Young Children
Carpentry
Collision Repair Technology
Computer Electronics Technology
Computer Network Specialist
Cosmetology
Culinary Arts and Occupations
Drafting and Design Technology
Electrician
Graphics
Machine Tool Technology
Medical Assistant
Nurse Assistant
Pharmacy Technician
Phlebotomy
Practical Nursing
Welding
Once you choose a degree path, you will have a much easier time finding the right school.
Assess the Costs
Tech school are known for being cheaper than traditional universities, but there are still some that cost a pretty penny. You should evaluate the cost of tuition and financial aid opportunities for each school in order to determine which one won't break your piggy bank. Consider where your scholarship money can be used since it my not be applicable at some institutions. If you are unable to afford a certain school, look for a cheaper option. There is always another school to attend, you just have to find the right fit.
Check Its Reputation
You may be able narrow down your options by reading online reviews of specific schools . Renowned schools will obviously have good reviews and less-acclaimed schools will have poor reviews. You can use information from former students to decide where or not to attend the institution. You can also explore schools that are accredited and offer certified degree programs. Never attend a non-accredited school because the quality of the education you will receive cannot be guaranteed.
Once you figure out which technical college you want to attend, apply for as many scholarships as you can and begin the fast track to your successful career.
Learn more about the different types of financial aid.