CSS Profile vs. FAFSA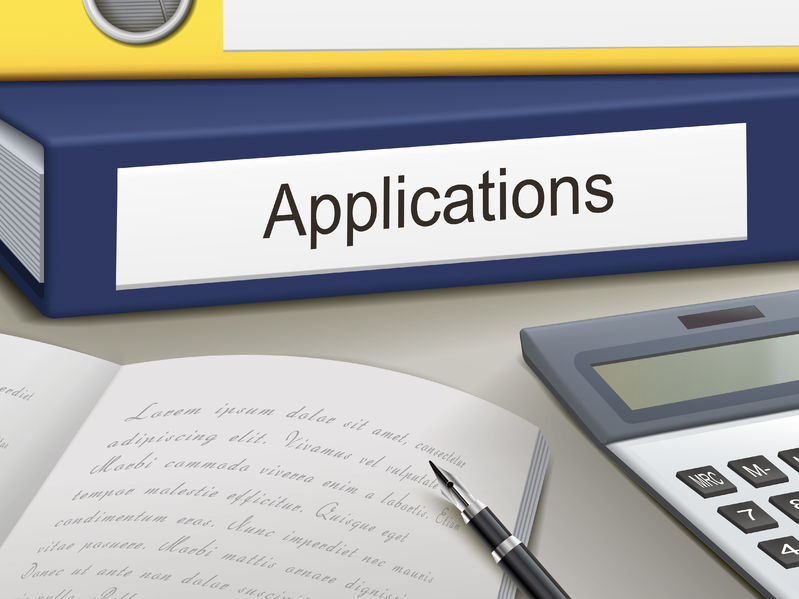 Most students know the importance of completing a FAFSA once a year for financial aid. There is a new financial aid form that is gradually being adopted throughout the country. The CSS Profile, created by the College Board, is a similar application that assesses a student's income and financial need. It is now used by over 400 schools and scholarship organizations in America.
What are the key differences in the CSS Profile vs. FAFSA? Which one school I fill out, or do I need to fill out both? We'll answer these questions and more in this financial aid form comparison guide.
What Is the CSS Profile?
The College Scholarship Service Profile (CSS Profile or PROFILE) is a financial aid application developed by the College Board. It is a detail-oriented application that requires more specific information than FAFSA. This data, mostly surrounding a student's household income, is used to calculate a student's financial need.
The CSS Profile is mostly used by private universities at this time. It requires a $25 application fee (includes one school submission), plus $16 per school submission after that. Schools like Yale, Harvard and Columbia use the CSS Profile because it provides a more comprehensive overview of a student's financial status. Students and families can clarify specific elements of their application, which may indicate a greater need for aid.
A new CSS Profile must be completed once a year, if the student is attending a school using it. If you do not attend an institution that uses a CSS Profile, or you are not applying for a scholarship that requires it, you do not have to complete the application.
What Is FAFSA?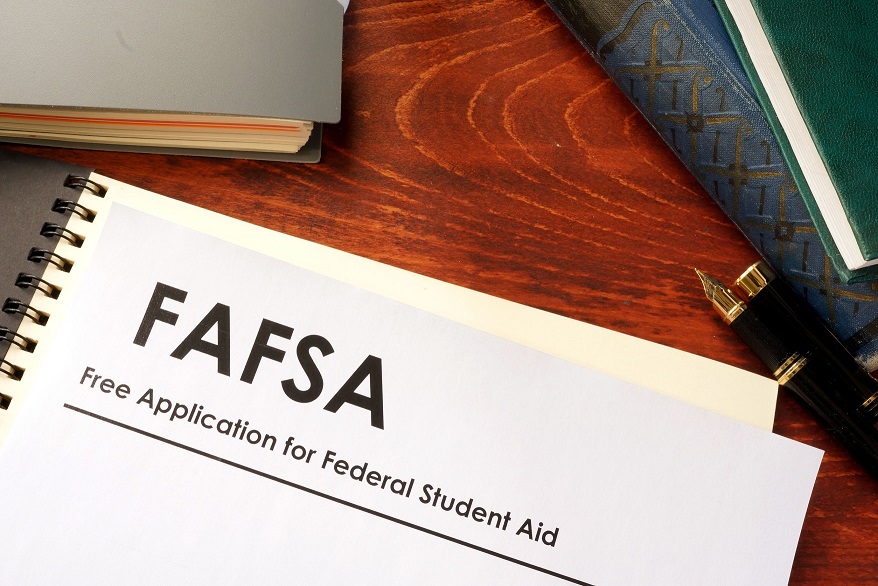 The Free Application for Federal Student Aid (FAFSA) is a form used to determine what types of federal aid a student qualifies for. The FAFSA is used for Pell Grants, as well as federal student loan programs. Some schools and scholarship programs use FAFSA results when determining award amounts and acceptances. The FAFSA calculates a family's expected contribution, which is a measure of financial need. The lower the expected contribution, the more need a student has. This usually increases the award amount, or qualifies the student for maximum aid.
Much like the CSS Profile, the FAFSA uses tax information to assess a student's family income and financial need. This information is sent to the college the student attends, as well as any other organization the student decides to submit it to. A new FAFSA must be completed once a year, but the application is completely free.
For more information about the FAFSA, check out our FAFSA Basics Guide.
Differences between CSS Profile vs. FAFSA
While both the CSS Profile and the FAFSA are used to assess financial need, there are key differences between the two. These include:
The FAFSA is free to fill out. The CSS Profile costs $25 for the application and one school report, plus $16 for each additional report. However, the College Board does offer

fee waivers

to select applicants.

Completing a FAFSA is required for nearly all colleges and universities in America. Completing a CSS Profile is optional, unless the school or scholarship organization requests it.

The CSS Profile looks into some income areas that the FAFSA excludes, such as home equity, small business values, and annuities.

The FAFSA typically categorizes financial gifts from family members as assets when used to pay for college. The CSS Profile considers them income.

The CSS Profile considers upcoming medical expenses, elementary school tuition, and other household expenses when calculating financial aid. These factors may limit a student's ability to pay for education.

Because the CSS Profile is more in-depth, it may take longer to complete. The College Board estimates that most applications take 45 minutes to 2 hours.  
Why Would a School Use the CSS Profile Instead of FAFSA?
According to the College Board's CSS Profile Tutorial for 2018-2019, the CSS Profile "collects a more complete picture of [a] family's financial aid status." It was created by financial aid officers, so it addresses specific concerns that may not be covered in the FAFSA. For instance, if children in the household attend a private elementary school, that school tuition is factored into the CSS Profile. It is not assessed as an expense on the FAFSA.
As we mentioned above, the CSS Profile is mostly used by private universities at this time. Those schools have high tuition rates and equally high competitions for financial aid. The aid department needs to know which students need the most funding, and how much help they need for college. The CSS Profile analyzes minute details to give an accurate reading for this.
Are Financial Aid Applications Interchangeable?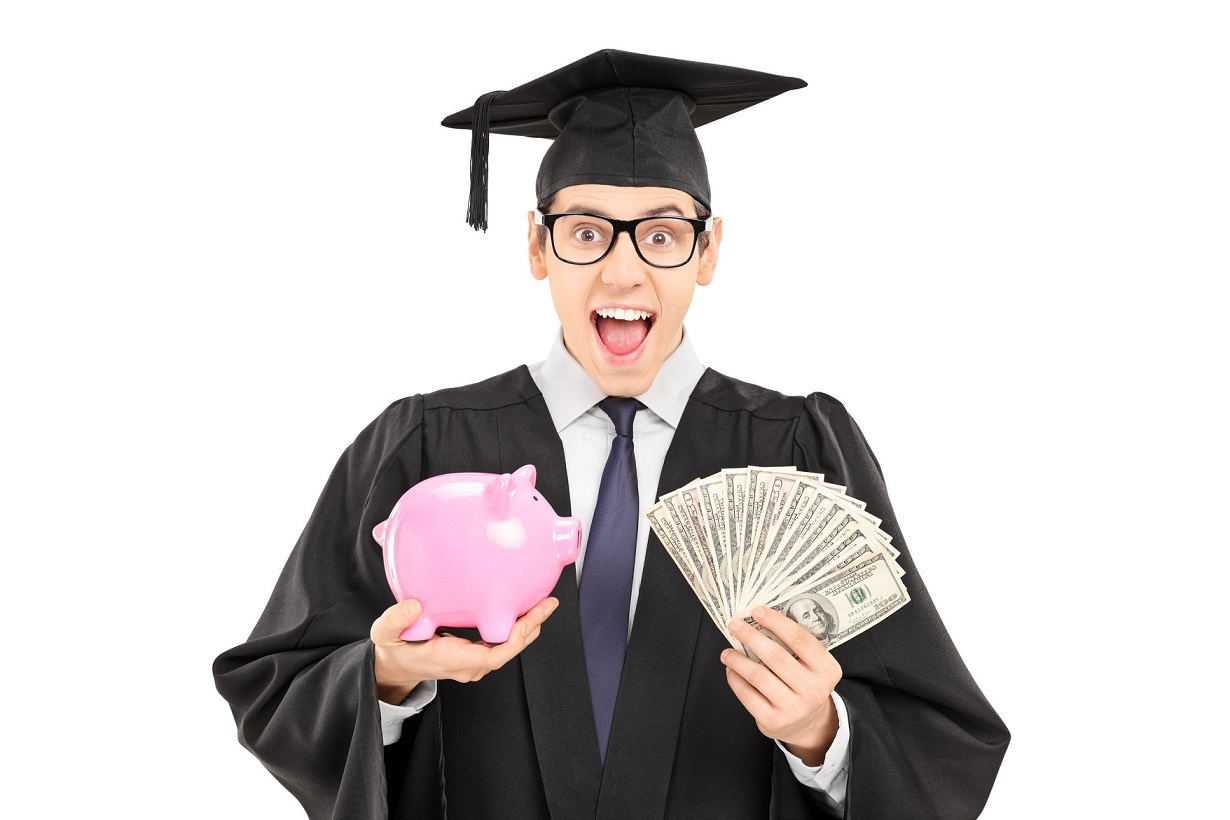 No, you cannot use your FAFSA results in place of your CSS Profile. The applications use slightly different data points in their evaluations. Thus, their results will not be the same. Some colleges may accept one or the other, so you could use the form that showed you had the most financial need. This is similar to when you submit test results to colleges. If they will accept the SAT or ACT, you would choose the one with the most favorable results.
Which One Should I Fill out – CSS Profile or FAFSA?
No matter where you go to college, you will most likely be required to complete a FAFSA. This will determine if you qualify for any federal aid, including the free Pell Grant or student loans you will need to repay.
Because the CSS Profile is not widely used yet, you may not benefit from completing one. You would need to find out if your school or any scholarships you're applying for require a CSS Profile on file. If they do not accept this form, then it would be unnecessary to fill it out.
With all of this in mind, there is no harm in completing either application. Do this once a year when you have free time, and you will have it ready to go whenever you need it. If a last-minute scholarship opportunity arises, you don't have to worry about finishing a lengthy form. It's already on file, ready to submit. Now that you have a better understanding of the CSS profile vs. FAFSA, you can easily prepare for future financial aid.
The information provided on this blog is for informational purposes only. It is intended to provide opinions and educational information. It is not intended as individual advice and should not be taken as substitute for professional advice. We assume no responsibility for errors or mistakes. In no event is ScholarshipOwl or the individual authors liable for any special, direct, indirect, consequential, or incidental damages, arising out of or in connection with the use the Service or information provided. We reserve the right to make deletions, additions, or modifications to the content at any given time without prior notice. We may link to third party websites. In some cases we may be compensated on an affiliate basis when users take certain actions. In order to comply with FTC guidelines we want to be transparent that ScholarshipOwl may get compensated by companies and/or partners based on an affiliate or advertiser partnership. We might get compensated for example for mentioning partners, by you, the user, making a clicking, purchasing, or signing up for a product or service through a tracking link. In no way are we responsible for the accuracy, relevance, timeliness, or completeness of any information on these external websites.