HOPE Scholarship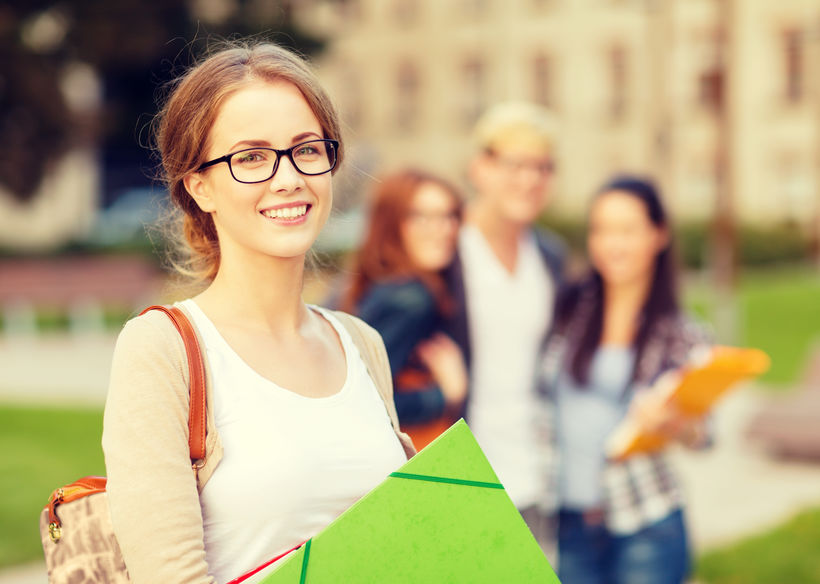 The HOPE Scholarship is a merit-based college scholarship which helps students pay for the high costs of attending college. The scholarship awards high school students in the state of Georgia who plan to pursue bachelor's degrees. Students must pursue a degree at a HOPE eligible postsecondary institution located in Georgia.
To date, the scholarship program has funded more than $3 billion to over 900,000 students. The program is funded by lottery-ticket revenues in Georgia.
Hope Scholarship Requirements
The HOPE Scholarship is a merit-based scholarship. This means that it awards students who have a strong academic background. 
There are a few ways for students to become a HOPE scholar. Students can become a HOPE scholar while still in high school or become a HOPE scholar while in college.
To get the HOPE Scholarship, students must meet the following requirements. Failing to meet one of the requirements can make you ineligible for the scholarship. It can also cause you to lose the scholarship. 
The requirements for the scholarship are as follows:
Be a graduate from a high school in Georgia state.
Have a minimum high school GPA of 3.0. 

Be a legal resident of Georgia.

Maintain a minimum 3.0 GPA throughout college to keep the scholarship.

Be enrolled in a college or university in Georgia. 

Be a U.S. citizen.

Not owe a refund on a student financial aid program.

Register for selected service (male students).

Not have a bachelor's degree or higher.

Be in compliance with the Georgia Drug-Free Postsecondary Education Act of 1990.

Meet academic rigor requirements. Students must complete a certain number of academically rigorous courses. They can find the list of eligible courses on the

Academic Rigor Course List. 
How Much Does the HOPE Scholarship Cover? 
The HOPE scholarship awards students around 81% of their tuition for 15 hours. In total, it covers up to 127 credit hours. The scholarship cannot exceed the total cost of your tuition for the semester. A student has up to 7 years to receive payments for the scholarship. 
How to Apply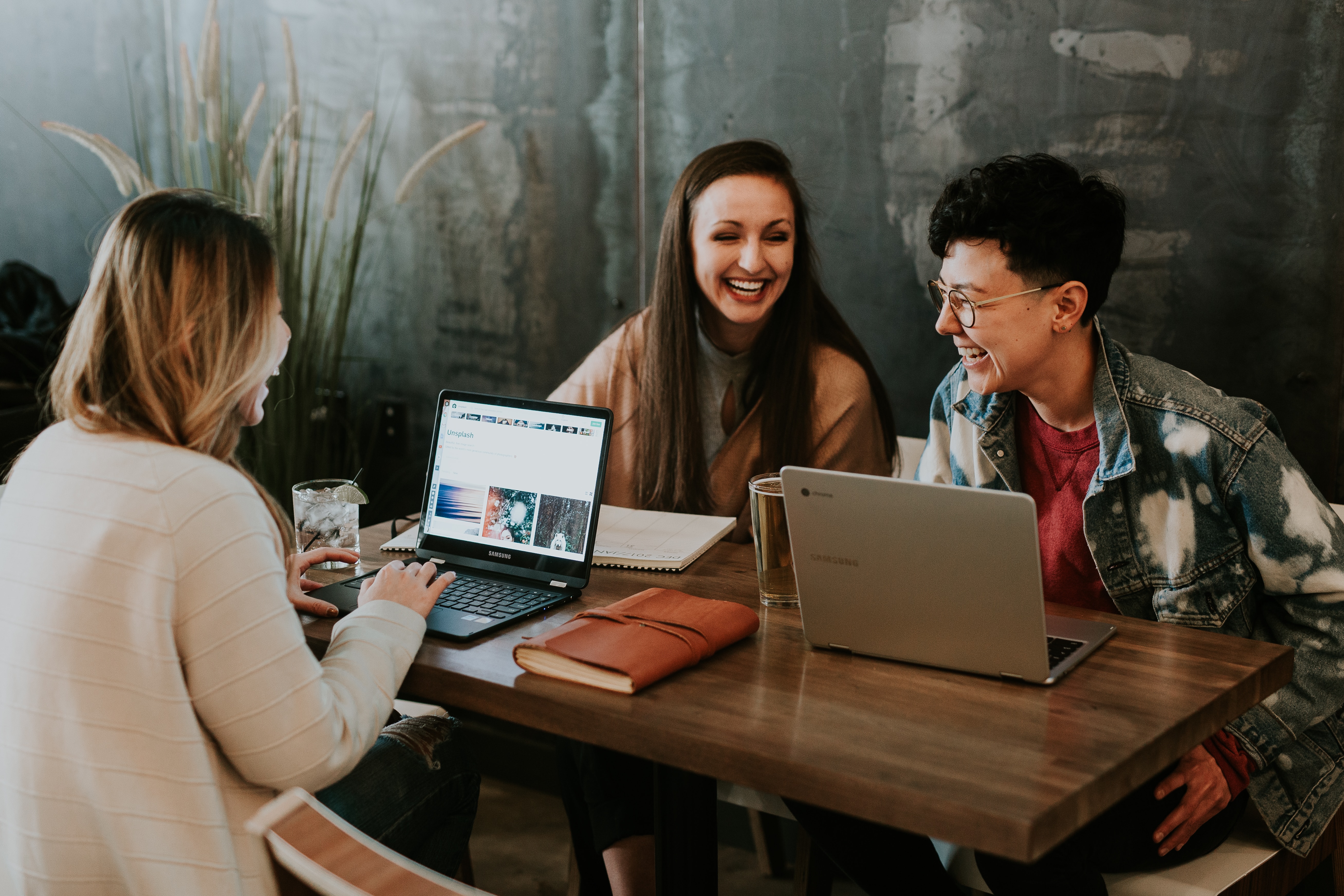 Students who are attending a public college or university may apply for the scholarship two different ways: 
You should plan on completing the GSFAPPS even if you also complete the FAFSA. It's good to have your application on file. 
Students must file their application before the end of the school term to receive payment for that school term. 
Keep in mind that the college you are attending may have additional requirements. You might have to fill out their financial aid form. Contact your college's financial aid department to receive more information. 
Students planning to attend a private college or university must complete the HOPE/TEG application.
Scholarship Deadline 
Students must submit the application up until the last day of the semester in which they're seeking the HOPE Scholarship. The Office of Student Financial Aid has determined the following deadlines for applications:
Summer semester: July 17 

Fall Semester: November 17 

Spring Semester: April 15
What States Have the Hope Scholarship
The HOPE Scholarship awards students in Georgia with scholarship money to attend a HOPE eligible school in Georgia. For a list of eligible schools, see here. 
Zell Miller Scholarship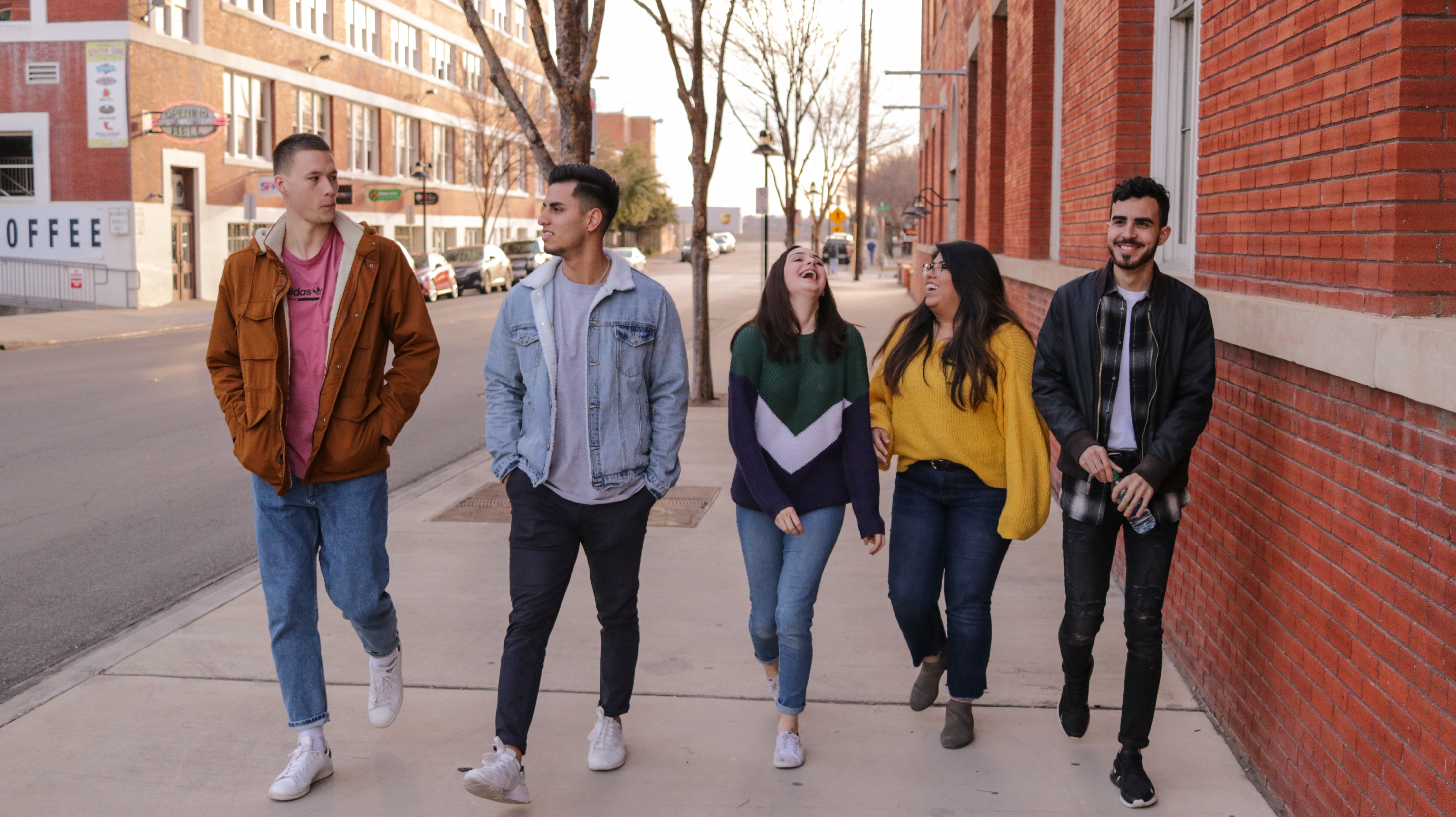 There is a second scholarship within the HOPE scholarship called the Zell Miller Scholarship. This scholarship awards students who have a 3.7 HOPE GPA (based on core courses) and a 1200 on a single administration of the SAT or a 26 on the ACT. Scholarship winners must maintain a minimum 3.3 college cumulative GPA. Winners receive coverage for full-tuition.
Final Thoughts
The HOPE Scholarship is a great resource for students in the state of Georgia who are looking for financial relief from college. If you don't meet the requirements there are still tons of different scholarships you can apply to!
The information provided on this blog is for informational purposes only. It is intended to provide opinions and educational information. It is not intended as individual advice and should not be taken as substitute for professional advice. We assume no responsibility for errors or mistakes. In no event is ScholarshipOwl or the individual authors liable for any special, direct, indirect, consequential, or incidental damages, arising out of or in connection with the use the Service or information provided. We reserve the right to make deletions, additions, or modifications to the content at any given time without prior notice. We may link to third party websites. In some cases we may be compensated on an affiliate basis when users take certain actions. In order to comply with FTC guidelines we want to be transparent that ScholarshipOwl may get compensated by companies and/or partners based on an affiliate or advertiser partnership. We might get compensated for example for mentioning partners, by you, the user, making a clicking, purchasing, or signing up for a product or service through a tracking link. In no way are we responsible for the accuracy, relevance, timeliness, or completeness of any information on these external websites.