First in Family Scholarships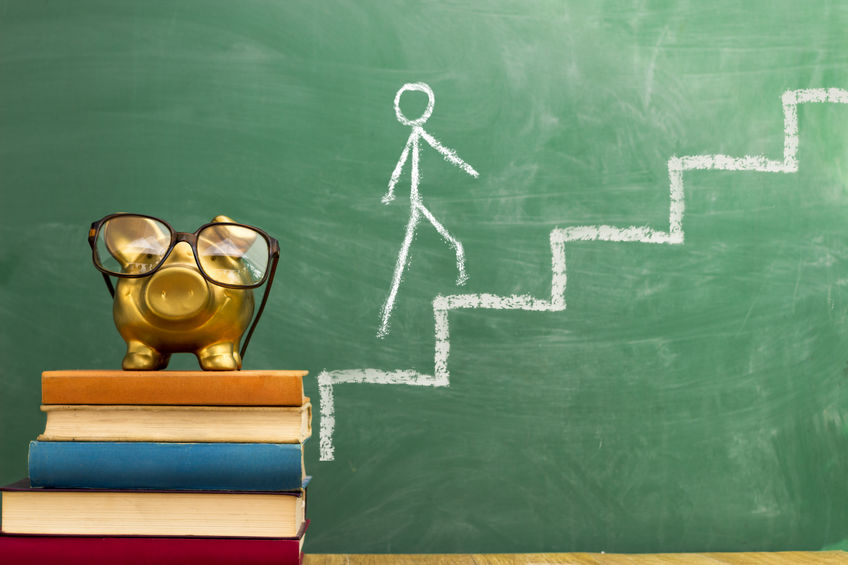 If you are the first member of your family to go to college, congratulations! That is such an awesome accomplishment. It is a show of your motivation and hard work.
The high costs of college can put a lot of financial strain on students and their families. Your family might be making big sacrifices to pay for your education.
But, money doesn't have to prevent you from going to college, like it may have affected your parents.
There are many organizations which help first generation students pay for college. These scholarships are called First in Family or First Generation Scholarships. They help make college a realistic goal, and not only a fantasy.
So where do you find these scholarships? How do you know if you qualify? 
Who Are First Generation Students?
Most first generation students come from lower-income families. A majority of FGS are ethnic and racial minority students. 
Being the first in your family to go to college can bring with it many challenges. Your family likely doesn't have knowledge about the financial aid process. This means that you won't be able to lean on them for instruction and guidance.
If this is the case, your high school adviser can be a good resource to consult. They will be able to connect you to relevant information.
Another option is to contact colleges you are interested in. Some colleges provide scholarships to first generation students.
How Do You Qualify For First Generation Scholarships
To qualify for a First Generation Scholarship, you must be the first in your family to attend a four-year college. Individual scholarships may have their own definition for "first generation." You will need to check with each scholarship to see how they define it.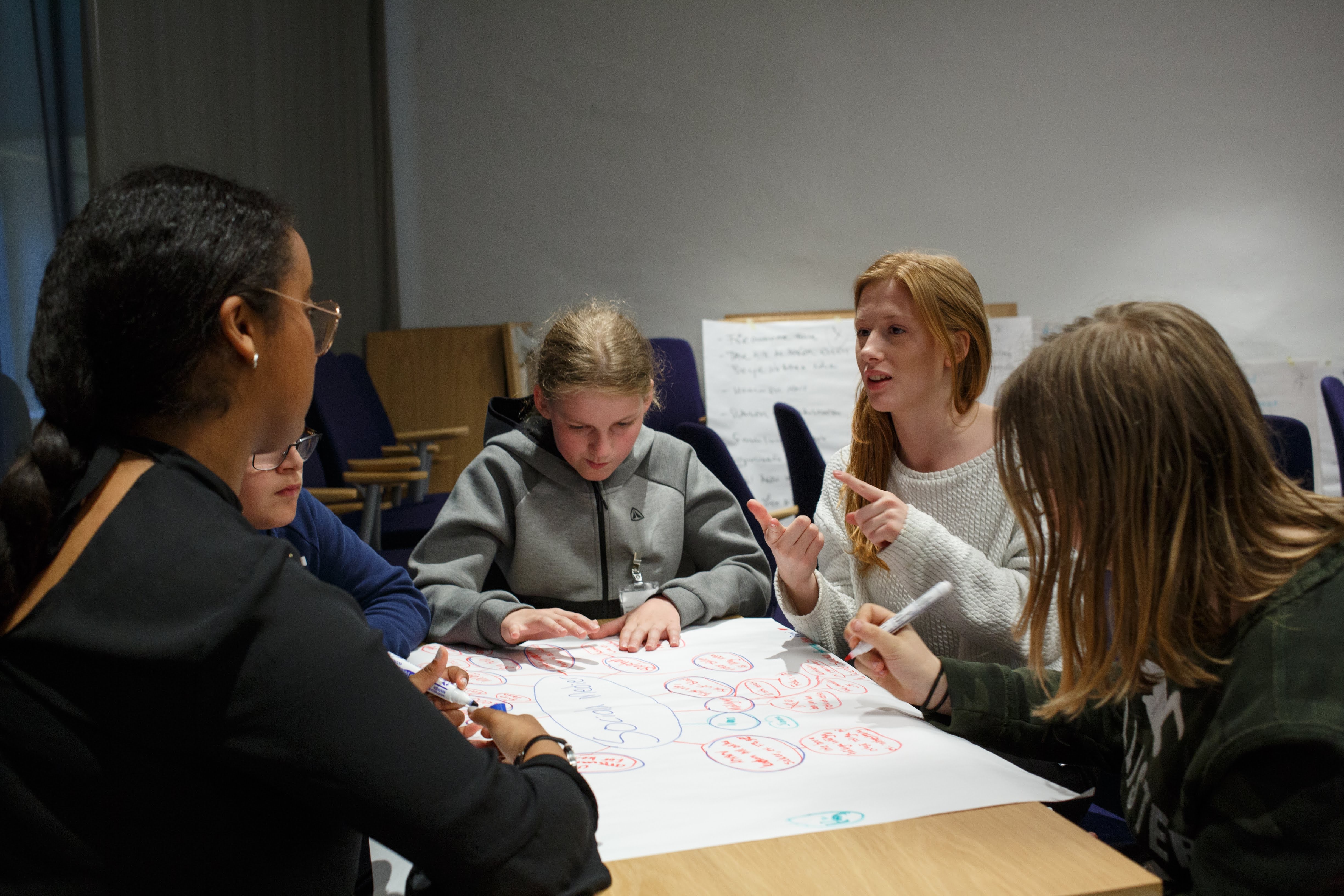 "First Generation" can be defined as any of the following:
Both of your parents do not have a Bachelor's degree
Both of your parents do not have an Associate's degree
Nobody in your immediate family has enrolled or attended college
Many times, you can qualify for a scholarship even if your parents have an Associate's degree.
First Generation scholarships also have other qualifications you have to meet. These vary from scholarship to scholarship. Scholarships may ask for a minimum GPA or certain financial requirements.
How Much Is a First Generation Scholarship Worth?
Every scholarship awards first generation students with different scholarship amounts. Some scholarships award students with $500 while others award students $20,000. You need to check with each scholarship to see what the award amount is.
How Does the First Generation Scholarship Work?
First Generation Scholarships work like any other scholarship. Every scholarship may differ in their requirements and applications. Some may ask you to write a personal statement. Others may ask for letters of recommendation. 
You might be under the impression that only students who are at the top of their class win scholarships. But, this couldn't be further from the truth.
There are scholarships for every type of student. There are scholarships awarded for ethnicity, race, and major.
First Generation Scholarships To Apply For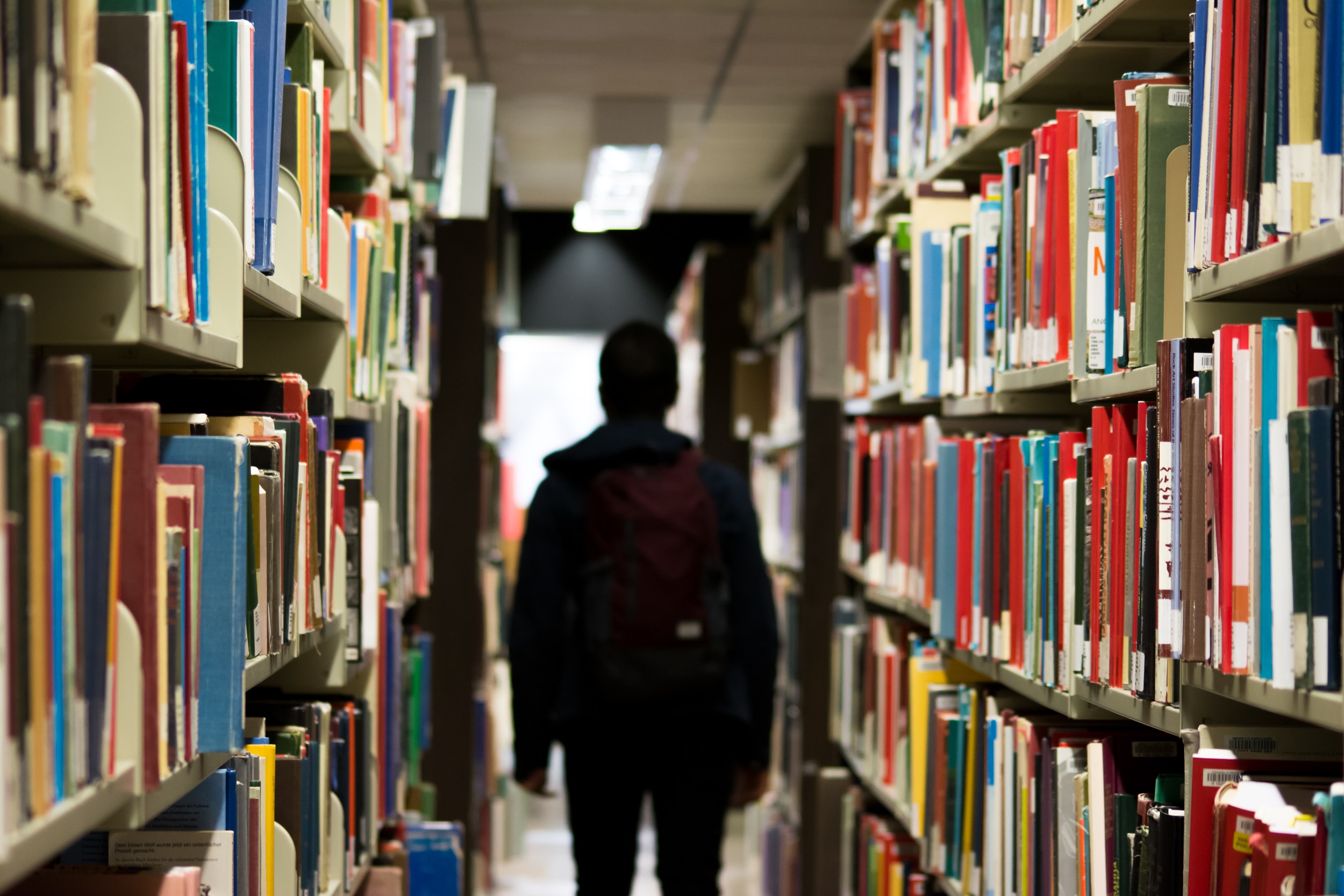 There are a variety of First Generation Scholarships. These scholarships may be both privately or publicly funded.
The Sallie Mae Fund partners with the Hispanic College Fund to award the First in Family Scholarship. Hispanic students who are the first in their family to go to college may apply. 
Applicants for the First in Family Scholarship must be full-time students pursuing a four-year college degree. They must have a minimum GPA of 3.0. Scholarship awards are between $500 – $5000.
The Coca Cola Foundation also awards a generous First Generation Scholarship. Students can win up to $5,000. Applicants must show financial need and academic excellence.
University Scholarships for First Generation Students
Colleges and universities are very invested in supporting First Generation students. Many colleges strive to create a diverse student body. 
Saint Mary's University of Minnesota awards the First Generation Initiative Scholarship. Students must have a high GPA and show financial need on their FAFSA. Students receive extra consideration for holding leadership roles.
Colorado State University – Global College helps first generation students pay for college. Applicants must write a personal statement on the importance of a college education.
Why Does It Matter?
Every student deserves a chance to go to college. A college degree gives students more opportunities in the future. First Generation Scholarships give a chance to students who wouldn't otherwise be able to afford college.
The scholarships also help motivate more students to go to college. It is a vehicle of hope for the whole family.
Final Thoughts 
If you don't have the financial means to pay for college, it might feel like a degree is out of the question. But, it doesn't have to be.
First in Family Scholarships can help connect you with the money you deserve.
You may also be eligible for an array of other scholarships. Apply for as many scholarships as possible to get the money you deserve.
The information provided on this blog is for informational purposes only. It is intended to provide opinions and educational information. It is not intended as individual advice and should not be taken as substitute for professional advice. We assume no responsibility for errors or mistakes. In no event is ScholarshipOwl or the individual authors liable for any special, direct, indirect, consequential, or incidental damages, arising out of or in connection with the use the Service or information provided. We reserve the right to make deletions, additions, or modifications to the content at any given time without prior notice. We may link to third party websites. In some cases we may be compensated on an affiliate basis when users take certain actions. In order to comply with FTC guidelines we want to be transparent that ScholarshipOwl may get compensated by companies and/or partners based on an affiliate or advertiser partnership. We might get compensated for example for mentioning partners, by you, the user, making a clicking, purchasing, or signing up for a product or service through a tracking link. In no way are we responsible for the accuracy, relevance, timeliness, or completeness of any information on these external websites.