Write A Killer Scholarship Recommendation Letter For Your Student (With Example)
Do you need to write your student a scholarship recommendation letter? It is part of most scholarship applications. It should show the student's abilities and strengths. Learn three things to take into consideration and see a sample recommendation letter!
A recommendation letter is part of most scholarship applications. Admissions officers want to get to know the student's character, other than his or her grades and test scores. Because they usually don't have the opportunity to meet the student in person, recommendation letters are very important.
Usually, students ask a teacher, counselor, or another person in their school for a recommendation letter. If you have been asked to write a letter of recommendation, it is important that you know how to write a great letter.
Your letter of recommendation should show the student's abilities and strengths. The purpose of a letter of recommendation is to express a student's accomplishments and their potential to succeed in the future. The letter shows that the student has people in his or her life who are happy to speak on their behalf.
How to Write a Recommendation Letter for a Student Scholarship?
Before starting to write the letter, it is important to find out exactly what the scholarship is for. Is the scholarship for girls who want to study engineering? Or for minority students entering technology fields?
It's important to know what the scholarship is for so that you can cater to the letter. For example, if you are writing a letter for a female student who wants to study engineering, you can talk about her passion for math and physics. If the scholarship awards community involvement, talk about the student's volunteer work.
THOUSAND OF SCHOLARSHIPS
1 CLICK AWAY
Get your FREE TRIAL right now!
We do all the work, and you reap all the rewards. Save time and concentrate on what's really important to you.
Your Experience with the Student
Your experience with the student is a very important part of the letter. The scholarship committee wants to understand how the students work with others. When describing your experience with the student, be sure to include details. This helps the reader understand what type of person the student is.
You may include meaningful events that happened as you taught the student. Did they seek extra help when they didn't understand a concept? Did they show any leadership qualities? This is the place to include that information.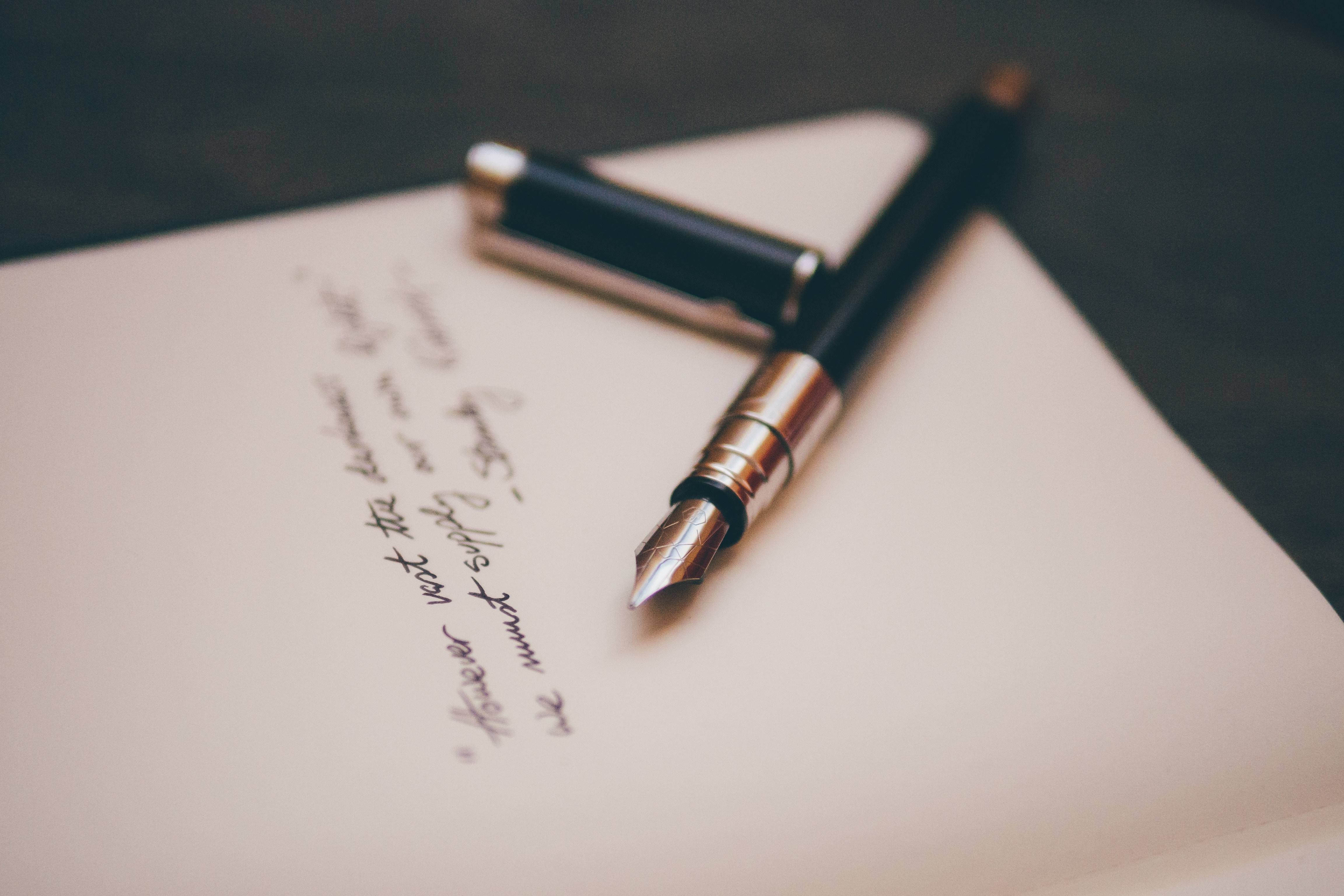 The Student's Potential
You should highlight the student's strengths and their potential to succeed at the university they plan to attend. You should talk about the student's academic performance and how he manages schoolwork and challenging material. You should be able to show why the student is likely to succeed in a higher academic institution.
Doing this shows the scholarship committee that you believe in the student and their abilities.
Get all the info you need about scholarships – how to find them and how to apply for them! In this guide, you'll learn about scholarships vs grants, different types of scholarships, notable scholarships, finding scholarships, applying for scholarships and so much more… Don't miss these amazing tips, stay on top of the game!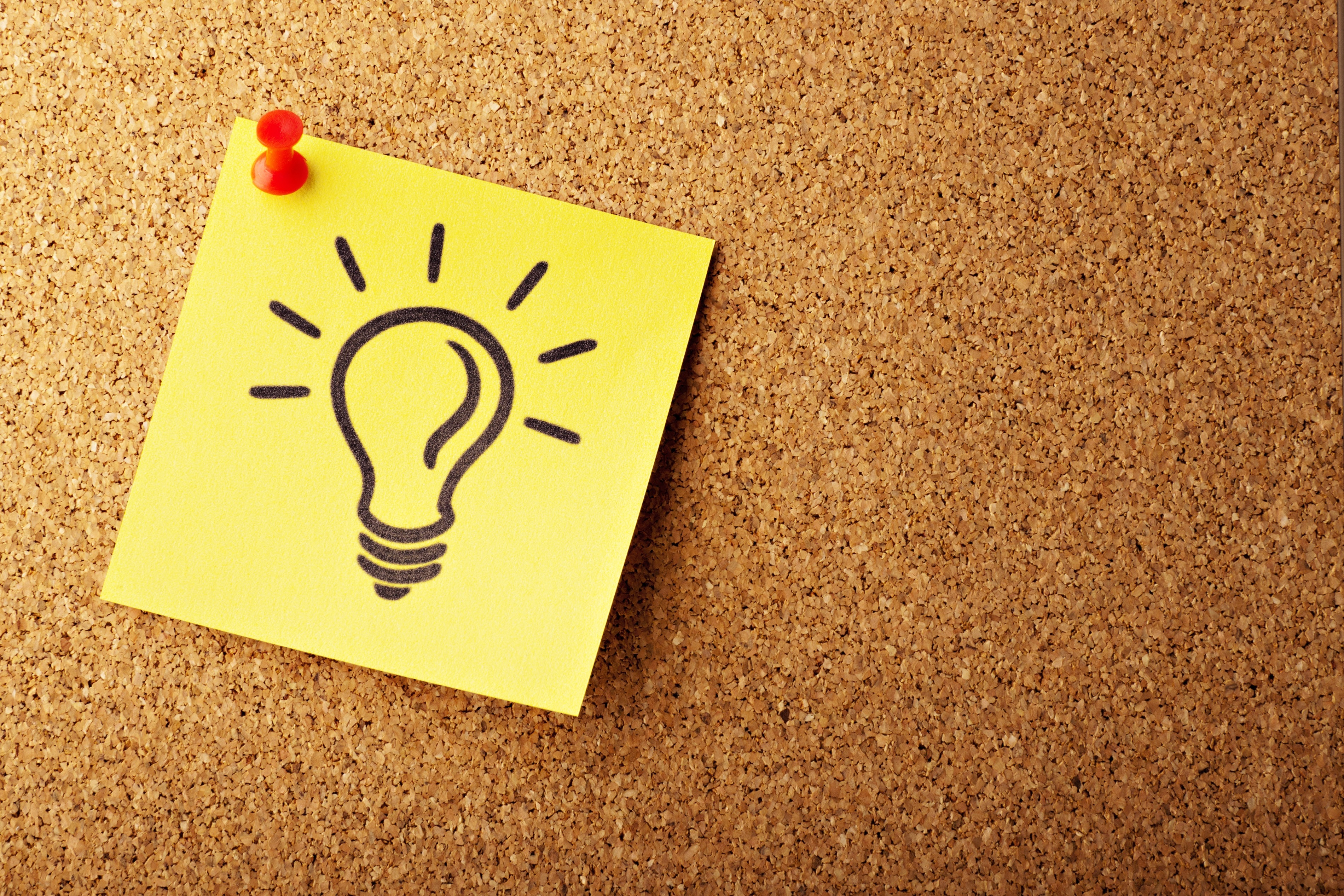 Things to Keep in Mind
It is important to ask yourself if you're able to write the student a meaningful and positive letter. If you feel that you don't know the student well enough or don't have enough to share, then your letter may end up hurting their chances to win the scholarship. Don't hesitate to turn down writing the letter if you feel this way.
If you feel like you don't know the student well enough, there are a few things you can do. You can ask the student for a copy of his or her resume or set up a meeting with the student to learn about their interests.
Keep in mind that some websites tell students to write the letter of recommendation on their own and ask their recommender to sign it. So, don't be surprised if your student makes this request. If your student does prefer to write it and have you sign it, remember that you don't have to sign something that isn't realistic.
Finally, you should ask the student how to submit the letter. Be sure to follow all the requirements, including correct format, and where and when to send it.
Remember, your goal is to make the student stand out as a top candidate that the scholarship committee would want to invest in. So, make sure that you follow all the instructions to make the student look professional and punctual.
A Sample Scholarship Recommendation Letter
To Whom It May Concern,

It is my great pleasure to recommend Maria for the HENAAC Scholarship. I got to know Maria as her 11th grade AP biology teacher at Mark Twain High School. Maria was also a member of the science club which I am the head of, during her sophomore, junior, and senior year.

From the first day of class, Maria impressed me greatly with her focus and determination. She never hesitated to ask for help when the course material wasn't clear and would stay after school for additional assistance. She showed great interest in the course and her passion for the field of science is evident.

I was also very impressed by the way she worked with her classmates. Maria got along well with everyone. She is both caring, respectful, and patient. She often sat with other students who needed extra help and explained to them the concepts they didn't understand.

Maria is enrolled at the University of Michigan and will be starting in the fall of 2019. She plans to major in biology. It is her hopes and dreams to go to medical school following her undergraduate degree.

There is no doubt in my mind that Maria will succeed in whatever she path she chooses to take. She was one of my most motivated students who never succumbed to the pressure of school work and external commitments.  

Maria comes from a family of immigrants and will be the first one in her family to get a college degree. Her parents work very hard to support the family, but finances are a big strain on her family. Maria worked at a coffee shop during all four years of high school as well as babysat to help her parents out. She also helped take care of her brother who is 6 years younger than her.

Maria is very proud of her Hispanic roots. She was a member of the Hispanic club for all four years of high school. She hopes to encourage other Hispanic students to go to college and enter the field of science.

Her hard work and effort will get her very far in life and there is no doubt in my mind that she will succeed. She is very deserving of this scholarship and will greatly contribute to any community that she's a part of.

Please feel free to contact me if you have any questions at example@email.com.

Sincerely,

Julie Randalls
Thinking of someone who deserves a scholarship?
Share this article and let them know about ScholarshipOwl.
The information provided on this blog is for informational purposes only. It is intended to provide opinions and educational information. It is not intended as individual advice and should not be taken as substitute for professional advice. We assume no responsibility for errors or mistakes. In no event is ScholarshipOwl or the individual authors liable for any special, direct, indirect, consequential, or incidental damages, arising out of or in connection with the use the Service or information provided. We reserve the right to make deletions, additions, or modifications to the content at any given time without prior notice. We may link to third party websites. In some cases we may be compensated on an affiliate basis when users take certain actions. In order to comply with FTC guidelines we want to be transparent that ScholarshipOwl may get compensated by companies and/or partners based on an affiliate or advertiser partnership. We might get compensated for example for mentioning partners, by you, the user, making a clicking, purchasing, or signing up for a product or service through a tracking link. In no way are we responsible for the accuracy, relevance, timeliness, or completeness of any information on these external websites.