Coca-Cola Scholarship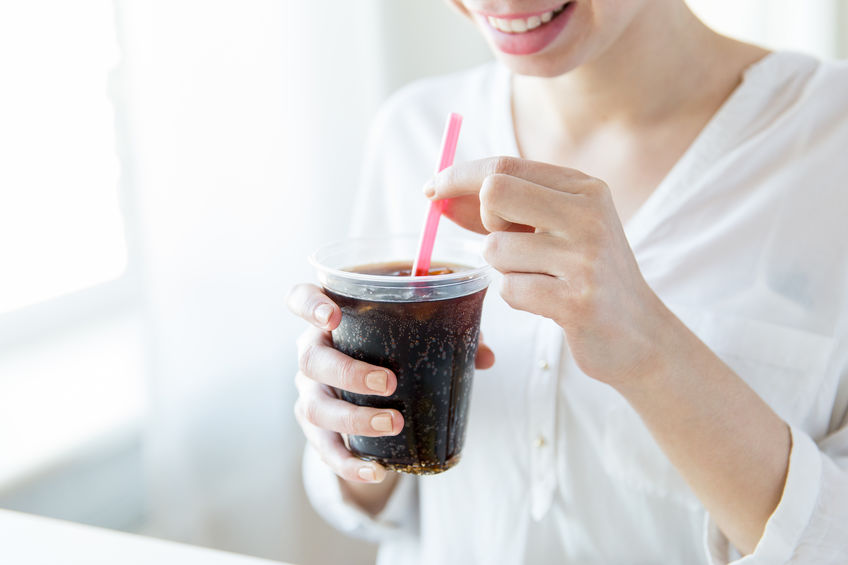 Every year, the Coca-Cola Scholars Foundation awards 150 high school seniors the Coca-Cola Scholars Program Scholarship. If you are a high achieving, graduating student, this can be a great scholarship for you to apply to.
What Are the Requirements for the Coca-Cola Scholarship?
The Coca-Cola Scholarship is a merit-scholarship. This means that students win the scholarship for showing academic success and leadership.
To be eligible for the scholarship, students must meet the following qualifications:
Be a high school senior
Graduating that school year
Have a weighted GPA of at least 3.0
Planning to pursue an undergraduate degree within the year of graduating high school. Students must attend an accredited US post-secondary institution. This can be either at a two- or four-year college.
Students whose parents or grandparents work for Coca-Cola are not eligible to apply. Also, international students or temporary residents of the U.S. may not apply.
How Much Do You Get from the Coca-Cola Scholarship?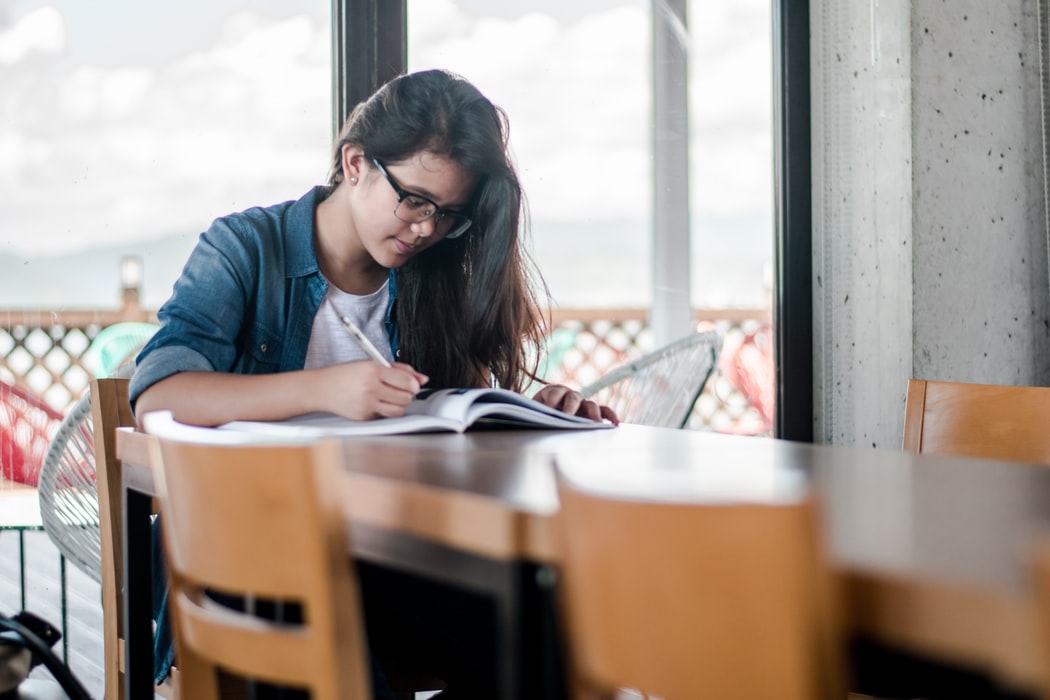 The Coca-Cola Scholarship awards students with $20,000. This is a big scholarship and a great way to fund your college education.
Students do not need to use the scholarship money right away. In fact, they may use their award within 10 years of receiving it. This is a good option for students who wish to take time off during college to volunteer or study abroad.
Winners of the Coca-Cola Scholarship can use funds towards expenses other than tuition. Students can pay for housing, computers, and textbooks with the scholarship money. With other scholarships, this isn't always the case.
Does the Coca-Cola Scholarship Require an Essay?
Luckily, you don't need to stress about writing the perfect personal statement. The Coca-Cola Scholarship doesn't ask for students to submit an essay. But, it does ask students to submit specific information about themselves.
Students need to submit their grades, list their extracurricular activities, and employment experience.
Before you start filling out the scholarship application, spend time organizing information. Here are some of the things you will need for your application:
Your High School Code for your school from CollegeBoard
Details on all your involvement in school and extracurricular activities. How long were you involved in each activity? Did you hold a leadership position?
Any awards and honors you received during high school.
Community service you completed during high school.
Contact information of your guidance counselor and school principal.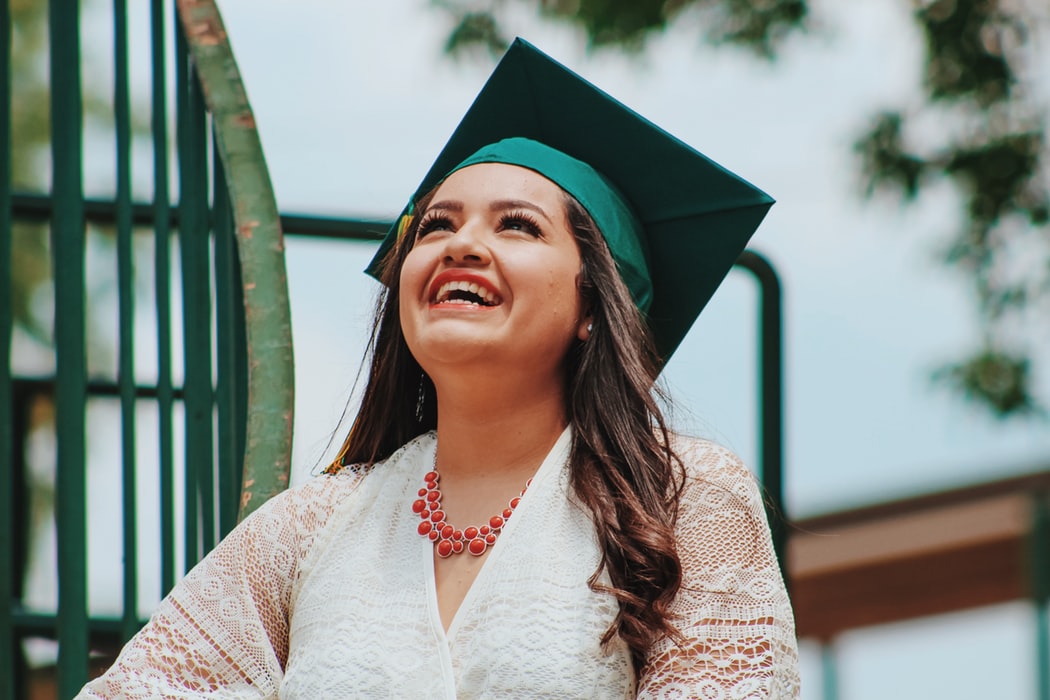 You don't have to worry about submitting information about your family's finances. You also won't need to submit test scores or letters of recommendation.
You should plan on spending a good amount of time on the application. The scholarship is very competitive. It's important to provide all details accurately and as organized as possible. You don't want to rush putting together your application in the last minute.
Before you start filling out the application, look at a sample application. The Coca-Cola Foundation provides a sample to assist students.
Coca Cola Scholarship Timeline
End of August- application opens
End of October- application closes
Mid-November- 2,000 applicants of around 100,000 applicants become Semifinalists.
End of December- semifinalists submit extra scholarship material.
End of January- 250 students are chosen as regional finalists.
February- regional finalists interview over the phone or via Skype. Interviews are with past winners and CCSF staff.
After the interviews, 150 students are chosen to be Coca-Cola Scholars.
End of March/early April- winners attend the Coca-Cola Scholars weekend in Atlanta.
Scholarship Benefits
The Coca-Cola Scholarship has many benefits. Of course, it is a big help on your bank to win $20,000 for college.
But, there are some other great perks. Winners of the scholarship attend Atlanta for the Coca-Cola Scholars weekend. Here, they meet other scholars and past scholars. Together, they visit local sites in Atlanta, participate in a leadership workshop, and work on a service project.
Scholars are the guests of honor at the yearly scholar's banquet. They get recognized by Coca-Cola employees, educators, and sponsors.
Another great benefit is the connection that scholars form to the Coca-Cola Foundation. The foundation holds receptions throughout the country for scholars and past scholars. Past scholars go to the leadership summit in Atlanta every five years.
The Coca-Cola scholarship is very competitive. Gaining a spot in the Coca-Cola Scholars Foundation is a huge honor. It is an influential network to be a part of which can provide you with opportunities for the future.
The information provided on this blog is for informational purposes only. It is intended to provide opinions and educational information. It is not intended as individual advice and should not be taken as substitute for professional advice. We assume no responsibility for errors or mistakes. In no event is ScholarshipOwl or the individual authors liable for any special, direct, indirect, consequential, or incidental damages, arising out of or in connection with the use the Service or information provided. We reserve the right to make deletions, additions, or modifications to the content at any given time without prior notice. We may link to third party websites. In some cases we may be compensated on an affiliate basis when users take certain actions. In order to comply with FTC guidelines we want to be transparent that ScholarshipOwl may get compensated by companies and/or partners based on an affiliate or advertiser partnership. We might get compensated for example for mentioning partners, by you, the user, making a clicking, purchasing, or signing up for a product or service through a tracking link. In no way are we responsible for the accuracy, relevance, timeliness, or completeness of any information on these external websites.