How to Write a Badass Scholarship Resume (W/ Example)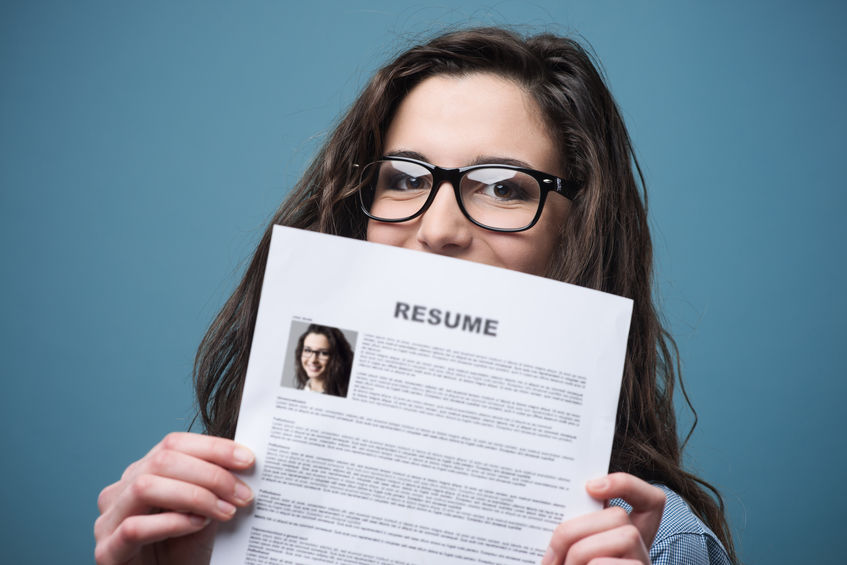 You've come across a scholarship application that requires a scholarship resume…and you enter panic mode. What is a scholarship resume? How do you write it? And what are you supposed to put on it? You're still a student, like all other students, with little real-world experience.
You shouldn't turn away from a scholarship that requires you to submit a scholarship resume. Writing a resume can feel intimidating, but with the right guidance you should have no problem nailing it.
With some practice, you may even consider adding your resume to scholarships that don't require it, just to give you an extra boost.
Why Write a Scholarship Resume?
Adding a resume to your scholarship application is a great way to distinguish yourself from the competition.
Sure, a transcript with straight A's looks good. But a resume that can show off a well-rounded student with interests and volunteer experiences looks great. This is what the scholarship committee looks for in applicants.
Writing a resume may require you to put in some extra work, but that extra effort could make the difference in you winning the scholarship. You give what you get, right?
In general, scholarship applications can be limiting; they do not allow you to express every side of yourself. It could work to your benefit to have a resume which shows your accomplishments and experiences that may have been left out in the rest of your application.
How to Format Your Resume
Resumes should include the following sections:
Contact information- Include your name, phone number, email, and address.
Education
Awards /Honors
Work experience
Volunteer experience
Extracurricular activities
Skills such as languages and computers
Your resume should also look professional. There is no reason to add any special designs to you resume (unless you are an arts student). These students may choose a more creative looking resume.
What Your Resume Should Exclude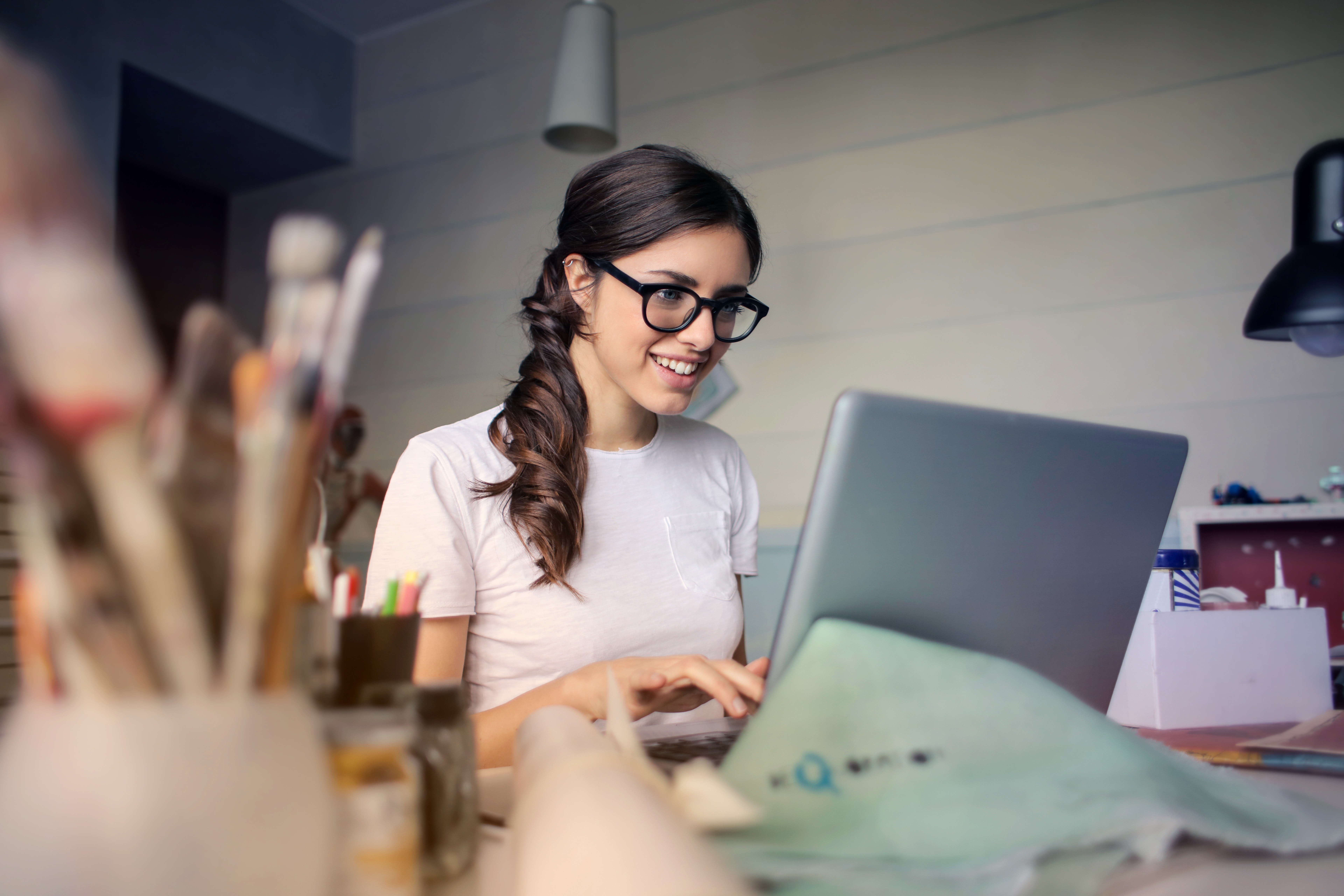 Only include things on your resume that add value. Don't list every volunteer experience you've ever had. The goal of a resume is not to fill the page with meaningless positions. Rather, you should keep it short but relevant. The positions you include in your resume should be ones that make sense for the scholarship you are applying to.
If you don't have any work experience, don't include that section. Instead focus on volunteer experience, awards, and interests and hobbies. Anything that adds value to your application.
This is true even if your resume is shorter.
How to Write an Amazing Scholarship Resume
Great scholarship resumes use appropriate language. Use action words in your resume to describe the roles you have held. The words "planned," "tutored," and "managed," are great examples of the type of words you may choose to use.
Keep your resume clear, organized, and structured. Use bullet points to organize your resume and a legible font. Avoid using the "I" pronoun.
In each section work chronologically backwards, starting with the present and then the past.
Make sure that you proofread your work several times. The last thing you want to do is submit a document with grammar mistakes.
You will eventually need to have a resume on hand when you apply to internships and jobs. Writing a scholarship resume allows you to get a head start on this. It will save you time in the future.
Scholarship Resume Example
Jamie Allen 
Philadelphia, PA 
Phone: (829)029-8329
Email: Ja.Allen@gmail.com
EDUCATION 
Crossroads High School Grades 9-12
Graduated: June, 2019
GPA: 3.9
ACT: 26
HONOR AND AWARDS 
Member of the National Honor Society 2017-2019 
Winner of the National Speech and Debate Tournament 2018 
WORK EXPERIENCE 
Nanny / 2016-2018
Provided childcare services to a family with three children 
Assisted children with their homework and extracurricular activities 
Applebee's Waitress / 2016-2018 
Waited tables 
Worked in fast paced environment
Awarded waitress of the month in May 2018 
VOLUNTEER EXPERIENCE 
AllStars Homeless Shelter / 2017-Present 
Assist in weekly dinner gathering on Wednesday evenings 
Organized an outdoor carnival for 30 children and collected donations from community organizations 
Connect weekly with local restaurants for food donations 
Big Brothers Big Sisters / 2016-2018
Developed a supportive relationship with "little sister" 
Planned engaging activities twice a week
EXTRACURRICULAR ACTIVITIES 
Model United Nations / 2017-2019 
Member of school yearbook club / 2016-2019 
Varsity track / 2016-2019
SKILLS 
Spanish fluency 
CPR Certified 
Proficient with Windows, Linux, Microsoft Office 
The information provided on this blog is for informational purposes only. It is intended to provide opinions and educational information. It is not intended as individual advice and should not be taken as substitute for professional advice. We assume no responsibility for errors or mistakes. In no event is ScholarshipOwl or the individual authors liable for any special, direct, indirect, consequential, or incidental damages, arising out of or in connection with the use the Service or information provided. We reserve the right to make deletions, additions, or modifications to the content at any given time without prior notice. We may link to third party websites. In some cases we may be compensated on an affiliate basis when users take certain actions. In order to comply with FTC guidelines we want to be transparent that ScholarshipOwl may get compensated by companies and/or partners based on an affiliate or advertiser partnership. We might get compensated for example for mentioning partners, by you, the user, making a clicking, purchasing, or signing up for a product or service through a tracking link. In no way are we responsible for the accuracy, relevance, timeliness, or completeness of any information on these external websites.