Businesses That Are Always Hiring College Students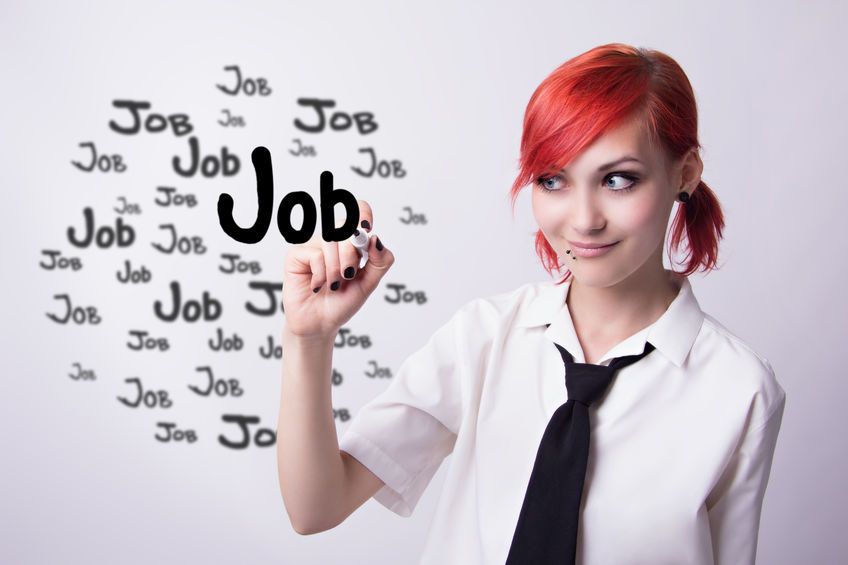 Having a job during college can be tough. When you have a heavy course load and need to spend a lot of your time outside of classes doing homework and studying, you may not have much time for other things, like a job.
Many college students need to have an income so that they can pay their rent and college tuition. Plus, it is nice to have some extra spending money.
How do you make money and also manage your heavy workload? You find a job that works for you and is fitting with your schedule.
Things to Take into Consideration
Location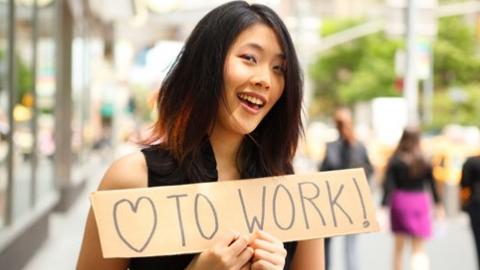 Is the job in a location which is convenient for you? If you don't have a car in college, can you get to your job by foot or public transportation? Having a job which is nearby or easy to get to, will make it easier for you and interfere less with your studies.
Hours
Will you be able to manage working a part-time job? Does the job allow you to work in shifts? Can your class schedule fit with the job's hours?
Pay Versus Career
Are you looking for a job in your major or for a job that will pay you good money? Decide what is more important to you and focus your job search on that.
Good Paying Jobs on Campus
Finding a job on campus can be a great idea, especially if you do not have a car. You don't have to worry about a long commute and usually managers are understanding of your schedule. Here are some job ideas on campus.
Waiter
A very popular job for a student, and it's no wonder why. Not only can waiting be fun, but it allows you to work in shifts and choose the shifts that are fitting for your schedule. The best perk? A free or discounted meal, and what college student doesn't love free food?
Nanny
Working as a nanny during college is great if you love kids. You take care of the kids, usually in the afternoon and evening hours and often times have time to sneak in some studying, especially when the kids are sleeping.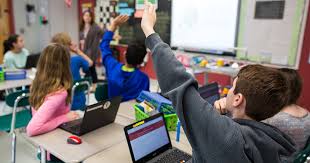 Tutor
Tutoring people for the SAT or ACT, or in a subject you are good at such as math or science. Look at craigslist.com or care.com to find tutoring jobs in your area or tutor.com to find an online tutoring job.
Barista
There are many coffee shops in college towns so finding a job at a coffee shop shouldn't be difficult. Plus, this job comes with the bonus of free coffee. Learning how to make coffee is a great skill to have because coffee shops are almost always hiring.
Cashier
There are plenty of opportunities to work as a cashier, especially if you go to a school with a decent sized college campus. From bookstores, grocery stores and fast food restaurants, you won't have a hard time finding this job.
Brand Ambassador
Those people handing out free stuff at football games and on college street corners? They are working as brand ambassadors for different companies. Companies pay brand ambassadors to promote their products. This is a great job to have while in college because of the flexibility and great pay.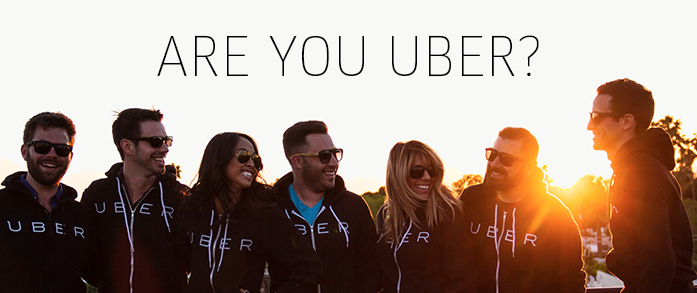 Uber / Lyft Driver
This is a great paying job and one that is perfect for college students. All what it requires is a driver's license and you can make $15 an hour. The best perk is that it's flexible and you can choose when you want to work.
Bank Teller
Find a job at your local bank, making $12 an hour. Most college towns have several banks and they love hiring students.
Dog Walker / Pet Sitter
If you like animals, this is a good job for you. Job ideas include dog walking or taking care of somebody's pet. Check out craigslist.com to find a job in your area.
Online Jobs for Undergraduate Students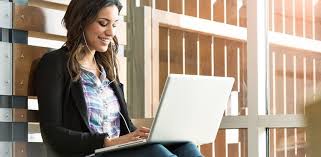 Working online is a great way to make money in the convenience of your own home. You can search for online jobs on any search engine. Here are some job ideas for college students.
Social Media Manager
Write social media posts on Facebook, Twitter, and Instagram for a company. It's great money and many companies allow you to do the work from home.
Freelance Work
Make a profile on freelance websites such as Upwork.com and Fivrr.com to find freelance work in all areas.
Telemarketer
Are you a people's person and love to talk? Telemarketing may be for you. Many companies hire telemarketers to work from home. It is a great way to get experience if you want to go into Sales.
Popular Companies That Love Hiring Students
Finally, check out some businesses that love hiring college students. They offer different opportunities that are worth checking out. Take a look on their website to find out about open positions near you: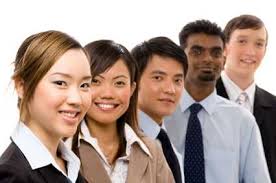 Citi: http://www.citigroup.com/Careers/index/#/universityprogram
Johnson & Johnson: http://www.careers.jnj.com/bachelors
Fidelity: https://jobs.fidelity.com/
Loreal: https://careers.loreal.com/global/en
Dell: https://jobs.dell.com/students
Having a job during college can be hard. But if you find a job that works with your schedule, it can be a great way for you to make money while getting some work experience. Just make sure your job doesn't impact your studies and you still have time for school.
The information provided on this blog is for informational purposes only. It is intended to provide opinions and educational information. It is not intended as individual advice and should not be taken as substitute for professional advice. We assume no responsibility for errors or mistakes. In no event is ScholarshipOwl or the individual authors liable for any special, direct, indirect, consequential, or incidental damages, arising out of or in connection with the use the Service or information provided. We reserve the right to make deletions, additions, or modifications to the content at any given time without prior notice. We may link to third party websites. In some cases we may be compensated on an affiliate basis when users take certain actions. In order to comply with FTC guidelines we want to be transparent that ScholarshipOwl may get compensated by companies and/or partners based on an affiliate or advertiser partnership. We might get compensated for example for mentioning partners, by you, the user, making a clicking, purchasing, or signing up for a product or service through a tracking link. In no way are we responsible for the accuracy, relevance, timeliness, or completeness of any information on these external websites.