[Webinar] Increase Your Odds Of Winning a Scholarship Tenfold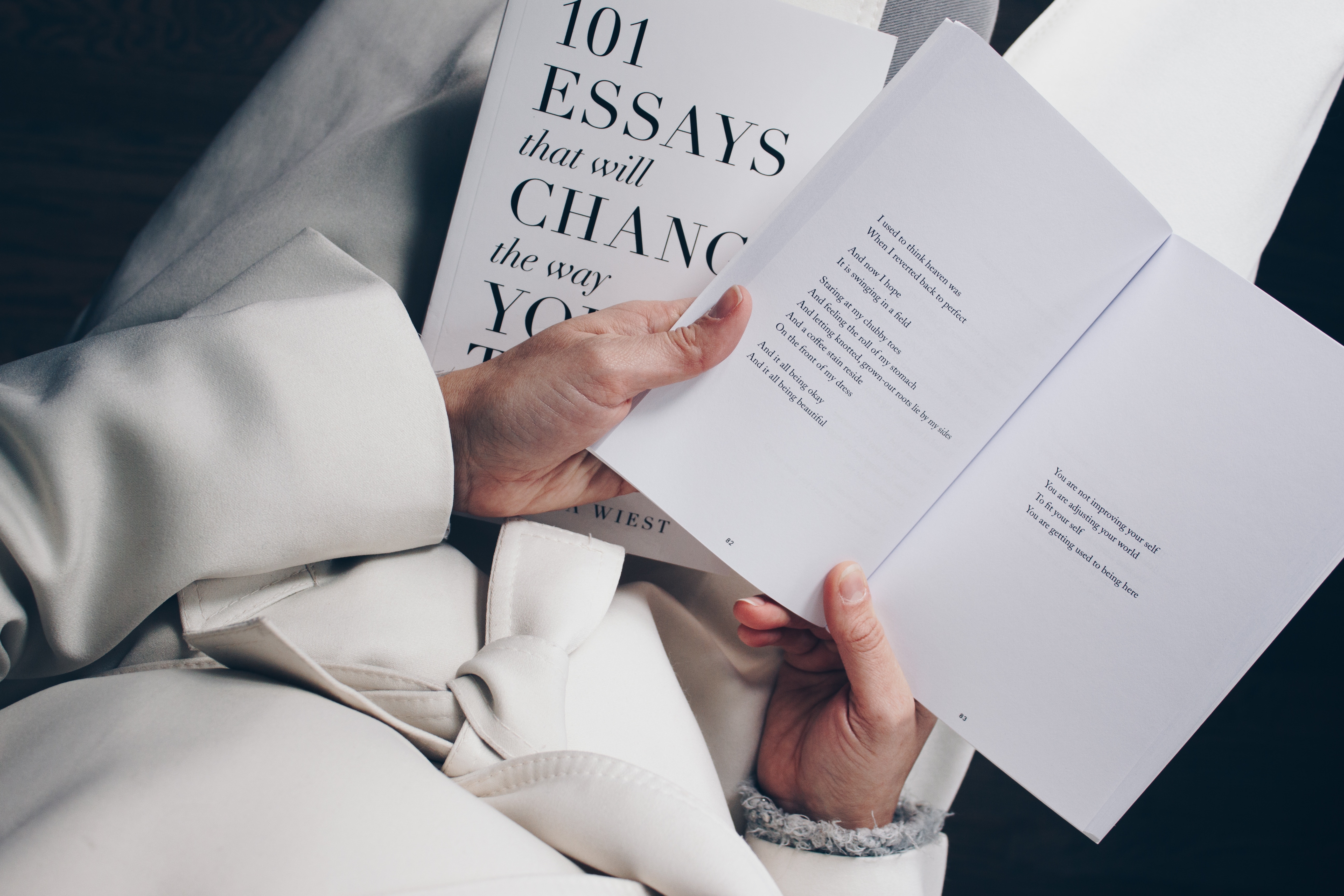 Dear students, and scholarship go-getters,
Do you want to know the secret to increase your chances to win a Scholarship tenfold? It's easy.. learn how to write an essay following our system!
Let's say you've created a profile, got matched to one or more perfect scholarships, and you love the numbers you're seeing. But – there is a mandatory essay to be written!
Have you ever noticed that inspiration is nowhere to be found when you need it the most? On top of that, there are often specific rules when it comes to writing these types of essays, seemingly mastered by only a select few!
In an effort to help you win a Scholarship and ease the application process, ScholarshipOwl is offering a free webinar on writing a winning scholarship essay. We've surveyed thousands of essays and came up with 10 bullet-proof strategies to help you win that scholarship.
In this webinar, you will learn:
The real importance of scholarship essays and essay guidelines (hint: they aren't there just for fun)
Actionable steps before you even start writing to make sure you put your best foot forward (and not have to rewrite the whole thing afterward)
The nitty-gritty of crafting an essay (do you need an outline and what is the hook? plus additional advice on time management)
Advanced steps that most students don't take (and why you really should!)
We put a lot of thought into this webinar, which will be presented by one of our top admissions counselors!
Plus, at the end of the webinar, we will host a Q&A session, to cover anything else related to essay writing that we might not have mentioned.
All the attendees get a special bonus, for free – a resource that makes writing an essay a breeze, provided by one of our top writing experts!
If all these sound good to you, we expect to see you at the webinar. Take charge of your scholarship applications and skyrocket your chances with the knowledge you will have unlocked!
Sign up and see you at the hangout!
The information provided on this blog is for informational purposes only. It is intended to provide opinions and educational information. It is not intended as individual advice and should not be taken as substitute for professional advice. We assume no responsibility for errors or mistakes. In no event is ScholarshipOwl or the individual authors liable for any special, direct, indirect, consequential, or incidental damages, arising out of or in connection with the use the Service or information provided. We reserve the right to make deletions, additions, or modifications to the content at any given time without prior notice. We may link to third party websites. In some cases we may be compensated on an affiliate basis when users take certain actions. In order to comply with FTC guidelines we want to be transparent that ScholarshipOwl may get compensated by companies and/or partners based on an affiliate or advertiser partnership. We might get compensated for example for mentioning partners, by you, the user, making a clicking, purchasing, or signing up for a product or service through a tracking link. In no way are we responsible for the accuracy, relevance, timeliness, or completeness of any information on these external websites.