Getting a ROTC Scholarship for College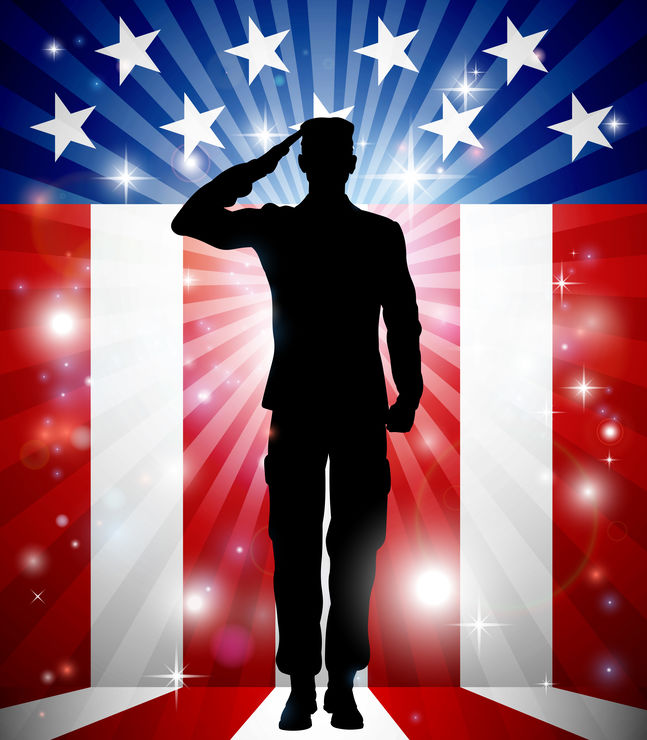 If you are applying to college or already enrolled, there's a good chance you've come across the ROTC. You may have heard that the ROTC pays for students' college education. If that's the case, should you apply? 
Joining the ROTC can be a great way to finance your college education. But, the decision shouldn't be taken lightly. Getting accepted into the ROTC is hard work. Committing to years of military service upon graduating isn't any easier.
What Is the ROTC?
The ROTC, or the Reserves Officers' Training Corps, is a college program that trains students to become officers in branches of the U.S. military. The Army, Air Force, and Navy all sponsor their own ROTC programs at over 1,700 colleges across the country. Currently, the Coast Guard and Merchant Marine don't sponsor ROTC programs.
Students who meet the qualifications of the ROTC can win college scholarships. In exchange, they must commit to a career in the Armed Forces following graduation. The number of years students must serve depend on each ROTC program and scholarship.
Why Join the ROTC?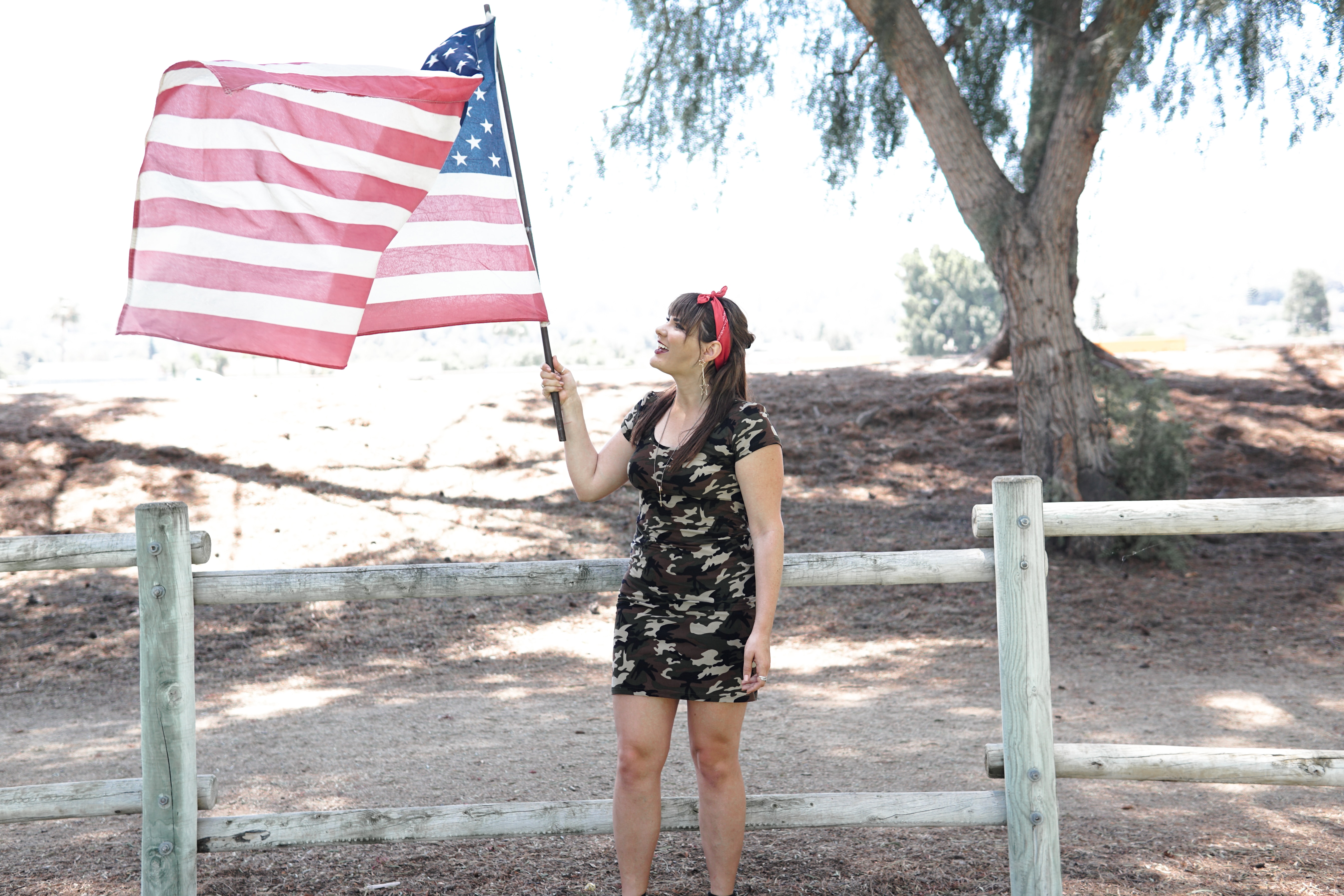 There are several reasons why students may choose to enroll in an ROTC program. Some students are very passionate about giving back and serving their country. The ROTC also guarantees some excellent career opportunities upon graduating.
Of course, another great benefit of joining the ROTC is the free college education that it can offer. Not every student in the ROTC receives a full scholarship. But, the ROTC can still cut down on some major costs.
It's important to remember that a major commitment comes with these perks. If you are accepted to an ROTC program on a scholarship, you are legally required to serve in the Military. Before deciding to join the ROTC, you should be certain that a career in the military is appropriate for you and your future goals.
ROTC Scholarships 
Students can win an ROTC scholarship in two different ways. High school seniors can compete nationally against 25,000 other students. Over 4,000 students are chosen for a four-year scholarship. Most ROTC students are on the four-year scholarship track.
The second option students have is to compete for a scholarship once they are already in college. These scholarships are for two or three years and depend on the time a student has left in college.
Winning an ROTC scholarship isn't easy. Most high school scholarship winners are at the top of their class. They are students who are active in both sports and extracurricular activities.
ROTC Scholarship Eligibility
The Navy and Marine, Army, and Air Force each have their own eligibility requirements to win ROTC scholarships. Like other scholarships, students must have a minimum GPA.
Unlike other scholarships, there are physical qualifications that students must meet to win scholarships. Depending on the ROTC program, students are required to take various fitness tests. These tests assess a student's suitability for military service. 
There are also strict rules against drug and alcohol use. Failure to follow any of these requirements can result in a student losing their spot in the ROTC.
Army ROTC Scholarship Eligibility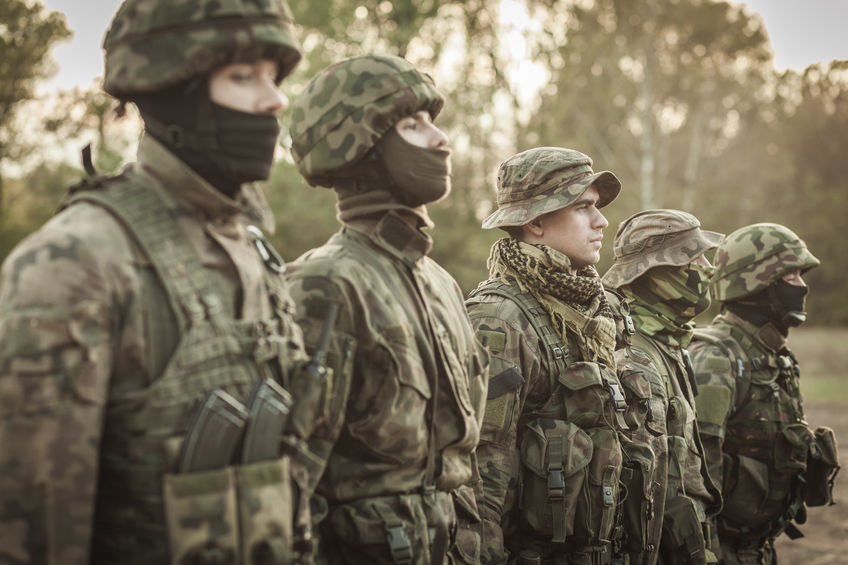 To receive a four-year scholarship in the Army ROTC, students must be between the ages of 17-26 with a minimum GPA of 2.5. They must receive a minimum score of 1000 on the SAT or 19 on the ACT. They also must pass the Army Physical Fitness Test.
Students in the Army ROTC must commit to eight years in the military. This includes four years in the Army and four years in the Individual Ready Reserve. 
Navy and Marine Corp Scholarship Eligibility
To receive a scholarship in the NROTC, students must meet academic requirements. Marine Corp applicants must meet academic requirements and pass a fitness test. Navy students must commit to five years and Marine Corp students must commit to four. Medical and dental students must commit to 12 years.
Four-year scholarships include full tuition, a $750 book stipend, and a monthly allowance. The deadline to apply is at the end of January during senior year of high school.
Air Force Scholarships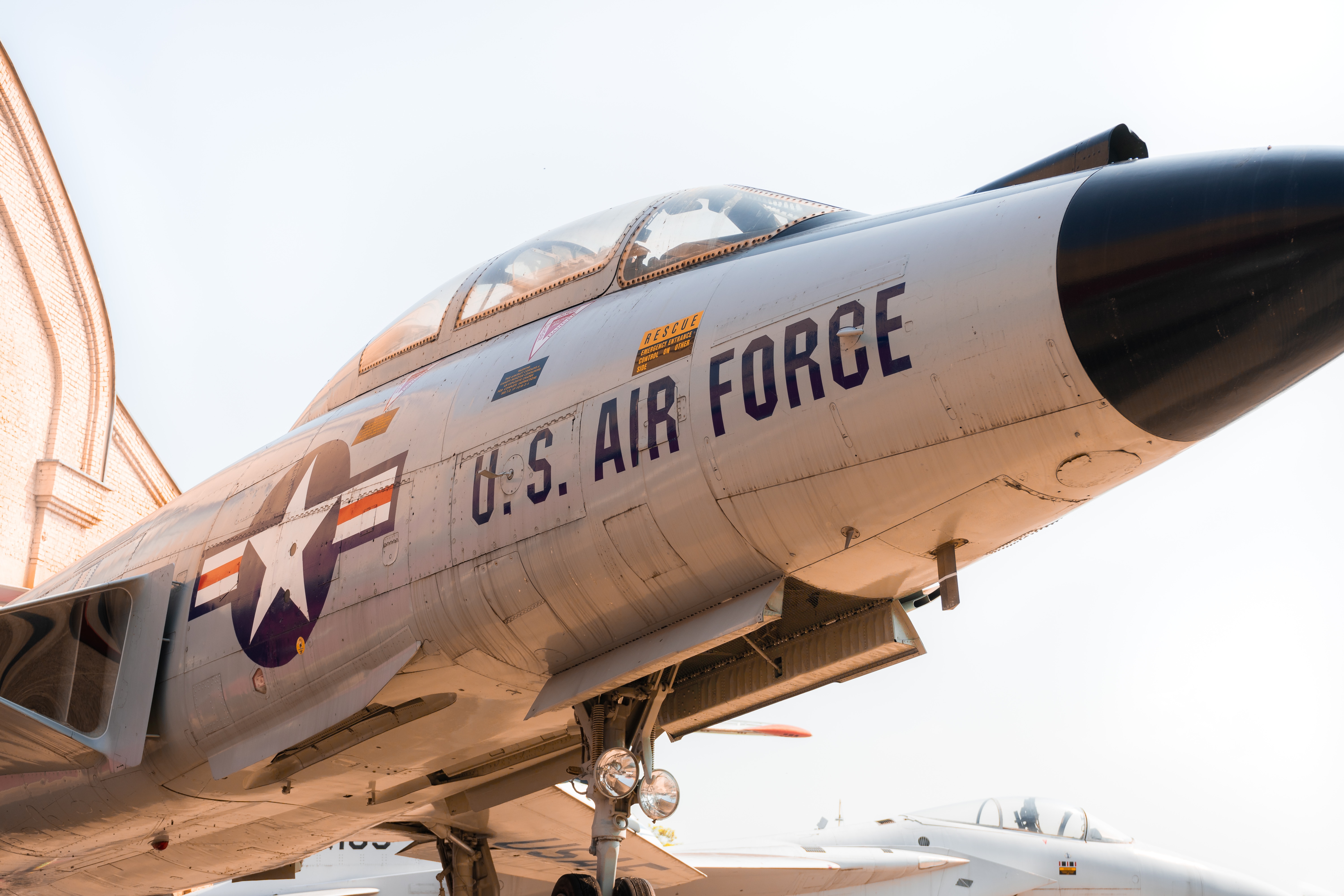 Students in the three- or four-year scholarship program receive partial fee coverage. They also receive book stipends if they enroll in a science or technical degree program. To qualify, students must meet SAT/ACT requirements and GPA requirements. They must also take a Physical Fitness Assessment and complete a scholarship interview.
Students in the Air Force ROTC must commit to serving for four years of active duty.  
Final Thoughts
Joining the ROTC can provide students with amazing opportunities. Students receive military training, a free college education, and develop leadership skills. Bare in mind that the ROTC comes with a 3-12 year military commitment.
If you are interested in joining the military, then the ROTC can be a great option for you.
The information provided on this blog is for informational purposes only. It is intended to provide opinions and educational information. It is not intended as individual advice and should not be taken as substitute for professional advice. We assume no responsibility for errors or mistakes. In no event is ScholarshipOwl or the individual authors liable for any special, direct, indirect, consequential, or incidental damages, arising out of or in connection with the use the Service or information provided. We reserve the right to make deletions, additions, or modifications to the content at any given time without prior notice. We may link to third party websites. In some cases we may be compensated on an affiliate basis when users take certain actions. In order to comply with FTC guidelines we want to be transparent that ScholarshipOwl may get compensated by companies and/or partners based on an affiliate or advertiser partnership. We might get compensated for example for mentioning partners, by you, the user, making a clicking, purchasing, or signing up for a product or service through a tracking link. In no way are we responsible for the accuracy, relevance, timeliness, or completeness of any information on these external websites.