What is a Terminal Degree?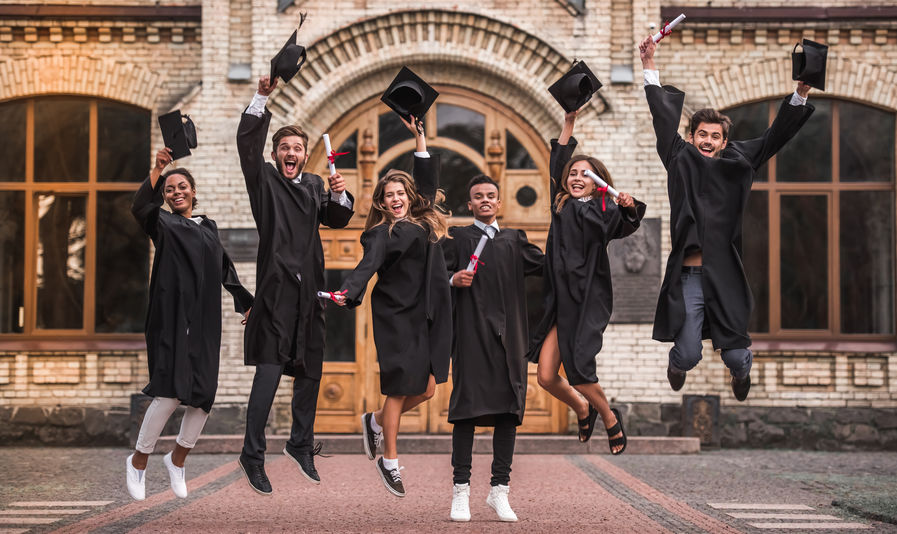 If you have been thinking about graduate school, you may have heard the term "terminal degree". 
A terminal degree refers to the highest degree available in any given academic field. Seems simple right? Unfortunately, it gets a little more complicated than that. 
Terminal degrees may take on a different form from program to program. One field may consider one type of degree to be terminal, while another field may consider a different type of degree to be terminal. 
In some fields, lower degrees are considered terminal because achieving expertise in the field doesn't require such a high level of education. There might be options in the field to earn a higher degree but they are more rare and uncommon to pursue.
In the next few sections we're going to break down this whole idea of terminal degrees and show you why they are important to your career.
What Degrees are Considered Terminal? 
In most fields, a terminal degree is a PhD. PhDs are available in a wide range of fields, from engineering to psychology and education. If a student has a PhD, it means they have reached the highest level of education available in their field. 
Other doctorate degrees include a Doctor of Medicine (MD), a Juris Doctor (JD), and a Doctor of Education (EdD). 
But, doctorate degrees aren't the only degrees to be considered terminal. Fields differ in their requirements, academic tracks, and their highest possible degree. Not every terminal degree reaches the doctorate level.
In some specific fields, a professional degree or master's degree qualifies as a terminal degree. In many jobs, these degrees allow somebody to practice the profession. Most students stop at this level even if there are higher degrees available. 
The reason for this is because the master's (or other professional degree) is designed to teach students all they need to know for a specialized career. The doctorate degrees aren't a requirement for work.
So, reaching the highest level of education isn't always necessary in every field. You can get a job in many fields without pursuing a 5-year long doctorate degree.
In the next few sections we'll tell you if certain common degrees are terminal or not.  
Is an MBA a Terminal Degree?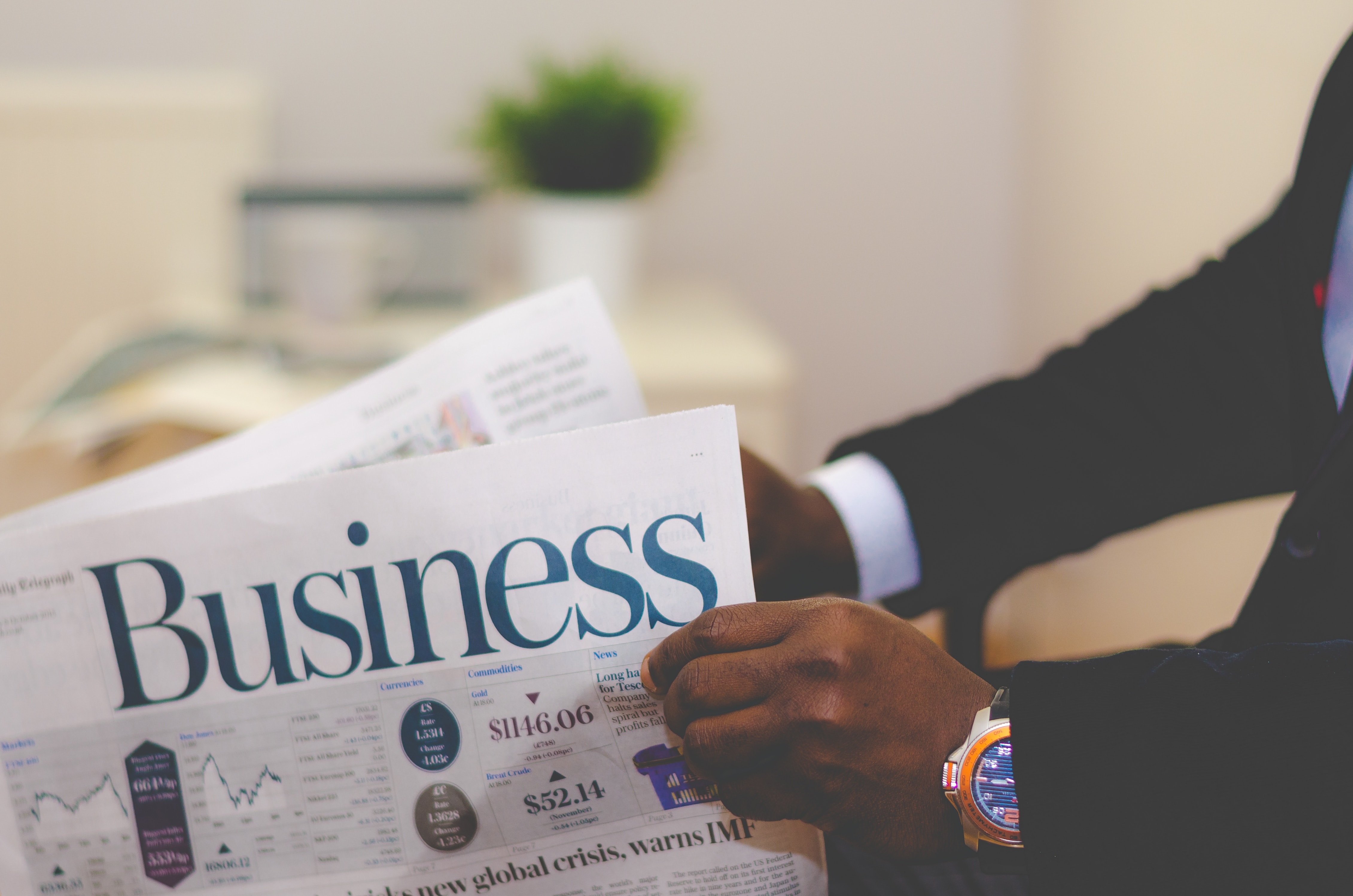 An MBA is a Master of Business Administration. It is the highest degree that business students can obtain. Because of this, It is considered a terminal degree. There is no higher degree that business students can pursue. 
An MBA gives somebody enough expertise to advance in the business world. It also qualifies them to teach at the university level. 
What's different about MBA programs is that they are designed for students who have already been in the workforce for a number of years. Business professionals seeking to enhance their expertise may choose to pursue an MBA.
Is an MSW a Terminal Degree?
A Master's of Social Work is considered a terminal degree, even though higher degrees are available. To work as a licensed social worker, you only need to have your MSW. Of course, if you are interested in teaching in a university setting and conducting research, a PhD in social work will be a requirement. But, for people looking to work as social workers, they aren't expected to study beyond an MSW. 
Is an MLIS a Terminal Degree?
A Master of Library and Information Sciences is a terminal degree. To work as a librarian, one needs to have an MLIS. The degree takes two years to obtain. 
Is an MPH a Terminal Degree?
A Master of Public Health is considered to be a terminal degree. To work in the field, students must have an MPH. A higher degree isn't necessary. The degree prepares students to work in the community to promote aspects of public health. It takes 2-3 years to complete.
Is an MPA a Terminal Degree?
A Master of Public Administration is a terminal degree. Once you complete your MPA, you do not need any more education to start working. You can work as a policymaker with an MPA. Having your MPA can take you far.
Is an EdS a Terminal Degree?
The Education Specialist is a specialist degree in education. The EdS is considered a terminal degree in the U.S. 
Students who have already completed a master's degree in education may pursue an EdS. The EdS is for students who would like to advance in a number of fields like educational psychology, special education, or curriculum and instruction. 
Is a Pharmd a Terminal Degree?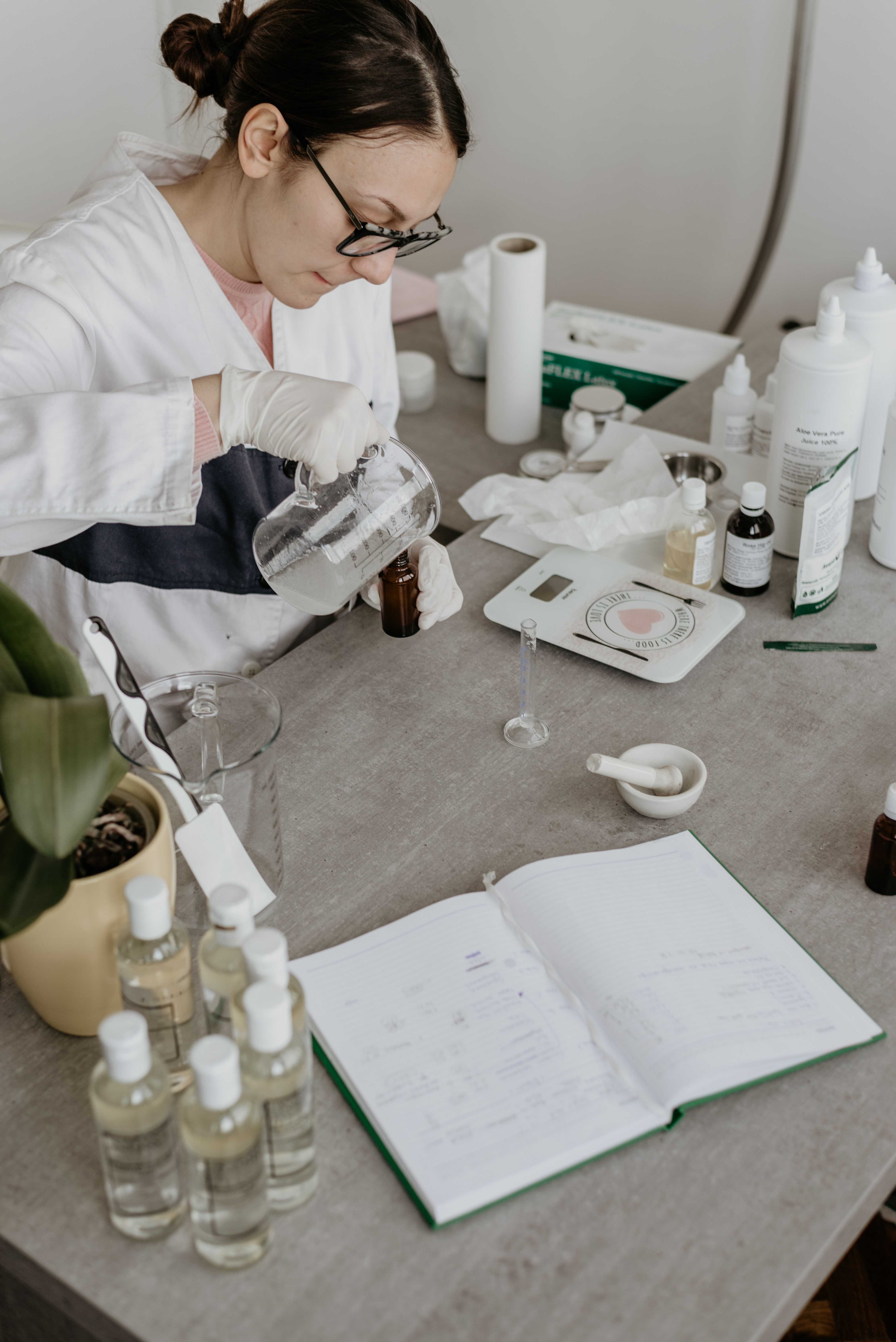 A Doctor of Pharmacy is a terminal degree. This degree qualifies somebody for a professional career in pharmacy. Those who are interested in research should pursue a PhD in pharmacy. They are two separate tracks with two varying purposes. 
Final Thoughts 
Although you don't always need a terminal degree to join the professional world, having one can be very beneficial. This is especially the case if you are hoping to work in an executive position or advance in your career.
Many professionals get to a place in their career where they feel stuck. Obtaining a terminal degree can help you achieve a higher salary and that dream job. It can be a great opportunity for your career.
The information provided on this blog is for informational purposes only. It is intended to provide opinions and educational information. It is not intended as individual advice and should not be taken as substitute for professional advice. We assume no responsibility for errors or mistakes. In no event is ScholarshipOwl or the individual authors liable for any special, direct, indirect, consequential, or incidental damages, arising out of or in connection with the use the Service or information provided. We reserve the right to make deletions, additions, or modifications to the content at any given time without prior notice. We may link to third party websites. In some cases we may be compensated on an affiliate basis when users take certain actions. In order to comply with FTC guidelines we want to be transparent that ScholarshipOwl may get compensated by companies and/or partners based on an affiliate or advertiser partnership. We might get compensated for example for mentioning partners, by you, the user, making a clicking, purchasing, or signing up for a product or service through a tracking link. In no way are we responsible for the accuracy, relevance, timeliness, or completeness of any information on these external websites.