How to Find Scholarships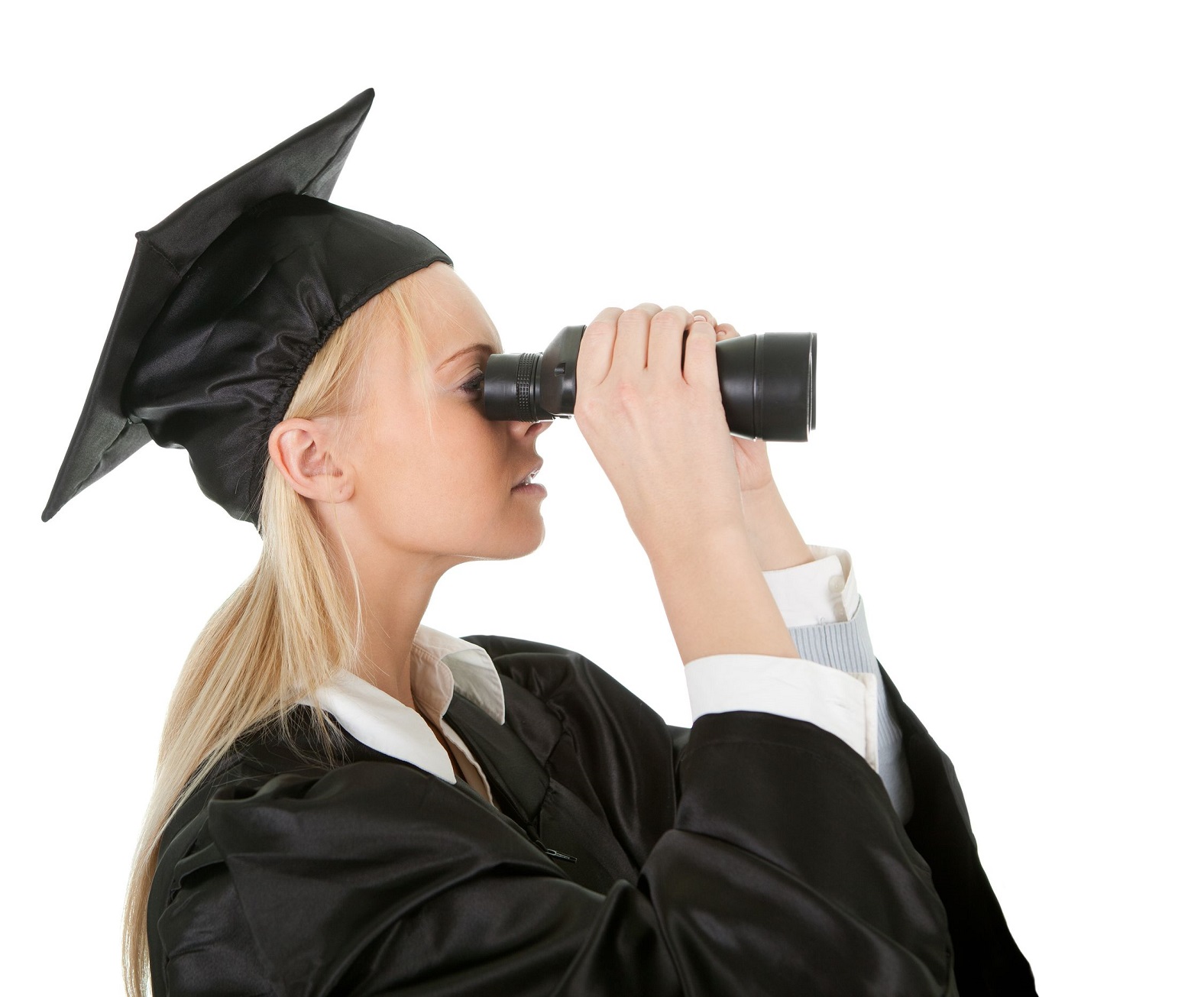 This year across the United States, 20 million students will attend a higher education institution. Tuition in the U.S. costs a fortune – the average yearly price tag is around $45K. That's approximately $180K for an entire four-year degree. 
Now let me guess, after that lengthy process involving copy-pasting of the same information repeatedly on every college application form, you're pretty sick of it. You're probably not looking forward to filling out all those scholarship forms, especially without any guarantee of success. That is, if you can even find those scholarships to begin with.
Well, worry no more because applying to scholarships is now a whole lot easier. This article will teach you how to find scholarships to help pay for tuition.
How to Find Scholarships
Scholarship search engines help you find scholarships that match your skills, activities, interests, background, financial situation, etc. These large data-bases are able to sift through hundreds of thousands of scholarship chances saving you a lot of time. You won't want to just apply to the big, prestigious scholarships – it's important to apply to less competitive awards as well.
Who Should Look for Scholarships
You no longer need to be a star athlete or have a GPA over 3.5 to win a scholarship. If you are a high school senior or a graduate student, an over-performer or haven't reached your full potential yet, there's a scholarship out there for you.
Don't give up. Not only are new scholarships available on a regular basis, your school performance will change providing you the chance to be qualified for even more awards. You never know when a seemingly minor change in your life (academic or personal) might be worth thousands in financial aid.
Scholarship Search Tools
A great tool to help save you time and energy are scholarship matching websites. ScholarshipOwl.com gives students the unique opportunity to apply to all those scholarships using one registration form. That's right, one form to match with more than 3.5 million scholarships. Signup takes as little as two minutes. You can enter in as much or as little identifying or demographic information as you'd like. Obviously, the more information you enter, the more relevant and helpful the search results will be.
If an essay or other additional information is needed, the program makes it easy to add. With a few clicks, a completed application will be submitted to a scholarship provider. All ScholarshipOwl members are given an email address to protect their privacy. This also consolidates their application correspondences in one place for easy follow-up.
If you are interested in financial aid for higher education, you will need to fill out the FAFSA.