How to Become a Psychiatrist?
If you are interested in human behavior and wish to help people with mental illness, a career in psychiatry may be right for you.
If you are looking for a quick and easy way to make money, think again. Becoming a psychiatrist is no walk in the park.
Psychiatrists are medical doctors who specialize in mental health. They can only practice with a medical degree, much like any other doctor.
It takes years of studying to learn how to prescribe medicine and design treatment plans. These are some of the tasks that a psychiatrist performs.
If you would like to work as a psychiatrist, it's important to know what that path entails. You need to start preparing for your career as early as your freshman year of college.
Here is everything to know about how to become a psychiatrist.
What Degree do You Need?
Psychiatrists receive the same training that all other doctors receive. They must learn how the body works to be able to treat diseases.
Students interested in becoming a psychiatrist first complete their bachelor's degree. 
During the bachelor's degree, students take courses which fulfill medical school requirements. These include courses in biology, chemistry, math, and physics. Any bachelor's degree is acceptable. But, majoring in a science or a pre-med field will be the best preparation for medical school.
After a bachelor's degree comes medical school. Students must decide whether to complete their DO or MD degree (more on this later).
The first two years of medical school aren't so different from the last two years of undergraduate studies. Students take courses in anatomy, psychology, pathology, physiology, biochemistry, and immunology.
After the first two years of medical school, students continue to take classes. They also start to do rotations in hospitals and clinics.
How Many Years Does it Take to Become a Psychiatrist?

The road to becoming a psychiatrist is a long one. After completing a 4 year bachelor's degree, it takes at least another 8 years of post-undergraduate study to become a psychiatrist. This 8 years includes 4 years to complete a medical degree and at least 4 years of residency. That's a total of roughly 12 years of post-secondary education. 
Steps to Becoming a Psychiatrist
To become a psychiatrist, there are specific steps you must take. Here are the steps, in order:
Complete Your Bachelor's Degree
To get accepted into medical school, you must first have a bachelor's degree from an accredited university. You are in luck if you decide early on in college that medical school is your goal. This way, you can start taking prerequisites from your freshman year. 
Students interested in psychiatry may choose any pre-med majors. This is the preferred path. These can be any majors in the physical sciences or psychology.
But, students interested in medical school don't necessarily need to be pre-med during their undergraduate degree. Any major is accepted. If a student chooses a different major, they might have to fulfill some requirements in a post bac program later on.
Getting into medical school is very tough and competitive. Students must demonstrate a stellar undergraduate performance and have a history of difficult coursework.
Take the MCAT
Getting accepted into medical school requires students to take the MCAT. This standardized test has four multiple-choice sections. 
Students take the MCAT the year before they apply to medical school. They can take the test as many times as they want.
Students may spend months studying for the MCAT. Many students choose to enroll in a prep course for further help.
Complete an MD or DO Program
Students must choose between two degree paths to become a psychiatrist. They may either pursue a Doctor of Medicine (M.D) or a Doctor of Osteopathic Medicine (D.O).
MDs practice allopathic medicine. DOs practice osteopathic medicine.  They are basically the same but have some small similarities and differences
Complete Residency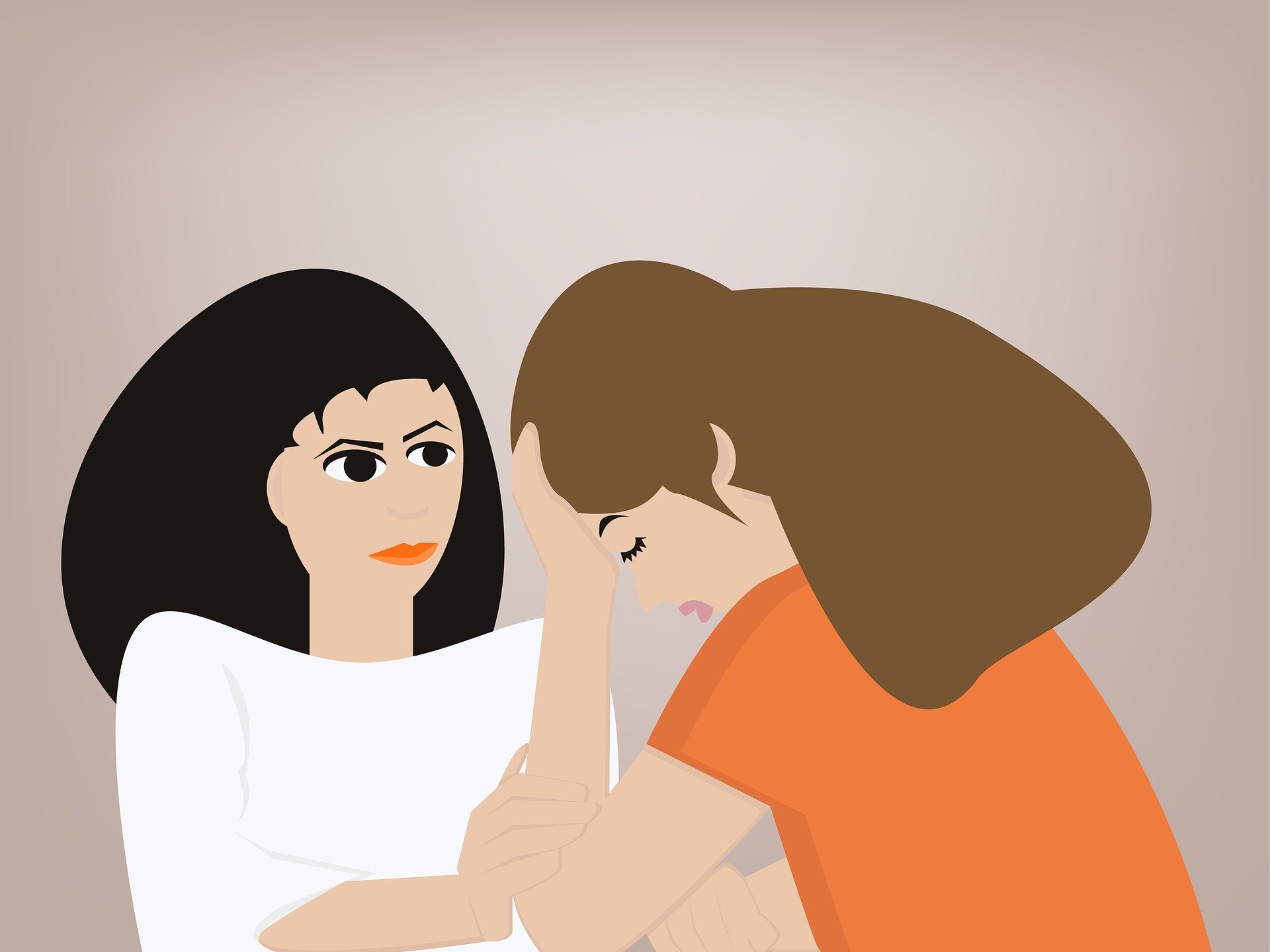 After completing their MD or DO, students must complete residency. During residency, students receive supervised training for four years. Residency may take up to eight years for students choosing to complete specializations. 
Residency is a great time to work on skills while receiving direct supervision from a licensed psychiatrist.
Get Licensed and Certified
After completing medical school and residency, it's time to apply for a medical license and board certification.
There are different exams for students who pursue an MD or a DO. Students who have their MD take the USMLE. Students who complete a DO program take the COMLEX-USA.
After receiving their medical license, students must get their board certification. They do this through the American Board of Psychiatry and Neurology. It's possible to take the test as many times as possible until passing. Psychiatrists must renew their certification every ten years.
Completing these steps above doesn't give you the right to throw in the towel. Psychiatrists must continue learning throughout their career to maintain their certification. It is important to stay up-to-date with new treatments and medications.
To maintain their certification, psychiatrists must continue to enroll in education programs. They typically need to complete 30 credits per year.
Salaries
One attractive benefit of becoming a psychiatrist is the salary. A psychiatrist's salary is much higher than the average salary in the U.S. 
Salaries for psychiatrists may vary due to a variety of factors.  They take into account a psychiatrist's education, certification, skills, and the number of years of experience. They also consider a psychiatrist's state of residence.
In 2019, psychiatrists with less than five years of experience made an average of $183,000. Psychiatrists with more than 10 years of experience made $215,000.
Final Thoughts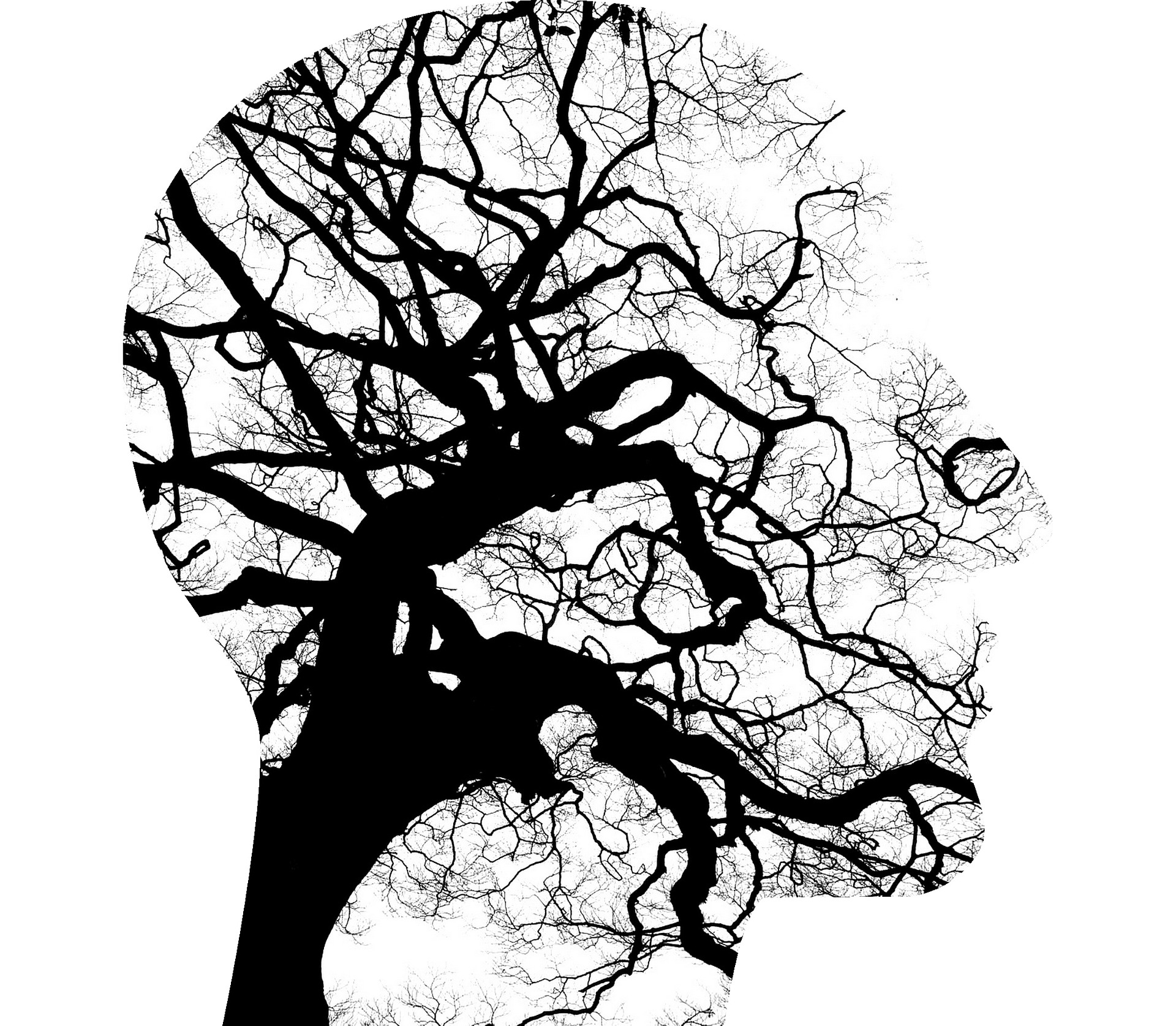 If you would like to become a psychiatrist, you must understand that it is a difficult career which requires a lot of effort and hard work. To prepare yourself as much as possible, set goals early in college. This will keep you on track and stay focused. 
It's important to do well in your undergraduate degree and be able to show that you took challenging classes. This will help make you a top contender for medical school.
The information provided on this blog is for informational purposes only. It is intended to provide opinions and educational information. It is not intended as individual advice and should not be taken as substitute for professional advice. We assume no responsibility for errors or mistakes. In no event is ScholarshipOwl or the individual authors liable for any special, direct, indirect, consequential, or incidental damages, arising out of or in connection with the use the Service or information provided. We reserve the right to make deletions, additions, or modifications to the content at any given time without prior notice. We may link to third party websites. In some cases we may be compensated on an affiliate basis when users take certain actions. In order to comply with FTC guidelines we want to be transparent that ScholarshipOwl may get compensated by companies and/or partners based on an affiliate or advertiser partnership. We might get compensated for example for mentioning partners, by you, the user, making a clicking, purchasing, or signing up for a product or service through a tracking link. In no way are we responsible for the accuracy, relevance, timeliness, or completeness of any information on these external websites.