How to End a Scholarship Essay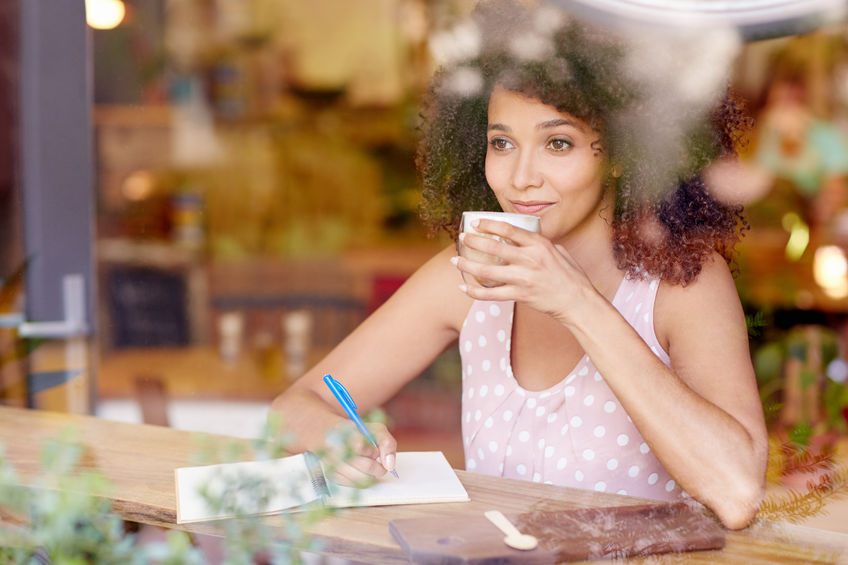 You are so close to the end. Your hard work of studying, finding scholarships and applying to them is almost completely behind you. At this point, you may have written most of your scholarship essay.
(If you're still struggling to start, head over here first) when you realize, you don't know how to end a scholarship essay. Well, no fears! We are here with some great tips for writing an awesome conclusion that will help you win the scholarship of your dreams.
How To Write the Conclusion
Your conclusion needs to give the judges the last impression of who you are. It should leave them remembering you.
Your conclusion should do these three things:
Wrap up your story by summing up your main points

Clarify your thesis in a new and fresh way

Answer the question: Why is all this important?
It is important that you wrap up the highlights of your essay, without diving into the details. Because you have already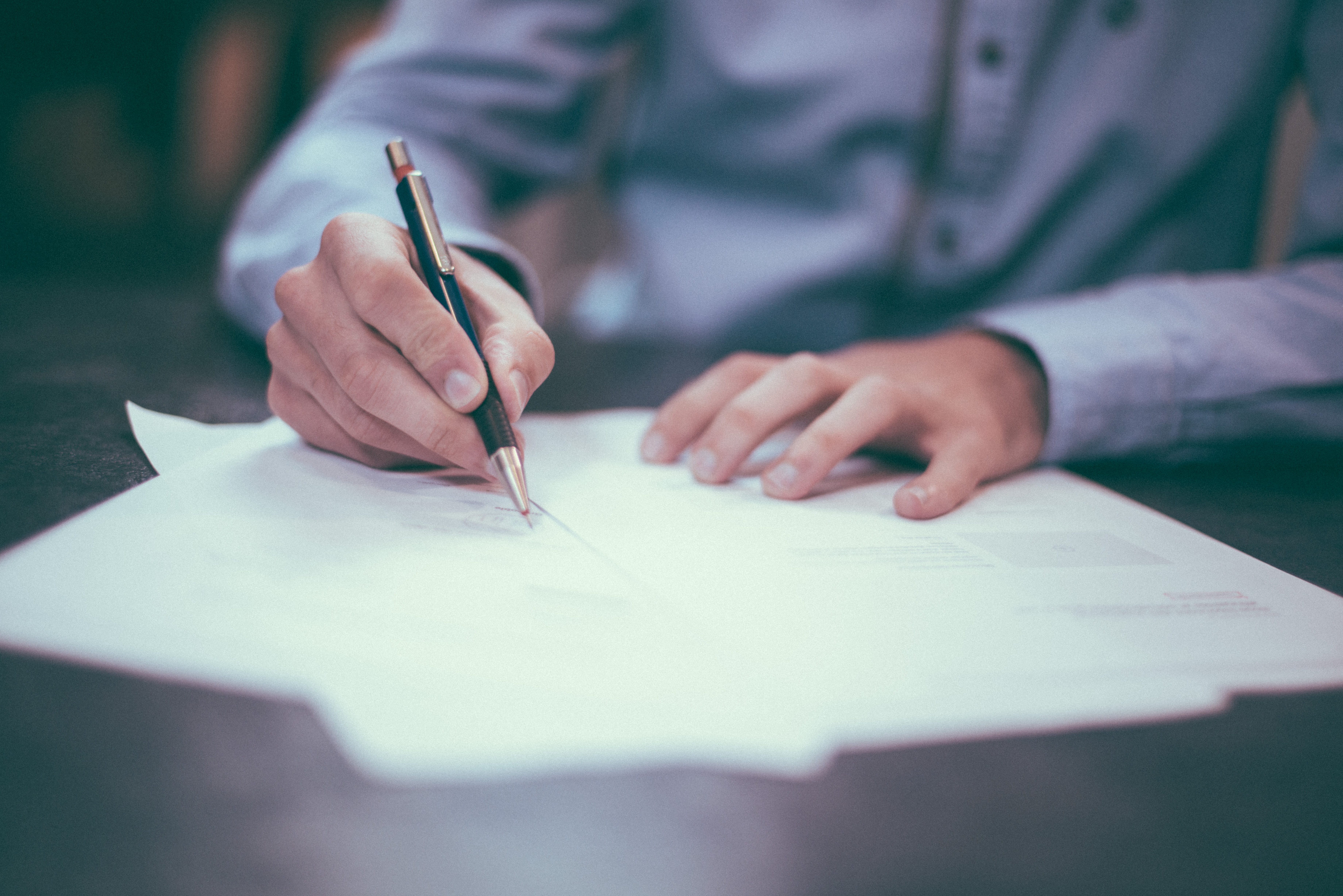 done that throughout your essay. Don't copy and paste earlier parts of your essay.
This is where you need to answer, why does all this matter to you? What are your hopes for the future? Where do you see yourself in a few years? This is the place to share them. Find a way to connect to your original story that you started your essay with.
A conclusion is a good place for you to explain how the scholarship will help you reach your goals. Share how you plan to use the life lesson from your essay in your future plans, to meet goals or dreams.
Remember, up until now your essay was about your past. The conclusion is your chance to bring the judge back to your present and talk about the future.
For example, if you started your essay by sharing a specific experience… You can conclude the essay by explaining how that experience will impact you in the future.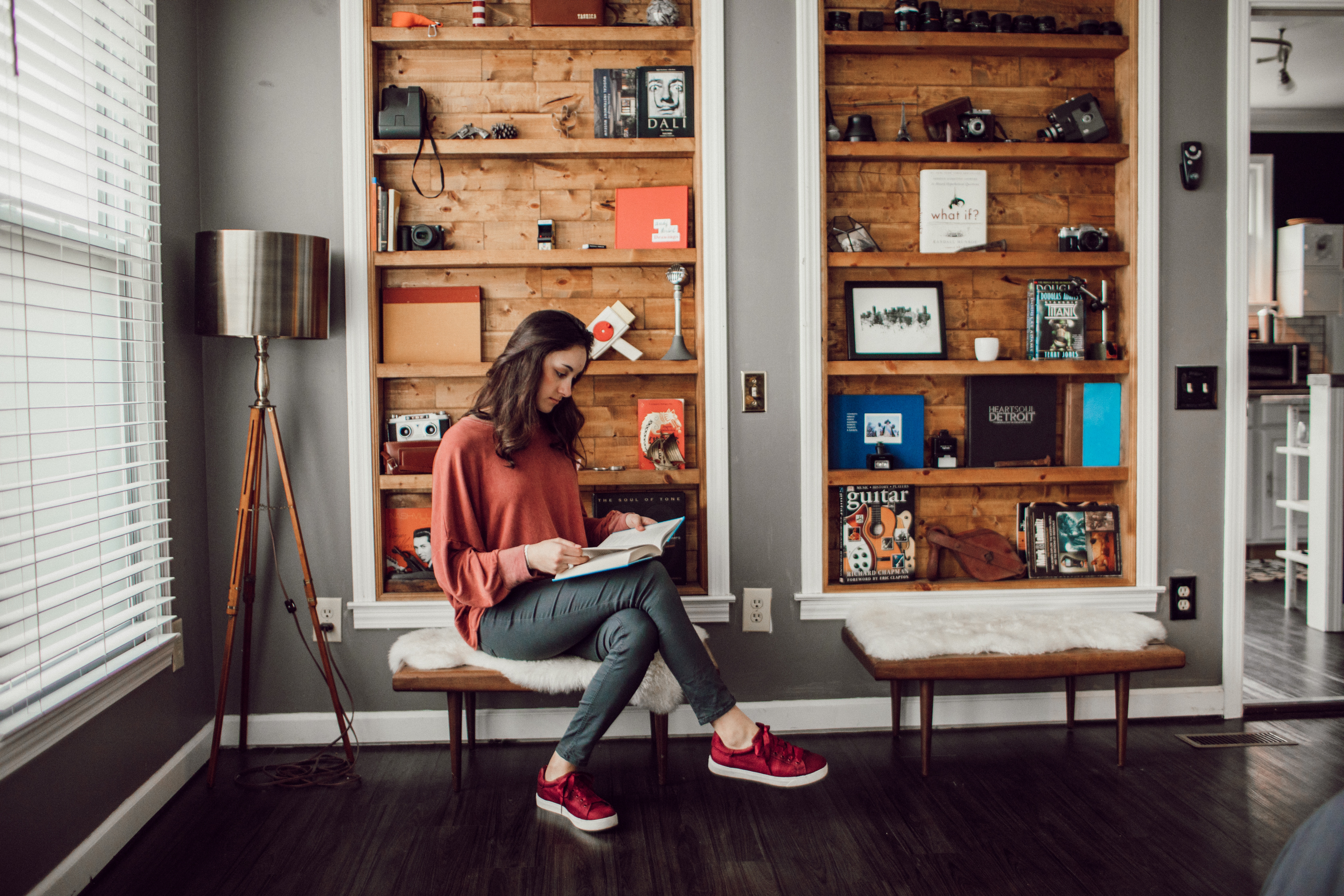 Let's say that you opened your essay by sharing that you got lost in the woods one time. Your conclusion would be a great place to bring that story back and connect it with the now. You might say "I haven't gotten lost in the woods lately but I still get a thrill every time I go explore unknown territories. This thrill has led me all over the world."
Scholarship committees have thousands of students to choose from. They want to make sure that the students they choose will get the most out of winning the scholarships.
Ideas On How to End a Scholarship Essay
End the conclusion with dialogue- this could be words of admiration from a character in the story such as a mentor, parents, or teacher.

Action- Leave the essay open-ended so that the reader thinks about you. For example, "I put on my jacket and stepped outside confidently."

End the conclusion with a description:

"The sun began to peak out from the clouds, sending rays of orange and red throughout the sky, warming my face and brightening up the world."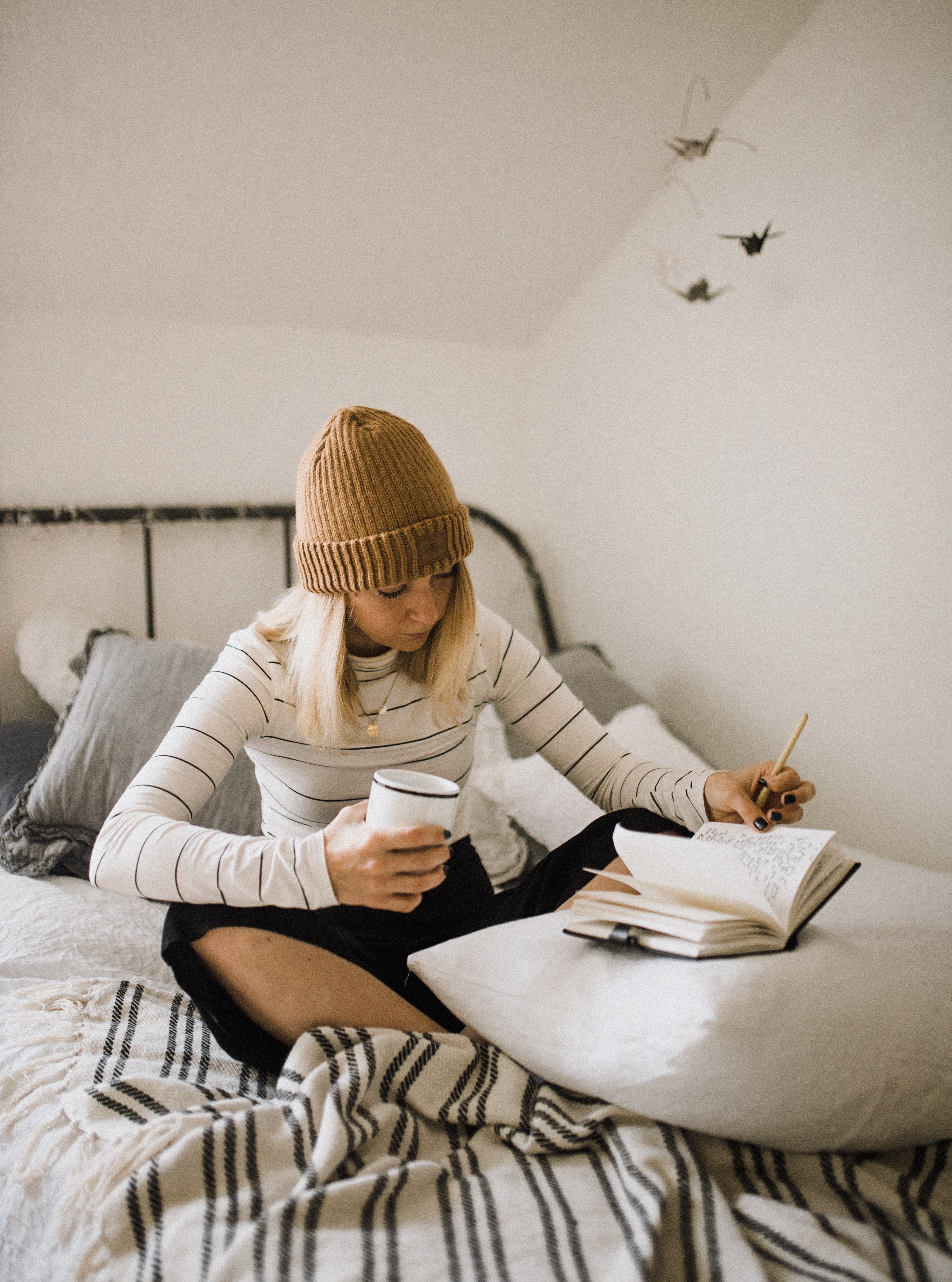 Just like the introduction should draw in the judges, your conclusion needs to leave a lasting impression.
Finally, don't forget to revise your paper as well as have family or a teacher also revise it. Revision is necessary to a successful paper. Make sure that you have not left any questions unanswered in your essay. If so, your conclusion is a good place to answer those questions.
Conclusion Example:
Well, I can't promise that I'm going to find a cure for cancer or the AIDS virus, but, I know one thing is true. The way my eyes would brighten up when we sang that song is the same way they brighten up when I think about my future. While I may not find the cure for fatal illnesses, I know that my passion for the field will defeat any hurdle that stands in my way and that I am going to do everything to be the best doctor that I can be.
The information provided on this blog is for informational purposes only. It is intended to provide opinions and educational information. It is not intended as individual advice and should not be taken as substitute for professional advice. We assume no responsibility for errors or mistakes. In no event is ScholarshipOwl or the individual authors liable for any special, direct, indirect, consequential, or incidental damages, arising out of or in connection with the use the Service or information provided. We reserve the right to make deletions, additions, or modifications to the content at any given time without prior notice. We may link to third party websites. In some cases we may be compensated on an affiliate basis when users take certain actions. In order to comply with FTC guidelines we want to be transparent that ScholarshipOwl may get compensated by companies and/or partners based on an affiliate or advertiser partnership. We might get compensated for example for mentioning partners, by you, the user, making a clicking, purchasing, or signing up for a product or service through a tracking link. In no way are we responsible for the accuracy, relevance, timeliness, or completeness of any information on these external websites.