How to Write a Scholarship Motivation Letter
Learn how to write a killer scholarship motivation letter that can make or break your application. In this guide, we will provide tips for writing a scholarship motivation letter. This is your opportunity to showcase your knowledge before an in-person interview. Use this sample motivation letter as a template! Best of luck!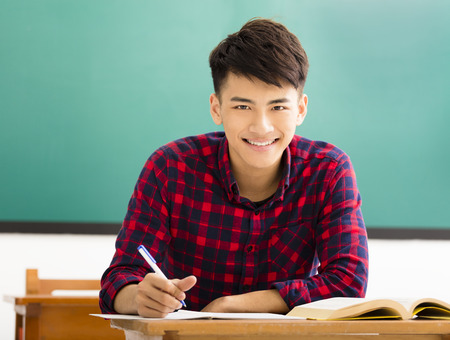 A scholarship motivation letter can make or break your application. This is your opportunity to showcase your knowledge before an in-person interview. Motivation letters are not required for every application. Yet when they are necessary, they are critical. In this guide, we will provide tips for writing a scholarship motivation letter.
What Is a Scholarship Motivation Letter?
A motivation letter is like a cover letter you may include with a job application and resume. The goal of the letter is to explain:
Why you are a good candidate for the scholarship
What you plan to do with the education you receive.
Review committees often use motivation letters to narrow down their pool of applicants. Then they assess the rest of the application from the candidates they like best.
Motivation letters are usually required for graduate-level scholarships. Sometimes, you may need to write one for specialty programs at a bachelor's level too. If you have the option to include a motivation letter with your scholarship application, take it. This may be the only chance you have to wow the review committee.
THOUSAND OF SCHOLARSHIPS
1 CLICK AWAY
Get your FREE TRIAL right now!
We do all the work, and you reap all the rewards. Save time and concentrate on what's really important to you.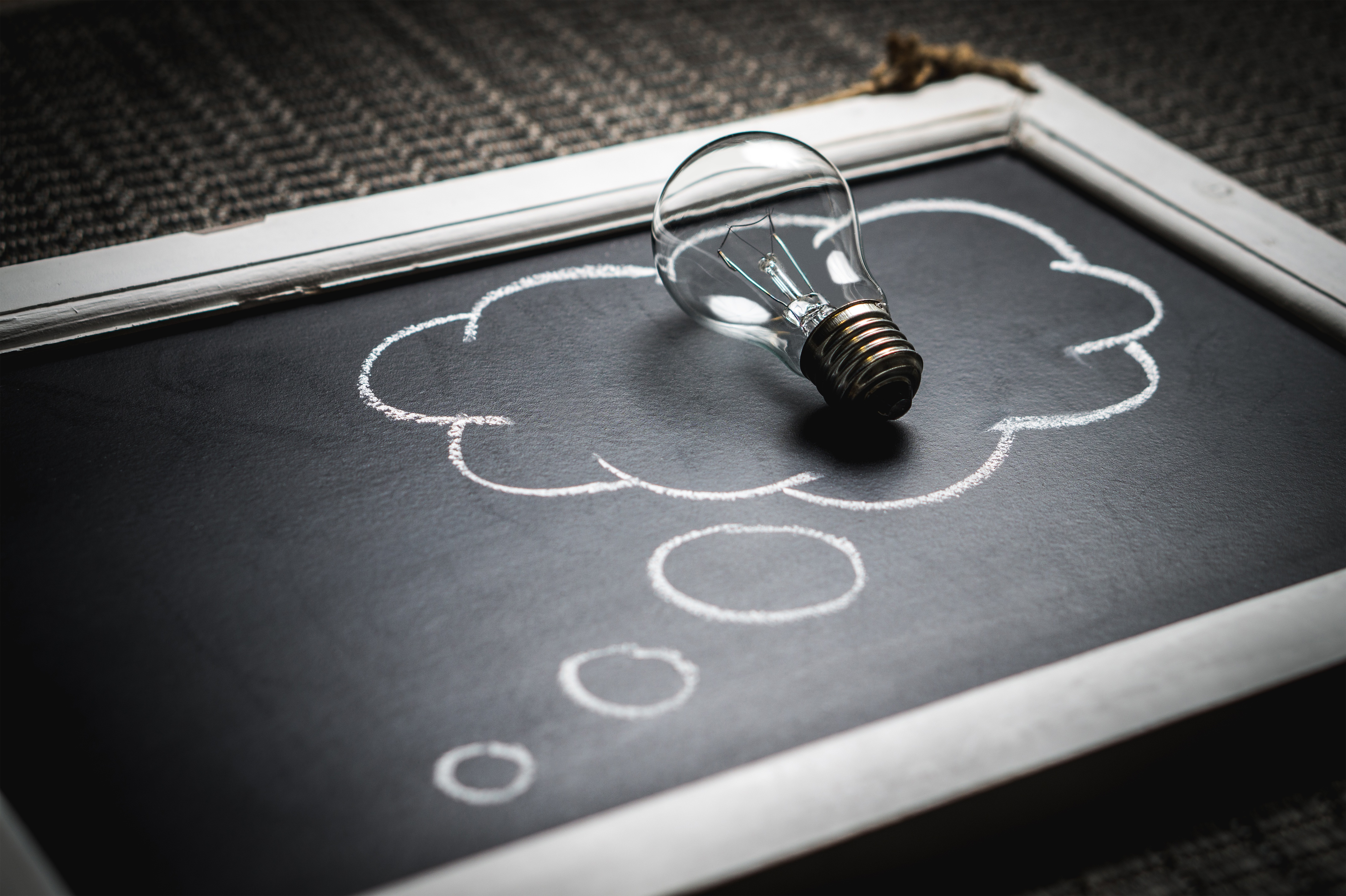 Motivation Letter for Scholarship Applications – General Guidelines
Usually, the application will not specify how long your motivation letter should be. You will need to use your best judgment to write a concise motivation letter. The letter should include:
The most important elements of your resume

Your education

Your professional experiences and plans for the future.
Motivation letters are usually around 500-1,000 words. Like the standard 500-word essay, when writing, you should split them into paragraphs for easy reading.
Tailor Your Motivation Letter to Fit the Scholarship
Your motivation letter should link your future plans with the goals of the scholarship. How will you benefit from continued education in this field? How will you use this knowledge to support the mission of the scholarship provider?
Say that the scholarship is from an agency that supports wildlife preservation. Your letter should explain how you plan to apply your education towards a career in that field.
You also need to establish why you deserve this application more than other applicants. What specific experiences do you have now that set you apart from the rest? What specific plans do you have that will address a current issue in the world? Even if you currently have limited knowledge about the issue, use that to your advantage. Explain how you could thrive with more education and solve even more problems in the future.
The Structure of a Scholarship Motivation Letter
Scholarship motivation letters vary by award, but they usually consist of three elements:
An introduction

Three body paragraphs

A conclusion
Your introduction should include your name, level of education and the degree program.
Your first body paragraph should include any work-related experience you have. This can include both paid and unpaid internships. You should show the growth of your career in chronological order. Finally, suggest where your professional will go with continued education.
Your second body paragraph should explain what you hope to gain from your education. Think of which problems you aim to solve or uncover.
Your final body paragraph should explain your holistic plans for the future. Some ideas for inspiration:
You can include extra education you plan to pursue after education.

You can write about companies or agencies you'd like to work for after graduation. Another idea is including

You can talk about programs or organizations you would like to develop.
Finally, your conclusion should re-emphasize why you are a good candidate for the scholarship.
Easy scholarships? Yes, you've come to the right place! This mind-blowing guide to easy scholarships will give you info on every kind of easy scholarship including no essay, weird, social media scholarships, scholarship sweepstakes, no GPA & more! Learn how to win these easy scholarships…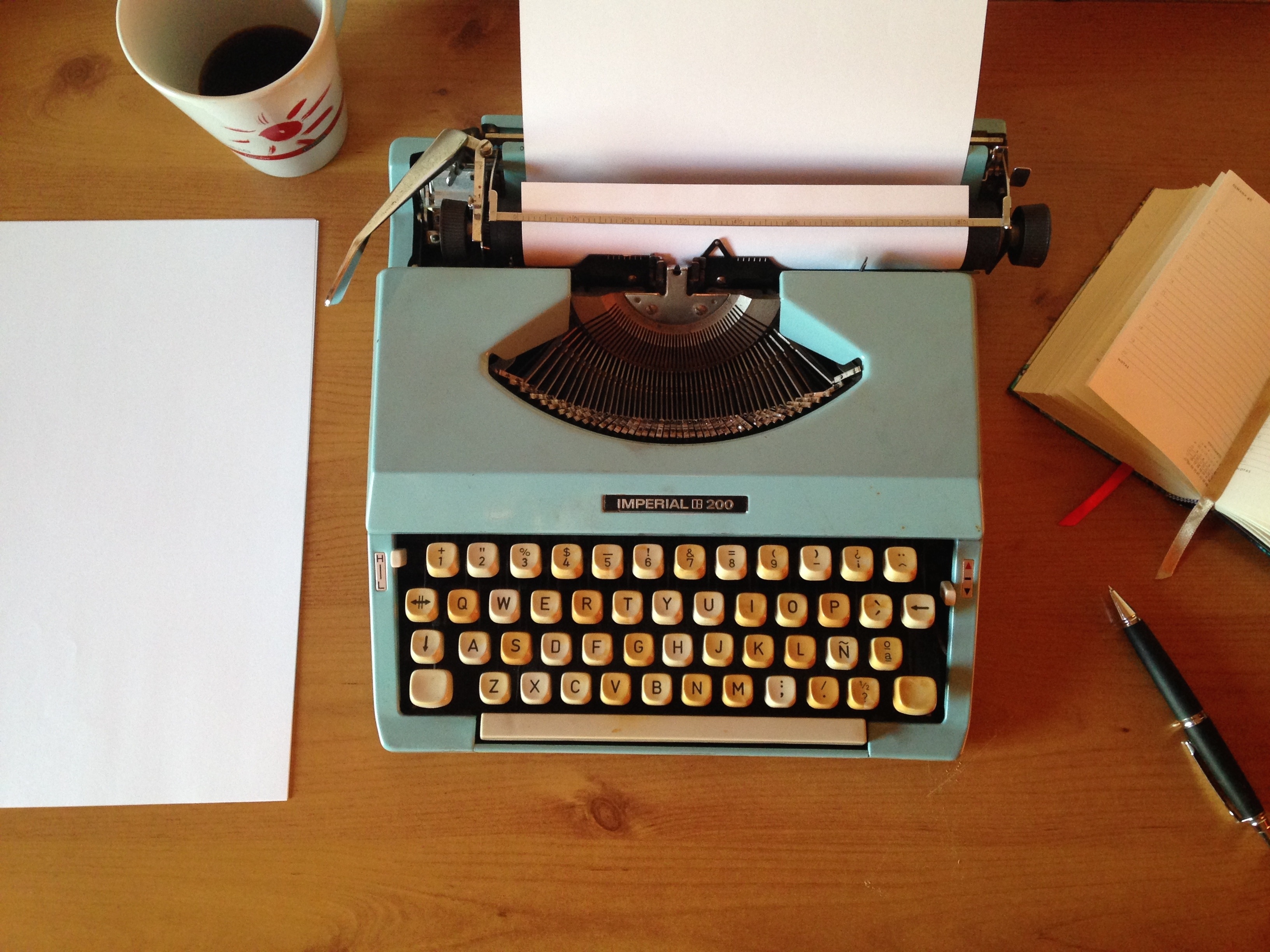 What NOT to Include When Writing a Scholarship Motivation Letter
Your scholarship motivation letter should be well-written with no grammar or spelling errors. Use a professional tone and advanced phrasing (no slang or colloquialisms). Provide specific examples about your past, present and future. Stay away from vague generalizations. Vagueness suggests a lack of care or knowledge, neither of which are impressive to a scholarship review committee.
Some Final Tips
Writing a motivation letter for scholarship applications takes time and commitment. Plan what you will say in advance, and allow at least three days to write the letter, review it, step away from it and edit it. This extra time will provide the best chance of success with your application.
A Sample Scholarship Motivation Letter
Owlie McScholar
9876 Smith St.
Stillwater, OK 74074


The Scholarship Committee
123 Learning Rd. Suite 4A
Oklahoma City, OK 73127

To Whom It May Concern:

My name is Owlie McScholar and I am a third year student at Oklahoma State University. I am currently pursuing a five-year Bachelor of Architecture Degree, and I plan to follow up with a one-year master's degree after I graduate.

While in high school, I worked extensively with my local Habitat for Humanity branch to help build homes for low income families. I learned about the construction process from the ground up, and I discovered the importance of function in architectural design. The homes we built during my four years as a volunteer were never extravagant, but they served their purpose and became a beacon of hope for their owners.

My education is largely focused on this mindset: function over form, stability over showmanship. I have enrolled in several classes that crossover to the Architectural Engineering major because I want to have a comprehensive view of how design meets structure. I have worked on three extra-credit residential design projects under the supervision of my architecture professors (Dr. X and Dr. Y) to accelerate my research and education.

I wanted to become an architect to create accessible, affordable housing opportunities in underprivileged communities. Living in a college town, I have seen countless rental properties available, but there are few homes for sale that are priced affordably enough for college students and first-time buyers. This is the case in many towns throughout America, especially areas with a low standard of living. My goal is to build neighborhoods of sufficient starter homes that can help adults build equity, avoid excessive debt, and create financial stability for their futures. 

I have an internship scheduled with LMNOP Architectural Firm in the summer, and I will continue my on-the-job training there after my master's degree. After working under acclaimed residential architects Suzan Craft and Peter Wood, I would like to open my own architectural firm focused on developing inexpensive, high-quality housing. Also, I would like to work with Habitat for Humanity again, this time as an architect instead of a general laborer. I believe firmly in their mission to build "a world where everyone has a decent place to live."

I appreciate your consideration. With your assistance, I can continue my schooling in architecture and design to bring accessible homes to those in need.

Sincerely,
Owlie McScholar
Thinking of someone who deserves a scholarship?
Share this article and let them know about ScholarshipOwl.
The information provided on this blog is for informational purposes only. It is intended to provide opinions and educational information. It is not intended as individual advice and should not be taken as substitute for professional advice. We assume no responsibility for errors or mistakes. In no event is ScholarshipOwl or the individual authors liable for any special, direct, indirect, consequential, or incidental damages, arising out of or in connection with the use the Service or information provided. We reserve the right to make deletions, additions, or modifications to the content at any given time without prior notice. We may link to third party websites. In some cases we may be compensated on an affiliate basis when users take certain actions. In order to comply with FTC guidelines we want to be transparent that ScholarshipOwl may get compensated by companies and/or partners based on an affiliate or advertiser partnership. We might get compensated for example for mentioning partners, by you, the user, making a clicking, purchasing, or signing up for a product or service through a tracking link. In no way are we responsible for the accuracy, relevance, timeliness, or completeness of any information on these external websites.