5 People Who Should Review Your Scholarship Essays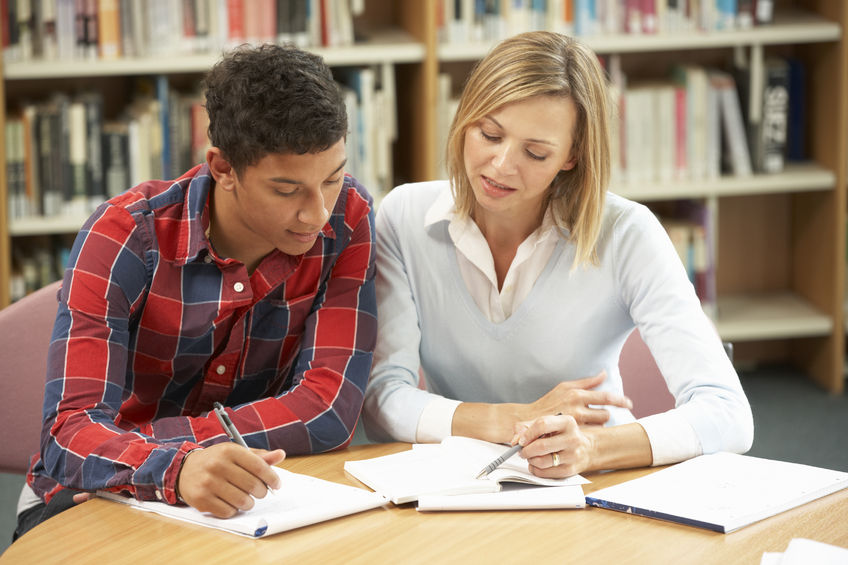 A first draft is never a final draft! You have heard this from your english teacher, and trust us they are not wrong. An extra set of eyes improves your probability of winning your applied scholarship. Knowing who to ask is a very critical aspect of essay writing. We went ahead and created a list of the 5 people you should ask to review your scholarship essays.
Parent or Family member
Parents or family members are very valuable allies. Ask those who you know will go above and beyond to make sure you excel. Have your parent or family member read your paper out loud. Reading out loud can help with structure editing and editing grammar. The nice thing about working with your family is that they will understand your work ethic. This will allow for a smooth and beneficial review session. Your parent or family member may also have prior experience, thus allowing them to be a very credible source to review your essay.
Teachers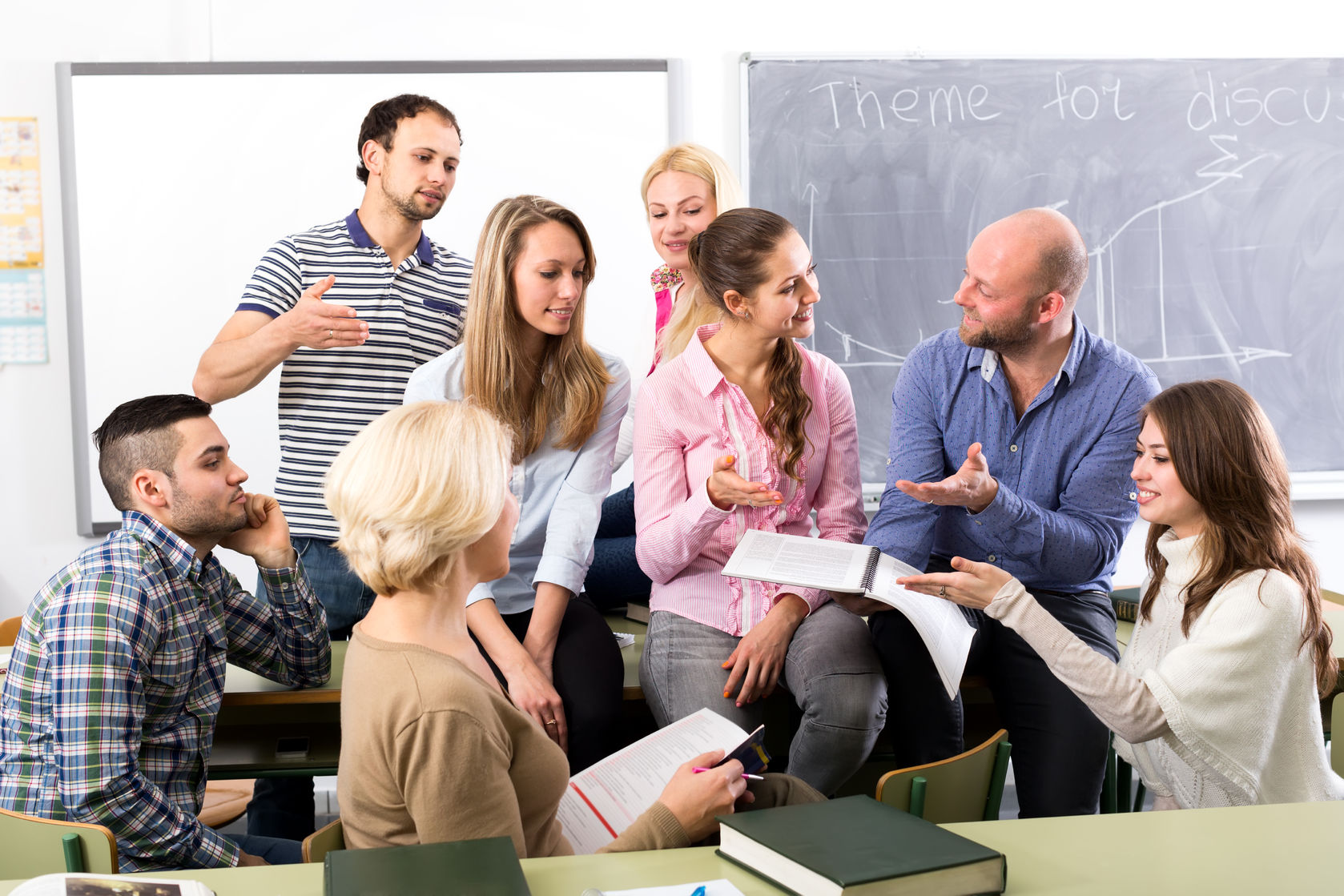 Having a teacher or professor review your essay is an excellent choice because they teach students how to write essays. Therefore, they will be able to understand the academic, grammatical and structural expectation of your essay. However, keep in mind that teachers get many requests to review essays, so it is critical that you ask early. Asking early will give your teacher plenty of time to review your essay and work together on editing fixes.  
Academic Adviser or Coach
An academic adviser or coach is a great choice. They are someone you can turn to for anything. Your academic adviser or coach helps develop goals and develop strong study habits. This is a plus to your reviewing process. It will allow for you and your academic adviser or coach to reflect on all your accomplishments. Just be sure the accomplishments are relevant to your essay. Keep in mind that your academic advisor or coach will need time to revise, so get in touch with them as soon as possible.
Peer Review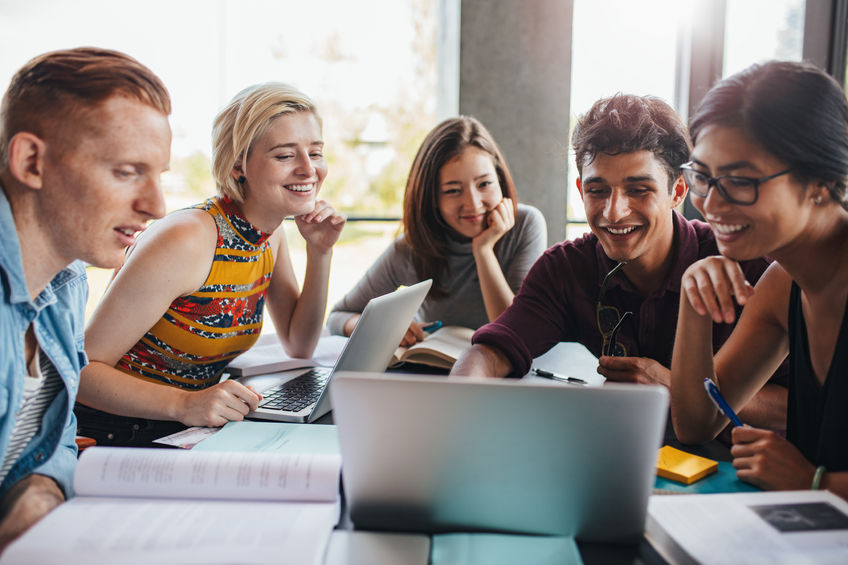 Spending time with your peers can allow you to see your friends writing style. This can help you either change your writing style or confirm that you are on the correct path. Keep in mind that being mindful while you are reviewing your peers work is also critical. Constructive criticism will go a much longer way. Constructive criticism means a criticism with a positive outcome. Peer review is productive source of reviewing.
Apply.me
Apply.me offers an essay assistance program, helping students develop and write scholarship essays. Apply.me works with students individually. During this process the professional team at Apply.me asks about prompts and the general idea of the essay. Once there is an established prompt tips and strategies are discussed so the student can start on their outline and first draft. Then, Apply.me review the draft and work back and forth to the student until the final essay is complete. If you need help getting started, making sure you are on the write path, or just an extra set of eyes Apply.me is here for you!