The Walmart Associate Scholarship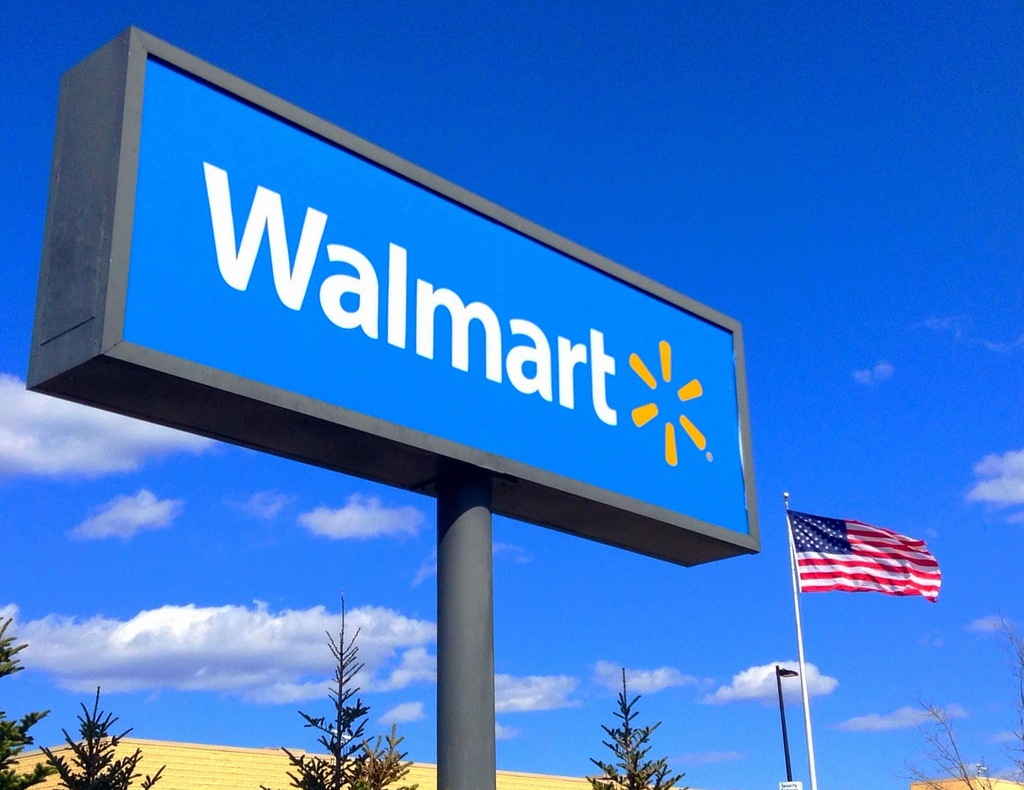 Many Walmart employees do not have the opportunity to receive affordable college degrees. This year, Walmart took it upon itself to improve the lives of these employees by encouraging them to advance their professional careers and empower their personal success. In doing so, Walmart will be investing in their worker's education with a new tuition program: The Walmart Associate Scholarship Program.
Walmart announced funding for higher education to all its associates. The catch: Employees will need to contribute $1 per day. This is estimated to total a $75 contribution for the whole year.  
The Walmart Associate Scholarship Program will cover remaining costs and help with enrollment. This educational benefit will provide full- and part-time employees the chance to earn a debt-free college degree.
Walmart Associate Scholarship
The Schools
The University of Florida, Brandman University in California, and Bellevue University in Nebraska are all partnering with the American corporation. These nonprofit universities were chosen because of their flexibility to cater to working adults. Employees can choose to take courses online or on campus.
The Details
There are some conditions to consider when applying to the program. Associates must meet all the criteria found on the program website. Requirements include, being an American citizen and demonstrating the need for financial aid.
Workers of the giant retailer will qualify for the program after the first 90 days of employment. There will be no penalty for those who choose to leave the employer once enrolled in the program or once they earn their degrees.
The American retailer predicts that around five percent of its workforce will take advantage of this program. The total average will be around 70,000 employees.