Easy Scholarships
Easy scholarships? Yes, you've come to the right place! This mind-blowing guide to easy scholarships will give you info on every kind of easy scholarship including no essay, weird, social media scholarships, scholarship sweepstakes, no GPA & more! Learn how to win these easy scholarships...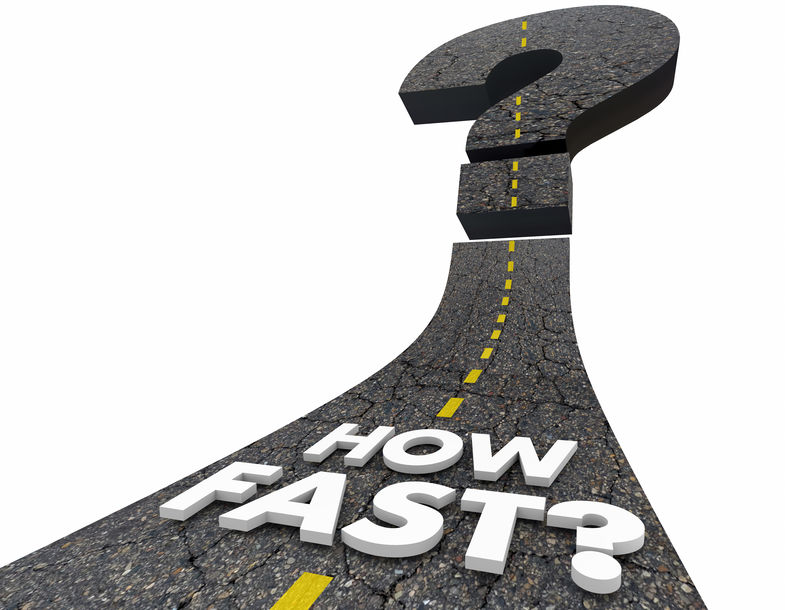 What are Easy Scholarships?
Applying for scholarships can be a hard and long process. You have to write essays, fill out long applications and much more. Sometimes this can feel overwhelming and with so many students applying for scholarships, you might feel like you don't have a chance.
But, this is not always the case. There are many easy scholarships out there that have simple requirements (if any) and a quick application process. These opportunities can be great for students who are looking for scholarships without putting in much effort or time. With the easy process, you can submit applications to many scholarships so you'll have a greater chance of winning. One thing to keep in mind is that many students will apply for these scholarships so there is still a lot of competition.
In this guide, we will look at and explain some of the most common and popular types of easy scholarships.
No-Essay Scholarships
One of the most tedious tasks in scholarship applications is the essay. You may feel like all you do is write essays and that they are getting you nowhere!
Believe it or not, there are scholarships out there which don't need essays at all! Instead, you may have to submit a quiz, a short text about something interesting and fun or information about your grades in school. In some applications, you may need to learn something new in an online course. In others, you may have to submit information about your plans to play sports in your college or university.
If you want to apply for many scholarships in a short amount of time, finding those which don't require an essay can be an excellent way to save time and effort. It's important to make your application perfect because you won't have a chance to introduce yourself in another way. You also won't be able to show your writing skills through your essay (which may be a negative aspect for those with excellent writing skills).
THOUSAND OF SCHOLARSHIPS
1 CLICK AWAY
Get your FREE TRIAL right now!
We do all the work, and you reap all the rewards. Save time and concentrate on what's really important to you.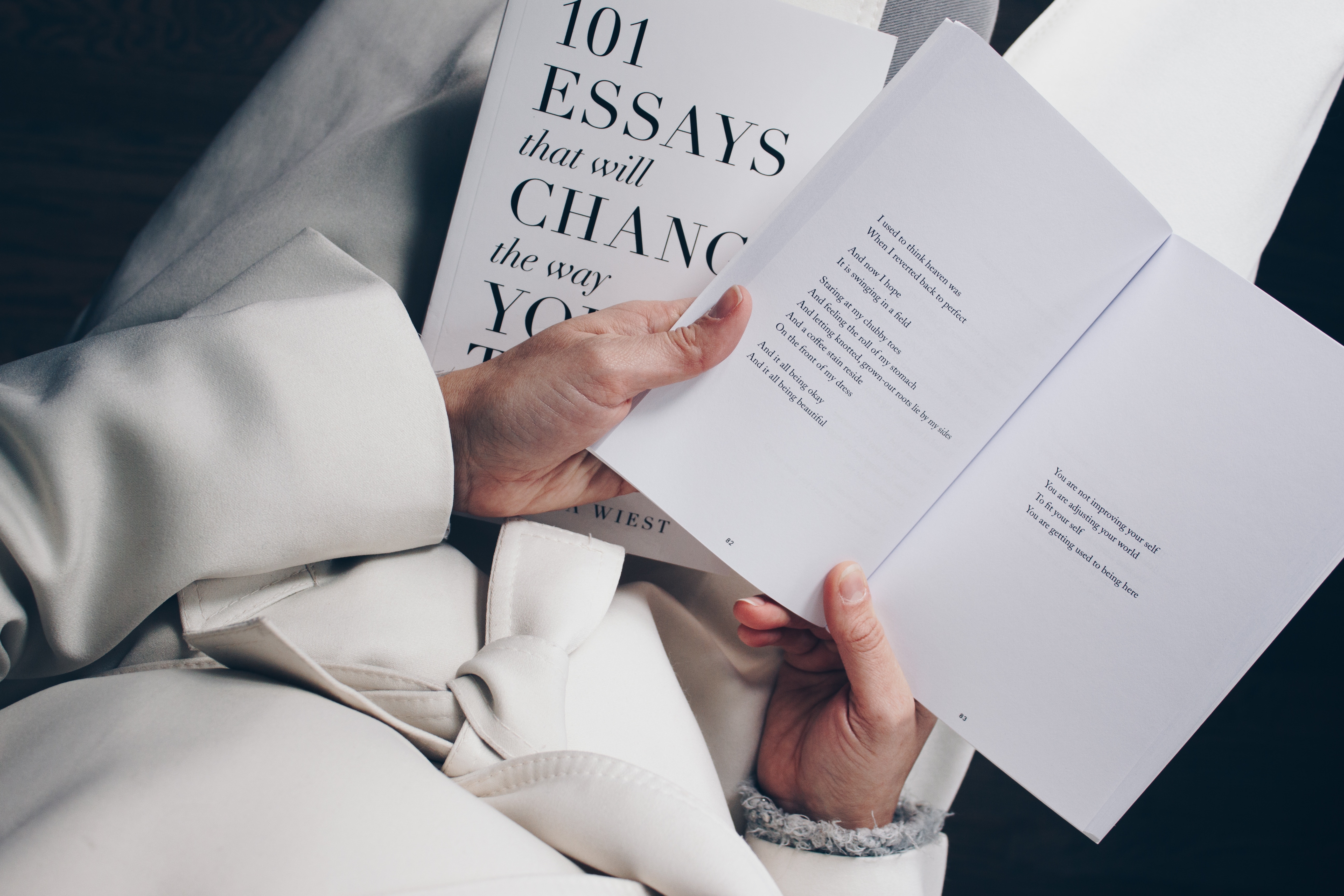 Quick Scholarships
Some scholarships that do ask for an essay may want something short or unique. These types of essays may be easier and quicker to write than your typical scholarship applications.
You may have to write a 250 word essay, or 500 word essay about why you deserve to win the scholarship or to write a short essay relating to the topic of the scholarship. For example, for a law school scholarship, you may have to write a short essay discussing the 7th amendment. For a sports scholarship to discuss your career aspirations as an athlete. These short essays are generally not difficult and often interesting to write.
Social Media Scholarships
Today, social media is everywhere and pretty much everything. If you love Snapchat, Instagram, Facebook or other forms of social media, these scholarships are perfect for you. If you want to apply for these scholarships you often just have to show your skills and the process is fun!
Here are some examples of types of entries for social media scholarships:
Answer a simple question on whichever social media platform you prefer to apply for the scholarship.

Create a 3-8 minute video on a specific topic relating to the scholarship.

Submit a 140 character statement relating to technology for a technology scholarship.

Create a 30-second commercial

Answer quizzes to test common and general knowledge.
These easy scholarships are great for students who love social media! If this is you, definitely check out these interesting scholarships.
No-GPA Required Scholarships
This is a big one. Sometimes it seems that the only thing that matters when applying to college and scholarships is your  GPA. Extreme emphasis is placed on standardized testing and applications are often numbers games.
For some students, this is a major problem. Some people are unable to succeed in standardized testing, while others seem to thrive in these situations. Lucky for us, many colleges and universities are starting to drop their demands for standardized testing. Instead of focusing on tests, they want to get to know their potential students. They look at your work in high school, extracurricular accomplishments, your application and more.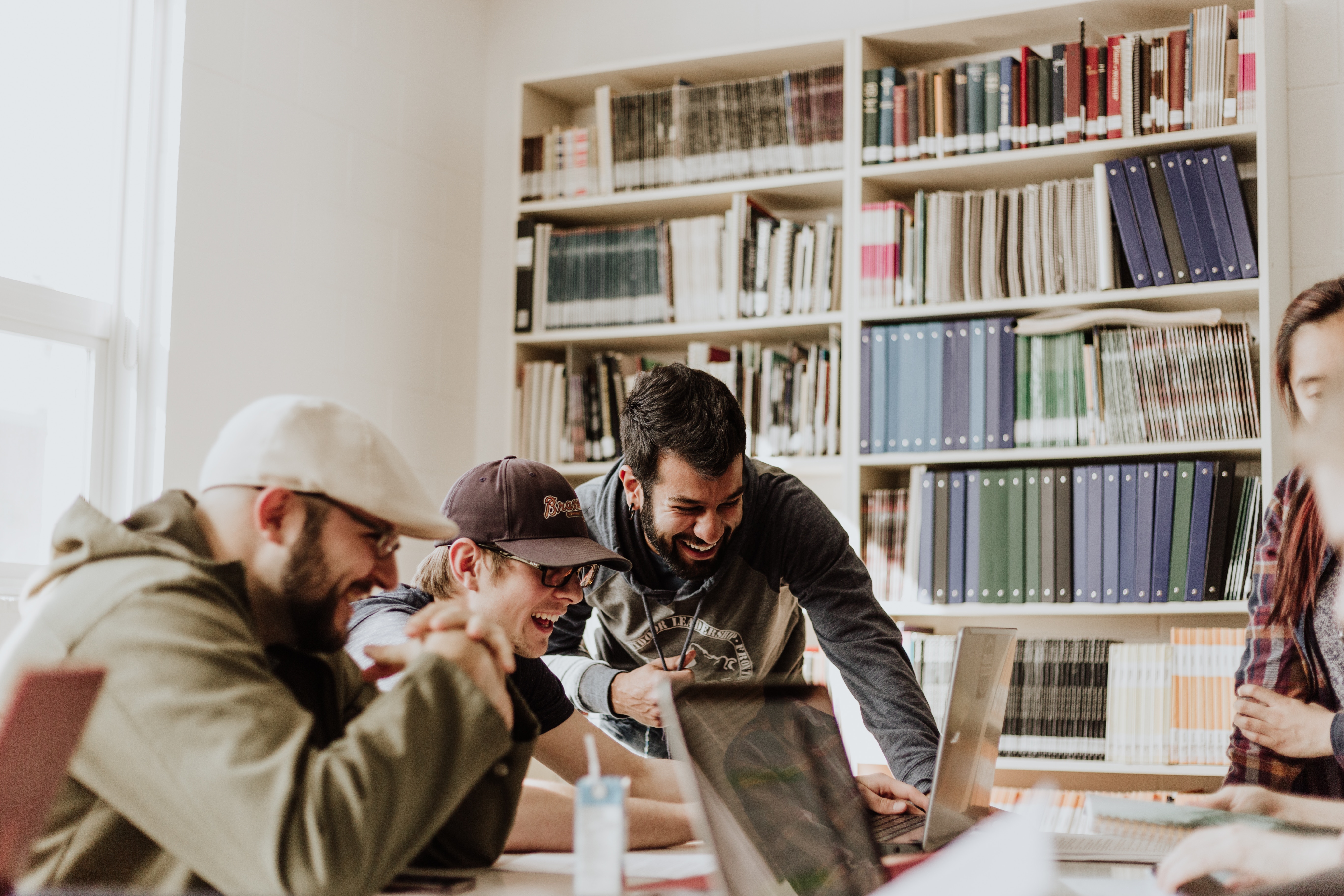 The good news here is that some scholarships are starting to follow this trend as well. There are more and more scholarships that have no requirements for minimum GPA and have simple application processes. These easy scholarships are an excellent option for students who wish to focus less on the numbers and more on themselves as an individual. By doing this, they can prove themselves in order to receive the scholarship or be accepted to their school of choice.
Some of these scholarships believe that all students should have the chance to go to college or university. This is regardless of their academic accomplishments in high school. For example, there are scholarships which prefer students who once lived in foster care. There are also scholarships for students who went to alternative high schools or special high school programs.
These scholarships may also have themes aimed at supporting students with specific life goals. For example, scholarships for students who want to enter the army or nursing scholarships. If you want to study abroad there are scholarships for that too. Other types are community-service based scholarships, race and gender-focused scholarships and more.
Scholarship Sweepstakes
It doesn't get much easier than this. Scholarship sweepstakes are easy scholarships that are simply based on luck. Entering them couldn't be any more simple and everyone has an equal chance to win. Some sweepstakes allow many entries if you perform certain actions (like referring the scholarship to a friend). This gives you an even better chance of winning.
Each of these sweepstakes scholarships has different entry requirements. Some just ask you to enter the contest or sweepstakes, some require a short essay or statement, some require to enter quizzes and more.
Scholarship sweepstakes are an easy way to apply for many scholarships, especially if you don't meet the requirements of others.
Weird Scholarships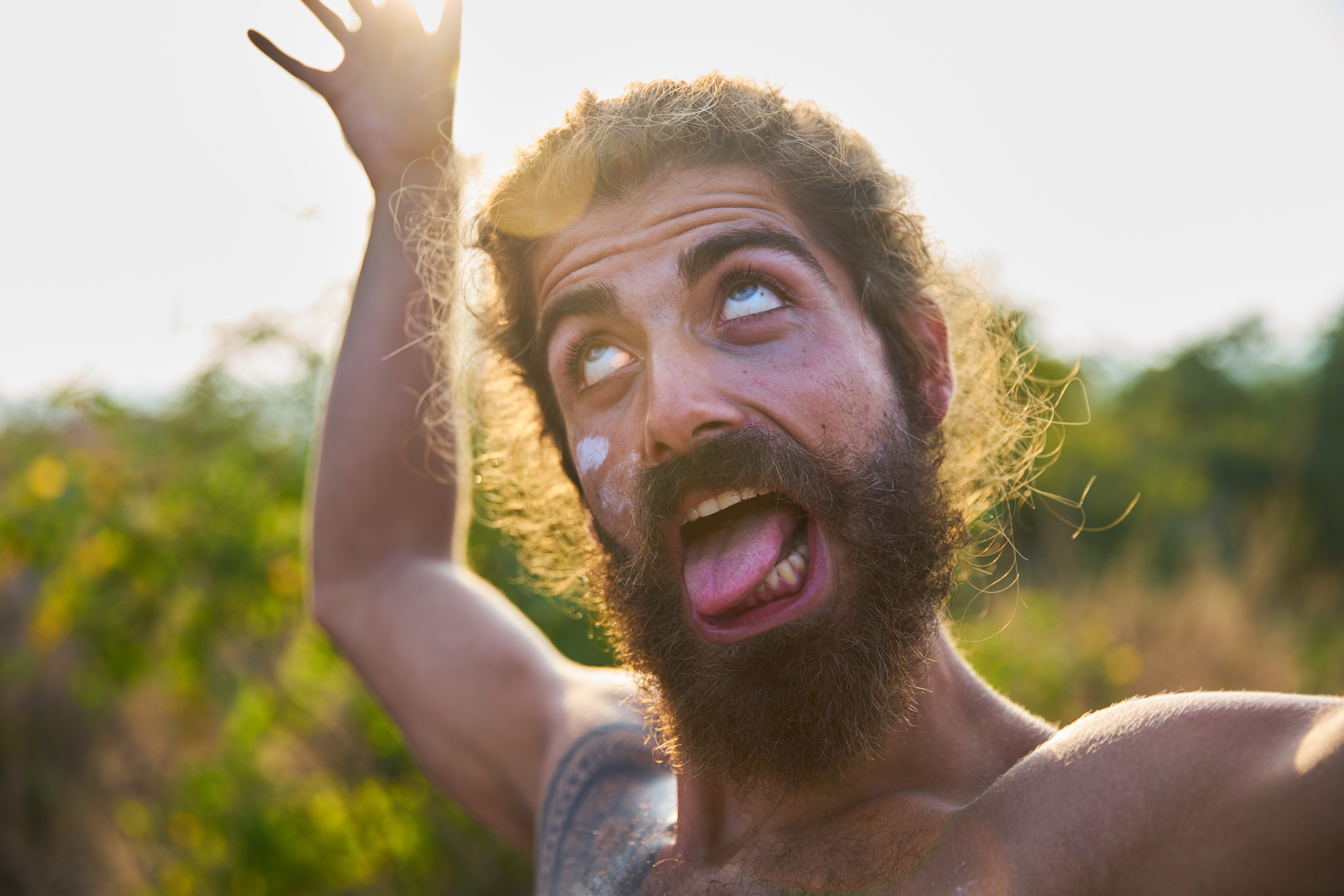 Do you have a strange hobby? An obsession with something that isn't common? Outstanding knowledge of a subject that others often don't have? Use these skills to find a weird scholarship!
One of the best ways to win scholarships is to use skills that make you unique and stand out from the crowd. There are hundreds, if not thousands, of scholarships out there which appeal to specific kinds and types of people. These could be unique or strange interests or hobbies. These are amazing and great opportunities for you to win an easy scholarship.
We searched for some of the weirdest scholarships out there and came across many. For example:
If you have a unique interest or talent, make sure to look for scholarships in the field. This is an excellent way to isolate yourself and make sure to be rewarded for your special interests.
Interest-Based Scholarships
Even if your interests or skills aren't unique or strange, there are plenty of scholarships in whatever field you choose or specialize in.
Agriculture and Animals
If you're looking for a career dealing with animals or agriculture these are great scholarships for you.
Athletics and Sports
There are many sports-based scholarships out there. Some focus on specific sports and some are more general. Many require minimum GPA requirements and often an essay.
Business
These scholarships often ask students to show their management skills and abilities. Sometimes they are based on specific types of business adventures such as real estate.
Food and Drinks
Love food? These scholarships are for you! Some food based scholarships require the winners to work or volunteer in the field, study a relevant subject or have experience in the food industry. Others less involved and you can win just for liking coffee and writing an essay!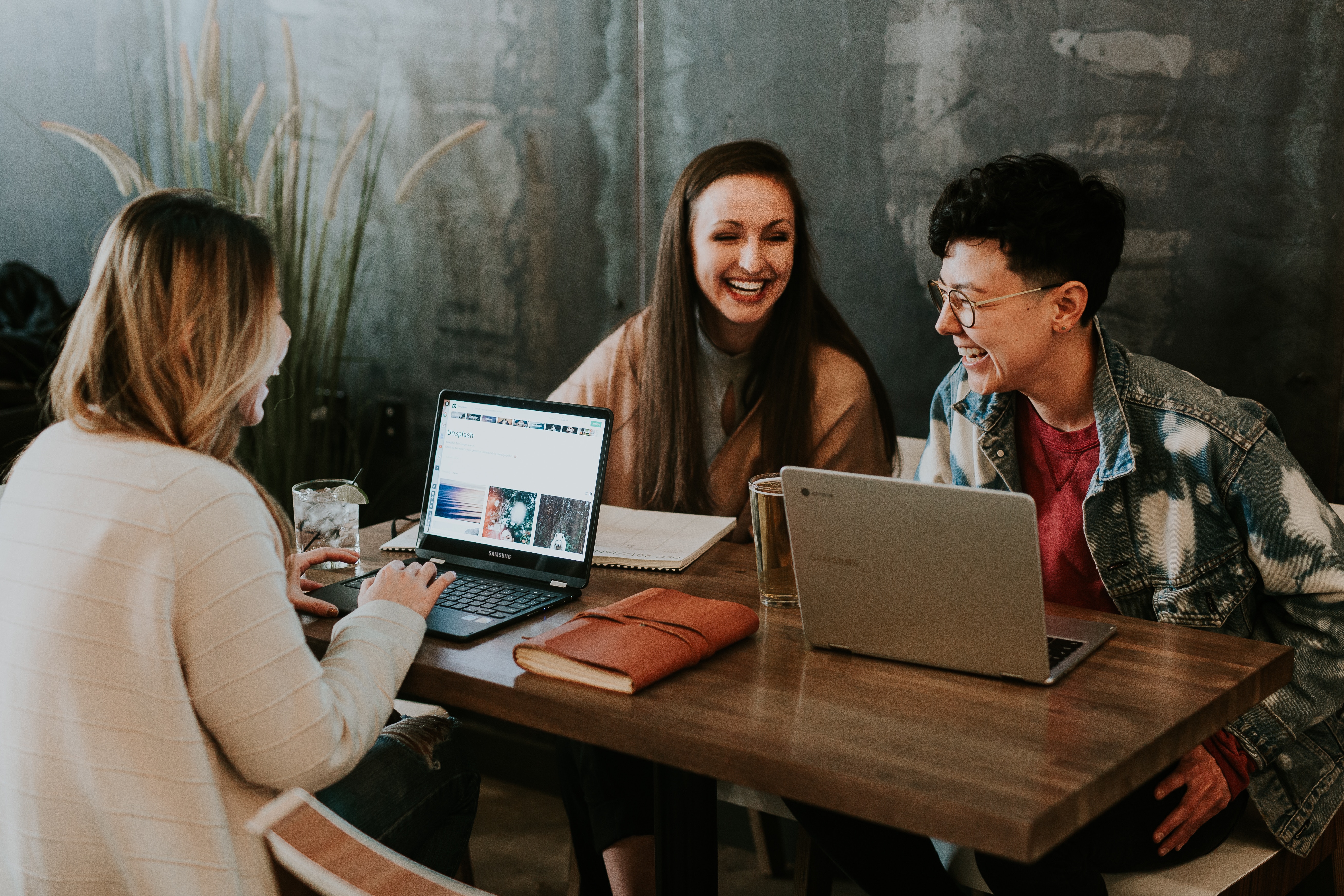 Hobbies and Interests Based Scholarships
These scholarships are based on certain hobbies- if you have one of them you're in luck! Some examples are marbles, ice carving, coin collection and more.
Literature and Writing
Applicants are often asked to submit unique pieces of writing or literature. They are rewarded based on their love and appreciation of this field.
Performing Arts and Music
These scholarships can be for musicians or even revolving around a particular musician. Some require applicants to submit original music or work or a video. Prizes can involve cash or even being featured in music publications.
Photography
These scholarships are for students looking to major in art or become photographers. There are different requirements for different scholarships. Some only want a few pictures and others may want a portfolio including an essay describing your future plans. There are also scholarships available for the film. Some photography scholarships will give you equipment in addition to cash for school.
Travelling and Languages
Do you know a unique language? Use that to your advantage in your scholarship search! Some of these scholarships are also for those who wish to travel internationally or who come from certain countries or places. These may also be particularly relevant if you're looking for a scholarship to help you study abroad.
Here we have listed just a few interest based scholarships. If you have a particular hobby or interest, it's always a good idea to look for scholarships in the same field. These scholarships are unique and can be considered easy scholarships for you to win.
Corporate Scholarships
Many major companies offer scholarships for high school students. These corporations like Coca Cola and Burger King give easy scholarships to students who match their criteria. For example, John Deere has a scholarship for students who want to study agriculture, engineering or other related fields.
Many of the corporate scholarships are focused around specific types of business and studies. If you already know what you will be studying and are looking for an easy scholarship- these can be for you!
Conclusions
The scholarship field today is large. There is almost every kind of scholarship imaginable available for future students.
By focusing on easy scholarships, you will be able to submit your application to a large number of scholarships.  This will increase your chances of winning. In addition, you will save time by not slaving over countless long applications and essays.
Many of the unique types of scholarships outlined here are also perfect for those who possess special or unique skills or interests. These scholarships are particularly interesting and worthwhile for relevant students.
We hope that this guide has helped you to understand what easy scholarships are and why they may be worth your time. Good luck!
Thinking of someone who deserves a scholarship?
Share this article and let them know about ScholarshipOwl.
The information provided on this blog is for informational purposes only. It is intended to provide opinions and educational information. It is not intended as individual advice and should not be taken as substitute for professional advice. We assume no responsibility for errors or mistakes. In no event is ScholarshipOwl or the individual authors liable for any special, direct, indirect, consequential, or incidental damages, arising out of or in connection with the use the Service or information provided. We reserve the right to make deletions, additions, or modifications to the content at any given time without prior notice. We may link to third party websites. In some cases we may be compensated on an affiliate basis when users take certain actions. In order to comply with FTC guidelines we want to be transparent that ScholarshipOwl may get compensated by companies and/or partners based on an affiliate or advertiser partnership. We might get compensated for example for mentioning partners, by you, the user, making a clicking, purchasing, or signing up for a product or service through a tracking link. In no way are we responsible for the accuracy, relevance, timeliness, or completeness of any information on these external websites.