Get College Scholarships Without Having to Write an Essay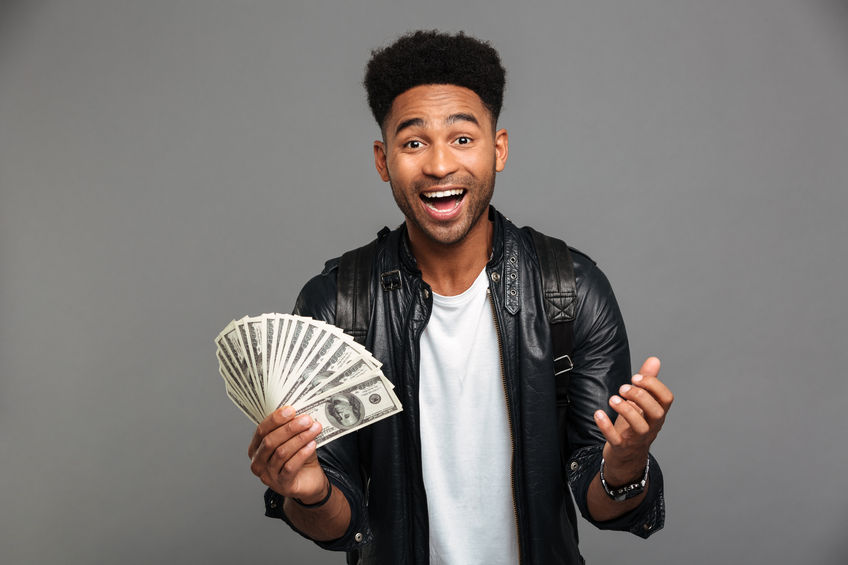 Scholarships provide students with access to affordable education. These are financial gifts awarded to students based on academic and individual achievements. This free money can go towards a person's school tuition, textbooks, and other college fees. However, some students find the essay of the application process cumbersome and discouraging.
As you search for scholarship opportunities, you will find that many programs will ask you to submit an essay. This essay is a way for sponsors of scholarships to get to know more about you and your motivations. Writing these essays take a lot of time. So keep in mind that there are alternative scholarship applications that are essay-free.
For example, some programs will request a video essay instead of a written one. Others may ask for a creative presentation instead of a traditional written essay. Portfolios, or past related work, are another format companies might request.
Scholarships That Do Not Require an Essay
Scholarships are very useful when it comes to paying for your education. There are many organizations that support and fund scholarships with essay alternative applications.
1. Learn Between the Lines Scholarship Slam
What is something that poetry has taught you? Power Poetry is giving students a chance win $1,000 after submitting a haiku responding to this question. This is a sweepstakes scholarship, and the winner is chosen at random.
2. Student Transportation Video Contest
This video contest is open to all students and sponsored by the ARTBA Foundation. The scholarship program conducts annual video contests to promote the transportation industry. To enter, applicants must submit a video depicting transportation impacts, trends or safety in the United States. There will be up to 4 winners of the contest, each receiving $500. To learn more about how to register, click here.
3. Don't Text and Drive Scholarship
This scholarship focuses on healthy driving habits. Applicants will submit a 40-character statement honoring their pledge to never text and drive. The program awards the winners with $1,000.
4. U.S. Bank Financial Genius Scholarship
The U.S Bank scholarship program offers students the chance to win $20,000. Five winners will be selected in a random drawing. Learn how to register and win here.
5. Sussle Scholarship
This "visual encyclopedia" encourages college applicants to engage on social media. Students vote for the best images and videos, and the winner receives $500. Learn more here.
Need Help Finding Scholarships?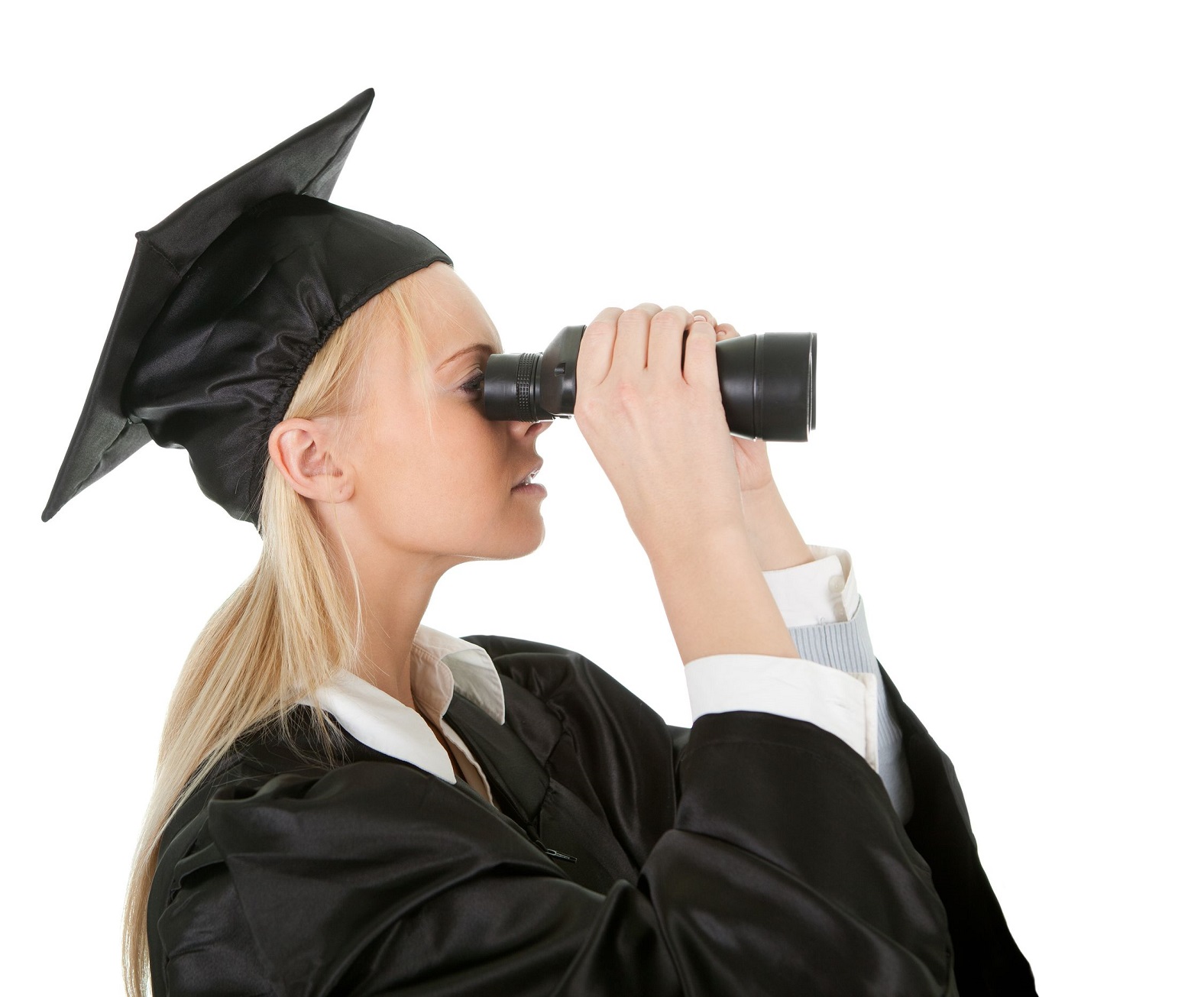 ScholarshipOwl offers a free matching service based your individual attributes. Moreover, you can speed up the application process with the scholarship management tool. It will even submit recurring scholarship apps for you, so you will never miss a deadline. ​Register today and get started on your scholarship applications.
The information provided on this blog is for informational purposes only. It is intended to provide opinions and educational information. It is not intended as individual advice and should not be taken as substitute for professional advice. We assume no responsibility for errors or mistakes. In no event is ScholarshipOwl or the individual authors liable for any special, direct, indirect, consequential, or incidental damages, arising out of or in connection with the use the Service or information provided. We reserve the right to make deletions, additions, or modifications to the content at any given time without prior notice. We may link to third party websites. In some cases we may be compensated on an affiliate basis when users take certain actions. In order to comply with FTC guidelines we want to be transparent that ScholarshipOwl may get compensated by companies and/or partners based on an affiliate or advertiser partnership. We might get compensated for example for mentioning partners, by you, the user, making a clicking, purchasing, or signing up for a product or service through a tracking link. In no way are we responsible for the accuracy, relevance, timeliness, or completeness of any information on these external websites.