Tips for Finding Work in a New City as a Graduate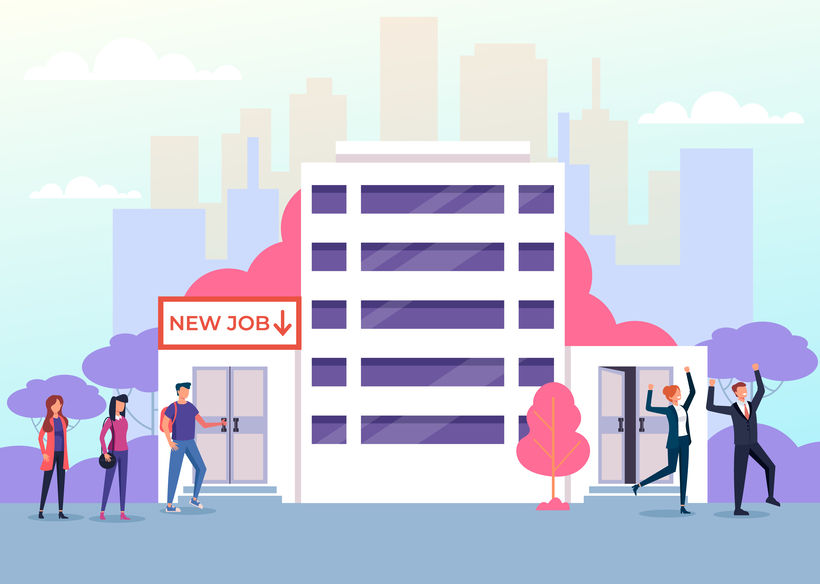 Planning on moving cities after graduation, as many graduates do? There are concrete steps you can take to make finding a job and moving as smoothly as possible. Moving is one of life's most stressful events, so lining up a good job before you move eliminates a major stressor. Keep reading to learn how to find work in a new city as a recent graduate.
Do Your Research
Sometimes the idea of moving to a new city is alluring, but reality doesn't live up to your dreams. Thorough research will help you figure out whether the place you think you want to live in is somewhere you and your career will thrive.
Study the Local Job Market
Finding out about the local job market is a key step in discovering whether your ambitions are viable in a new area.
The Bureau of Labor Statistics (BLS) website is a good resource for researching job markets by the industry as well as state and region. This website allows you to see which industries are growing and which are shrinking, and which areas have high or low unemployment rates.
Also, Google search is your friend. Search for "best cities for" and your industry. Many industry publications list the best and worst cities and states to work in from an industry perspective.
Use the Internet to Find Local Job Opportunities
Most if not all job-seeking websites and apps come with a location filter, making it easy for you to find relevant opportunities in your future city. You just input your desired city or zip code to limit the search results to jobs in your chosen location.
LinkedIn offers a unique feature that lets you flag your profile as "open to opportunities." Using it adds your profile to the search results of recruiters using LinkedIn to find prospective employees. 
You can use this feature to specify the locations in which you'd be willing to work, providing another way for you to learn of job openings in your desired city.
Use Your Cover Letter to Show Employers Your Local Knowledge
Some employers hesitate to hire people from out of state, assuming that you won't stay in the area long term and aren't worth investing in. 
Use your cover letter to prove that isn't the case — showcase your knowledge of the company, the local industry, and the city. 
Mention any personal connections you have in the area, the timeframe in which 
you plan on moving, and what motivates you to live in that city.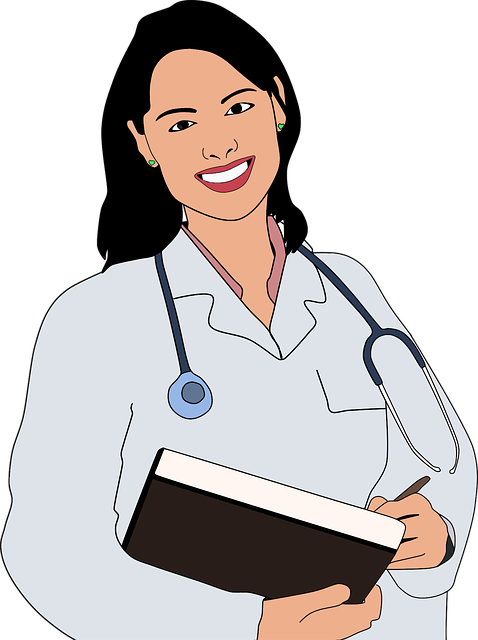 Here's example text that from the cover letter of a nursing graduate looking to move to Grand Rapids, Michigan: 
"I've contemplated moving to Grand Rapids since childhood when I'd spend a week there each summer visiting my grandmother. Recent reports highlighting healthcare sector growth in Grand Rapids made this idea more alluring after I earned my BS in nursing. I'm working to secure a lease beginning June 1, so I can live closer to extended family in the area and begin my healthcare career."
Although explaining why you're committed to moving to a new location is vital, you also need to write your cover letter professionally and keep it focused on what you bring to the job. Familiarizing yourself with how to write a cover letter that's both professional and unique will help you showcase your relevant skills and achievements.
Use Your Connections
Your network is likely larger than you realize. Use your connections as you search for a job in a new city — they can be an immense source of help.
Reach out to Friends, Family and Industry Contacts
If you have friends or family members who live — or used to live — in the new city, contact them. They might have contacts in your target industry. Even if they work in an entirely different industry, it's worth emailing or phoning them to see if they have contacts who can help you.
Also, reach out to your professional contacts, such as former and current professors, supervisors, classmates, and coworkers. LinkedIn contacts in your target industry who you've never met in person can also be helpful. Even if your industry contacts don't live in the new city, they might know someone who does.
Start Building a Network
As you reach out to your existing network, you'll make new contacts in the new city. Keep in touch with them! Save their contact details — along with notes about who they are and how you learned of them — and connect with them on social media. 
It's also worthwhile to send emails or LinkedIn messages to people in your industry who you don't have existing connections with. LinkedIn allows you to search for people in various ways. You can search for groups, which allows you to find groups of recruiters in your target city who'll be posting job advertisements you can keep track of. You can even reach out to such recruiters with your resume.
Additionally, you can search for people by company, the broader industry, or even the level of seniority in their company. This last option means that you can search for people who likely have hiring responsibility.
Send messages or connect with alumni from your university living in your future city and people working for companies you're interested in working for. A short message introducing yourself and saying that you're looking for a job might lead to an opportunity.
Use a Local Address in the New City
Some employers prefer to hire locally because they assume people living out of town aren't fully committed to moving. To overcome this problem, present yourself as a local. 
If you have friends or family in the new city, ask if you can put their address on your resume and cover letter instead of your own. Otherwise, consider listing only the new city and state instead of a full street address. This is acceptable these days because most employers contact applicants by phone or email.
It's also a good idea to update your city and state on social media and your professional website — if you have one — so that local employers will see them. However, you should be committed to moving to your new location before you do this.
Be Available for Remote and In-Person Interviews
Whether you present yourself as a local or make it clear you're still living out of town, being available for both remote and in-person interviews is essential if you want to be a competitive applicant.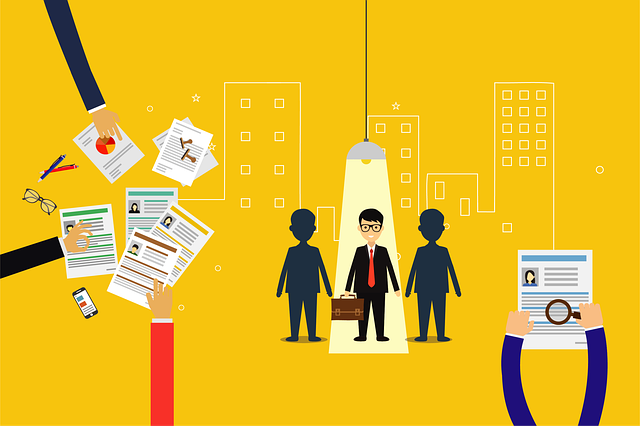 Show the employer your readiness by sharing your interview availability in your cover letter, so they don't look at other candidates instead. For example, you could write:
"I look forward to setting up an interview with your company. With two days' notice, I'm available to meet in person. Alternatively, I am available at short notice to interview using Skype. Please contact me at [phone/email] to move forward."
To prepare for interviews, plan ahead so you aren't scrambling at the last minute if you're called for an interview. 
To ensure you can attend job interviews in your destination city, have the answers to these questions ready:
Can you afford traveling to and lodging in the new city on short notice?

How will you get to the new city if you're invited to an interview?

Where will you stay in the new city for the interview? (for example, with a friend or at a hotel)

How will you get from where you're staying in the city to the interview location itself?
Conclusion
You can definitely find a job in a new city after graduation, even before moving there. To maximize your chances and minimize the stress, you'll need to do some planning. You used your planning skills to gain scholarships and succeed at college, so stay positive — you can do this! Just follow our tips and start planning your move now.
Samuel Johns is a career adviser and in-house resume expert on the Resume Genius team. He has helped countless job seekers craft high-quality resumes and cover letters, ace interviews, and land their dream jobs. Samuel's job-hunt advice has been published in numerous online outlets, including Yahoo, the Enterprisers Project, and Business News Daily.
The information provided on this blog is for informational purposes only. It is intended to provide opinions and educational information. It is not intended as individual advice and should not be taken as substitute for professional advice. We assume no responsibility for errors or mistakes. In no event is ScholarshipOwl or the individual authors liable for any special, direct, indirect, consequential, or incidental damages, arising out of or in connection with the use the Service or information provided. We reserve the right to make deletions, additions, or modifications to the content at any given time without prior notice. We may link to third party websites. In some cases we may be compensated on an affiliate basis when users take certain actions. In order to comply with FTC guidelines we want to be transparent that ScholarshipOwl may get compensated by companies and/or partners based on an affiliate or advertiser partnership. We might get compensated for example for mentioning partners, by you, the user, making a clicking, purchasing, or signing up for a product or service through a tracking link. In no way are we responsible for the accuracy, relevance, timeliness, or completeness of any information on these external websites.