Fortnite Scholarship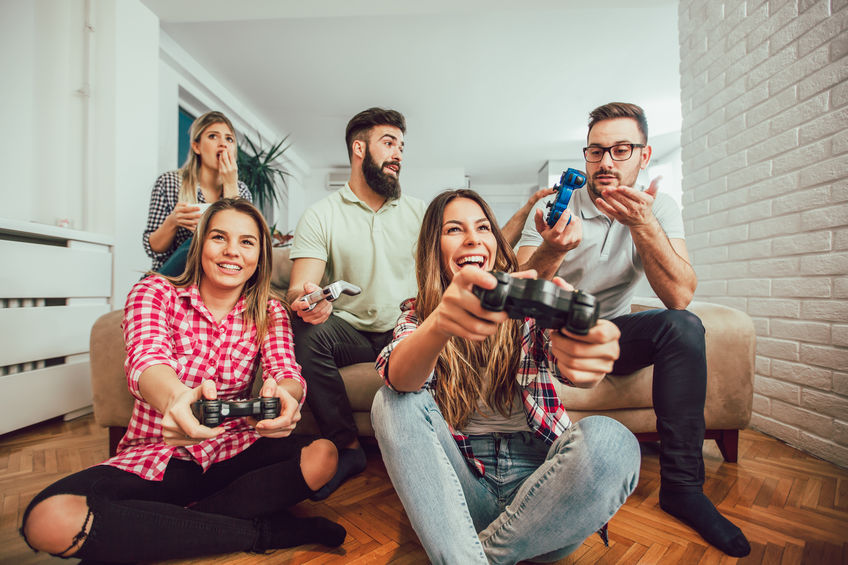 All that time playing Fortnite and arguing with your parents about it might finally pay off.  
It's true. You can actually win college scholarships for playing Fortnite. What a time to be alive. 
Best of all, you don't need a high GPA to win a Fornite scholarship. Esports aren't affiliated with the NCAA so there are lower grade requirements. A GPA of 2.5 is often enough. 
So, how do you win a Fortnite scholarship? Buckle up. We're going to tell you everything you need to know.  
Can You Get Scholarships for Gaming?
Believe it or not, students are actually winning scholarships for their video game skills.
Esports is one of the fastest growing sports (whether they should qualify as sports or not is another topic of conversation), and as a result, scholarships have become available. 
Since 2014, universities have been offering scholarships to esports members. As of today, there are over $16 million in esports scholarships being awarded to students every year. 
Gamers can win scholarships for a variety of games. Hearthstone, League of Legends, Dota 2, and Fortnite are some of the most popular titles.
The majority of gamers win between $500 to $8,000 per year. There are even schools that award full-ride scholarships. 
What Colleges Offer Scholarships for Fortnite? 
Although very popular among high schoolers, Fortnite is less popular in collegiate competitive gaming. It is still relatively new in the esports arena. 
In 2018, Ashland University began to offer Fortnite scholarships to its players. They offer $4,000 scholarships.
Southern New Hampshire University also offers Fortnite Scholarships to students. They award $3,000 scholarships.
Fortnite Scholarship Requirements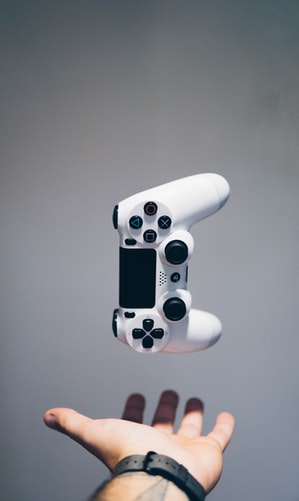 To win a fortnite scholarship, applicants must first win a spot on an esports team. 
Most esports programs require their applicants to come for a live tryout. This gives coaches a chance to see how you play on your own and as part of a team. 
If you pass, the coach will offer you to join the team. He will offer you a partial, or full-ride scholarship.
Keep in mind, you will also be expected to meet the admission requirements of each university. This can include a minimum GPA and test scores. Each university has a different set of requirements so be to do your research.
Fortnite Scholarship Application
Students interested in winning a Fortnite Scholarship usually start by filling out a recruiting form. This can be found on the college's esports website. In some cases, students are invited by a college coach to tryout. 
The application asks general personal information. There are also questions on your gaming history.
Coaches will check out a player's Twitch feed and listen in on their game communication in the chatroom. If you make the cut, coaches will invite you to campus.
You might want to make a highlight video on Twitch. They shouldn't be more than 1-2 minutes long. Include your best moves at the beginning of the video. This is a good way to impress coaches right away. 
Similar to admission requirements, every school might also have additional application requirements. This can include sending over your academic records, providing a recommendation letter, and writing a personal statement.
What Colleges Offers Scholarships for Esports
You can count on colleges with varsity esports teams to offer the most scholarship money. There are about 175 schools that have varsity esports programs. 
A small list of schools that offer esports scholarships can be found here.
How to Make Money by Playing Fortnite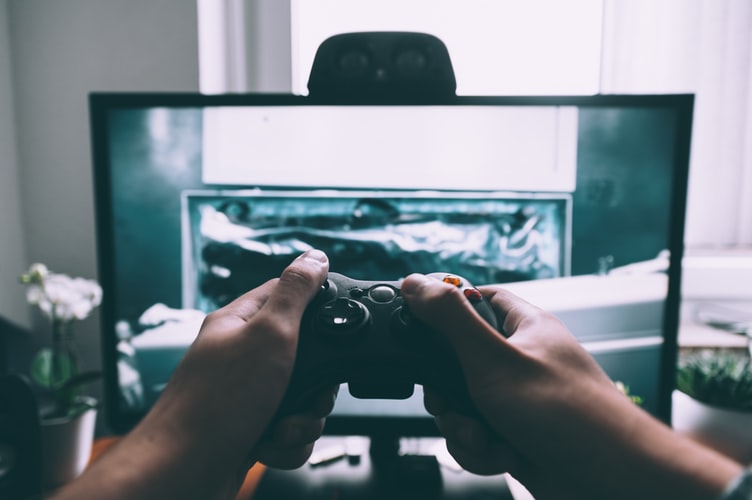 In addition to scholarships, there are other ways you can make money by playing Fortnite. 
Playing in a tournament is a great starting point. Players can enter tournaments both online and in person for a chance to win prize money. 
Another way to make money is through sponsorship. If you have a large following, brands will approach you to promote their products.
Finally, you might want to consider coaching. A lot of players are looking to improve their skills. They will hire you to help them get better.
Final Thoughts
The cost of going to college is expensive. You're looking at an average tuition of $32,000. Esports, and particularly Fortnite, offer gamers a unique opportunity that can help pay for parts of tuition or even the entire thing. 
As esports becomes more widespread in the college scene, there are sure to be more scholarships available.  
The information provided on this blog is for informational purposes only. It is intended to provide opinions and educational information. It is not intended as individual advice and should not be taken as substitute for professional advice. We assume no responsibility for errors or mistakes. In no event is ScholarshipOwl or the individual authors liable for any special, direct, indirect, consequential, or incidental damages, arising out of or in connection with the use the Service or information provided. We reserve the right to make deletions, additions, or modifications to the content at any given time without prior notice. We may link to third party websites. In some cases we may be compensated on an affiliate basis when users take certain actions. In order to comply with FTC guidelines we want to be transparent that ScholarshipOwl may get compensated by companies and/or partners based on an affiliate or advertiser partnership. We might get compensated for example for mentioning partners, by you, the user, making a clicking, purchasing, or signing up for a product or service through a tracking link. In no way are we responsible for the accuracy, relevance, timeliness, or completeness of any information on these external websites.