NCIS Star Creates Scholarship in Honor of her Character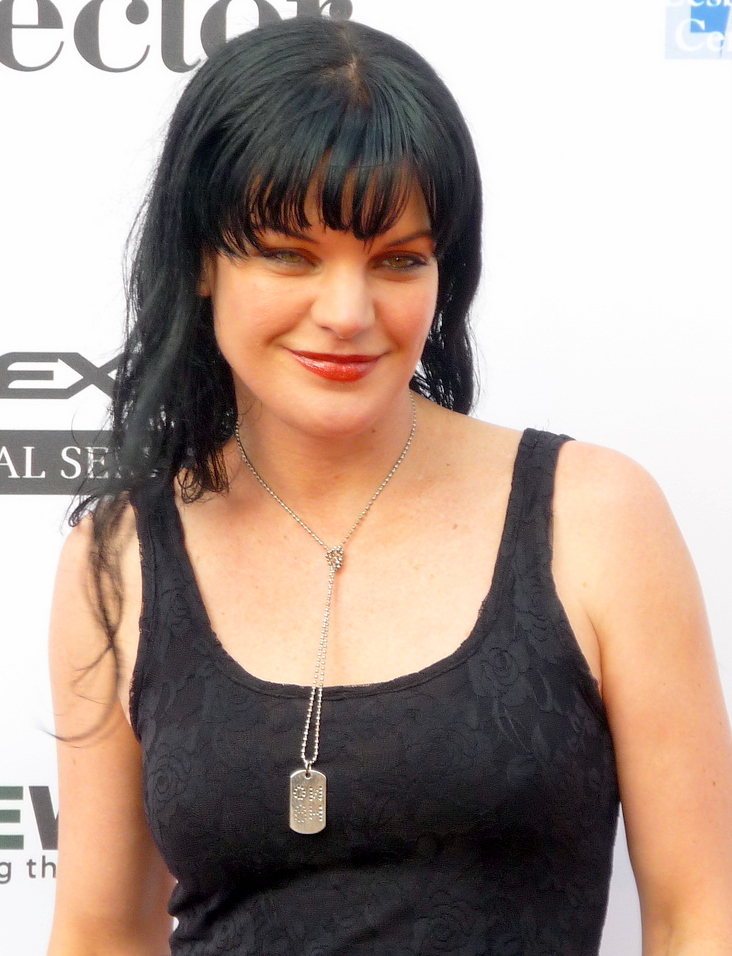 Actress Pauley Perrette is best known for her portrayal of Abby Sciuto on the hit CBS show NCIS. After playing the brilliant and quirky forensic scientists for 15 years, Perrette has called it quits. However, in honor of her beloved character, she created a forensics science scholarship.
The Pauley Perrette Forensic Science Scholarship is for female students majoring in criminal justice. Two different scholarships will be available. One for undergrads at John Jay College of Criminal Justice, and another for students at her alma mater, Valdosta State University.
The selected award recipients will receive up to $7,500. The award will be renewable over a four year period as long as the recipients still fulfill the eligibility requirements.
Perrette almost entered the field of forensics herself. She graduated cum laude from VSU in 1990 with a bachelor of arts in sociology and criminal science. She hopes this scholarship will help inspire young women accomplish their dream. Much as Abby has helped inspired young women from around the world.
Eligibility for the Pauley Perrette Forensic Science Scholarship
Prospective students must fulfill the following eligibility requirements:
Entering undergraduate student

Majoring in Forensic Science

Have a high school average of 80 or better, strong SAT or ACT scores, strong grades in mathematics and science courses

Member of an underrepresented population

Demonstrated financial need, determined through a completed FAFSA.