Requirements for College Scholarships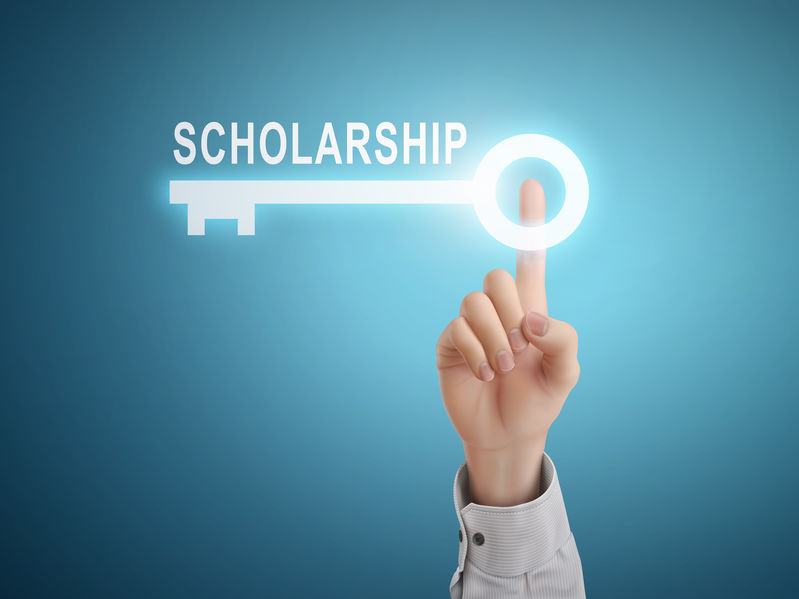 There are thousands of college scholarships which award students for different attributes. Some award students for good grades and others award students for excelling at a sport, having a certain identity, like being a woman, or fulfilling some unique or wacky talent or trait.
When you're starting to apply to scholarships, pinpoint an area you stand out in. Are you part of a minority group or in your school band? Use this to your advantage to win money for college. There might be a scholarship awarding whatever makes you unique.
For all scholarships, there are requirements that applicants must meet to be eligible. Before filling out a scholarship application, you must check what the requirements are. Applying to a scholarship which you don't qualify for is obviously a waste of time.
Common Requirements
Requirements differ from scholarship to scholarship. But, you will notice common requirements when you are applying. Here are some typical requirements that scholarships ask for.
Age and Grade Requirements
Many scholarships will list the age group and grade that applicants need to be in. For example, some scholarships award students from 14-years-old to graduate school level. Other scholarships may award junior and senior high school students only. If the scholarship has an age requirement, they will make it clear.
College Enrollment
For many scholarships, applicants need to be enrolled in college. This means that you are currently studying in college or plan to start college the following school year.
GPA Minimum
Many scholarships, and not just merit scholarships, require students to have a minimum GPA. This may be true to win the scholarship and then to keep it.
The good news is that usually, for non-merit scholarships, the GPA requirements are pretty low. They may even ask for a minimum GPA of 2.5 or higher.
If you do plan to apply to merit scholarships, it's important to keep your grades high during high school. These scholarships are very competitive and receive a large number of applicants. A lot of merit scholarships offer students a big award amount.
It's important to know what is the minimum GPA for your scholarship. Failure to maintain it can lead to getting your scholarship revoked.
Essay Requirement
A large number of scholarships require students to write an essay. They supply you with a question or a number of questions and ask you to write a response.
You don't need to be J.K. Rowling to write a good essay. But, you do need to express yourself in an authentic way and show why you are deserving of the scholarship.
The scholarship essay can make or break your chances of winning the scholarship. So, it's important to invest time in your essay. Be sure to check it over a few times and have your family members look over it for grammatical errors.
Financial Requirements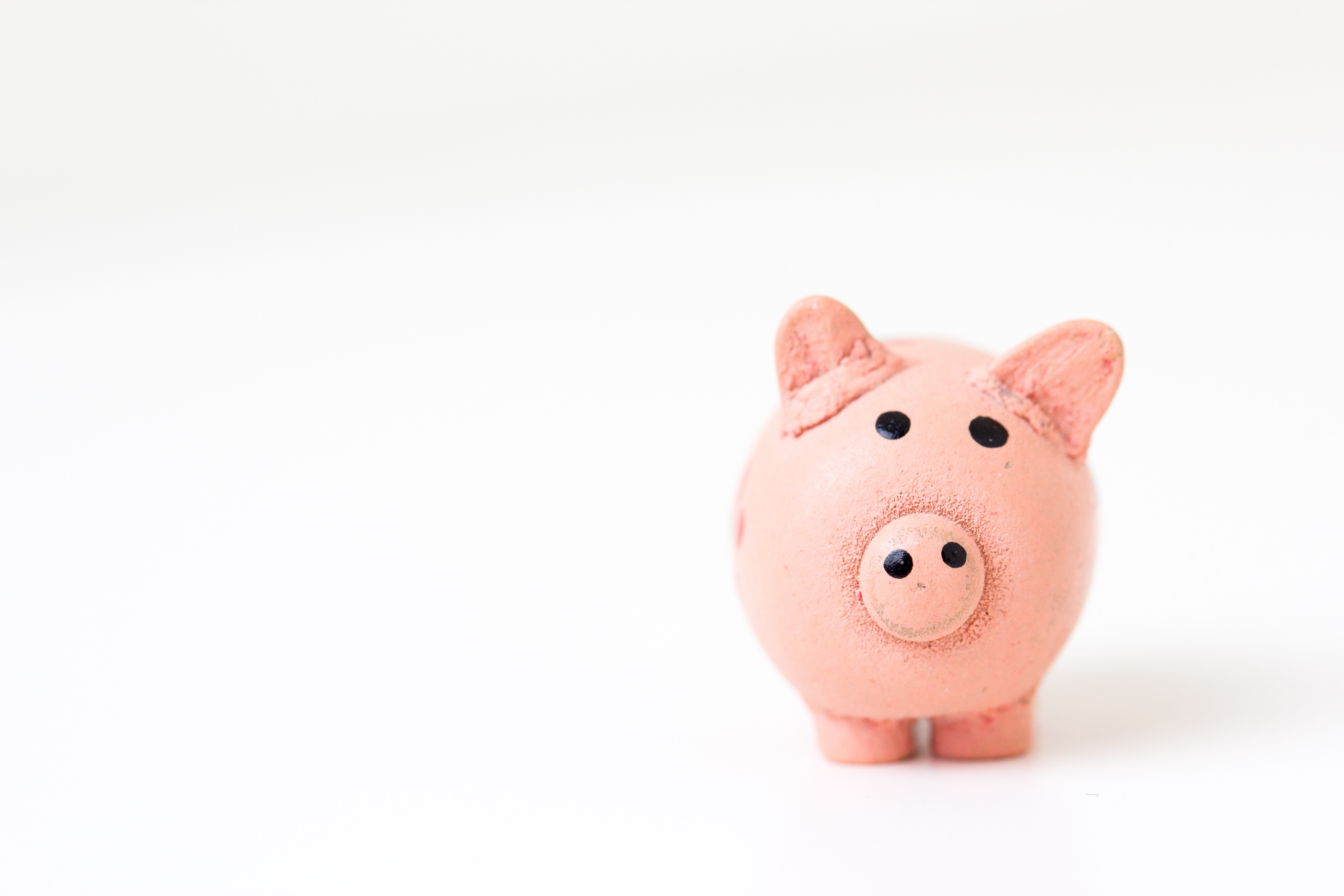 Financial aid scholarships have specific financial requirements. For example, they may require that your parents' income be below a certain amount. Regardless of the requirements, you will need to fill out the FAFSA.
Location Requirements
There are many scholarships which award students who are residents of a community. You can find scholarships in your area on the internet or in your local community. Of course, these scholarships require you to be from a certain location or a resident of the location.
Test Scores
Not every scholarship requires you to submit SAT or ACT scores, but many do. This is especially true of merit scholarships. The minimum requirement for merit scholarships is typically 1200 on the SAT and 26 on the ACT. If the scholarship does require you to submit your test scores, they might state what the minimum qualifying score is.
There are many other requirements that a scholarship may ask for. There may be requirements in
the following areas:
Major


Ethnicity

Gender

Disability

Military
Check with each scholarship to see what their requirements are. Make sure to apply for scholarships as early as possible. It takes time to fill out applications.
Finding scholarships which you qualify for can be difficult on your own. Use an online scholarship matching service to save yourself time. These services match you with scholarships that you qualify for.
The information provided on this blog is for informational purposes only. It is intended to provide opinions and educational information. It is not intended as individual advice and should not be taken as substitute for professional advice. We assume no responsibility for errors or mistakes. In no event is ScholarshipOwl or the individual authors liable for any special, direct, indirect, consequential, or incidental damages, arising out of or in connection with the use the Service or information provided. We reserve the right to make deletions, additions, or modifications to the content at any given time without prior notice. We may link to third party websites. In some cases we may be compensated on an affiliate basis when users take certain actions. In order to comply with FTC guidelines we want to be transparent that ScholarshipOwl may get compensated by companies and/or partners based on an affiliate or advertiser partnership. We might get compensated for example for mentioning partners, by you, the user, making a clicking, purchasing, or signing up for a product or service through a tracking link. In no way are we responsible for the accuracy, relevance, timeliness, or completeness of any information on these external websites.