Athletic Scholarship Requirements
Are you interested in joining a sports team at university? Are you a student-athlete? If so, you can apply to receive an athletics scholarship to many colleges or universities.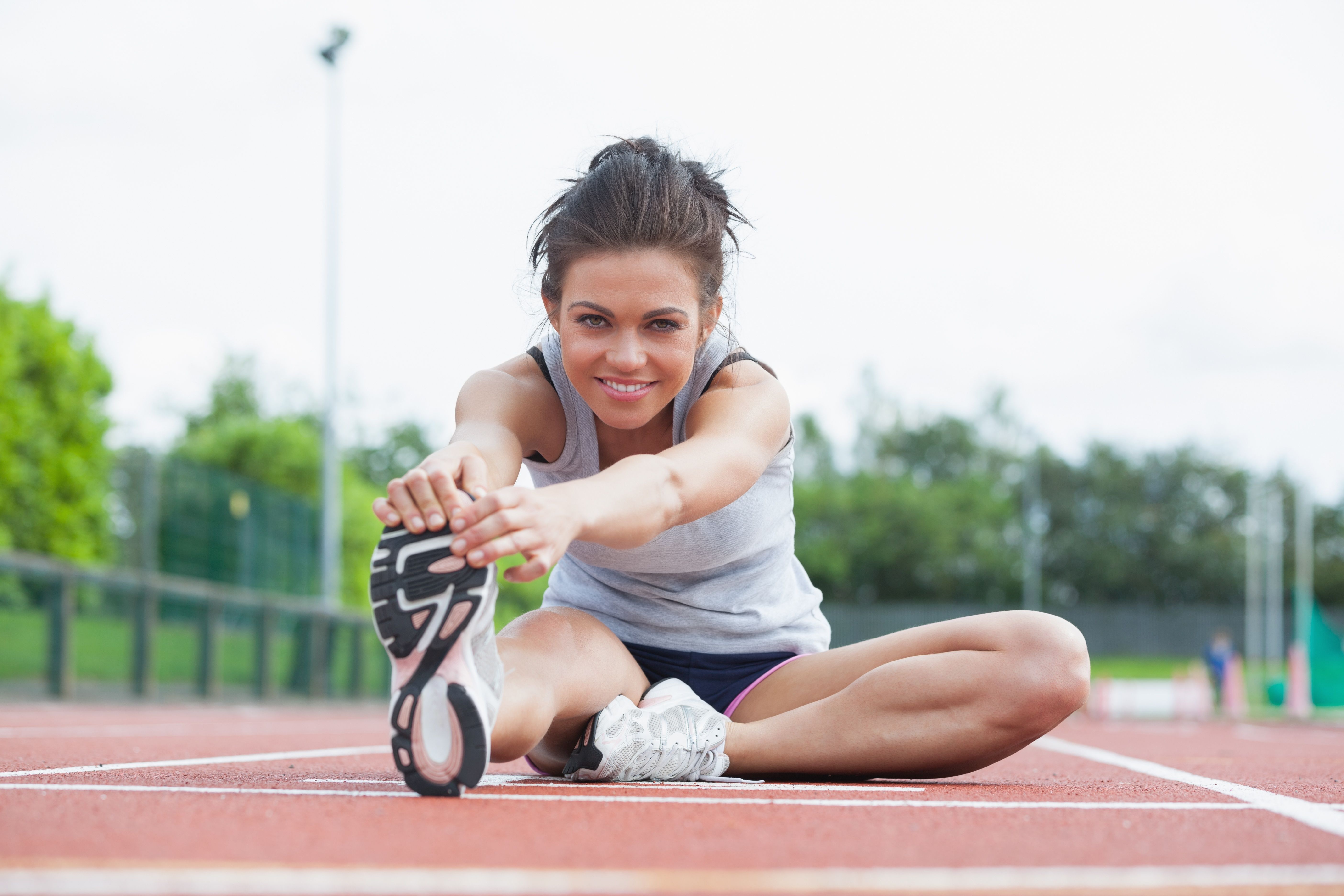 The National Collegiate Athletic Association (NCAA) has several financial aid programs. These programs fund athletes who want to both study and play their sport.
The NCAA is distributing athletic scholarships at most colleges in America. There is an exception at roughly 300 small colleges. These colleges instead belong to the National Association of Intercollegiate Athletics (NAIA). The NAIA runs national championships in 13 sports.
There are many ways to receive scholarships if you're an athlete. Private and public funds offer competitive scholarships. These scholarships are given to a select group of athletic students in the United States. Only 2 percent of high school students are chosen every year for these scholarships. In total, over $3.1 billion dollars are invested in these programs.
International Students
International applicants (except English speaking countries) have to take the TOEFL (Test of English as a Foreign Language) or IELTS (International English Language Testing System). This includes students who spent a year in an American high school. International applicants must also take the SAT. Both of these are academic tests aim to assess the applicants' ability in English and Math. A good GPA increases the likelihood of being accepted into the college of your choice. It also effects the amount of the scholarship.
Step By Step Plan & Requirements
Step 1 – Grade 9 – Make a plan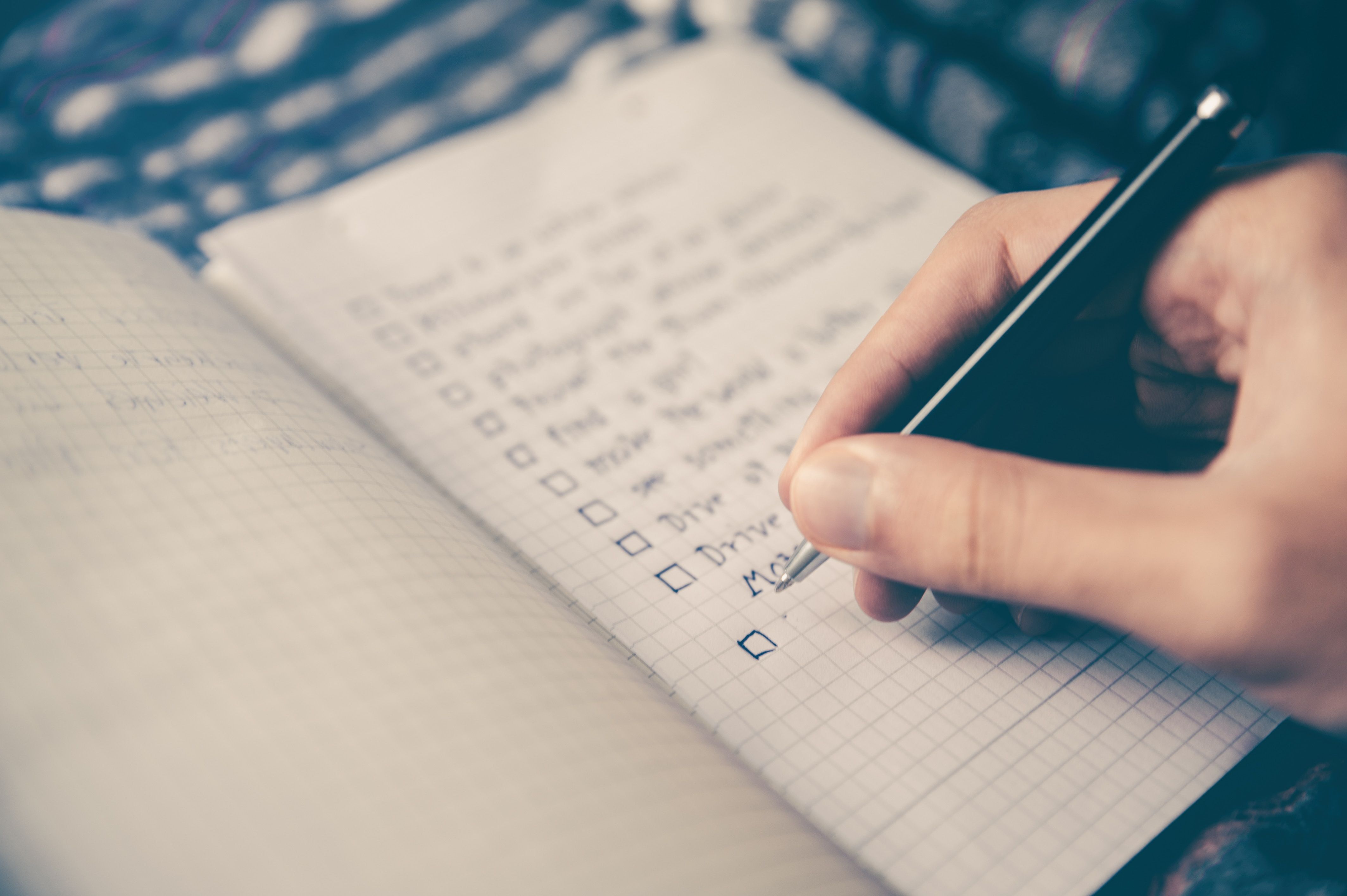 In your first year of high school, speak with a guidance counselor. Your counselor will be a point of reference throughout your high school career. Ask your counsellor for a list NCAA core courses to make sure you are taking the right ones.
As of this writing, the following are considered NCAA core courses. Remedial classes and classes completed through credit-by-exam don't count.
Classes that are NCAA core courses include:
English: English 1-4, American Literature, creative writing
Math: Algebra 1-3, Geometry, statistics
Natural of physical science: biology, chemistry, physics
Social science: American History, civics, government
Additional: comparative religion, Spanish 1-4
Classes that are not NCAA core courses include:
Classes in non-core areas, fine arts or vocations such as driver education, typing, art, music, physical education or welding.
Personal skill classes such as personal finance or consumer education.
Classes taught below grade level, at a slower pace or with less rigor or depth. These classes are often titled basic, essential, fundamental or foundational.
Classes that are not academic in nature such as film appreciation, video editing or greenhouse management.
Step 2 – Grade 10 – Register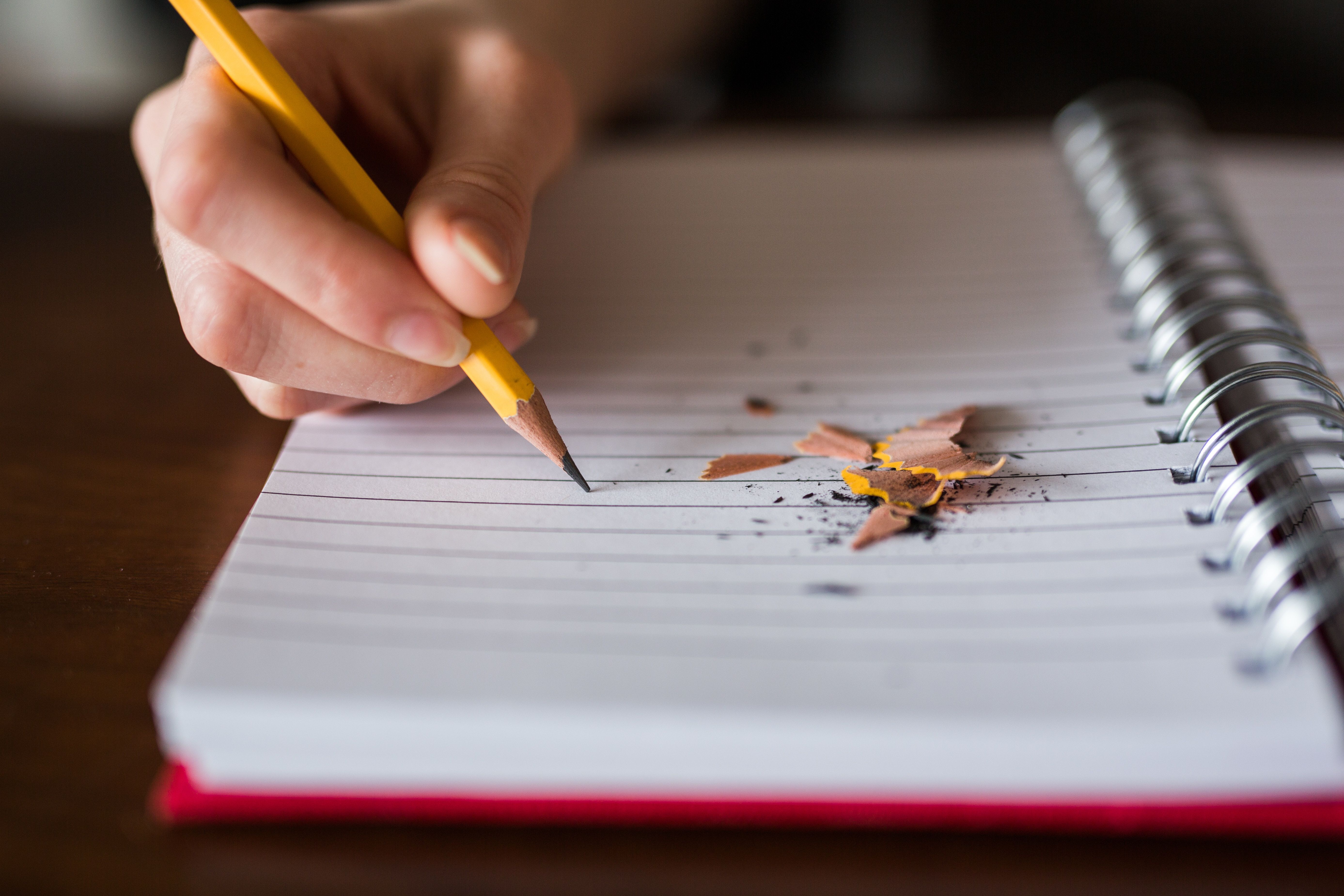 Register with the NCAA Eligibility Center. Keep yourself on track with the checklist of the initial standards needed to qualify. The fee to register for Division I and Division II colleges is $80, with fee waivers available. Division III students must also register, but they are not required to pay the fee.
Step 3 – Grade 11 – SAT and ACT
In grade 11 you should plan on taking the SAT or ACT. You can submit your scores to the NCAA using the code 9999.  It is also a good idea to check in with your guidance counselor to make sure you are on track to graduate on time with the correct amount of NCAA core courses. At the end of the year, you should ask your guidance counselor to upload your official transcript to the NCAA eligibility center.
Step 4  – Grade 12 – Finish up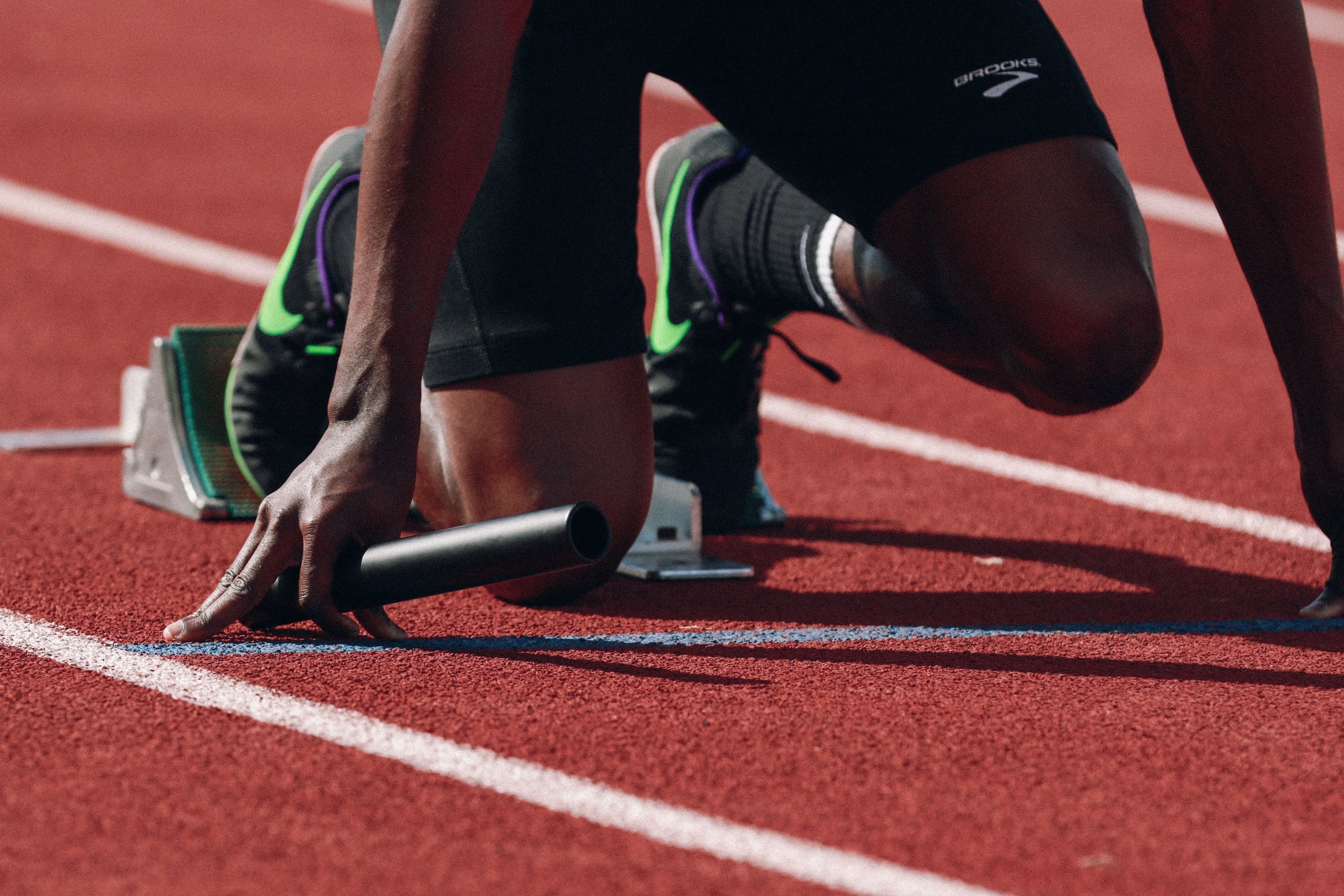 In your final year of high school, you should be sure you are on track to complete all your core NCAA courses. If you need to repeat your SAT or ACT this is the time to do that as well. By the end of the year, you must also answer all the questions in your NCAA eligibility account. After you finish everything, you can ask your counselor to submit your final official transcript with proof of graduation to the NCAA eligibility center.
Closing Thoughts
Getting an athletic scholarship is not an easy task but with a little bit of planning you should be well on your way. Remember to keep in touch with a guidance counselor you trust for good advice and support along the way.